Welcome to the fourteeth edition of Armchair Archaeology! In this series we look at the famous and the less well-known sites in the Boyne Valley.
 
As restrictions ease and we plan on where to explore once again, let Boyne Valley Tourism take you on a virtual tour of some of our favourite sites.
This afternoon we explore Duleek Abbey.
Duleek Abbey began life as a monastic settlement when, in 450 AD, Patrick, the Patron Saint of Ireland, established a bishopric there.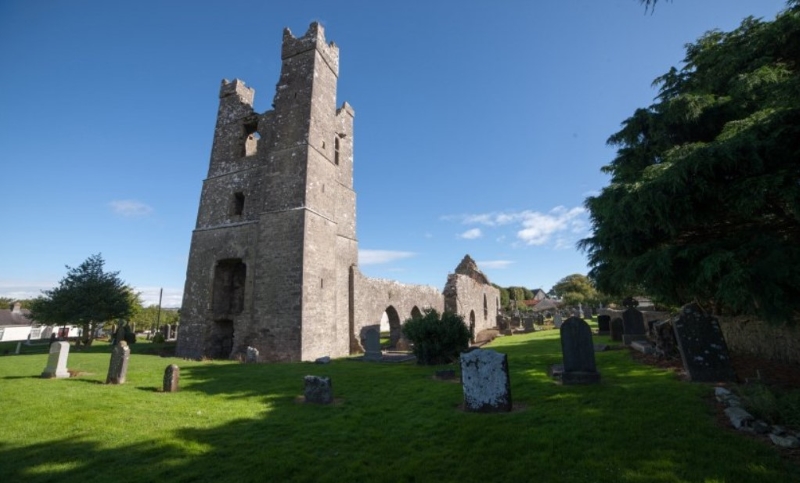 Care of the bishopric was granted to one of St. Patrick's followers, St. Cianan. The ruins of his church can be seen opposite those of the Priory. During the 9th and 10th centuries, the monastery suffered near constant raids by Vikings settled at nearby Drogheda.
Incredibly, the small community survived. In 1014, the Vikings were defeated by the Irish High King, Brian Boru, at The Battle of Clontarf. Boru was slain; his body lay in Duleek Abbey before being brought to Armagh for burial.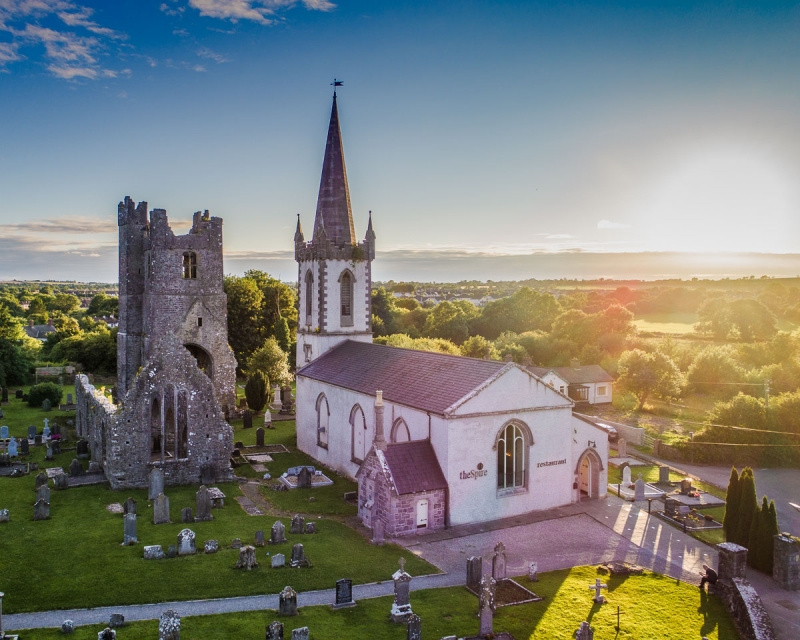 (Image: CopterView Ireland)
The impressive ruins are the remains of an Augustinian Priory, St. Mary's Abbey, established in the 12th century. Outside, a beautiful, 9th-century High Cross bears elaborate carvings typical of the period- the crucifixion, scenes from the life of the Virgin Mary, symbols of the Evangelists.
Listen to some wonderful audio on Duleek Abbey - part of the Boyne Valley Drive: 
When you're in the area why not call by Sage and Stone, The Lime Kiln gastropub or Henry's Restaurant at the Glenside Hotel, who all offer delicious food and drinks.
Featured Image