The Boyne Valley has long been a haven and an inspiration for art and artists for centuries in Ireland. The region boasts the best, from Neolithic Art to Contemporary art. It is rich in song, music, dance, theatre, poetry, visual art, literature, architecture, and film. If you are looking for a break away to immerse yourself in Ireland's fascinating arts and culture scene, then the Boyne Valley is the place to go. Here is a list of the top places to visit on your trip.

Blackfriary Community Heritage Archaeology Project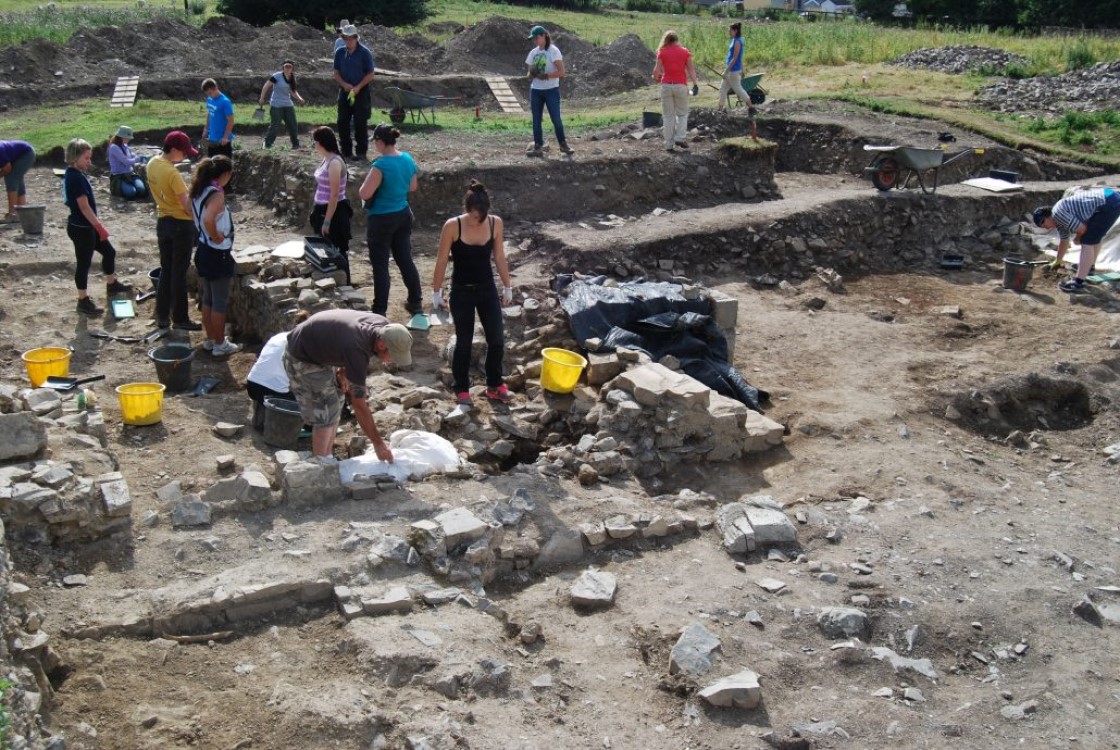 The excavations at the site of the award-winning Blackfriary Community Heritage and Archaeology Project (BCHAP) in the town of Trim, are run by the Blackfriary Archaeology Field School. Their ambition is to help as many people as possible experience the adventure that digging up the past has to offer, while being taught how to record it for future generations. Free tours are offered during the summer every Wednesday from 2.30pm to 4.30pm.

Drogheda Museum Millmount and Millmount Tower


Drogheda Museum and Millmount Tower is the oldest surviving centre of settlement in the town with a dramatic history and many stories to tell. The whole fort is now the Millmount Cultural Quarter, including craft shops, art galleries and café and artisan food centre. Young or old - whatever your interests - you will enjoy a warm welcome and a great day out!

Francis Ledwidge Museum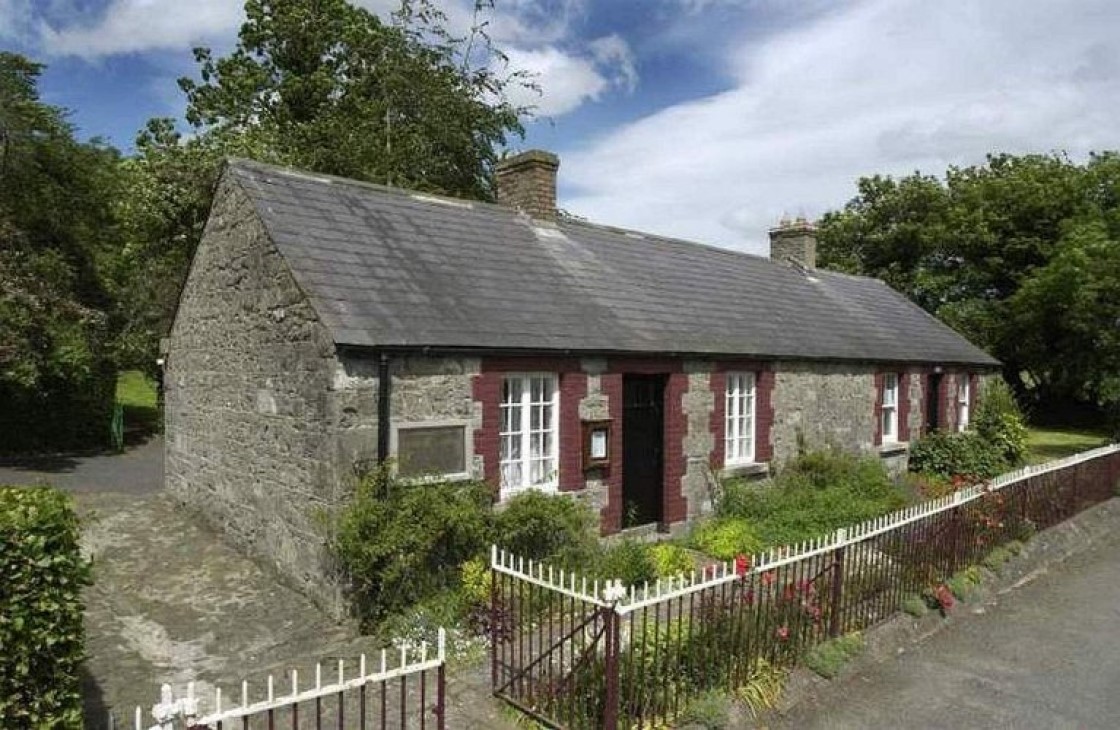 Celebrating the life of one of our great Poets, the Francis Ledwidge museum is situated only 1 mile from Slane on the Drogheda road. The museum is the cottage birthplace of the World War I poet. It is a perfect example of a 19th century farm labourer's cottage and was purchased and restored by the Francis Ledwidge Museum Committee in 1981. Dr Benedict Kiely opened it as a museum in June 1982. The winter opening hours are from 10am to 3.30pm, Wednesday to Saturday.

Highlanes Gallery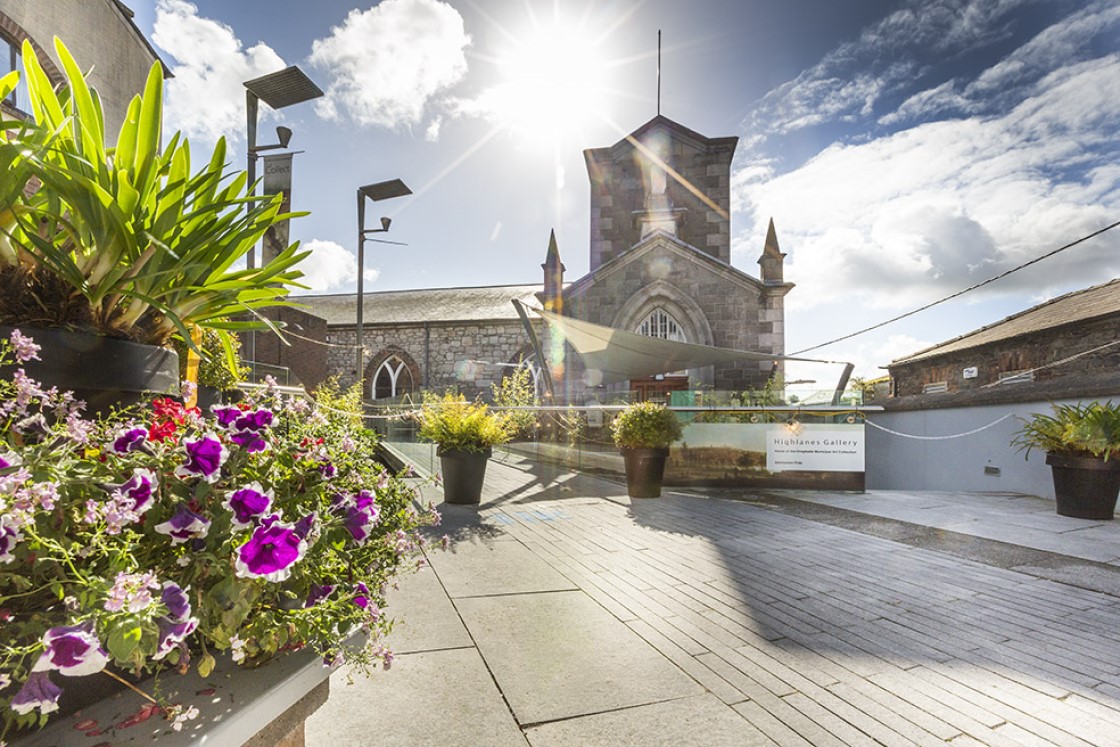 Highlanes Municipal Art Gallery, which opened in 2006, is one of Ireland's most important visual art spaces. Serving the North East region, it presents a programme of national and international temporary exhibitions, as well as exhibitions drawn from the Drogheda Municipal Art Collection, a fascinating collection dating from the mid-18th century. The Gallery is open from Wednesday to Saturday 10.30am- 4.30pm.

Moynalty Steam Threshing Museum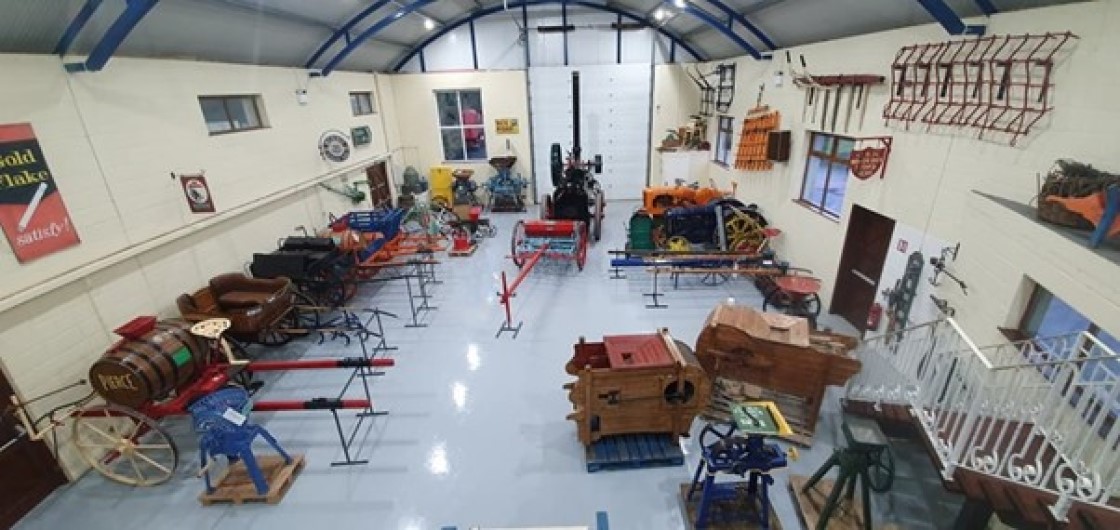 The Moynalty Steam threshing museum is a wonderful site full of artefacts from steam threshing days. As well as old agriculture pieces, the museum also features displays of old shoes, prams, biscuit tins, sewing machines and everything in between. The museum is open by appointment.

Public Art works in the Boyne Valley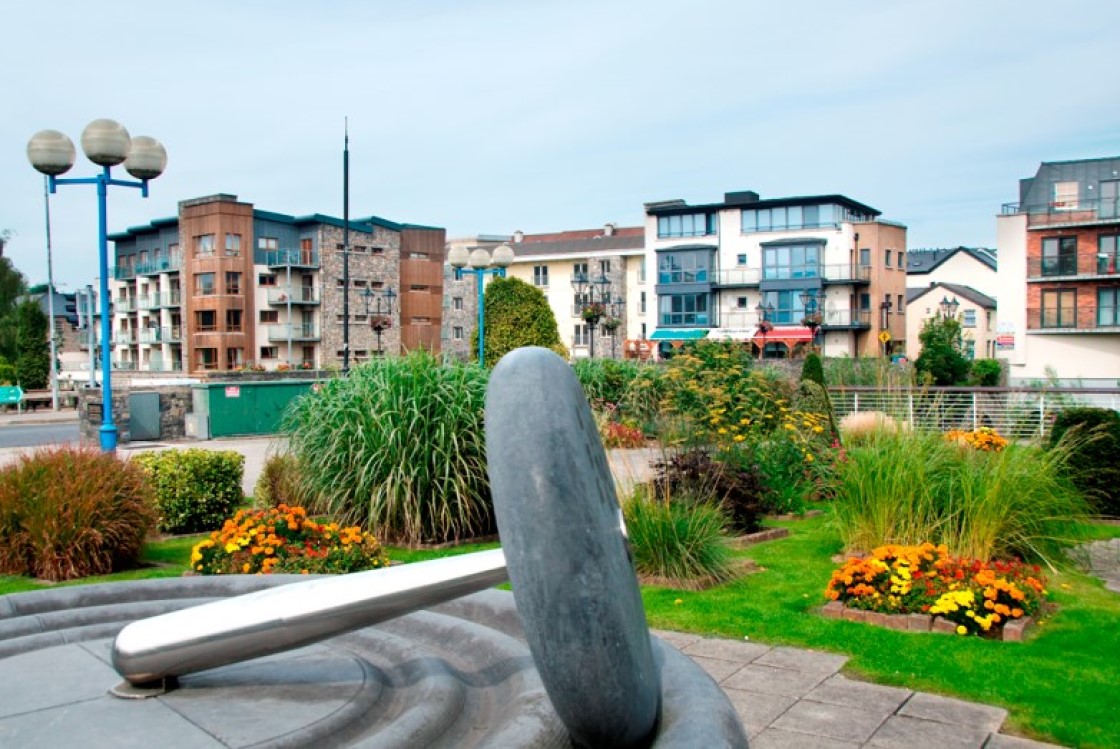 From the Navan Sculpture trail, to the Voyager reaching out over Laytown beach, there are some beautiful pieces of public art dotted all around our region. The Family in Duleek is a particular prominent one to look out for.

Toragh Gallery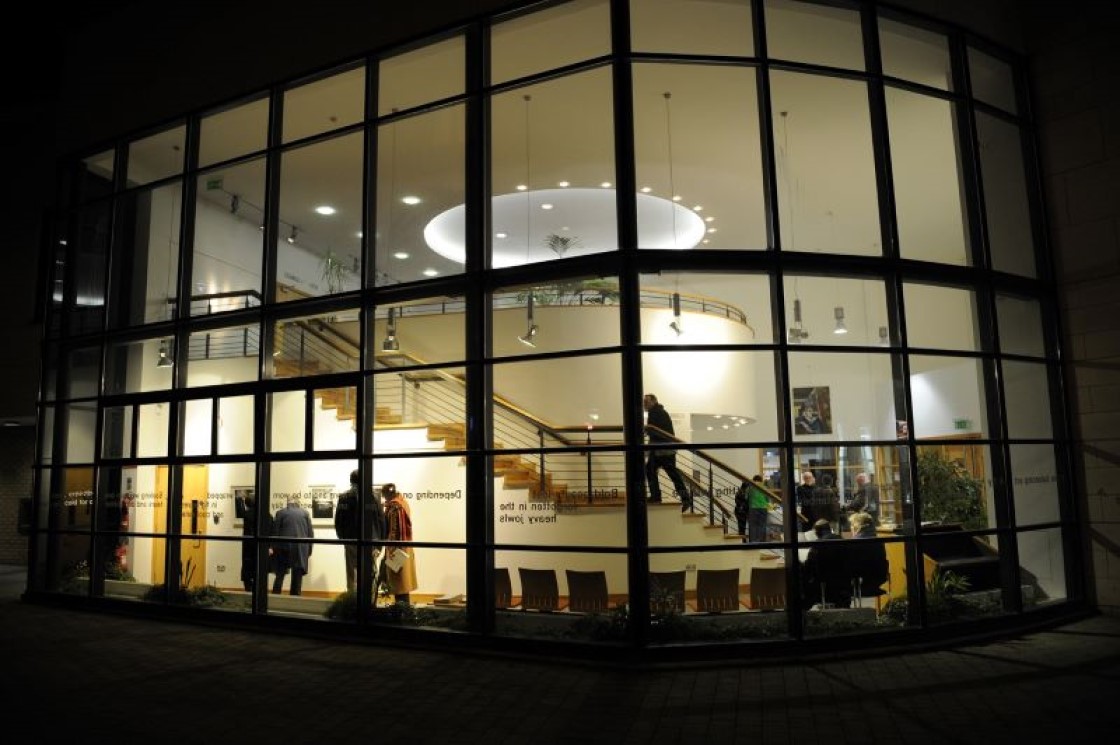 Based at Ashbourne Library & Cultural Centre, the Toradh Gallery hosts approx. eight exhibitions per year, by local, national and international artists, along with workshops, artist's talks and demonstrations. Their opening hours are Monday to Friday from 9am to 5pm and on Saturday from 10am to 5pm.

Droichead Arts Centre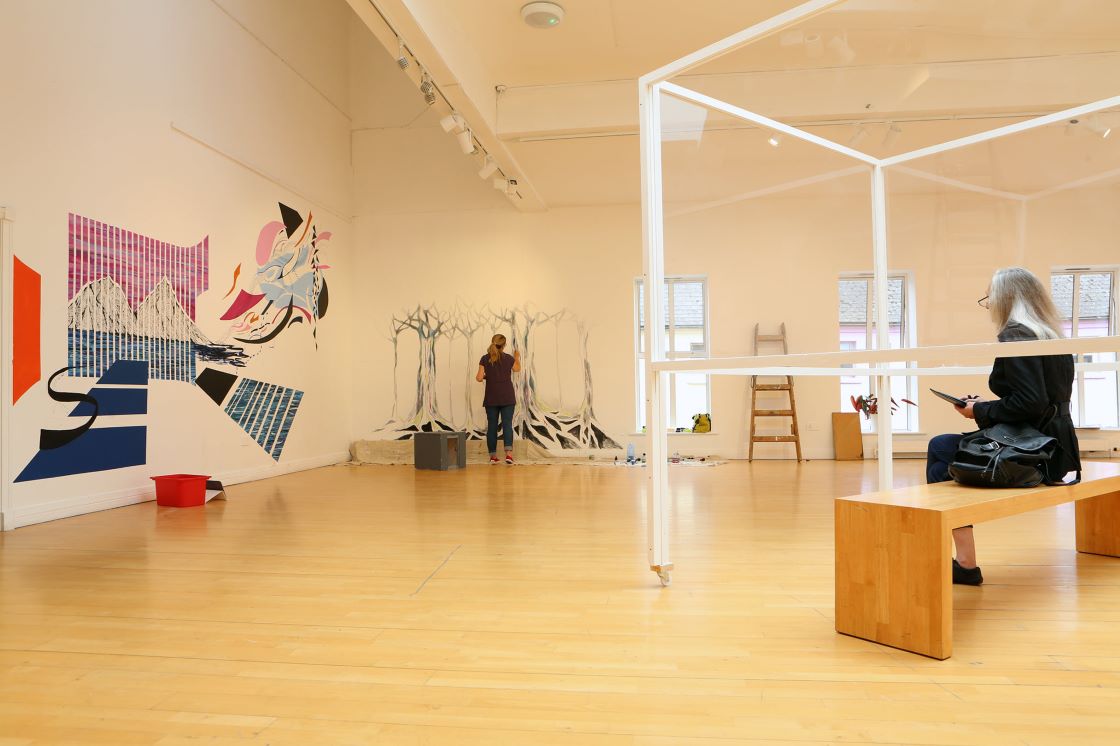 Droichead Arts Centre provides an extensive curated arts and cultural programme of theatre, music, film, visual arts, opera, dance, comedy, literature, family/children and outreach. The Centre is housed over two buildings: Stockwell Street, which hosts a modern 169-seater theatre and a bright contemporary visual arts gallery, and Barlow House, an 18th century Georgian style townhouse. They are open Tuesday to Saturday from 10am to 4pm.

Solstice Arts Centre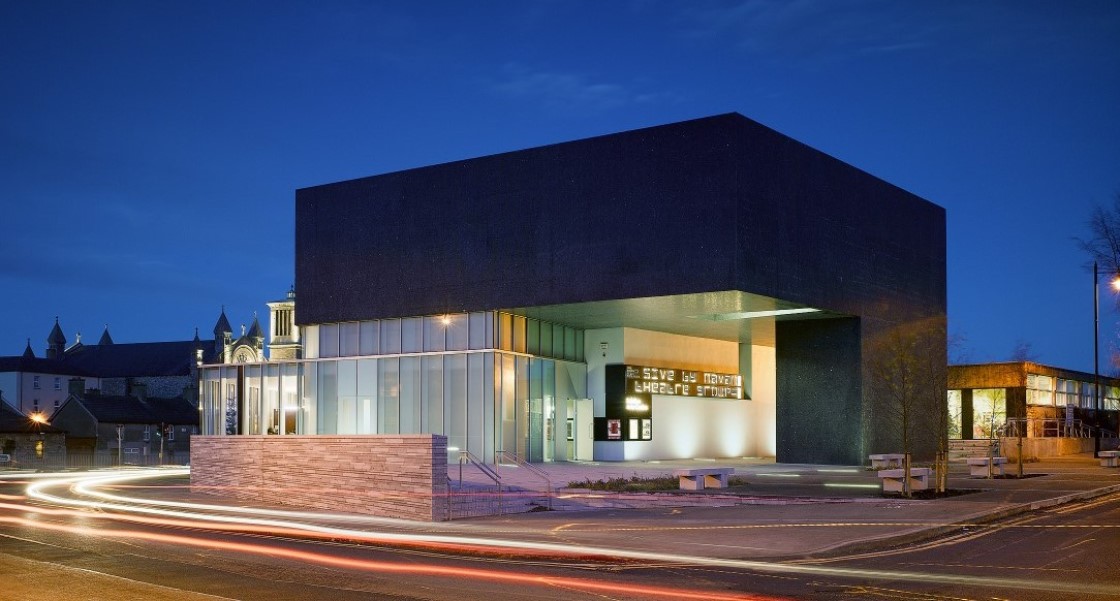 Solstice Arts Centre hosts a wide range of arts and cultural events throughout the year, symbolising the belief and pride that the people of the county take in nurturing its cultural life. The facilities at Solstice include a 320-seat theatre, cinema facilities with a state-of-the-art digital 4K Sony Projector & Dolby Surround Sound, three gallery spaces, studio space, foyer and café. Have a look at our what's on page to view their upcoming events and exhibitions. 

The Barbican Centre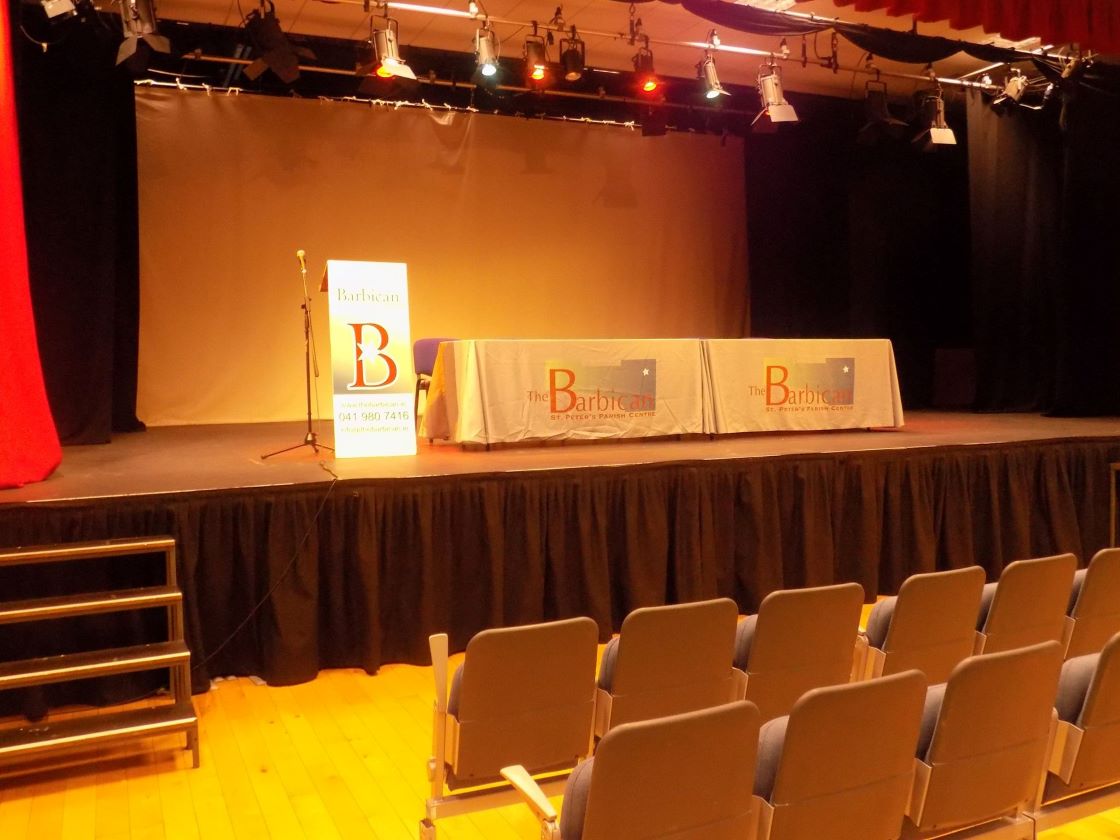 The Barbican centre in Drogheda is always a hive of activity. Featuring dance, music, and exhibitions to name just a few. The centre is open Monday to Friday from 8.30am to 10pm and from 9am to 2.30pm on a Saturday.

The Venue Theatre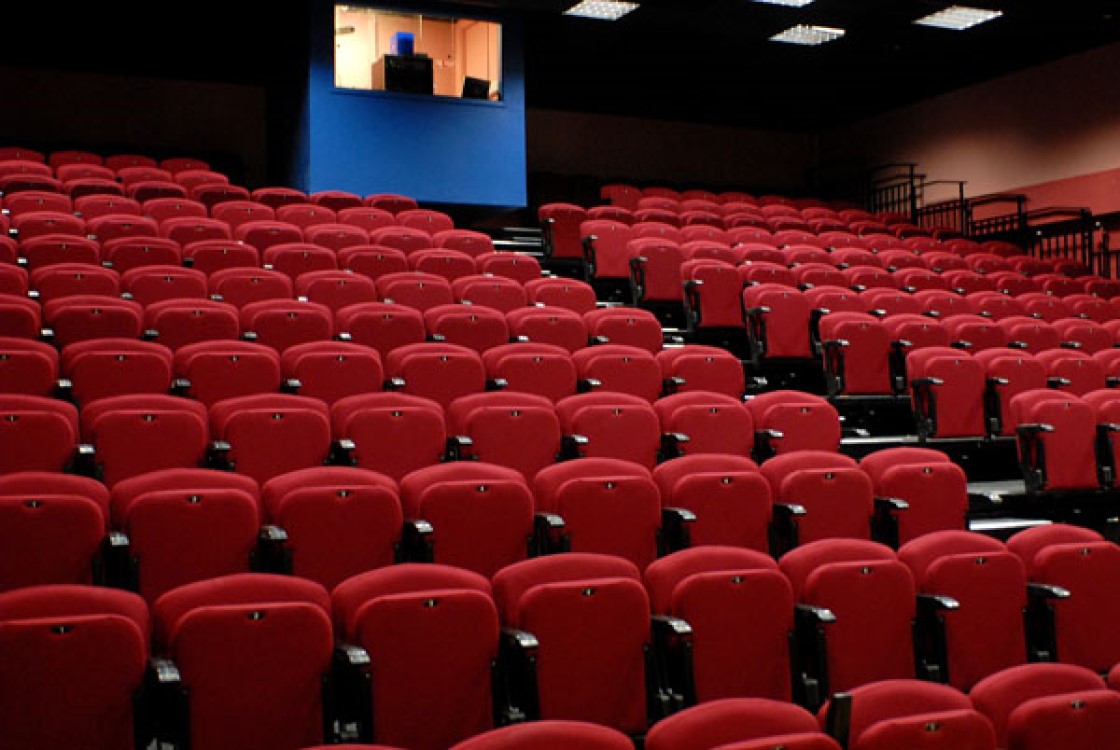 The Venue theatre offers dance and music as well as the best of local and national professional and amateur companies. Their vibrant programme also includes puppetry, multimedia, clowning and comedy. See our What's On page to see current events.

A visit to any of our heritage sites is always recommended to learn about the fascinating history of our region and to understand the culture in this part of Ireland's Ancient East. Stay a while and make the most of your trip. You will find a full list of our recommended places to stay here. We can't wait to welcome you.

To keep up to date with all our news and special offers just sign up to our newsletter here.  
 
Featured Image