The months are flying by and before we know it the evenings will be getting darker again. This August will see the return of lots of summer events across the Boyne Valley and there is something for everyone. From race meetings to farmers markets, film festivals and so much more. Have a look at all the events happening in August in the Boyne Valley below.

Rock Farm Slane Farmers Markets

The Thursday Farmers Market at Rock Farm Slane is a buzzing hive of activity as local artisan producers converge on the Hay Barn with their delicious produce and craftworkers unpack their creative best. It's a lovely community event and a perfect spot to grab a barista coffee or a delicious hot lunch. Guided tours of Rock Farm also run on market day at 11am and 2pm. Pre booking is essential on their website.
When: Every Thursday in August from 11am to 4pm.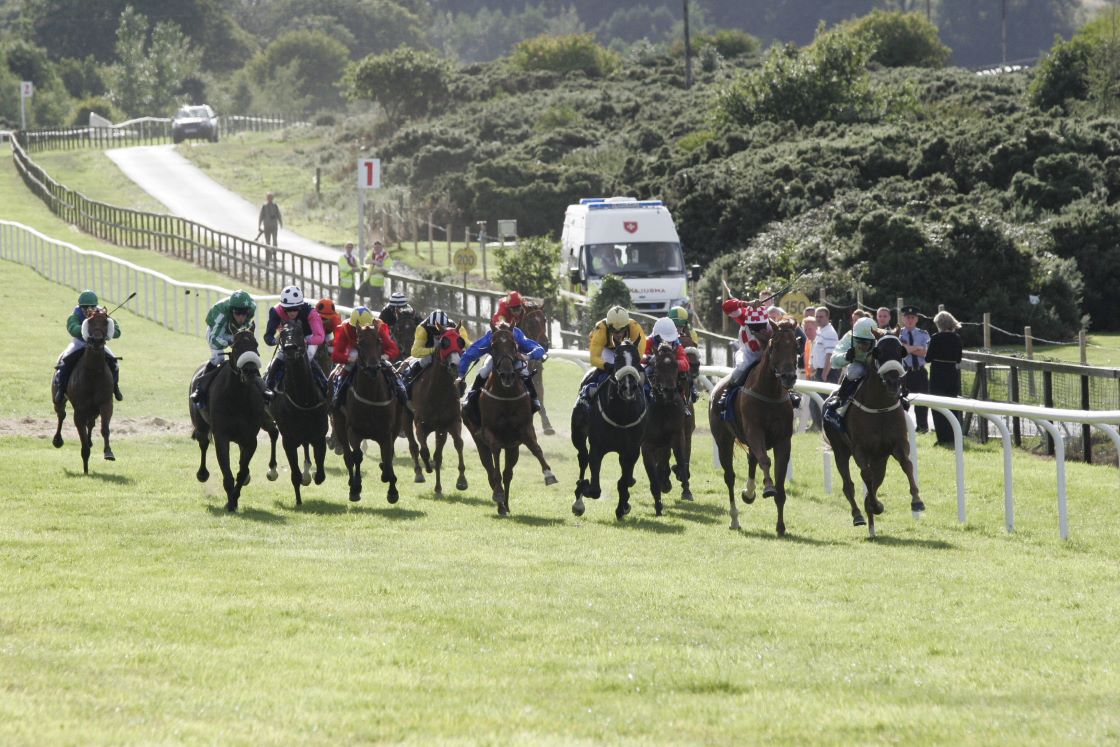 Bellewstown racecourse, on the Hill of Crockafotha in Co Meath, is beautifully situated in a rural setting with magnificent views of the Mountains of Mourne to the north and the Irish sea to the east. The races have always been associated with the smell of freshly mown hay and the taste of strawberries and cream! Their August race meetings are happening on Tuesday the 23rd and Wednesday the 24th. 
When: Tuesday the 23rd and Wednesday the 24th evening meetings

Highlanes Gallery- SPELLOFTHEWOOD by Liliane Tomasko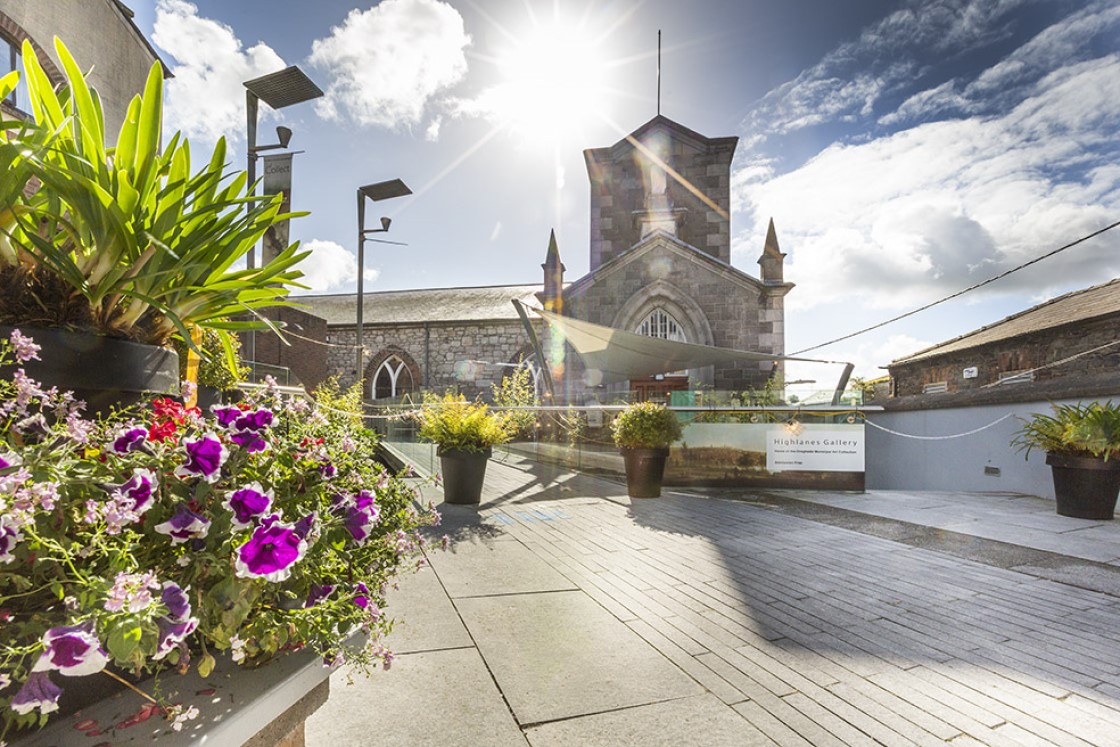 For this solo exhibition in Highlanes Gallery, Liliane Tomasko presents two new large, frieze-like wall paintings, S P E L L and W O O D, made specifically for the unique space of Highlanes, together with a series of new smaller oil-based works on paper, a floor work entitled Magic Carpet, made of wool and fabric, from 2016, and two large works on linen from 2016 and 2018. Booking is free but essential as numbers are limited.
When: Up until the 20th of August at Highlanes Gallery Drogheda.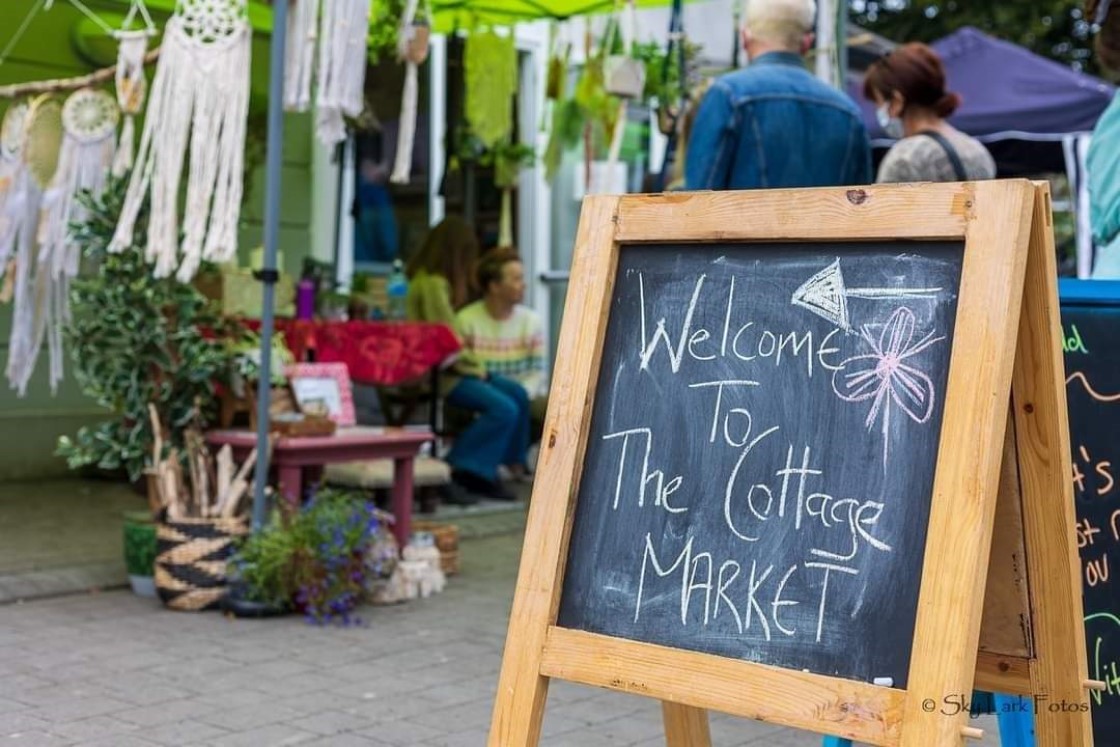 At the monthly Cottage Market in Drogheda, you will find artisan breads, cakes, cheese, chutneys, Indian street food, olive oil, honey, kombucha, savoury treats, organic veg, plants and zero waste market stall. Candles, bespoke art, jewellery, books, vinyl records, woolen and fabric creations, and lots more, something for everyone. Food trucks and live  music on the day too!
When: Saturday the 6th of August from 11am to 4pm in St Peters Church of Ireland parish hall.

Boyne Valley International Film Festival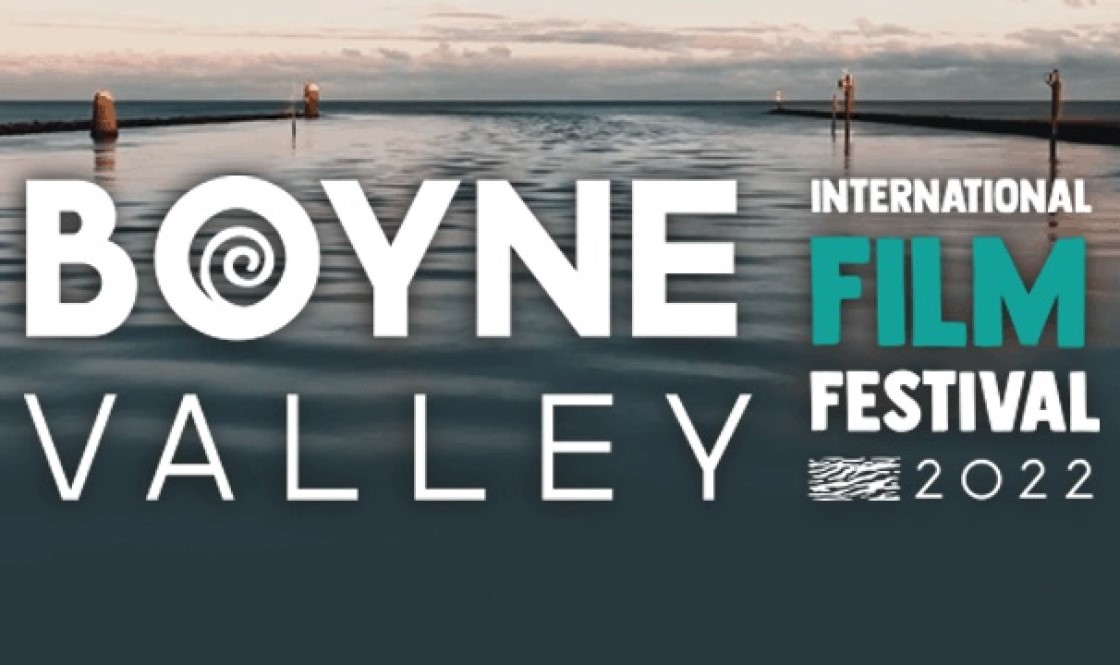 Curated by acclaimed filmmaker and Boyne Valley native Frank W. Kelly and Collette Farrell, Droichead Arts Centre Director, this two-day event will feature the best short films from around the country, and the world, with a special focus on films made in the region. The weekend will include film screenings, workshops, panel discussions and more. Receive access to the entire weekend programme; film screenings, panel discussion, Q&A's and workshop all for just €15 with the Boyne Valley International Film Festival 2022 Season Ticket.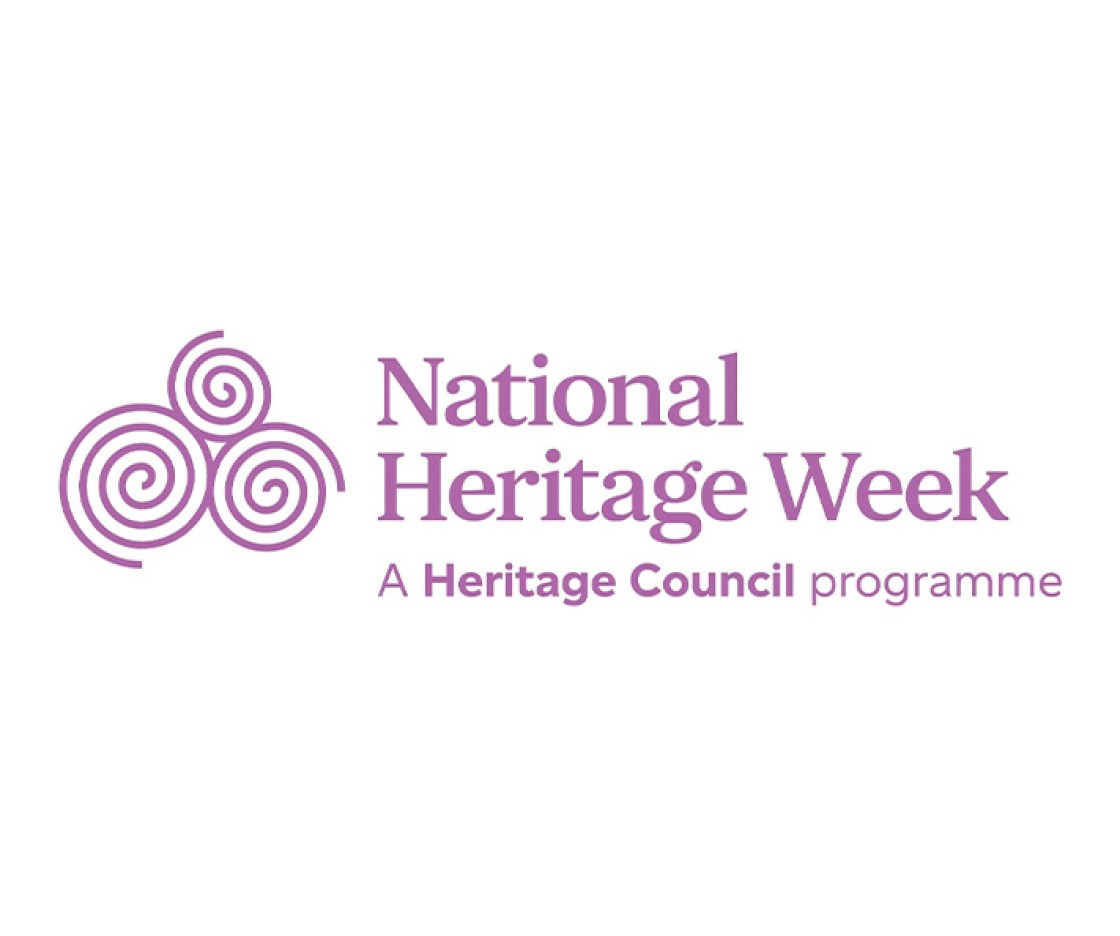 There are over 30 events happening this year across counties Meath and Louth for Heritage week 2022. Heritage week celebrates all things heritage. It brings together communities, families, organisations, cultural institutions, academics, and enthusiasts, to build awareness about the value of heritage and support its conservation. 
Some of the events this year include Colmcille illuminations in Kells running all week, Moynalty Steam Threshing festival on the 13th of August, and various events at Trim Castle and Brú na Boinne.

Colmcille Illuminations Kells Tour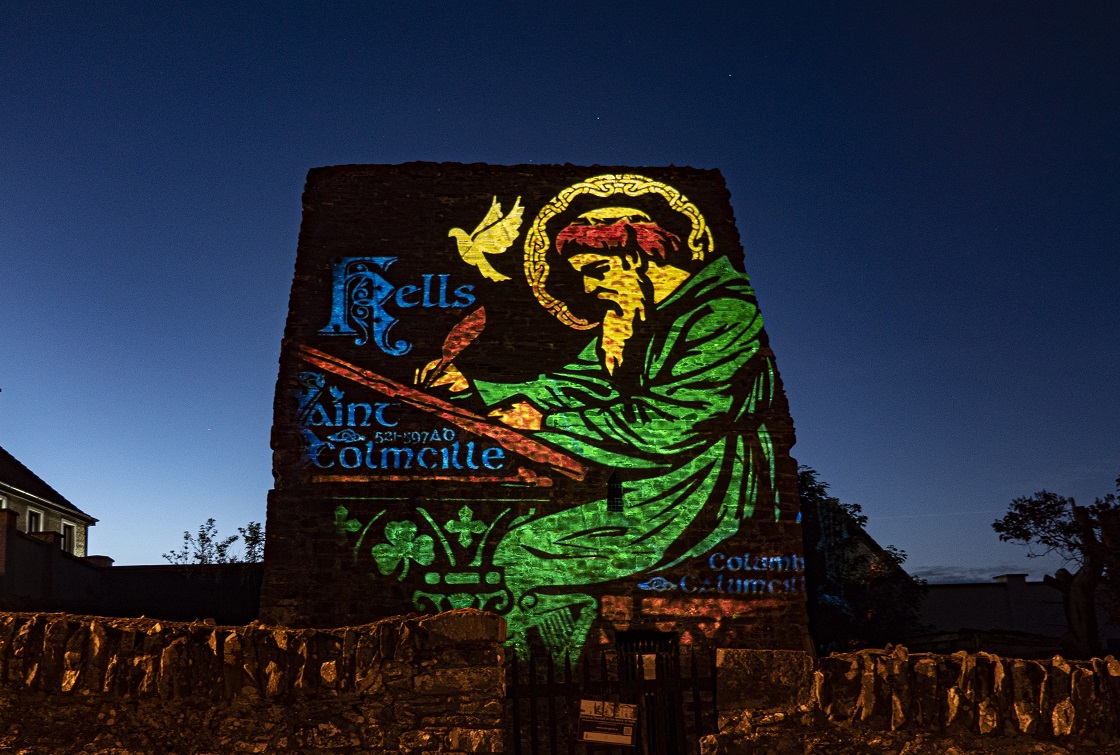 Following the success of the award winning 2021 event (National Heritage Newcomer Award) the Colmcille 1500 Kells committee will once again bring the story of St. Colmcille into life and glorious colour during Heritage Week 2022. Join the local tour guides for a wander in the footsteps of the monks who once lived here. 
When: August 13th to 19th from 9pm to 10pm.

Moynalty Steam Threshing Festival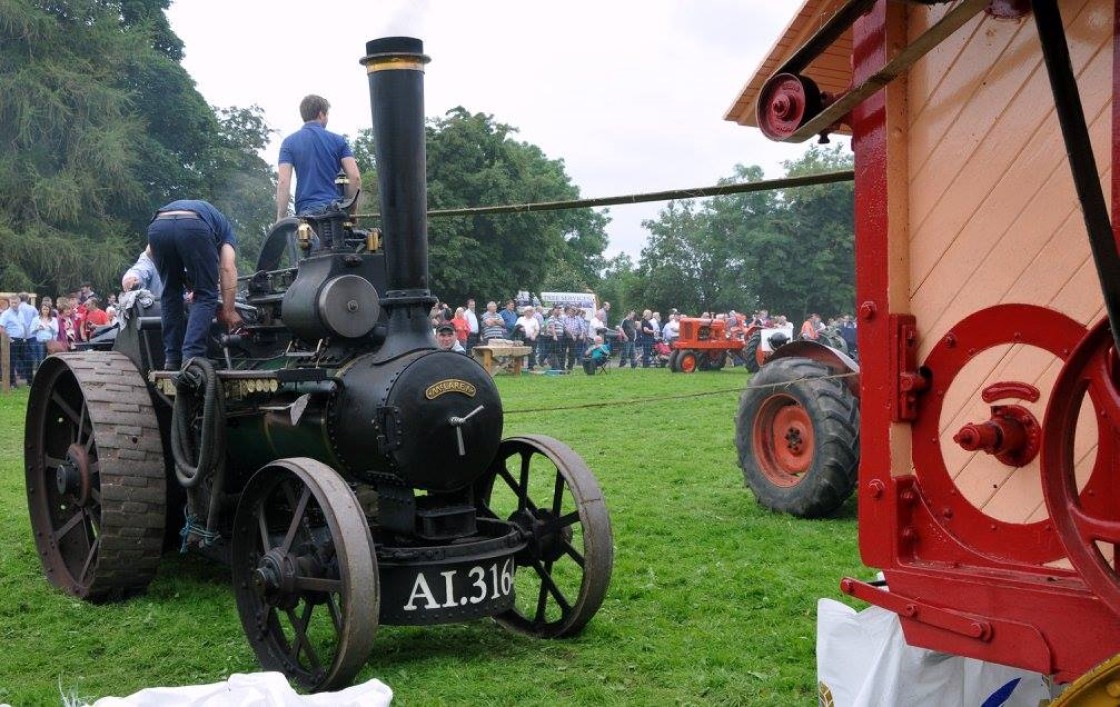 The 47th annual Moyalty Steam Threshing Festival will take place on the 14th August 2022 in the grounds of the Museum and parkland in the heart of the village. This is a great day out for young and old as it has something for everyone. Displays and demonstrations remind us of how things were for our fore fathers: Horse and steam power, reaping and binding, threshing and flailing and so much more. 
When: August 14th from 9am to 7.30pm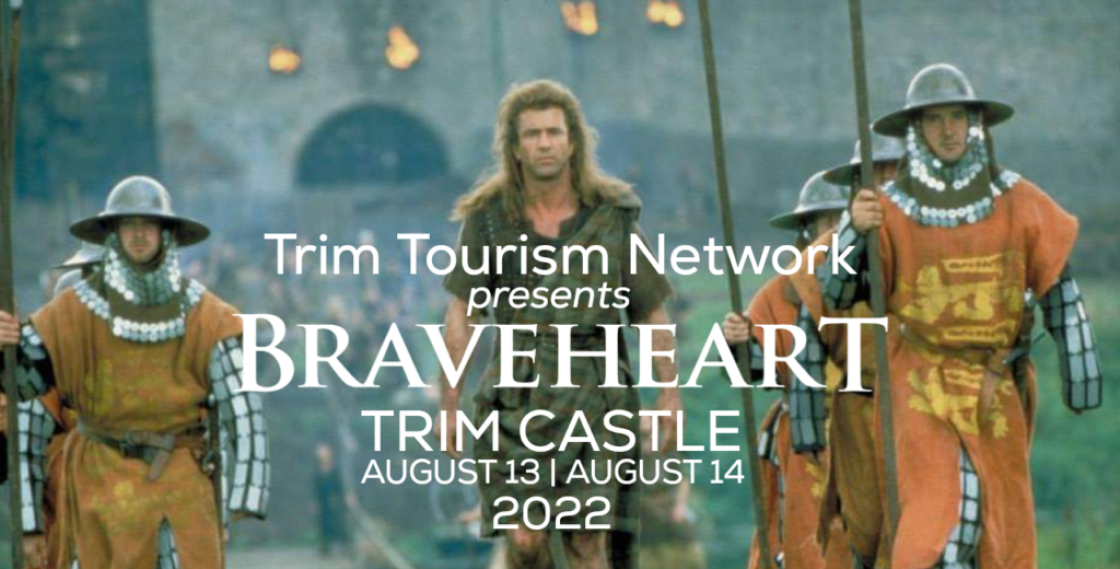 Watch the screening of the movie Braveheart in front of Trim Castle where it was made over 25 years ago. This outdoor evening screening takes place on Saturday August 13th with gates open from 6.30pm. Actors from the movie will be in attendance and lots of other activities are promised on the day. 
When: August 13th from 6.30pm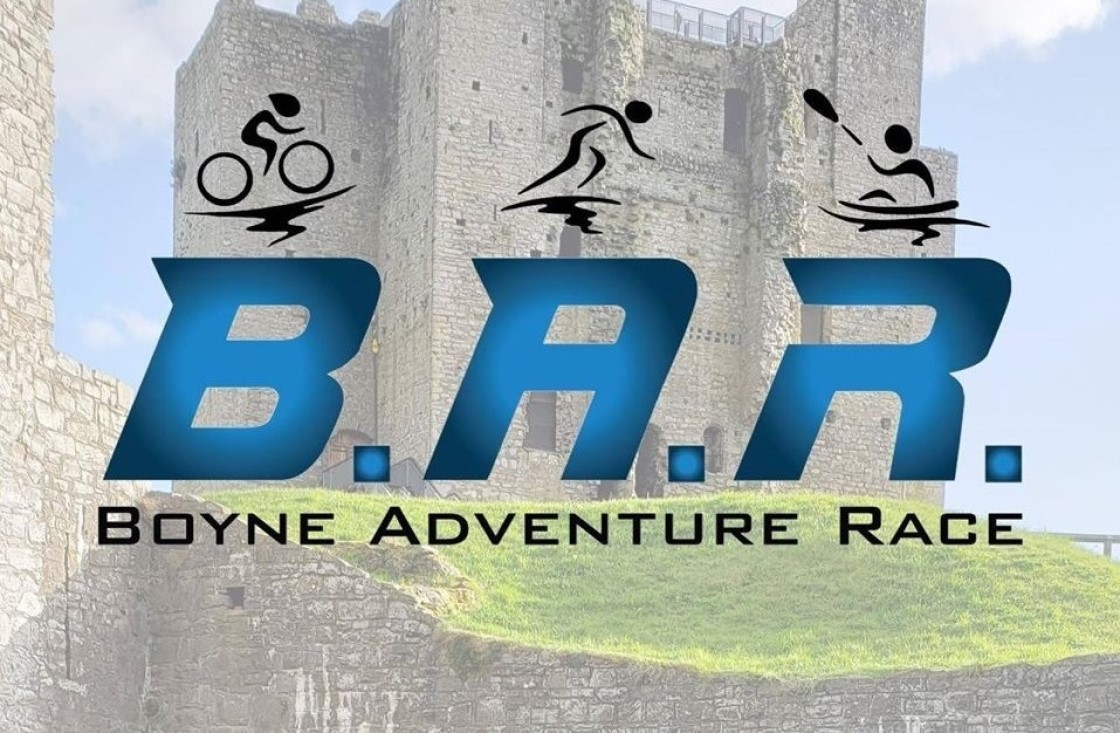 The annual Boyne Adventure Race takes place this August 27th in the heritage town of Trim. After being postponed in 2020 and 2021, participants will be looking forward to cycling, running, and kayaking around this beautiful landscape. Participants can now register for the warrior 35k or the 50k battle race.
You won't be stuck for things to do when you visit the Boyne Valley this August. For a list of activities around our region just visit the website here. Why not spend a few days and enjoy the last few weeks of the summer holidays. For a full list of all of our accommodation providers just visit our website here. 

To keep up to date with all our news and special offers just sign up to our newsletter here.  
 
Featured Image