As food festivals goes, this is definitely one for the diary. From November 3rd to November 6th, Kells in County Meath will come alive with food demonstrations, food markets, cocktail classes, walking tours, children's cookery classes, long table suppers and so much more. In ancient times, when the feast of Samhain brought people together to celebrate the end of the harvest season, food and drinks were at the centre of their celebrations. The Samhain Food Festival for 2022 will commemorate these ancient traditions in the form of a magnificent weekend celebrating the coming together of 5,000 years of Irish Food & Culture. 
Over the 4 days there are over 30 events to look forward to. Here is a full list of what you can look forward to.

Thursday November 3rd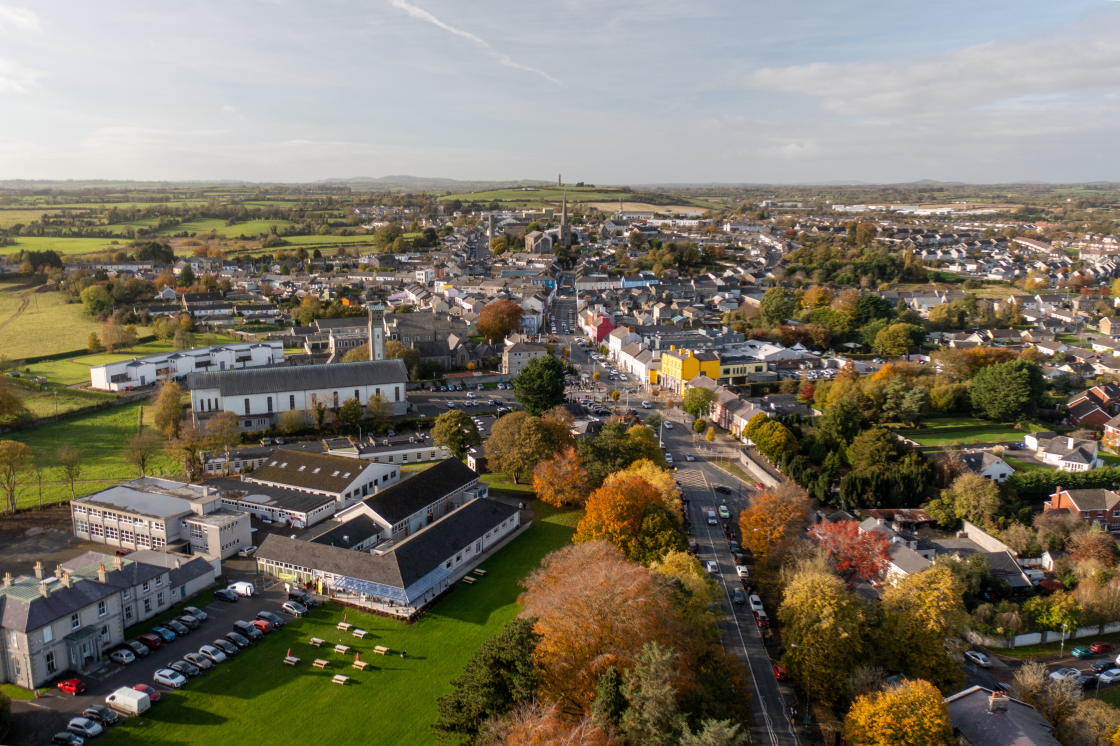 The festival kicks off with a Samhain Trad Session at Jacks Bar in the town. Special guest Eamonn Mac Donncha will entertain you while you enjoy a pint of the Black stuff and Carlingford Oysters. This is a free event.

Friday November 4th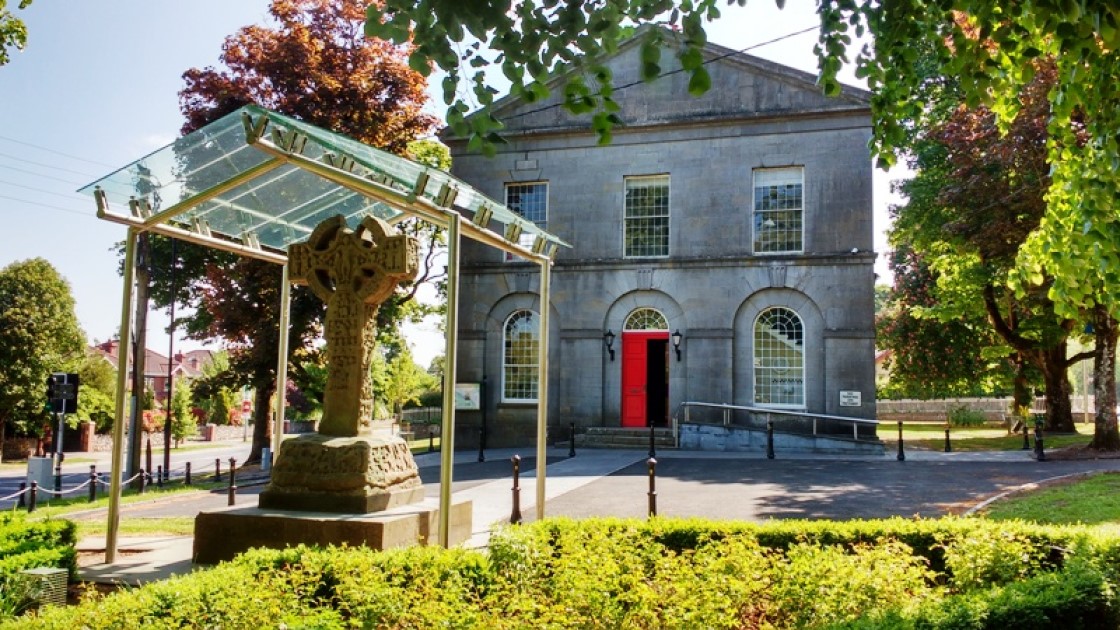 ⦁    The Samhain Symposium will take place from 2 -5pm on Friday at Kells Courthouse and Cultural Tourism Hub. The Symposium will feature conversation, inspiration, and deliberation around the subject of Irish Food Culture. This symposium will also focus on the vision for launching Ireland's first 'Centre of Food Culture, Boyne Valley' a project supported by Meath & Louth County Council. This is a free event, but tickets must be booked in advance. 
⦁    The Samhain Literature Pub Crawl takes place on Friday evening from 7.30pm and promises to be a great evening of fun with literary spots from 3 special guests. At each stop, you will receive a local drink, paired with food made from local ingredients. Tickets are on sale now for this event and cost €30 per person.
Saturday November 5th


A full day of foodie and drink fun awaits on Saturday so arrive hungry. 
⦁    Start the day at Sheridan's Samhain Market from 10am - 2pm. 
⦁    Scoop - Irish Food Stories, takes place at Kells Courthouse Tourism and Cultural Hub at 12noon. 
⦁    The Rookie Cookie Children's Baking Class starts at 12 noon at Eureka House with The Bunnery. 
⦁    A Cookery Demo with Chef's JP McMahon & Roann Byrne is at 1.00pm at the Headfort Arms Hotel.
⦁    There will be a Turkey Walk and Talk at Hogan's Farm at 1pm. 
⦁    The Story Matters Most with Devin O'Sullivan will take place at 1.30pm at Kells Courthouse Tourism and Cultural Hub.
⦁    Join the good folk at Kells Walk about Tour at 2.00pm outside Kells Courthouse for a walking tour of the town.
⦁    Russell & Patrick of GastroGays will be talking all about their book- Hot Fat at the Headfort Arms Hotel at 2.00pm.
⦁    Visit the Red Chapel in Kells for Irish Raw Milk Cheese and Beer Tasting with Kevin Sheridan and Judith Boyle at 2.30pm. 
⦁    Owner of award-winning Galway restaurant Kai, Jess Murphy will present "The United Nations of Cookies" a food demo and book signing at 2.45pm at the Headfort Arms Hotel. 
⦁    At 3pm in Kells Courthouse, Mick Kelly- The founder of GIY will be doing a talk on his new book- The GIY diaries. 
⦁    The Book Market Café will host Samhain's Food Traditions at 3.00pm with Caitríona Nic Philibín. 
⦁    Wok with Kwanghi Chan takes place at 3.30pm at the Headfort Arms Hotel.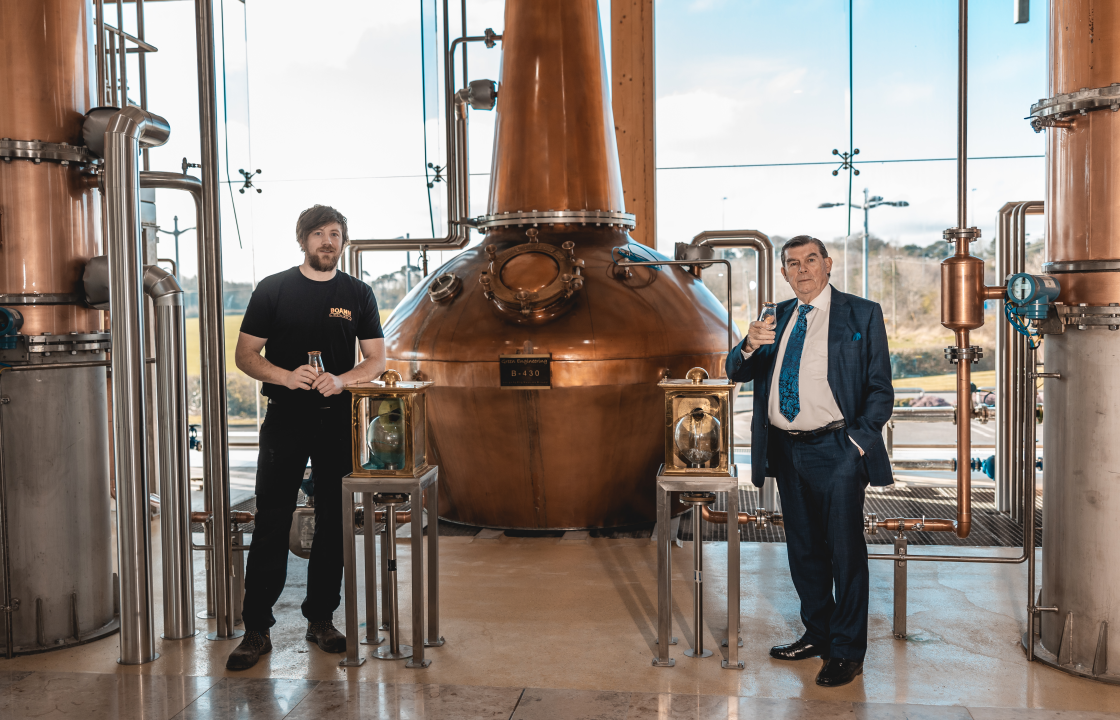 ⦁    A Whistle Stop Tour of the Boyne Valley with Whistler Whiskey and Boann Distillery will kick off at 4pm at the Red Chapel.
⦁    Lily Ramirez Foran will attend the Headfort Arms Hotel at 4pm for a food demo on Mexican Tortillas! 
⦁    Sally and John McKenna will present- "The Women Who Created the Irish Farmhouse Cheese Revolution" at 4pm in Kells Courthouse. 
⦁    "Taste of Home" A Short Film in Aid of UNHCR will screen at Kells Courthouse at 4.30pm. Four chefs from a refugee background cook food from home with Irish producers in this short movie.
⦁    Alex Conyngham of Slane Castle, and Ali Dunworth, will delve into the story of forty years of Slane Concerts and how this shaped the creation of Slane Distillery with "Slane Rocks- Celebrating Whiskey, Rock & Roll" at 5pm at the Keltic Bar in the Headfort Arms Hotel. 
⦁    Head to the Red Chapel for Flavours of the Boyne Valley Cocktail Making with GastroGays at 6pm.
The day's events will culminate in the Samhain Supper - Long Table Dinner at the Headfort Arms Hotel at 7.30pm.
Tickets for all of the events above can be purchased online here. 

Sunday 6th of November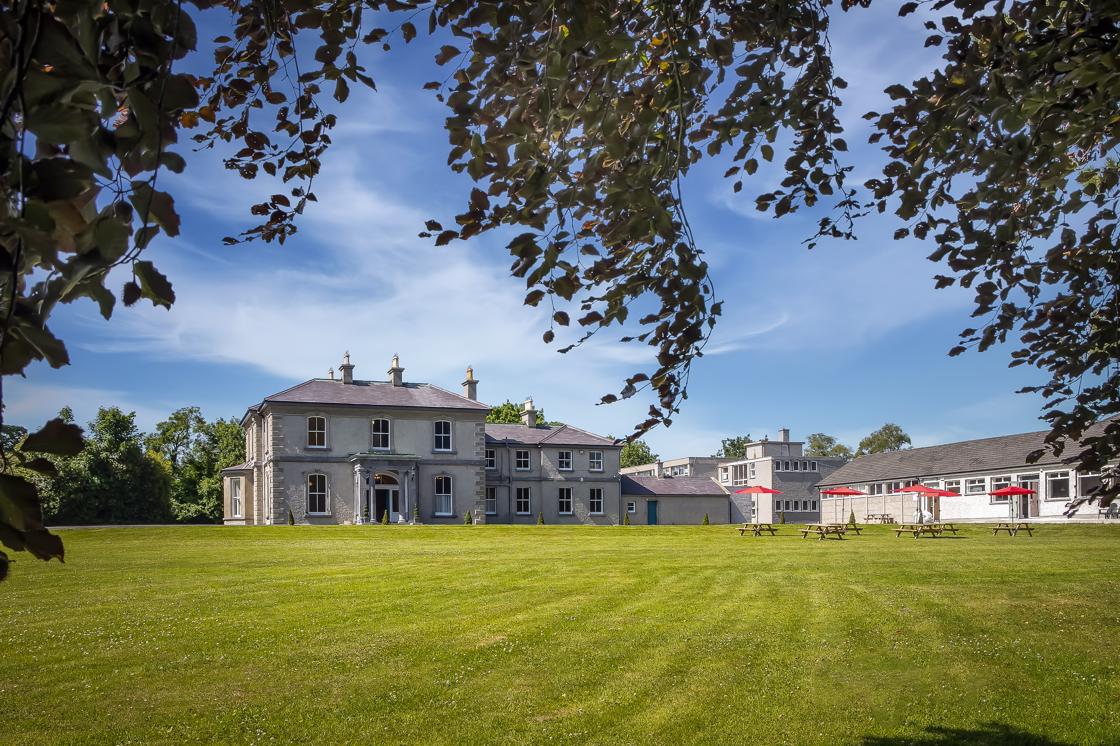 ⦁    The final day of the Samhain Food festival is one to look forward to with plenty more events to entertain the entire family. 
Why not start the day at Clonmellon Farmers Market from 11am to 1.30pm.
⦁    Food, Mindfulness, & Seasonal Wisdom takes place in the Red Chapel at 11am with Dr Anna King. 
⦁    Munchies with Munchkins Cookery Demo happens in Eureka House at 12 noon with The Bunnery.
⦁    Visit the Book Market Café for Afternoon Tea with songs and Stories at 12pm.
⦁    Visit Killua Castle and Deerpark walk at 12pm to visit the award-winning game park producing Killua Castle Venison.
⦁    Dr. Martin Ruffley & Jacinta Dalton will be cooking recipes from the Levant chapter in the book- Rekindling the Fire: Food and The Journey of Life at 1pm in the Headfort Arms Hotel.
⦁    At 1.30pm Caitriona Redmond, (Wholesome Ireland), food and cost of living writer for the Irish Examiner hosts a conversation with Maurice Mc Geehan, 'The No Waste Chef' on how to survive and thrive in our spiralling food cost environment. This will take place at Kells Courthouse.
⦁    In case you missed it on Saturday, you can take the Kells Walk about Tour at 2.00pm from Kells Courhouse.
⦁    The Award-winning Spice Bags Podcast will be recorded in Kells Couthouse at 4pm. The podcast is co-hosted by Blanca Valencia, Dee Laffan, and Mei Chin.
⦁    A History of Cider in Ireland, the Original Wine of our Land will take place at the Red Chapel at 2pm with Mark Jenkison of The Cider Mill in Slane. 
⦁    James Tallon will host- "Meet the Miller" at Martry Mill at 3pm.
⦁    Forgotten skills with Darina Allen and Hugh Maguire will take place at 2.30pm at the Headfort Arms Hotel. 
⦁    Graham Herterich will host- Bake - Traditional Irish Baking with Modern Twist at 4pm at the Headfort Arms Hotel.
To finish off a fantastic weekend of activities, Guth Gafa international Documentary Festival will present a guest documentary at Kells Courthouse Tourism and Cultural Hub.
Be sure to book your tickets as soon as possible. Some events are free but require booking, while other events have a small cost and may sell out well in advance of the weekend. Whether you book one or five events, a great weekend is in store for all food and drink enthusiasts in the Boyne Valley. 
Tickets for all of the events above can be purchased online here. 

Come along to the Samhain Festival and celebrate, in the present, the provenance of 5000 years of Food & Culture, and where it will take us…. 

To keep up to date with all our news and special offers just sign up to our newsletter here.  
 
Featured Image