We are all becoming more conscious of the effect our carbon footprint will have on generations to come. Here in the Boyne Valley, we have been practicing sustainable tourism for many years to keep our heritage sites intact and to preserve our landscape for future visitors. A 90 sq km designated Special Area of Conservation, the River Boyne is surrounded by rich woodland habitats and is home to a wide variety of protected wildlife species such as the Red Squirrel, Atlantic Salmon, and River Lamprey. Many of our tourism members practice responsible tourism methods in their business and are happy to share these plans with their customers. For the perfect eco-tourism trip come to the Boyne Valley! Here are our top destinations along the way.

Sonairte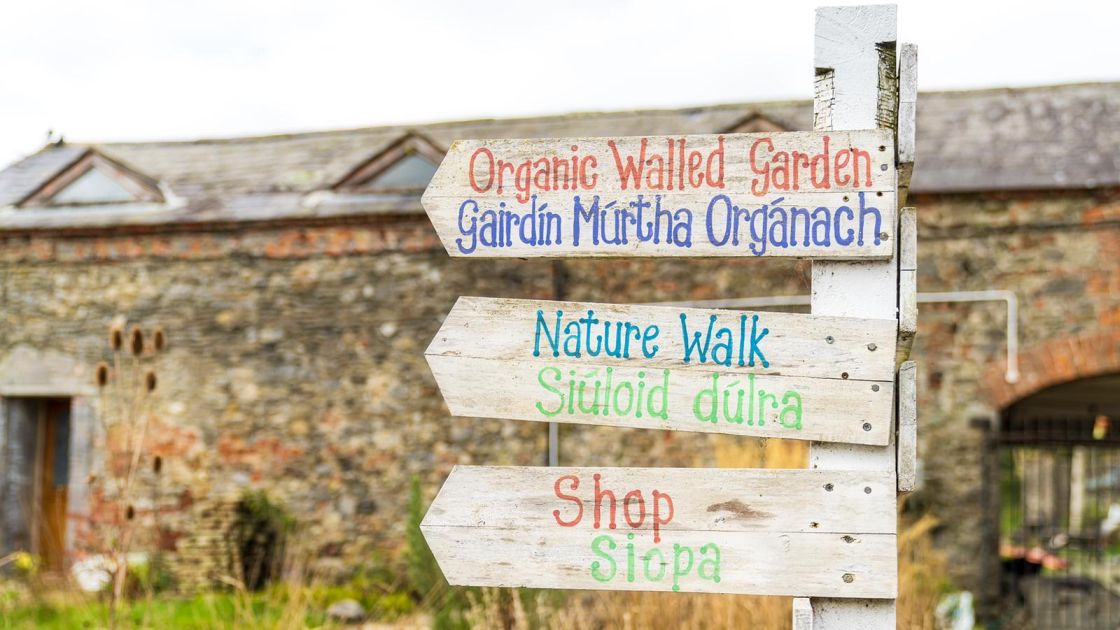 Sonairte is an interactive visitor centre promoting ecological awareness and sustainable living. The name Sonairte is derived from a middle Irish word meaning "positive strength". It is situated in a farm complex of noteworthy historical interest on the banks of the River Nanny near Laytown. Visitors can enjoy a walk in the walled Organic Garden and adjacent Nature Trail with spectacular views of the River Nanny, a browse in the Eco Shop, visit their Bee Museum, and try a delicious meal in the Café. The Garden supplies certified organic veg to the Café and sold through the Eco Shop. The perfect place to start your Eco trip of the Boyne Valley!

Boyne Boats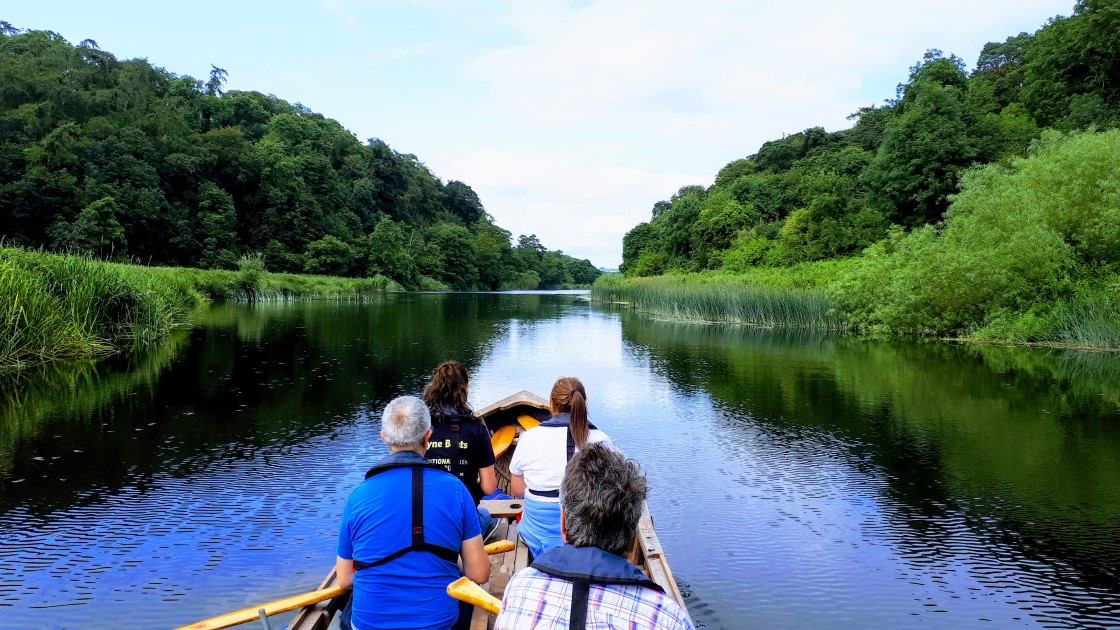 Take life at a slower pace with Boyne Boats. Marvel at the Boyne river's beauty spots, admire the historical landmarks and become immersed in tales of ancient legends such as that of Celtic queen and goddess, Boann. Experience all this from a currach handcrafted by Boyne Boats founder Ross Kenny, whose very own currachs are featured throughout Game of Thrones. Suitable for all ages with no boating experience necessary, Boyne Boats experiences offer a unique perspective into Irish history and mythology. Grab your paddle, settle in and soak up the rich beauty and history the River Boyne offers.
Boyne Valley Wools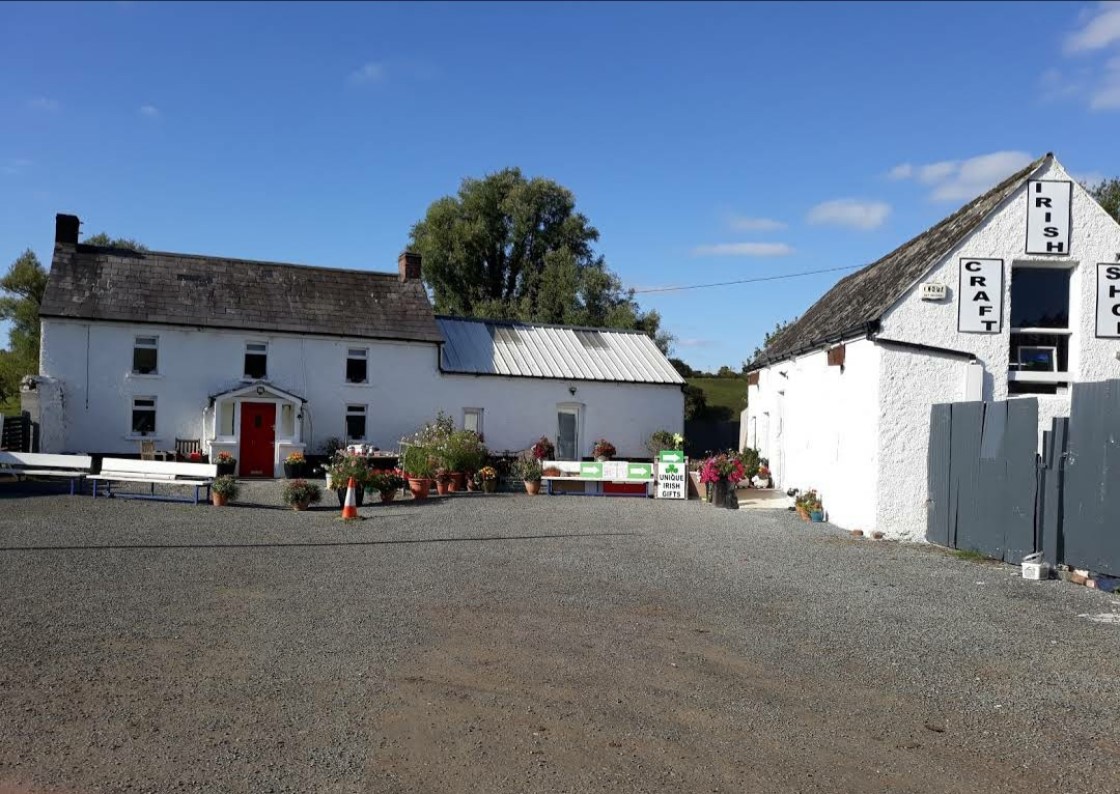 A unique experience in wool craft.  Watch the Jacob sheep of Boyne Valley Wools grazing the fields and see their wool spun into yarn and woven or knit. The whole process is done by hand with demonstrations daily.  This is a family friendly, wheelchair accessible, free of charge experience in the Boyne Valley.

Boyne Valley Activities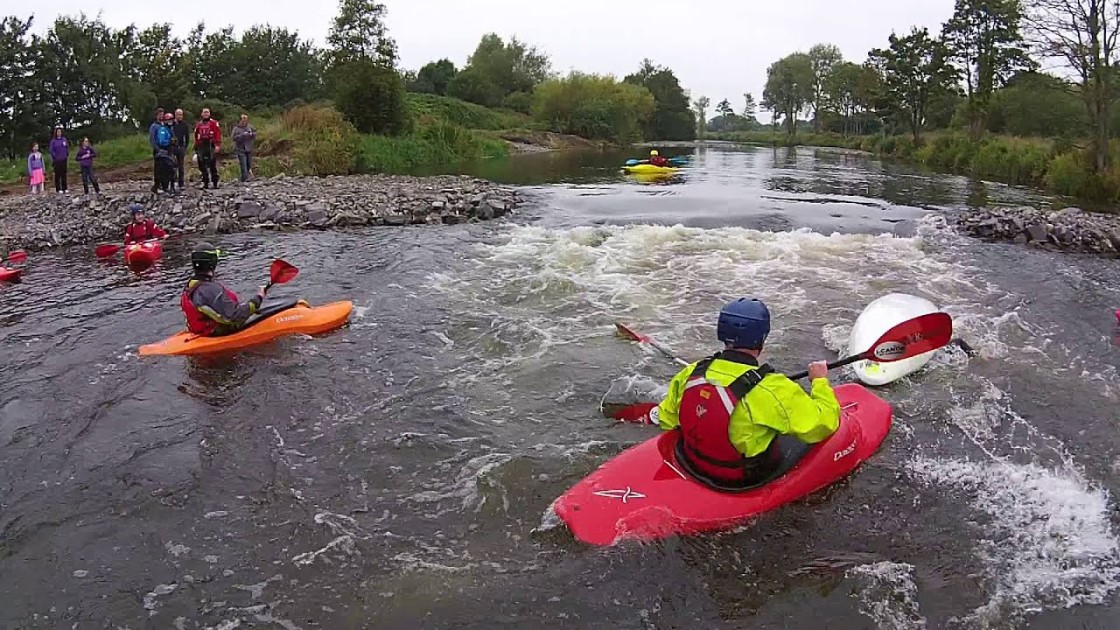 Boyne Valley Activities aim to develop and promote the Boyne Valley as a premier activities and Eco-tourism destination. They offer a wide range of eco-tourism experiences and high-octane activities and are committed to responsible tourism in this culturally and archaeologically soaked region. Enjoy a paddle down the Boyne in Trim or take a guided tour to find out all the history of the area! 

Rock Farm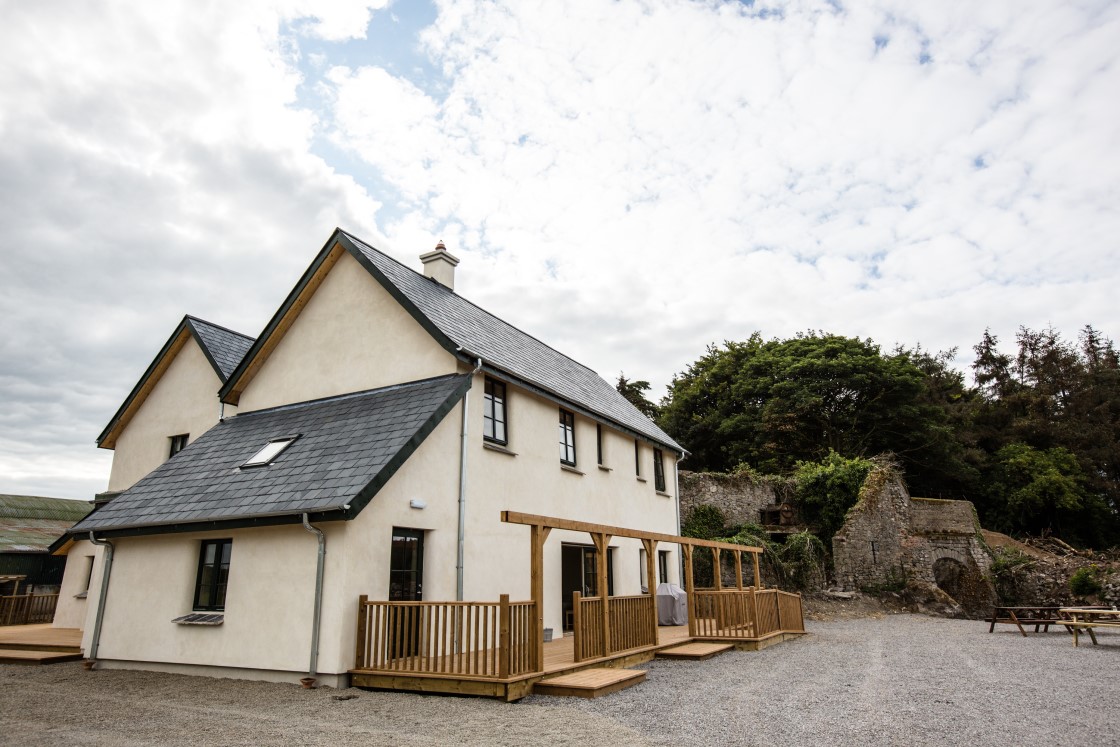 Stay in straw-bale eco lodges or a traditional farmhouse on this secluded organic farm on historic Slane Castle Estate. The Cosy Swallow's Nest eco-lodge sleeps just two people while the Lime House is the largest straw-bale residential house in Ireland with six generous ensuite bedrooms and ample luxurious living space. This is your perfect base for your eco-tourism trip to the Boyne Valley. 

Slane Distillery


Slane Distillery is also based on the Slane Castle estate and is a wonderful addition to an Eco-tourism trip in the Boyne Valley. At Slane Distillery, they constantly work toward a lower carbon footprint, positive biodiversity, and sustainability. 14,000 trees are being planted in a new native woodland alongside one of their main barley production fields, boosting biodiversity, capturing carbon and one day even providing Native Irish Oak for casks for the distillery. They collect rainwater for landscape irrigation, provide local farmers with spent grain for animal feed and more. Their aim is to become a zero-waste and carbon neutral distillery and to continue to protect and enhance biodiversity.

Beewise Nature Walk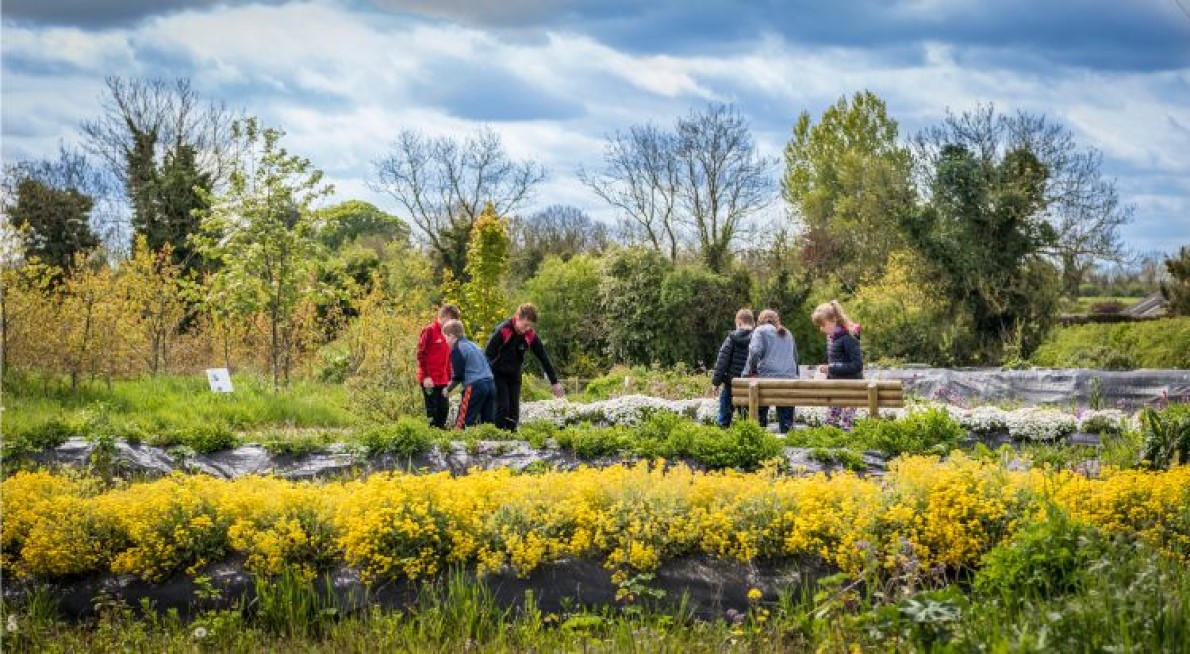 Beewise aims to educate young and old about the importance of biodiversity through hands on learning, nature walks and interactive play. A 1.5km path meanders through five acres of young woodland, planted with a variety of bee-loving trees and flowering hedgerows with information points and fun facts to peruse as you stroll through the natural environment. Visitors can also learn about the inner workings of a honeybee hive and see honey bees at work in an 'observation hive'.

Blackfriary Archaeology School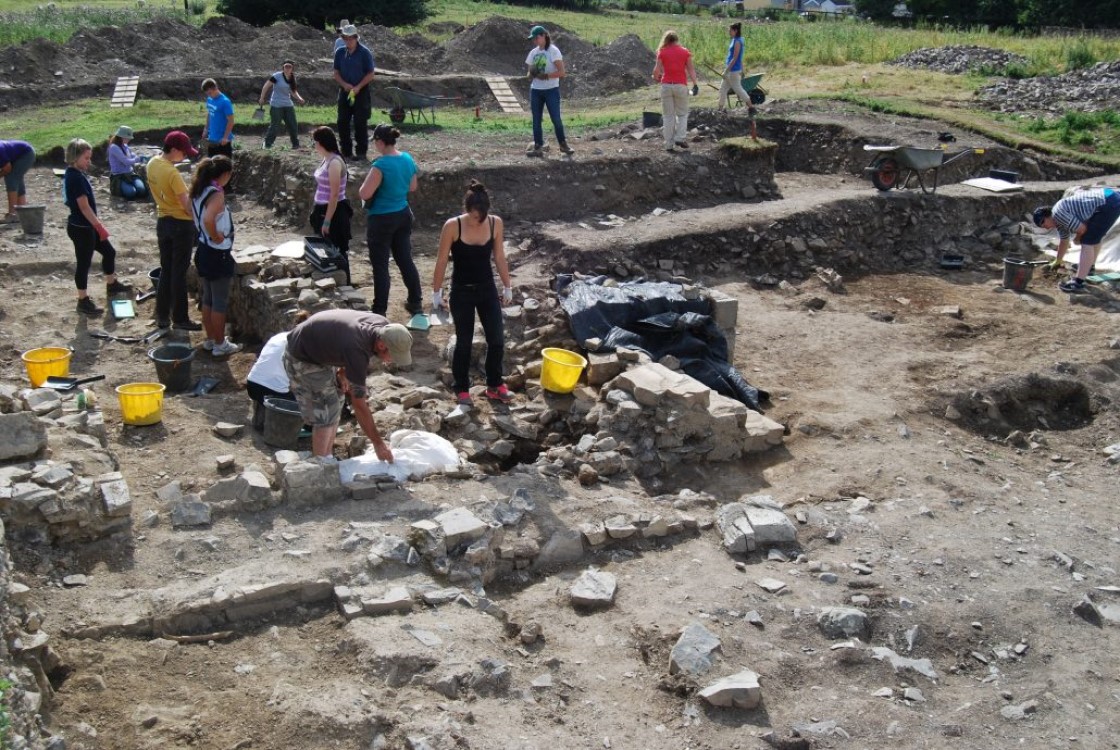 The Blackfriary is a medieval Dominican Friary in the historic town of Trim. Excavations have been running since 2010 and were begun with the aim of exploring the role of the Dominican friary in the later medieval period in Trim. The fieldwork season runs from the beginning of May to the end of August. Visitors are welcome to the site every Wednesday afternoon 2.30pm -4.30pm for a free tour of the archaeological site.
Nothing beats the excitement of hands on archaeology and they welcome enthusiastic visitors looking for the archaeological experience! At Blackfriary, you can experience a day of digging with the professional archaeologists on site. Suitable for all ages and fitness levels! If you have little ones who want to participate, they have a kids mock dig too! Slow tourism at its finest.
Girley Bog Eco Walk


Girley Bog Eco Walk is a 3.5 miles/ 5.6 km waymarked National Loop.  It covers varying landscape of forest and bogland. Girley Bog is a site of considerable conservation significance, as it comprises of a raised bog, a rare habitat in the E.U. and one that is becoming increasingly scarce and under threat in Ireland. There is a wonderful variety of birdlife, plant, and animal life and this is displayed through a number of interpretive panels along the walk.  Listen out for the birdsong as you walk.  The loop finishes with a walk along further country lanes before tracing your steps back to the carpark.

Boyne Ramparts Walk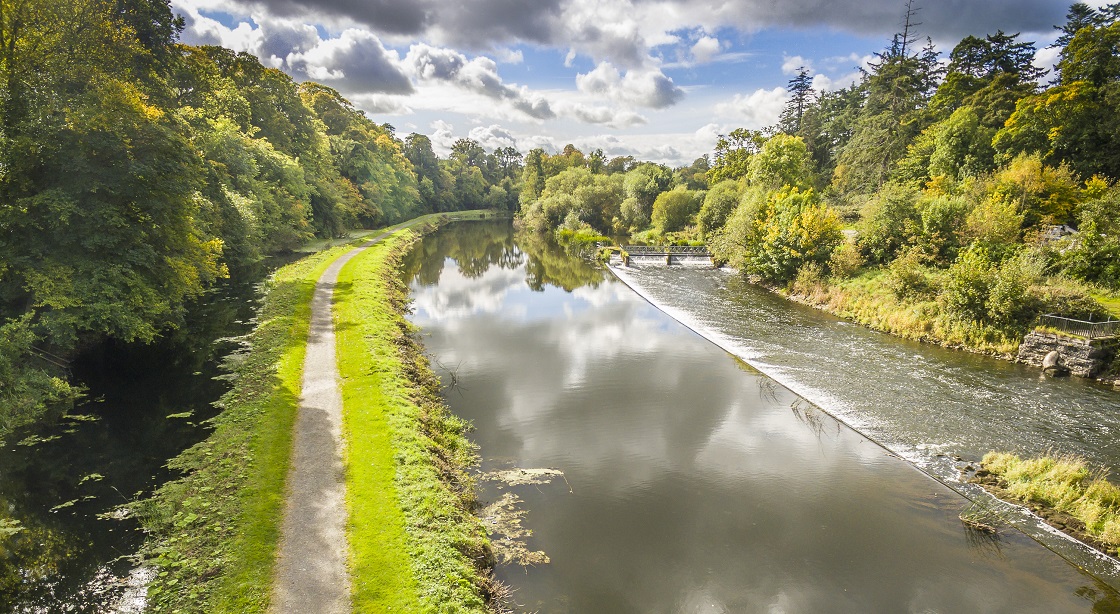 The Boyne Ramparts walk is a linear walk of 8km (16km return) from Stackallen to Navan Ramparts. Along this stretch you will find interpretative panels providing interesting facts that will help you enjoy the beauty of the Boyne Valley. The Boyne is a Special Area of Conservation which aims to protect the nature conservation value of the area. Some of the natural and built heritage along your walk includes the beautiful blue and orange kingfisher, the moorhen and her chicks swimming quietly on the canal, the shy otter and the heron with its elegant long neck standing at the water's edge for hours hunting fish.

Boyne Valley Glamping


Another great place to stay to help you get back to nature on your Eco-trip to the Boyne Valley. Boyne Valley Glamping provide 4 glamping options for couples, families, or groups. Eco toilets and showers help the site to lower its carbon footprint while guests are safe in the knowledge that they are using renewable energy! Its also in a beautiful setting! 

Newbarn Farm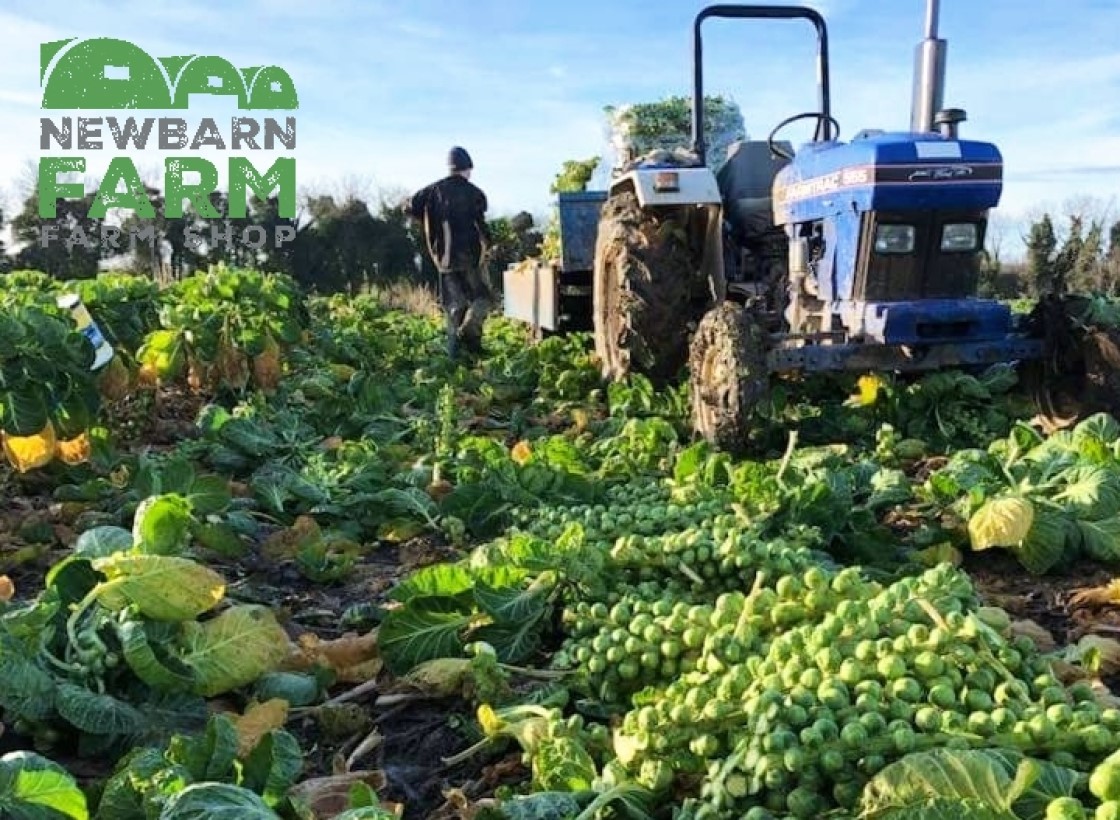 Newbarn farm and the Donkey Shed Restaurant are the perfect example of low food miles or zero food miles in their restaurant. Newbarn Farm is home to a Farm Shop selling homegrown and locally sources fruit and vegetables alongside a selection of artisan farm produce while The Donkey Shed Restaurant serves delicious meals showcasing the best of local fare. They also have an open farm where visitors can meet the farm animals. 

There is nowhere better to visit in Ireland for an eco-break than the Boyne Valley. Our unique landscape brings together a colourful past and a sustainable future- one that we want you to visit and make memories in. 

To keep up to date with all our news and special offers just sign up to our newsletter here.  
 
Featured Image