There is no doubt that the Boyne Valley offers an extensive list of options for your overnight stay in the area. Our towns and countryside are home to some amazing hotels to visit this summer. Down through the years, the Boyne Valley has established an excellent reputation for hospitality. No more so than in the smaller accommodation providers like our bed and breakfasts, guesthouses and our camping, glamping, and motorhome parks. The personalised welcome on offer is the best in Ireland, if not the world. Here is a run down of what's on offer in the birthplace of Ireland's Ancient East.
Bed and Breakfasts/ Guesthouses

That Céad Míle Fáilte that we all know and love is so prevalent in the Boyne Valleys Bed and Breakfasts and Guesthouses. Knowing that you are being welcomed into the owner's home and their sole intention is to provide you with a great overnight experience- and of course that fresh homemade local full Irish breakfast. Below is a list of must visit B&B's and Guesthouses in our region.

Caravogue House Bed and Breakfast, Trim
Situated just a short walk from Trim town centre and Trim Castle, this purpose-built Bed and Breakfast is a perfect place to stay a night or two. Caroline is available to tell you about all the hot spots in Trim and has even teamed up with Harvest Home Bakery to offer a picnic experience. 

Teach Cuailgne, Carlanstown, Kells
Situated just 2 kms from the historic town of Kells. Your hostess Peggy is a Boyne Valley Champion who will provide you with all the information you need about the area! Check out the Kells Colmcille illuminations in town during your visit.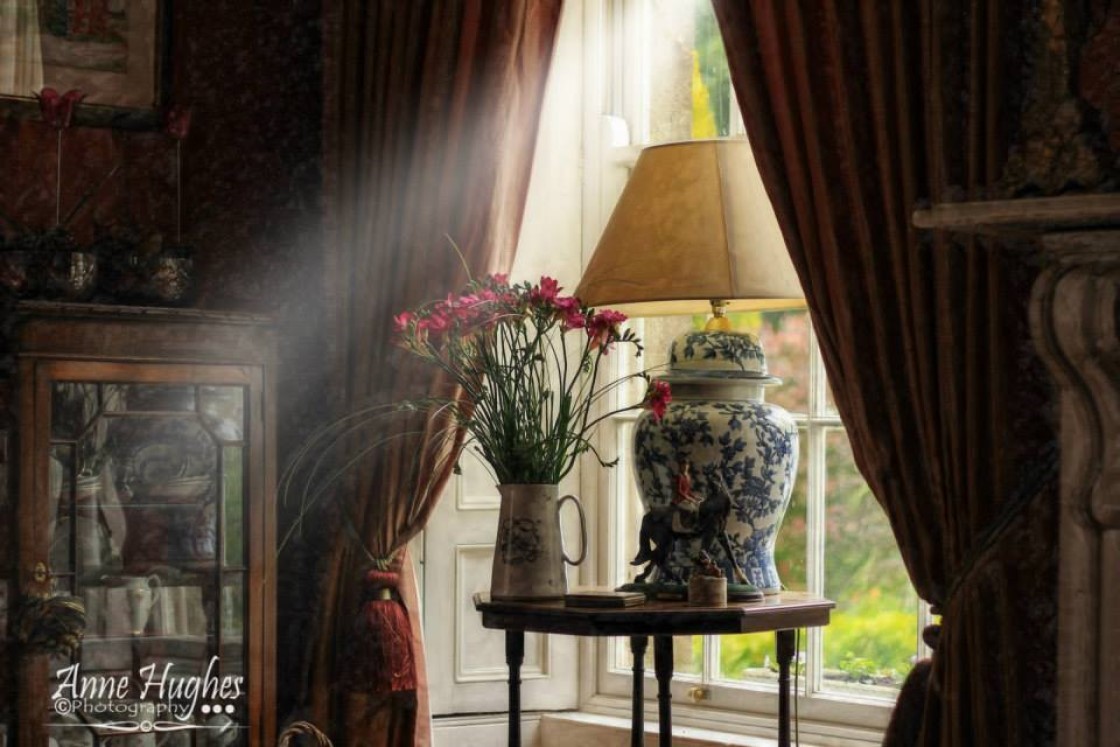 You are in for a treat when you stay at Teltown House. Renee Clarke and her family have been the keepers of this historical house and area for many years. Teltown is situated on the Northern banks of the river Blackwater and is an ancient royal assembly site and nearby the historical Tailteann Games were held for centuries. Teltown House is now offering a brand-new experience; Tailtiú Coffee. It is open weekends and bank-holidays from 11am-5pm. Enjoy some homemade treats, tasty teas, coffees, and hot chocolate, while walking around the pleasant surroundings of the old gardens, Fairy Trail, Queen Maeve's Road and the medieval ruined church and burial ground. This is a Bed and Breakfast experience not to be missed.

The Old Rectory, Trim
Sandy McNally and her team have created a beautiful Bed and Breakfast experience at the Old Rectory in Trim. The Old Rectory is one of the finest Georgian structures surviving in Trim and it's a short walk from all of the historical site in the heritage town. Afternoon tea is top notch and outdoor dining is available. 

The Yellow House B&B, Navan
Michael and Hilda Smith are your hosts at this spacious detached house located beside the famous River Boyne in Navan. The Boyne River Ramparts walk is a short distance away as well as the Navan Points of Pride and sculpture trail. Their home cooking is a speciality, and they were voted as one of the top ten accommodations in Navan by Travelmyth in 2021.
The perfect place to get away from it all. Woodview Lodge is A modern bungalow situated on a farm, with beautiful views of the open countryside and just 3km from Trim.

Tigh Catháin, Trim
Marie and her team at Tigh Catháin (home of Ó Catháin) provide beautiful accommodation in their Tudor-style house. Surrounded by mature gardens with seating and tables during the season, this is the perfect place to relax. During the winter you can unwind after a day's outing in the beautiful resident's lounge in front of an open log fireplace.

Woodstock Bed no Breakfast, Trim
It does what is says on the tin. Woodstock Bed no Breakfast provides comfortable accommodation situated in Dunsany, Trim. Close to the Hill of Tara, Navan, Dunshaughlin and Trim. This is the perfect location to base yourself for your trip to the Boyne Valley.

The Balreask Bar, restaurant and guest accommodation, Navan
Enda and his team have perfected the Boyne Valley welcome at the Balreask. Located on the outskirts of Navan their accommodation consists of 9 bedrooms in a custom-built wing. Its perfectly located in close proximity to many historical attractions, such as the UNESCO World Heritage Site at Newgrange where you will find Megalithic Passage Tombs over 5,000 years old. Bective Abbey, The Hill of Tara and Trim Castle are also located nearby.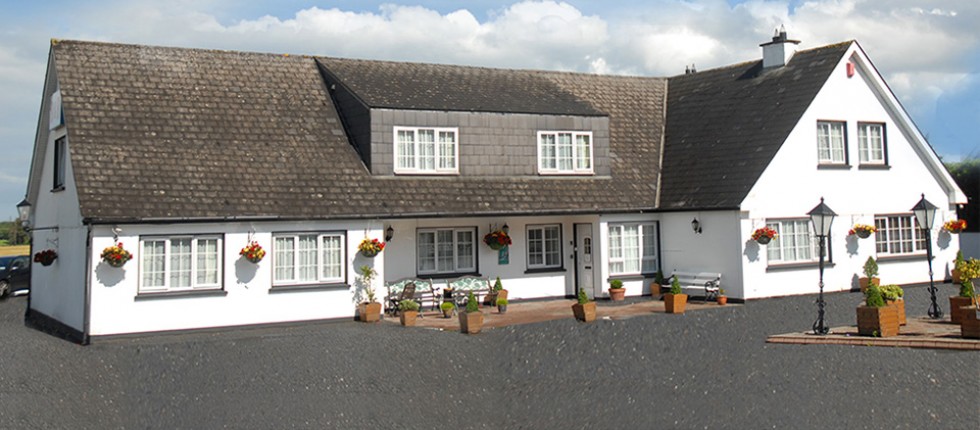 Situated just outside Ashbourne in South County Meath. Aisling Guesthouse provides the perfect base for Tayto Park, Fairyhouse racecourse and so much more. Perfect for families with spacious family rooms also. 

Crannmor Guesthouse, Trim
You only need to read the reviews from Crannmor Guesthouse to know you will be well looked after by Anne and Marc. Their guesthouse is situated just outside Trim and their Georgian property dates to 1825. There are many things to do at Crannmor including fishing for wild brown trout and Northern Pike, in addition there are 4 golf clubs and a horse-riding school nearby.

Newgrange Lodge, Donore
Newgrange Lodge is the perfect destination when you are visiting the UNESCO World heritage site at Newgrange. The visitor centre is only a 1 minute walk. Newgrange Lodge offers accommodation for both independent travellers and groups alike. Their rooms include a mix of 23 Double/ Twin and Family rooms and a number of multi bedrooms that are ideal for accommodating large groups on a budget.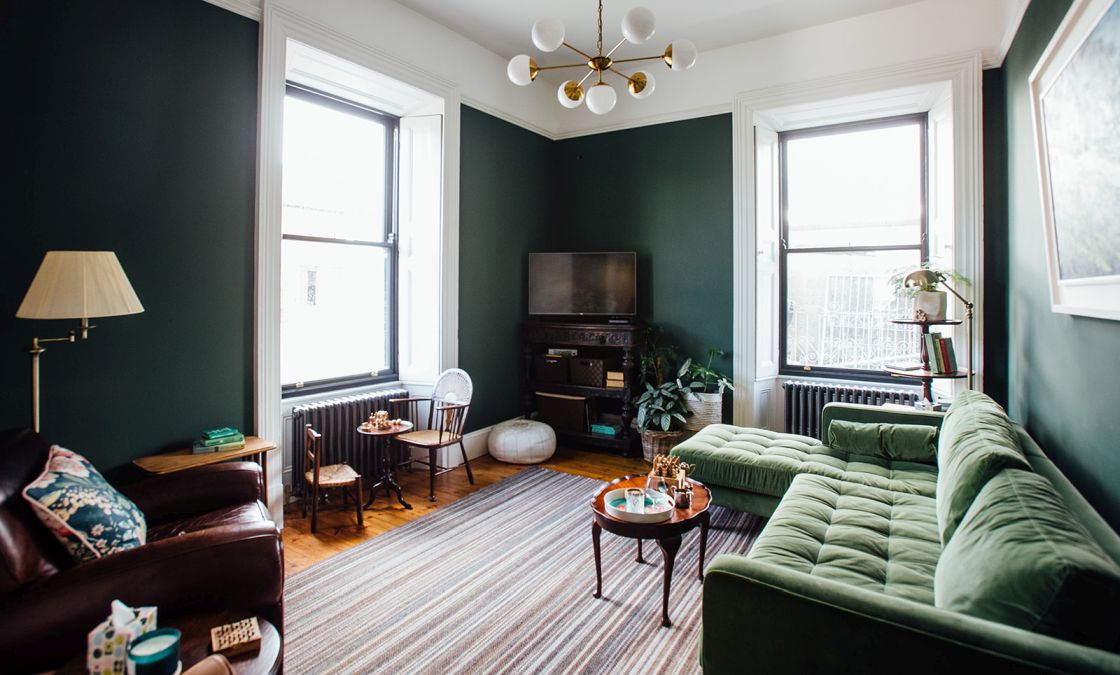 David, Avril and Maisie welcome you to their 130 year old historic house in the heritage town of Kells. Experience luxurious rooms, an amazing home cooked breakfast and their famous Boyne Valley welcome. 
Glamping, camping and hostels

If you are looking for a special experience in the Boyne Valley and still want that personalised visit, then we have the perfect accommodation providers for you. Glamping, camping and motorhome parks are the perfect destinations to visit to really enjoy the great outdoors and everything that has to offer. These are our top spots in the Boyne Valley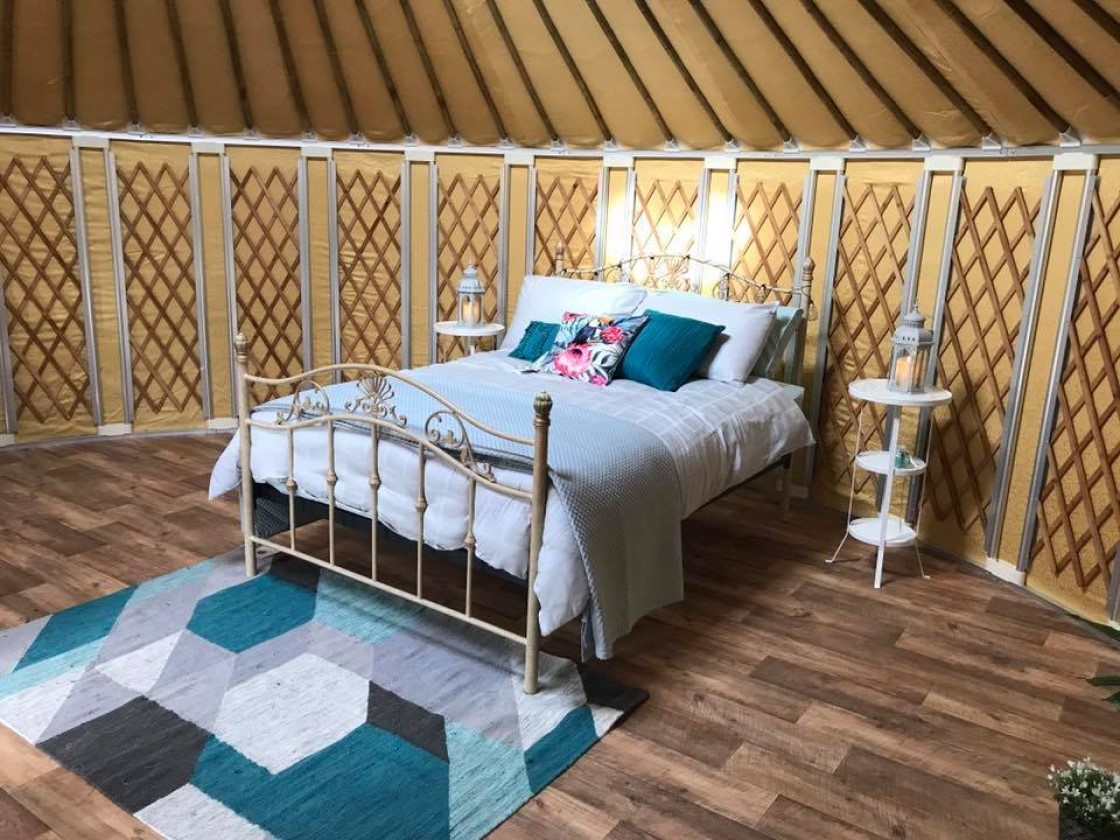 Located beside the 5,000 year old Loughcrew Cairns is where you will find Loughcrew Megalithic Centre. Visitors to the area have a choice of accommodation. Their campsite is surrounded by mature trees and consists of their glamping village, 15 hardstanding berths with electric hook up, and an area for tent pitches. Guests can also make use of their playground, tv room and games room. 

Rock Farm Slane
Rock Farm Slane operates glamping in the heart of the Boyne Valley. With luxurious yurts, cosy shepherd huts, Bell tents and so much more. Situated in a unique woodland setting, this luxury Eco Glamping is nestled on a beautiful hillside overlooking Slane Castle, enclosed in a secret grove of parkland trees overlooking meadows and the demesne woodlands on the North bank of the River Boyne.

Slane Farm Hostel and Campsite
The historic coach house and stables that once belonged to Slane Castle have been respectfully refurbished and converted into a luxury hostel, self-catering cottages and tent pitches. There are lots of walkways throughout the farm and guests can enjoy their time looking at the farming enterprise or taking a hike to the Hill of Slane or just stroll around the gardens and enjoy the free-range eggs from our hens. Feed 'Jack' the donkey or 'Michelle' the goat.
Nowhere in the world can compare to the welcome you receive in an Irish Bed and Breakfast, Guesthouse, or any family run accommodation. The Boyne Valley offers lots of choice in smaller accommodation so the next time you are planning a trip to the heart of Ireland's Ancient East- check out all our offerings. 
To keep up to date with our special offers and updates, sign up to our newsletter here
Featured Image