Ever since the Covid 19 pandemic and subsequent restrictions, our appreciation for the great outdoors has grown. Exploring new destinations in Ireland and even ones close to home that we never knew about! This year you can discover your inner explorer with Louth Culture Quest. This interactive app allows you to embark on a futuristic treasure hunt exploring County Louth. Here is what to expect on your adventure.

Download the app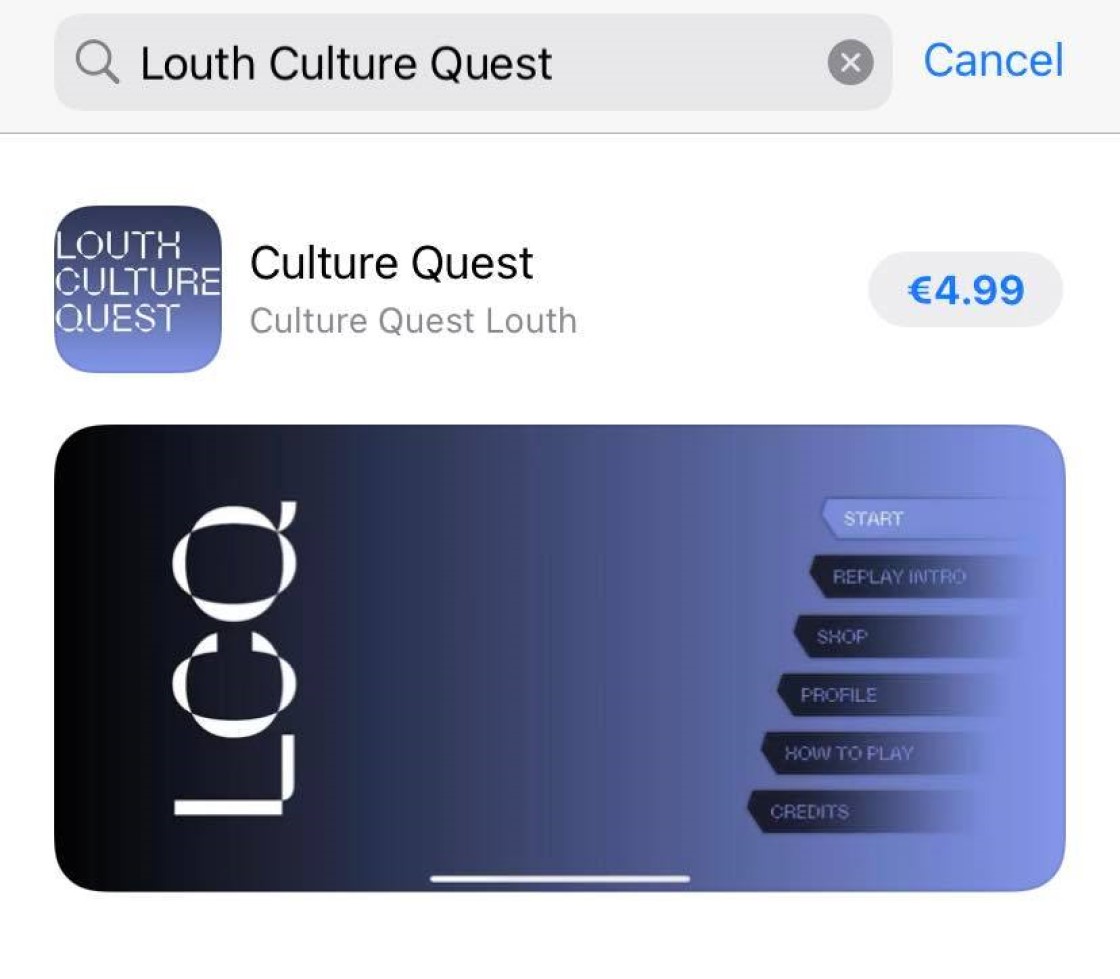 You will find the Louth Culture Quest app on your app store on your smart phone. Up to 6 family members can use the app once family sharing is enabled. The cost of the app is €4.99. 

Pick your starting point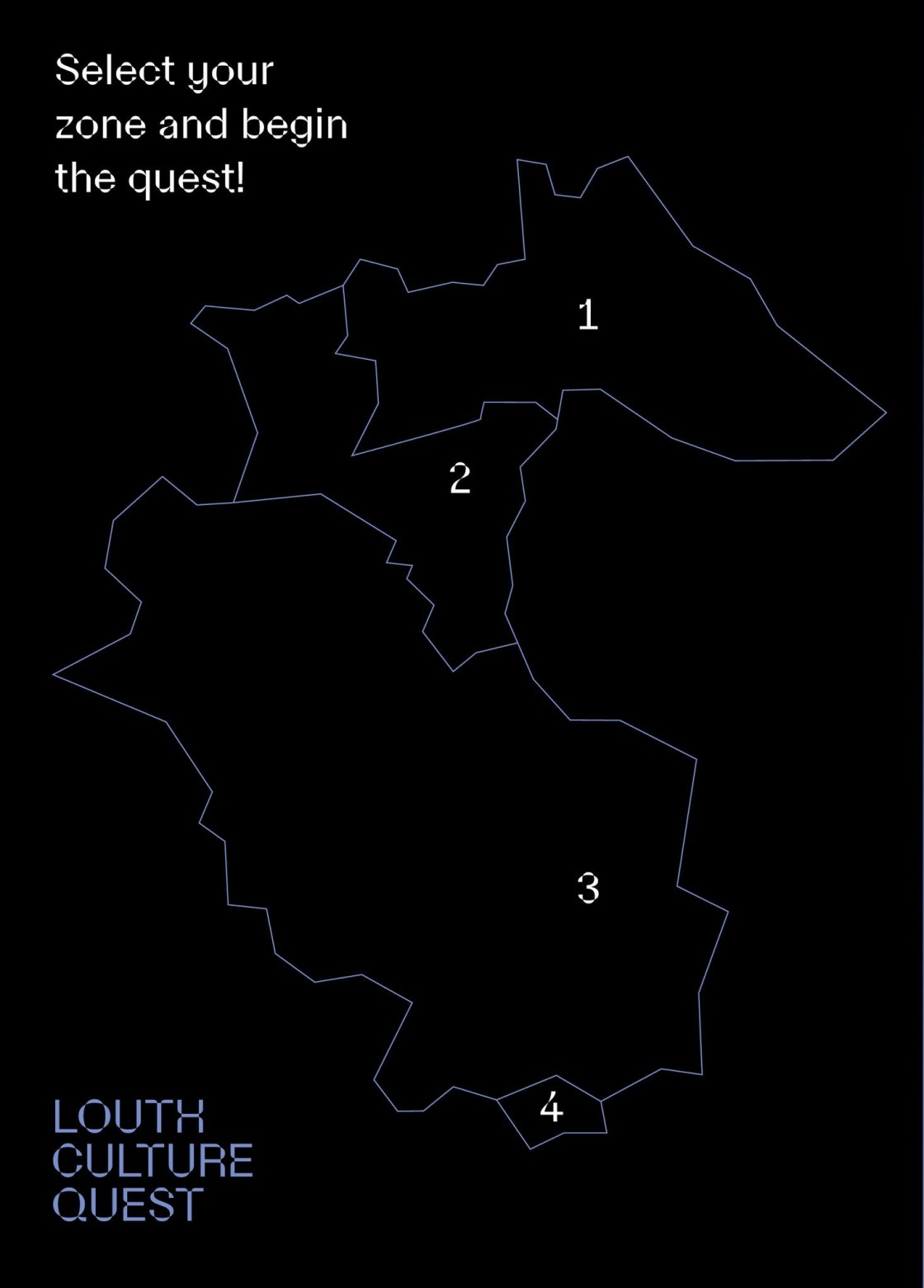 The County has been split into 4 zones, North Louth, Dundalk, South Louth and Drogheda. Pick what area you want to begin in first and then complete all four at your own pace! The town of Drogheda can be done by foot while transport would be needed for North and South Louth.

Start exploring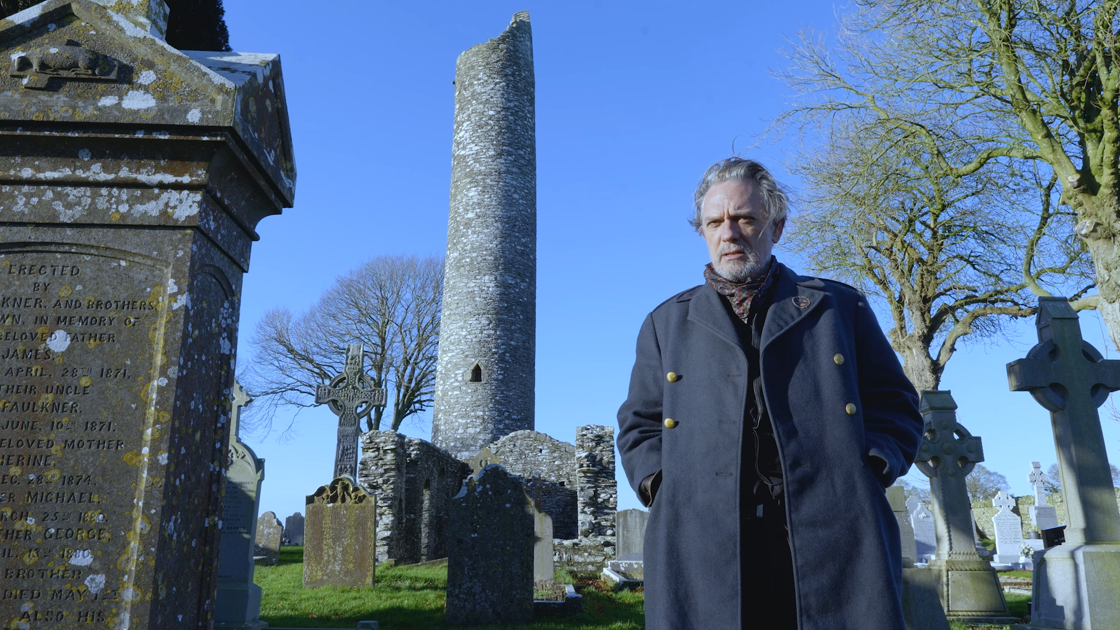 The Louth Culture Quest will bring you to 20 different heritage landmarks and sites of cultural important across the county. You will be transported to a time in the future- 2050 to be exact. Art and culture as we know it has been destroyed by rolling pandemics, political unrest, and climate change. A custodian of art from this dystopian future has placed 20 surviving artworks around County Louth for safe keeping. To ensure the future survival of art and culture, you must solve the clues, find the artworks, and discover what happens between now and 2050 as you unlock the story behind the Louth Culture Quest. 
Armed with your mobile device and guided by the custodian from the future named Lugh, performed by Fr Ted's Joe Rooney, you will take a journey through time, exploring the heritage sites of County Louth, engaging with newly commissioned pieces of art, and changing the course of history. 

Order some memorabilia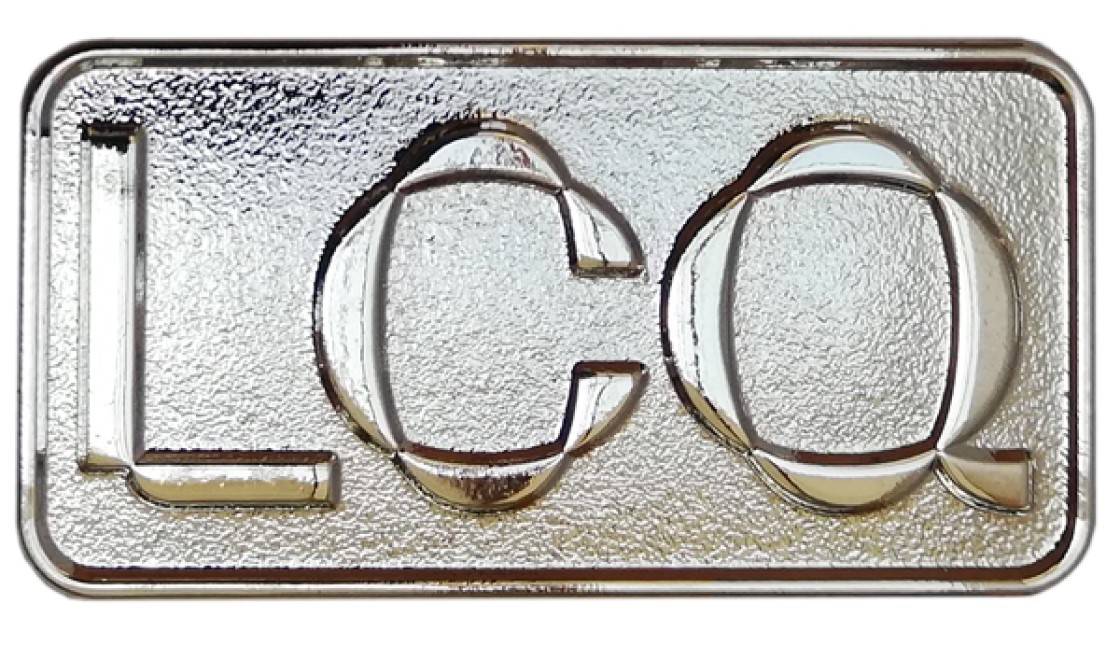 If you complete all four zones of the Louth Culture Quest, you can claim your very own limited edition LCQ reward pin badge. As well as this you can also purchase some merchandise like the LCQ umbrella, cooler bag and more. All of these can be purchased on the An Tain Arts centre website.

Book the tour this August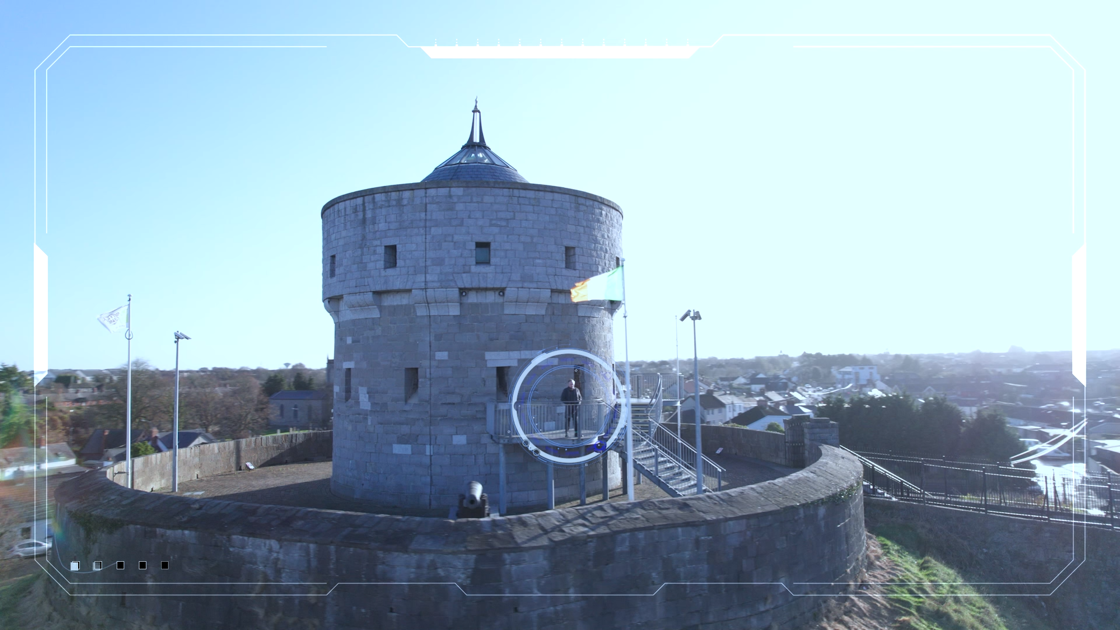 Louth Culture Quest Walking Tours will be hosted by comedian Joe Rooney, custodian of art from 2050, in the Drogheda Zone on Sunday 28th August at 1pm! Amble the medieval town of Drogheda, explore the origins of the river Boyne and uncover how bartering makes a return in the future.
Experience Louth Culture Quest where audiences will solve the clues, find the artworks, and discover what happens to art and heritage in 2050. All while being entertained by this comic custodian.
You will need to download the Louth Culture Quest App, which costs €4.99 from the Google Play or App Store in advance of the tour. Tickets are €3.50 (plus €1.50 booking fee per ticket per person)
Book your place now as spaces are limited.
This is a great day out for visitors and locals alike and a great opportunity to discover new sites in the Boyne Valley. Find out more and find the link for the app on our website here.
To keep up to date with all our news and special offers just sign up to our newsletter here.  
Featured Image