It was a summer like no other here in the Boyne Valley. All our hospitality and tourism providers were excited to reopen from last June and happy to see the return of domestic tourism to our region. As well as welcoming new and returning visitors to the birthplace of Ireland's Ancient East, we also welcomed a few special visitors who very kindly spread the word of the Boyne Valley far and wide across the Country. Here is a roundup of their trips, where they stayed and visited and all the fantastic activities, they took part in. 

Henry McKean- Newstalk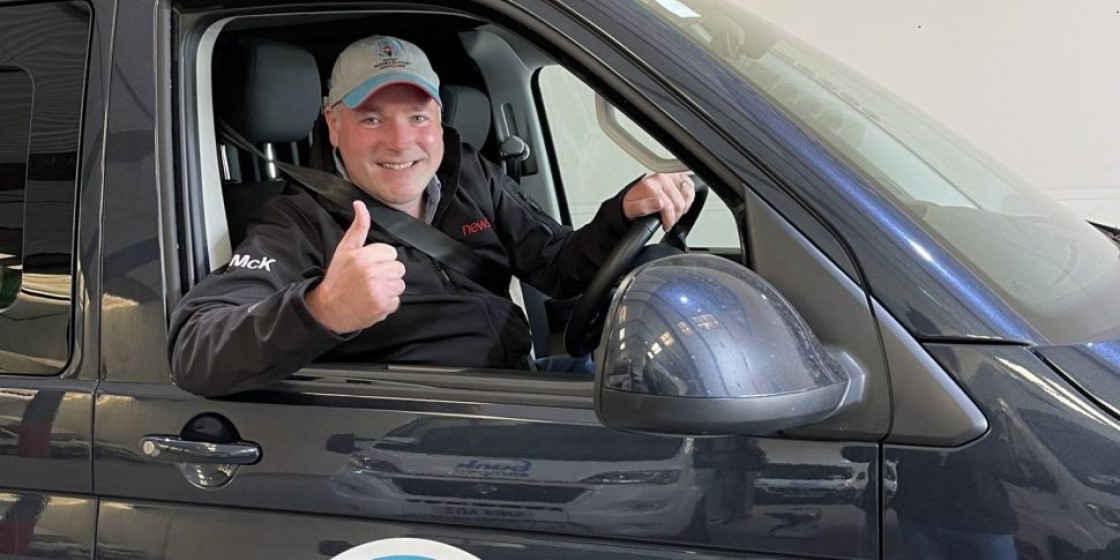 Discover Boyne Valley was delighted to be able to organise a visit by Henry McKean from Newstalk Radio to the Boyne Valley on Thursday 22nd July. On his visit, Henry visited Drogheda, Slane Castle, Rock Farm Slane, Slane Distillery, Highlanes Gallery, Five Good Things Café and the Boyne Valley Camino. Check out this great article that was published on the News Talk website about his trip. Check out his podcast and video coverage here.

Denise Watson from U105
We invited Denise Watson and her husband David to come and enjoy all that the Boyne Valley had to offer in August. Denise visited County Louth Golf Club, Park Rí Kells, Causey Farm, The Headfort Arms in Kells, The Colmcille 1500 illuminations in the town, Boyne Valley Activities, Trim Castle Hotel, Trim Castle, Navan Adventure Centre and Scholars Townhouse Hotel. She had a very busy few days.
Check out her article for U105 here.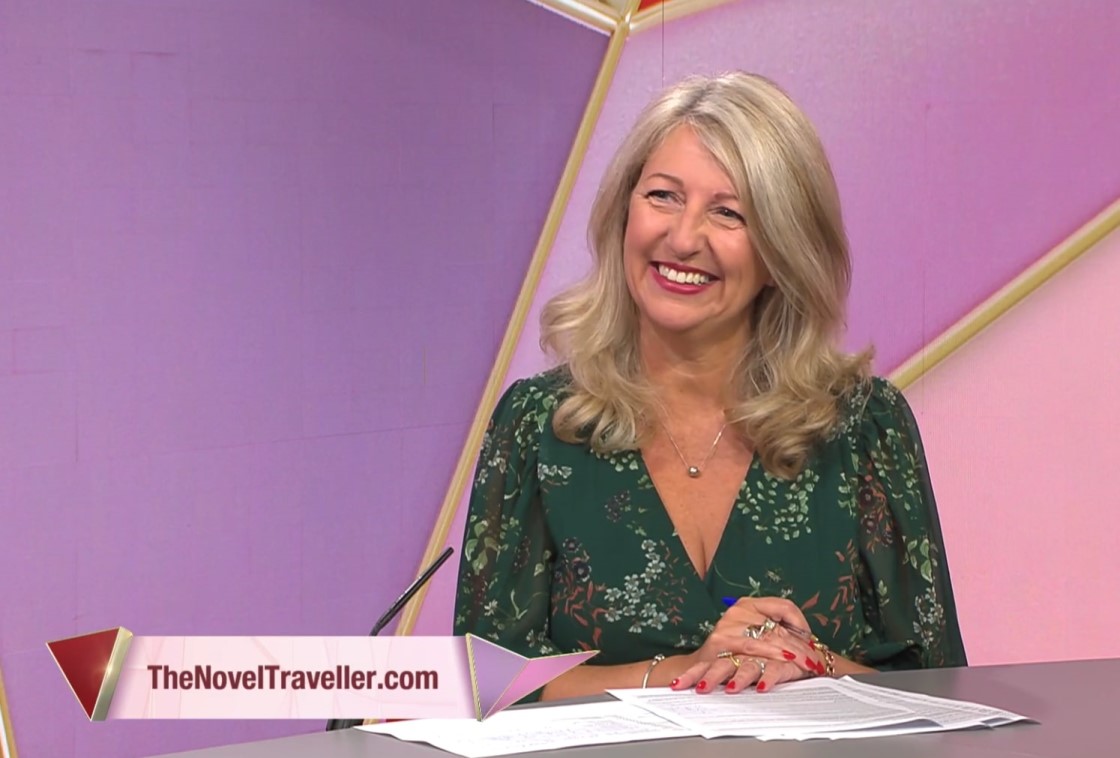 Travel writer and broadcaster Michelle Walsh Jackson paid a visit to our beautiful region a few times this summer. She visited Beewise nature trail, Trim Castle, Trim Castle Hotel, Boyne Valley Activities, Brú na Boinne visitor centre, Dunboyne Castle Hotel and Spa and Tayto Park. Check out her great article on her website  here. 

The Travel expert
We were delighted when Sarah Slattery paid us a visit in the Boyne Valley this summer. She visited a number of attractions in the area and put together two article for her website on "Ten great Boyne Valley Breaks for Couples, Families and Groups" and "5 family activity breaks less than an hour from Dublin". She also provided some great Instagram coverage of her trip which you can view here. 

The Irish Daily Mail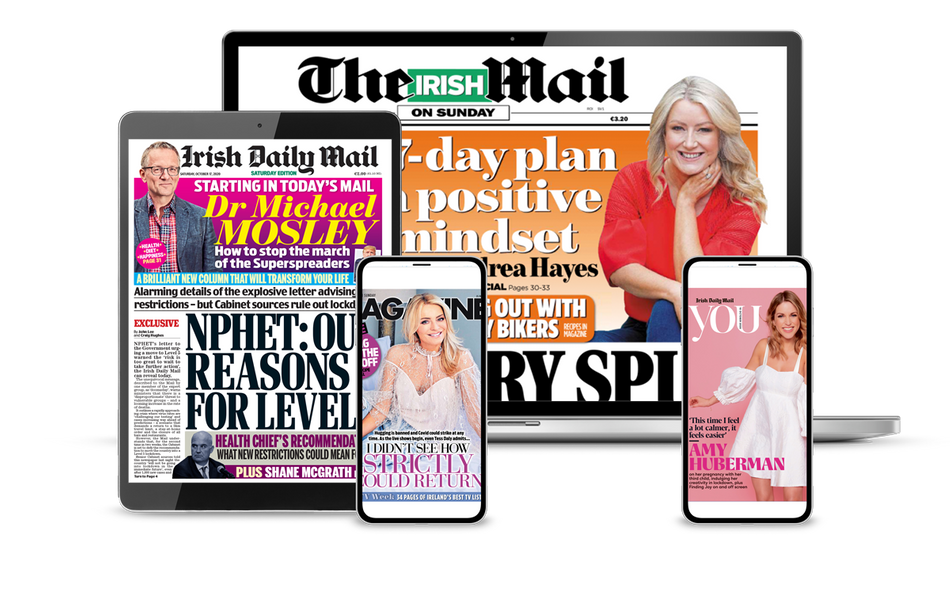 Linda Maher of the Irish Daily Mail visited Beewise nature trail in Kilmessan, Causey Farm, Tayto Park, Navan Adventure Centre, The Castle Arch Hotel, The Stockhouse Restaurant, City North Hotel, Tom Blake House, The Headfort Arms Hotel and Park Rí in Kells. Read her full article here. 

Saucepan Kids
Debbie Woodward and her family from Saucepan kids spent some time this summer discovering lots of attractions around the region. She published not 1, but 8 blog posts about her time here during the summer including her stay at Decoy Country Cottages, Slane Castle, White River Karting, The Conyngham Arms Hotel, The Glenside Hotel in Drogheda, Boyne Boats, Battle of the Boyne Visitor Centre. You can read all of her blog posts here. 

The Irish Independent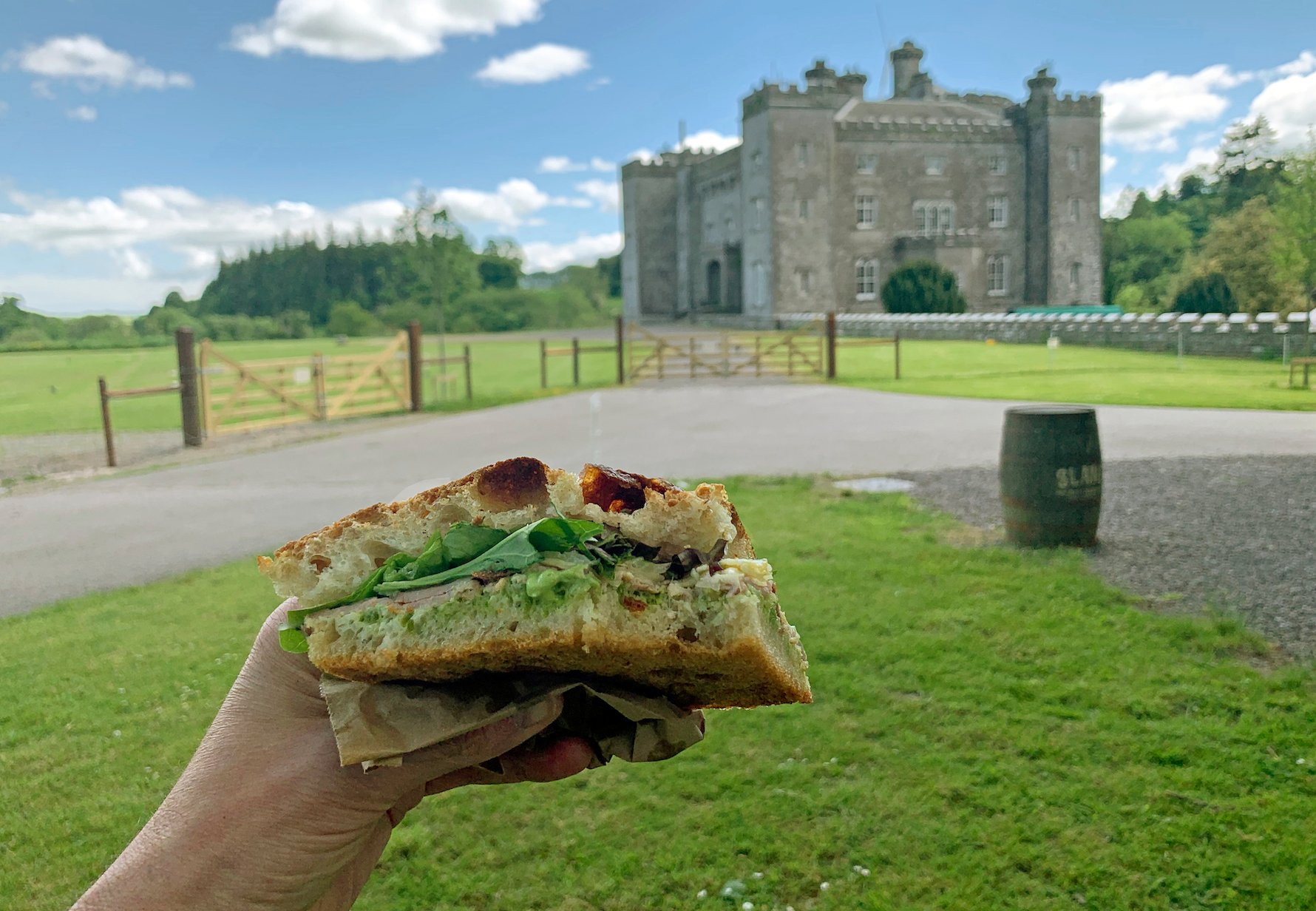 The wonderful Pól O'Conghaile walked the 8kms of the Boyne Ramparts River walk during the summer also and documented his time in this beautiful video.
We were so delighted to welcome all the reporters, broadcasters, and influencers to the Boyne Valley this summer and no doubt there will be more visits before the end of the year. We hoped you enjoyed reading and watching all their stories along the way. 

To keep up to date with all of our news and special offers just sign up to our newsletter here.  
Featured Image