Its time to start planning for the summer and there are so many things to do with the family this year in the Boyne Valley. From adventure parks to great walking and cycling trails and everything in between. If you are thinking of a summer camp for the kids this year then the Boyne Valley is the place to be- choose from a great range of accommodation in the region and let the kids enjoy some time in the great outdoors! This means some free time for the Mammies and Daddies to discover the Boyne Valley too! Here are our five great summer camps for this year in the Boyne Valley.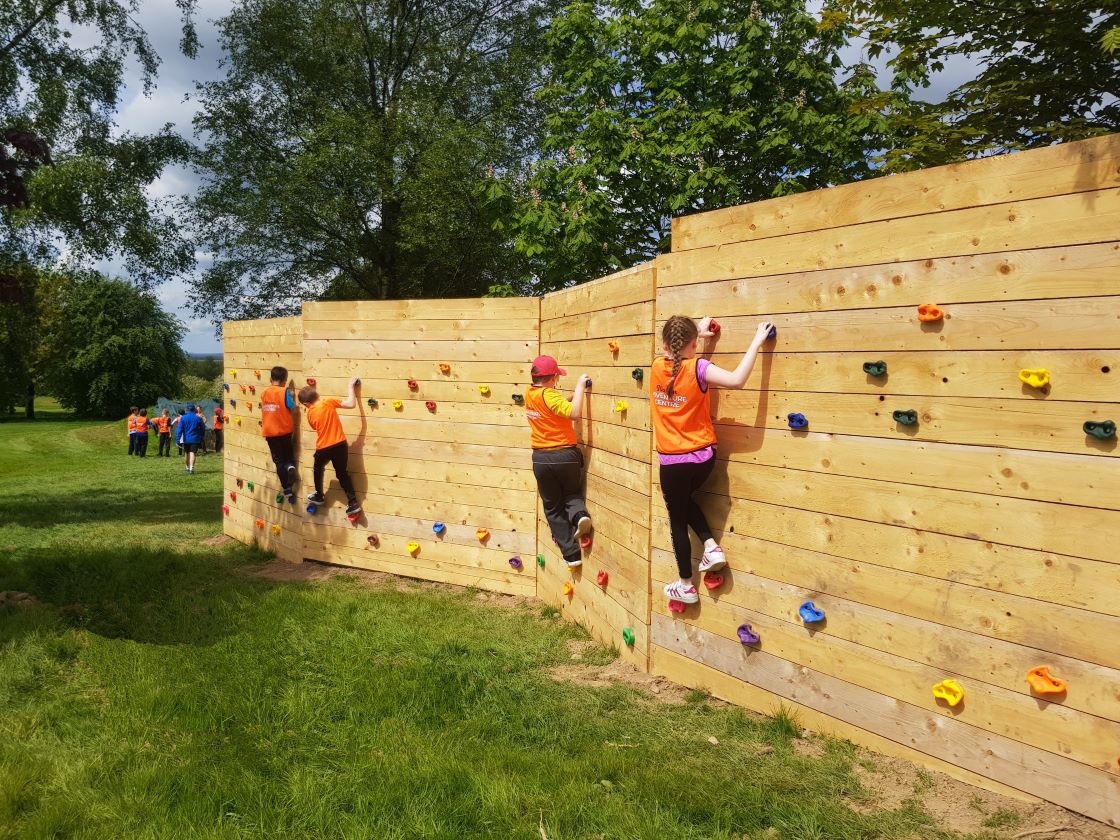 Navan adventure centre summer camps are suitable for kids from ages 6 to 11 years (from 5 years if coming with older sibling). The camps are available on July 4th to 6th, July 18th to 20th, August 8th to 10th and August 15th to 17th. The camp includes cool science experiments including making slime, archery, off road pedal go-karting, bouncy inflatables area, human foosball, and lots more! Memories will be made at this great summer camp this. Make sure to book in advance to avoid disappointment.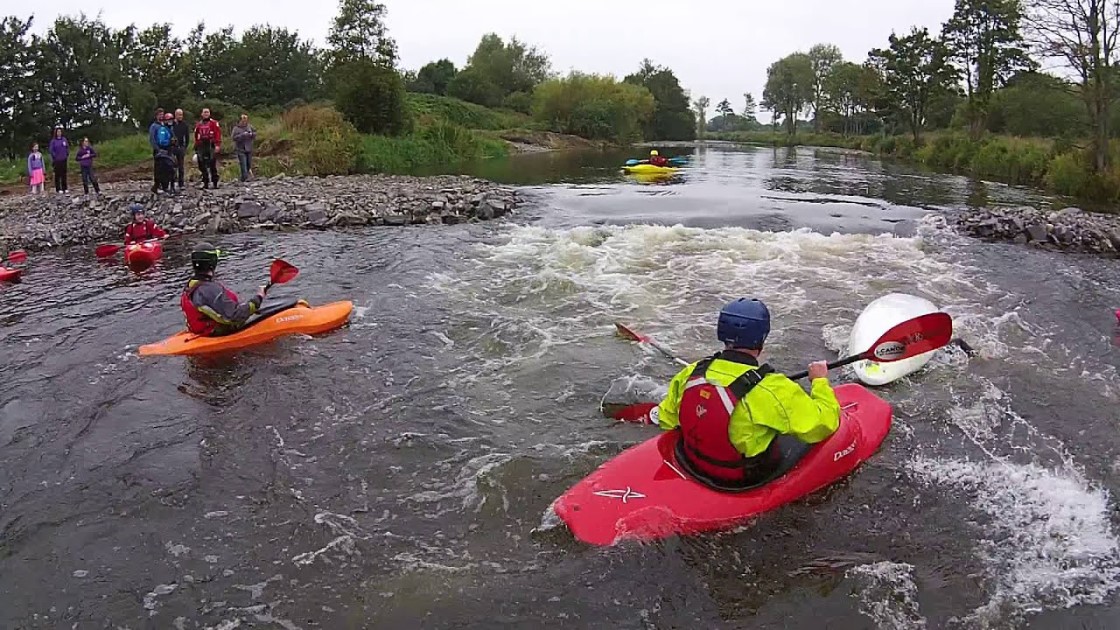 If your kids love the water, then this is the perfect summer camp for them. Kids camps at Boyne Valley activities are suitable for kids aged 9 to 12 and for teenagers aged 13 to 15. The camps are running through the summer from Tuesday to Friday from 9.30am to 12.45pm. Their sit-on-top kayaks are designed for beginners, so you don't need to have kayaked before. Their certified canoe Ireland instructors will run through the basics with them before they bring them on the water. There is so much fun to be enjoyed here this summer!

 
Cook Camp Summer 2022 at Lismullin Cookery Schools runs from the 12th -15th July for 5th - 6th Class Pupils. This is a great summer camp for the little chefs in your house. Each day, kids can watch the chefs demonstrate an exciting, healthy, and delicious meal. Then it will be the kid's opportunity to prepare, cook and taste the results of their work. Finally, each day they will have something special to bring home to the family. This is a win win for everyone. Book in advance as the places sell out fast.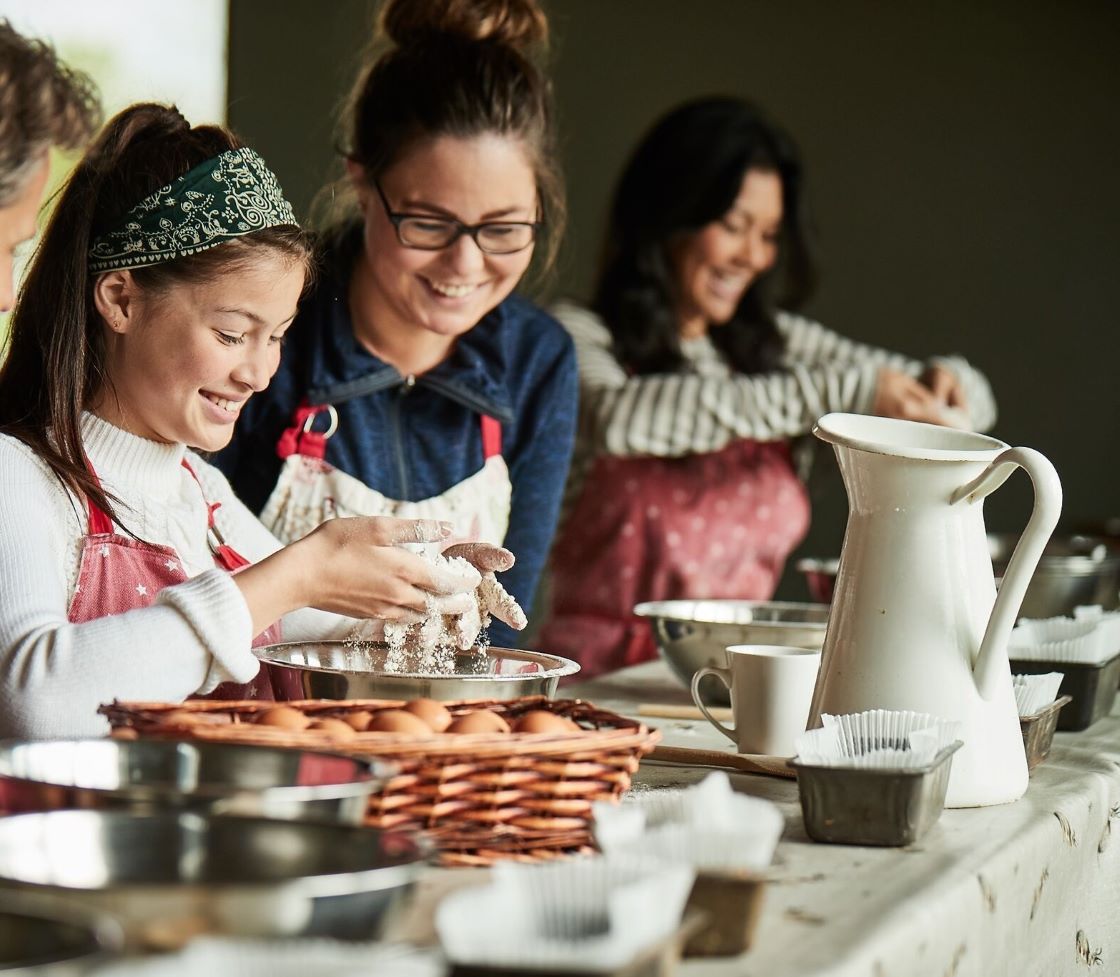 A magical experience awaits your kids this summer at Causey Farm summer camps. Their 4 day summer camps will be running this year for 6 weeks on the following dates: July 4th, 11th, 18th, 25th & August 8th & 15th, Monday - Thursday, 9.30am - 2.30pm daily. Activities include Trail-Blazing- follow the secret signs with guides who will take you beyond civilisation. Survival Day- depend on your wits and your team to make it back to the campsite. Creative Workshops—clay modelling, giant-bubble blowing, a bodhrán workshop, graffiti art. River Trail—follow the stream as it meanders through the farm and use your engineering skills to build a dam to direct the flow of the water and so much more. Places book out well in advance so get booking today.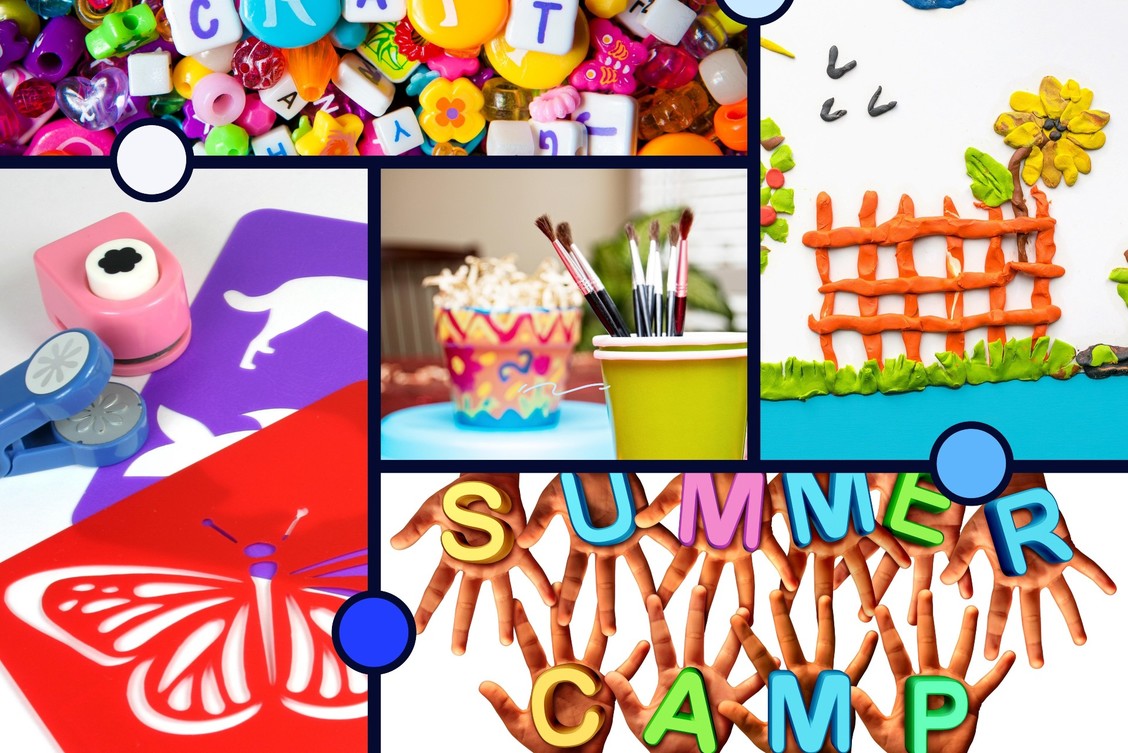 This summer, let their creative side shine through with one of four kids' camps at the Solstice Arts centre.
The Artistic Explorers Summer Camp runs from the 6th to the 8th of July from 10am – 12pm. This is suitable for kids aged 8 – 12 years. Get ready to explore the artworks in the gallery through drawing, print and sculpture in this multimedia summer camp.
Navan School of Ballet Summer Camp runs from Monday 11th to Friday 15th of July. Camp 1 is suitable for kids aged 3 - 4 years and camp 2 is suitable for aged 5 - 8 years. The camp includes preparing choreography and working on a performance for parents at the end of the week.
Addicted To Dance Performing Arts Summer Camp runs from Monday 18th – Sat 23rd of July. Suitable for ages 4 – 7 and ages 8 – 12. This camp includes training in dance, drama, singing and musical theatre with plenty of games and confidence building! Children should bring a light snack and drink each day.
Crafty Summer Camp with Creative Genie runs from Tuesday 26th to Thursday 28th of July and from Tuesday 9th – Thursday 11th of August and is suitable for children aged 5 – 10 years.  Join Trisha from Creative Genie for a summer camp full of crafting! During this camp you will learn lots of new skills like weaving, beading, painting, modelling and more. All materials are provided, all you need is a sense of adventure, a small snack and drink.
There really is something for everyone at the Solstice Arts centre this summer. 

The Boyne Valley really is the place to be this summer with lots of cool camps to attend and of course plenty of other activities to keep them occupied. Read our blog post here on ten great things to do with the family this summer. 
To keep up to date with all our news and special offers just sign up to our newsletter here.  
Featured Image