Summer vibes are here when we start dreaming of dining alfresco, tasting new foods, savouring new drinks experiences, and discovering the stories behind the produce. Here in the Boyne Valley, we are very lucky to have a landscape bursting with food and drink producers- and many of them will open their doors this summer to welcome you. Here is a list of unmissable food and drink events happening this summer in the Boyne Valley. All the events are part of the Boyne Valley Flavours Food series 2022.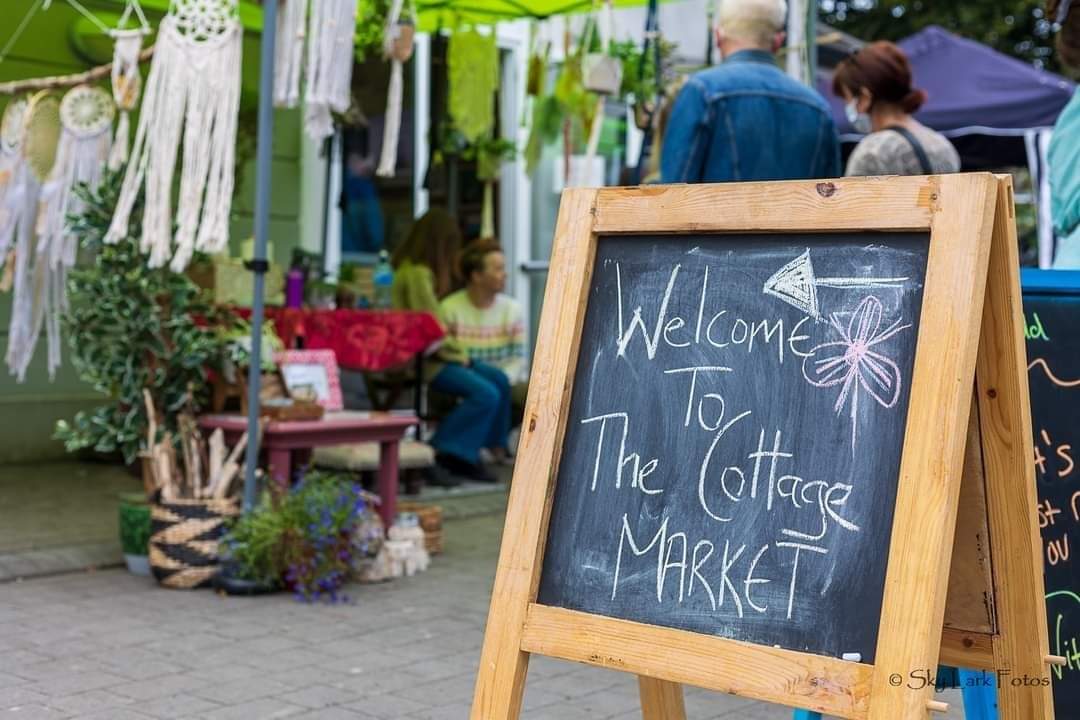 On the first Saturday of every month, St Peters Parish Hall in Drogheda comes alive with the hustle and bustle of local food producers, craft producers and a great day out for the entire family. With over 35 stalls in an indoor setting, you really are in for a treat. The summer markets will take place on the 4th of June, the 2nd of July, and the 6th of August from 11am to 4pm.

The Station House Hotel Boyne Valley Tasting Dinner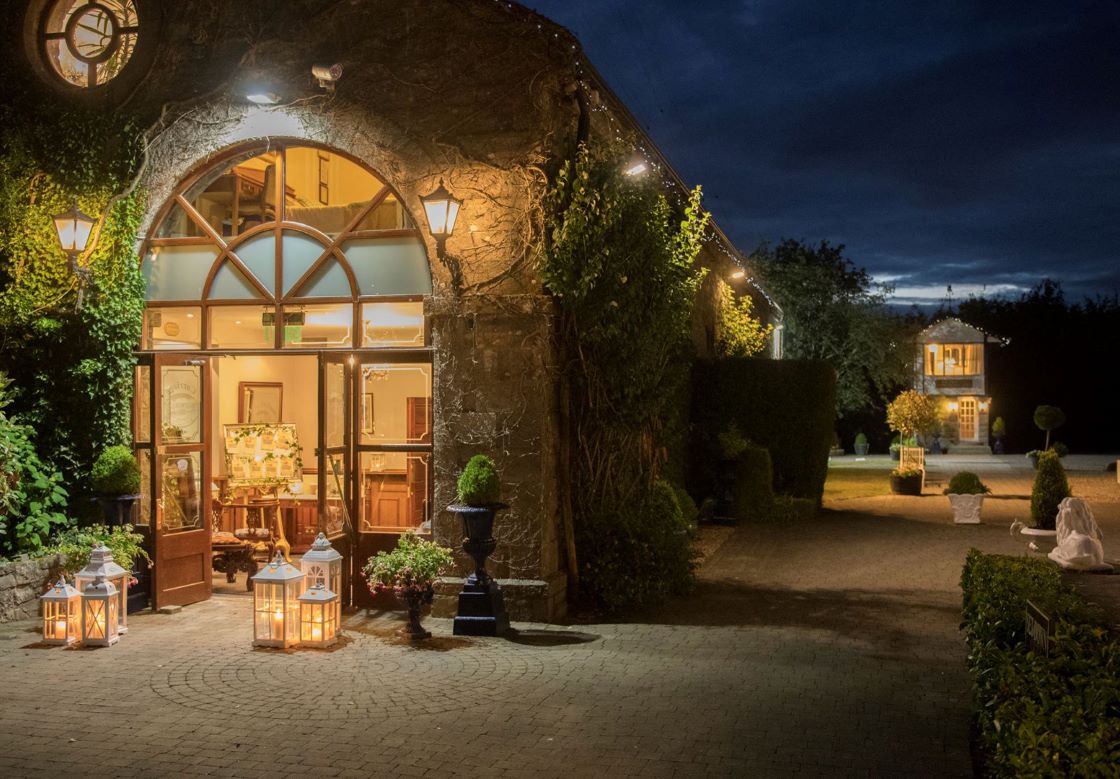 Well known for championing local producers and holding magnificent tasting events, the Station House Hotel will hold their next Boyne Valley Tasting Dinner on the 4th of June. Enjoy 7-8 courses of delectably cooked Boyne Valley & Irish cuisine, paired with a selection of new & old wines from their cellar, carefully curated by their in-house sommelier.

Oysters and Stout at the Cross Guns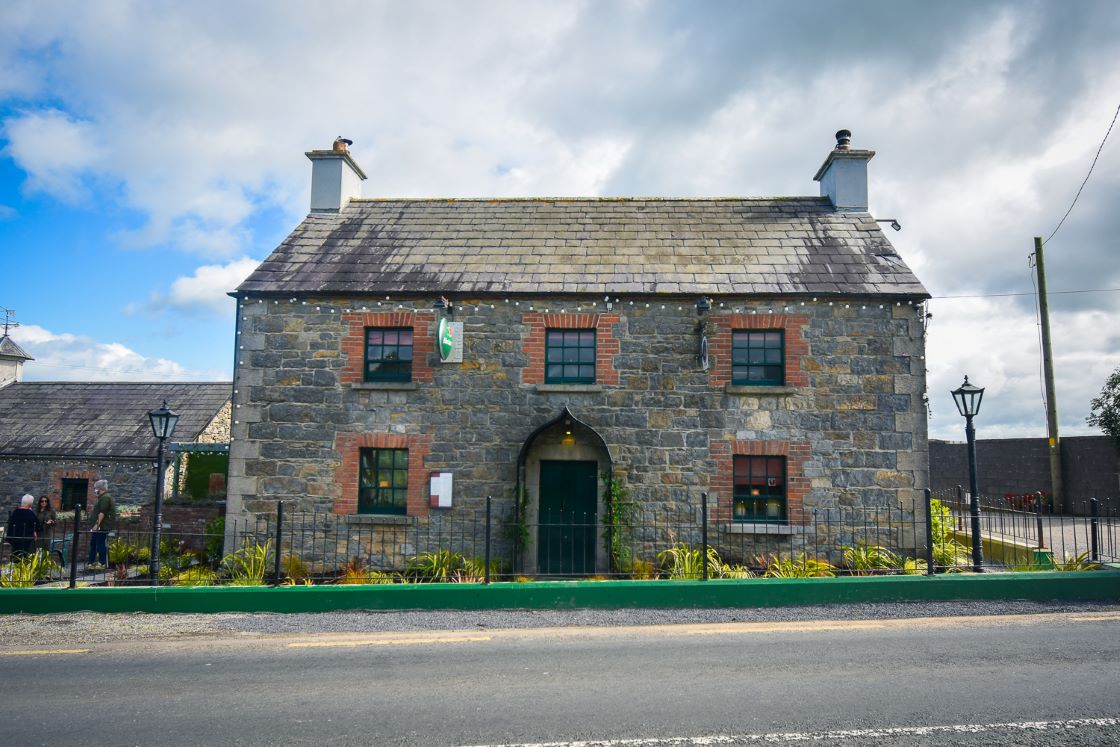 Some might say the best food and drink pairing in Ireland. Experience delicious Carlingford Oysters and Islands Edge Stout in the backdrop of this stunning gastro bar. This event is happening all weekend from the 10th to the 12th of June. They are open from 12pm each day.

Summer Gin and Whiskey Tasting Cruise with Boann Distillery & Carlingford Lough Ferry

 
Meet the local gin experts from Boann Distillery, hear their story and the secrets behind their award-winning gins & whiskey, as you cruise along Carlingford Lough. This is a feast for all the senses.

Spirits of the Boyne Valley Tour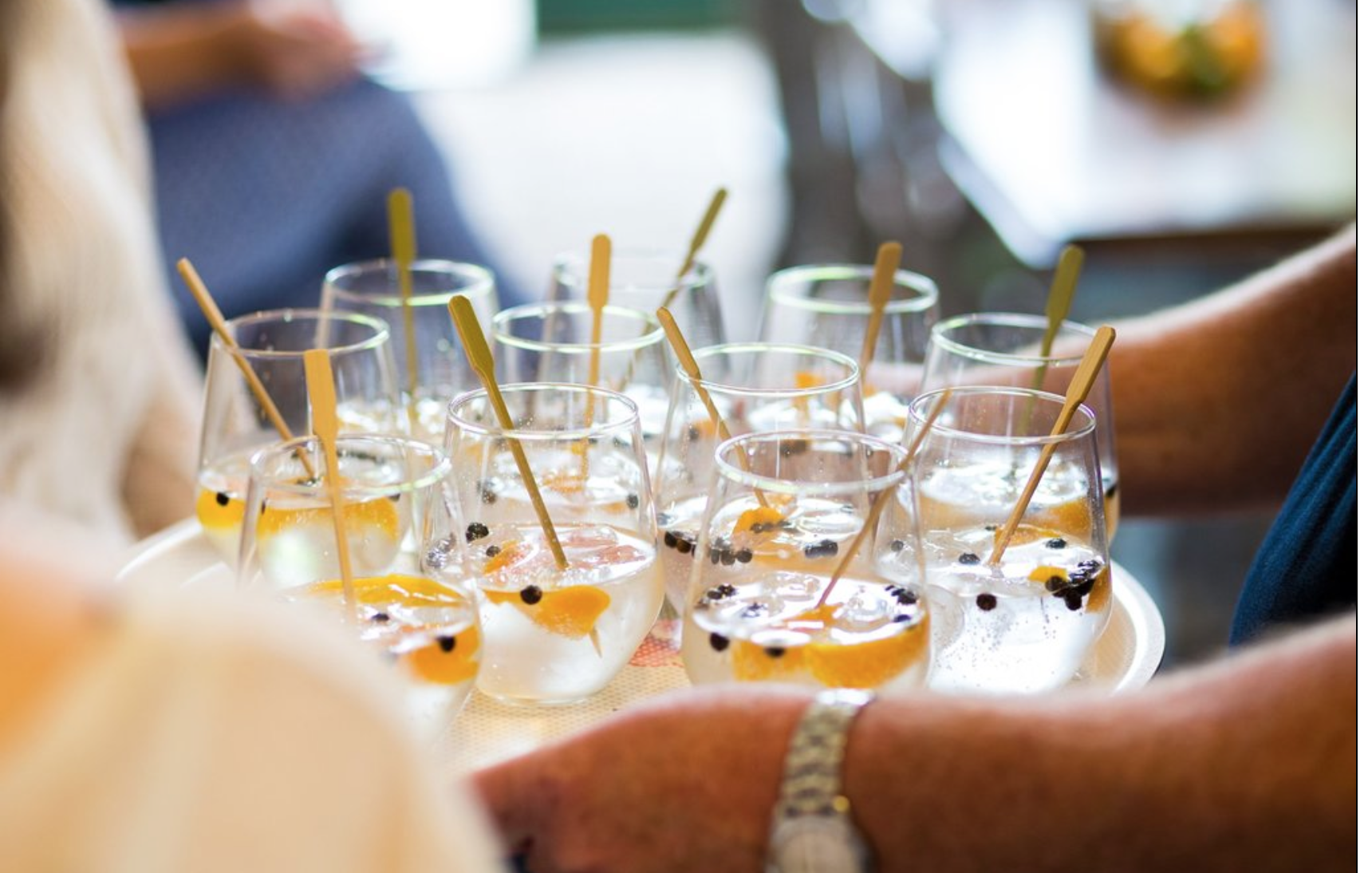 On this "not-to-be-missed" tour you will visit not one but three local distilleries in the Boyne Valley. Slane whiskey distillery, Boann Distillery and Listoke Distillery and Gin School. 

 
All roads will lead to Trim on the 19th of June for the annual Hay Making Festival in the Porchfield. Local food and drinks producers are always in attendance to show off their offerings and contribute to this fun-filled family event promoting the cultural history of rural Ireland and Irish heritage in general. 
Boyne Valley Midsummer Long Table Feast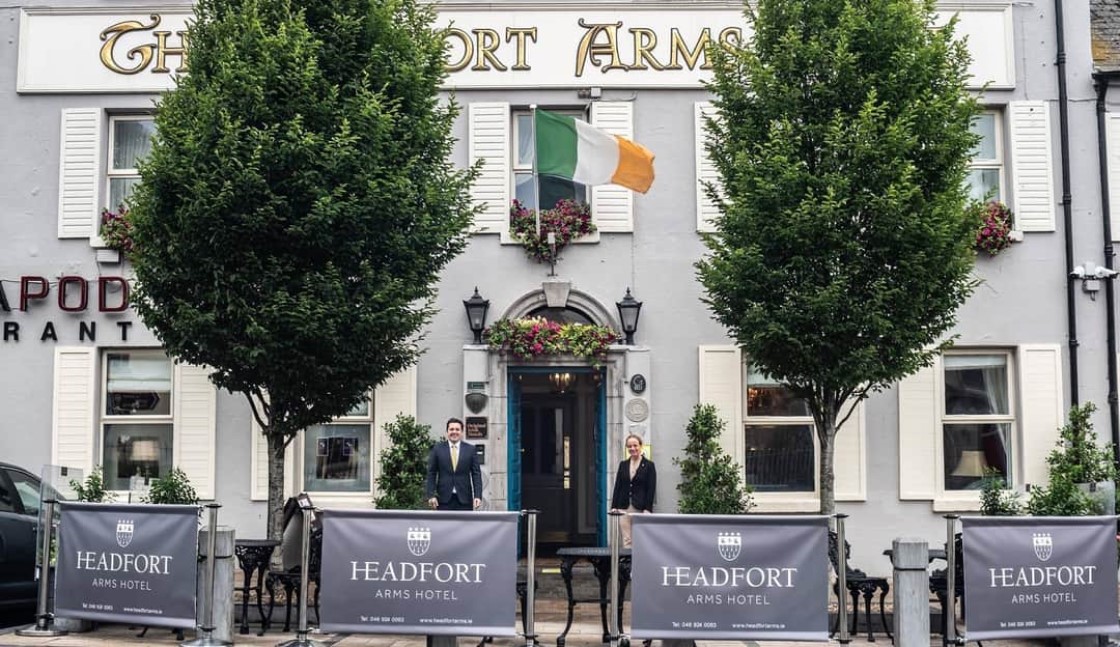 Join the team at the Headfort Arms Hotel for a taste of the Boyne Valley in their beautiful gardens on the 24th of June. Enjoy creative seasonal dishes for sharing from local Boyne Valley producers. From the garden grill, savour platters of grilled local meats and lots more. Tickets are available on their website or by calling into reception.

Foraging walk and wild tea workshop at Sonairte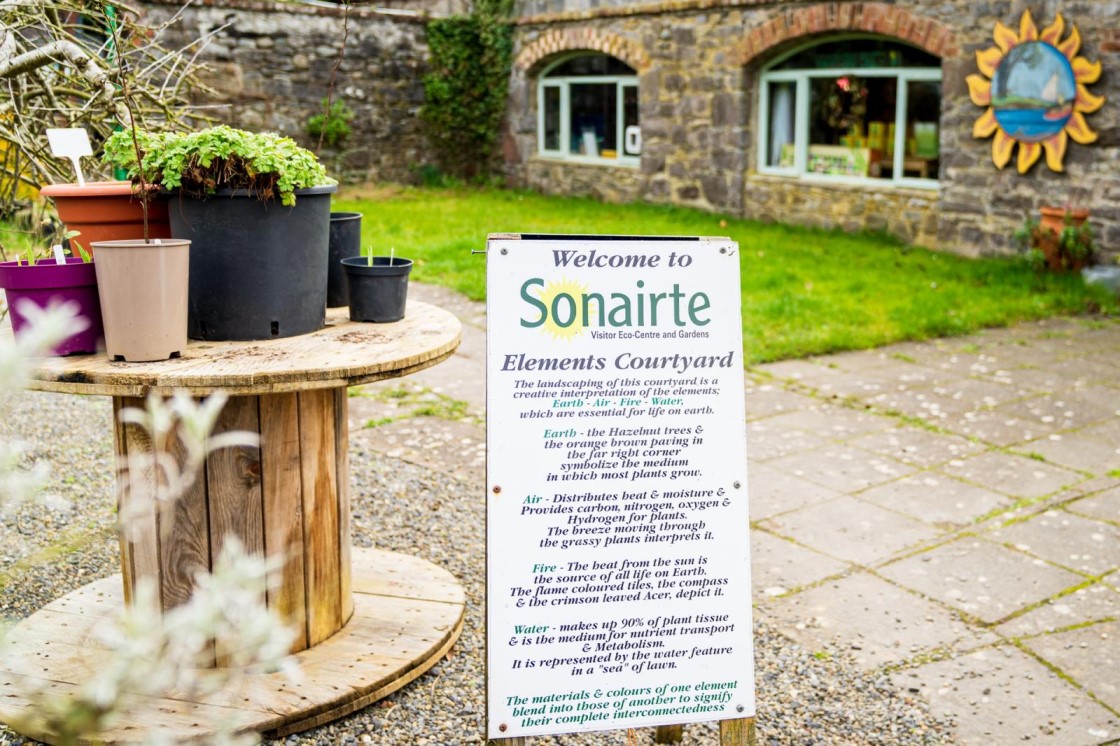 Join the experts at Sonairte on the 16th of July for a foraging walk and wild tea workshop. Their knowledge of wild edible plants is both deep and broad, having learned about the edible, medicinal and craft uses of many plants. This foraging walk will enlighten you and open your eyes to the bounty that is all around you. 

The Story of Honey at Beewise Nature Trail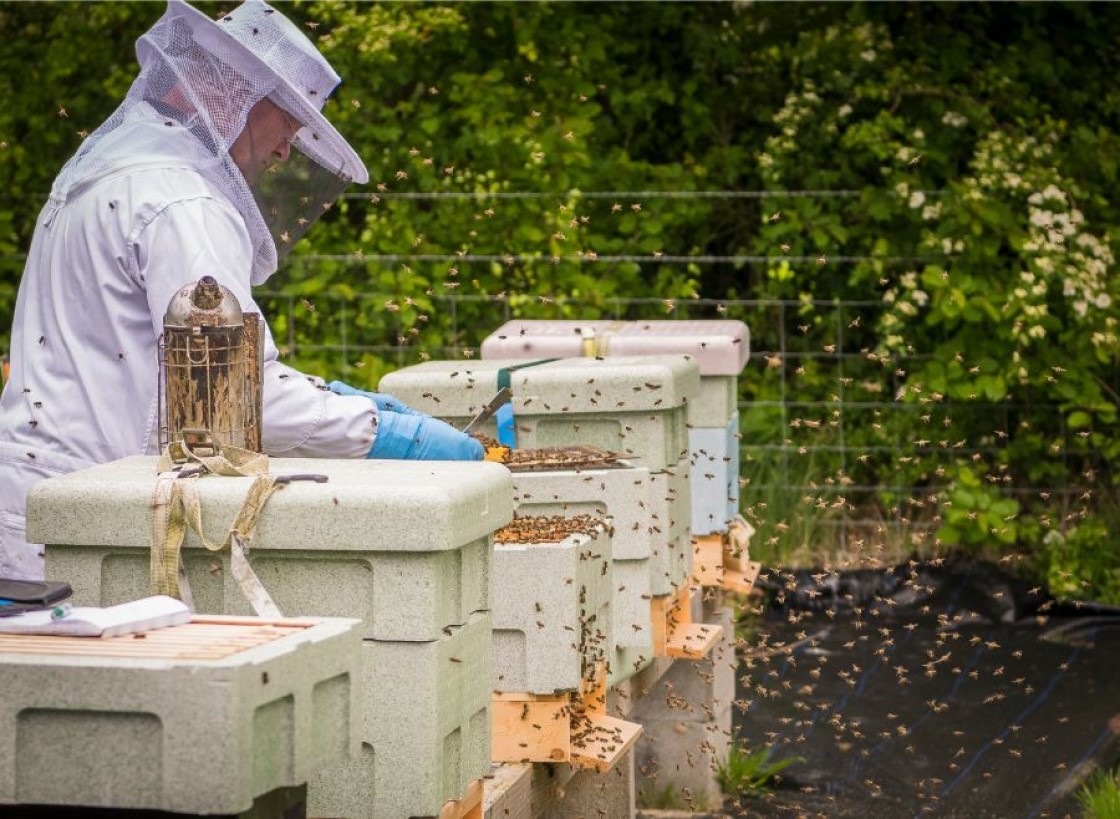 Join Paddy at Beewise Nature Trail on Sunday the 24th of July and learn all about what it is to live like a bee within nature's elaborate eco-system and cycle of life. Hear intriguing insights like how bees do an in-hive waggle dance to inform fellow bees about where to find the best nectar and lots lots more.

Moynalty Steam Threshing Festival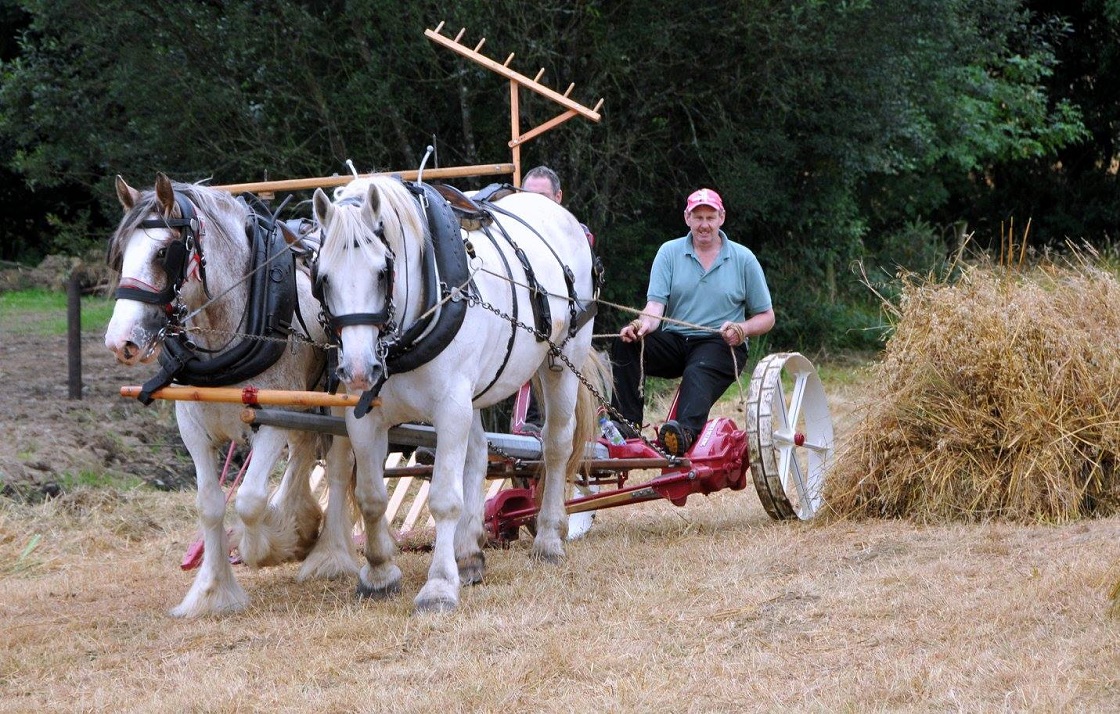 Step back in time and discover the wonderful Moynalty Steam Threshing Festival this August 14th. On the day the stage will be set by the Steam Threshing Committee where displays will include vanishing food production practices. Local ladies will give demonstrations on making butter at the full-size replica cottage. Brown bread, colcannon, boxty and pancakes will all be cooked on the open fires to taste and available for sale. Come hungry! 
The Boyne Valley Flavours food series runs into the Autumn with lots more events scheduled around our delicious region. You will find many of our restaurants, cafes and hotels are heavily influenced by the amazing food and drinks on offer in our region.
To keep up to date with all our news and special offers just sign up to our newsletter here.  
Featured Image