There has been a great buzz in the Boyne Valley over the past month with not 1, but 4 different festivals drawing visitors to our beautiful region. As the home of Halloween, we were delighted to see great crowds attend the Spirits of Meath Festival, Púca Festival, The Lú Festival of Light in Drogheda and The Samhain Food Festival in Kells. Here is a round up of all of these events, and other popular events that took place earlier in the year to help you plan for next year! 

Samhain Festival of Food and Culture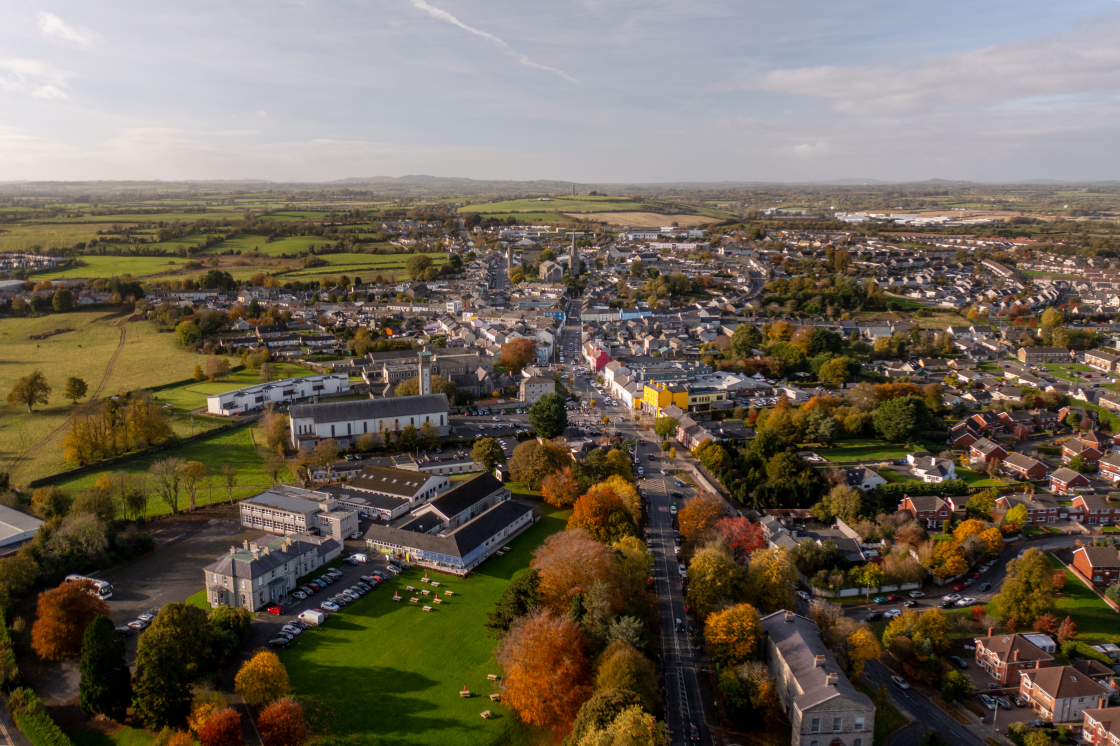 Now in its 4th year, this festival celebrates food and food culture from all around the world, but especially in the Boyne Valley. This year the festival hosted over 30 events in Kells, with special guests from the University of Gastronomic Science in Pollenzo, Italy, college lecturers from all over Ireland as well as local chefs, distillers, writers and more. 
The festival also launched the vision for launching Ireland's first 'Centre of Food Culture, Boyne Valley' a project supported by Meath & Louth County Council. The festival is set to take place the weekend after the October Bank Holiday weekend in 2023.

Lú Festival of Light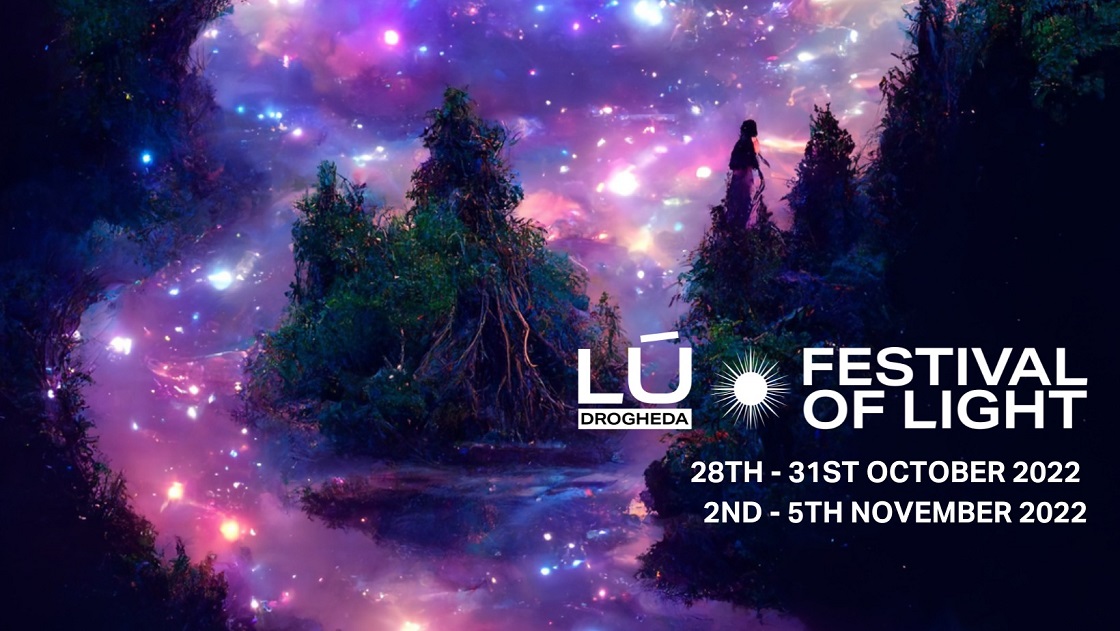 A stunning depiction of the myths and legends from our mythological past through light on 3 heritage sites in the town of Drogheda. We hope to see this light show back again in 2023 where The Old Abbey, St Peters Church and St Lawrence's gate were the sites for the light shows. 
The festival also hosted live street performance, together with family friendly entertainment in cafes, bars, restaurants, and more. 

Púca Festival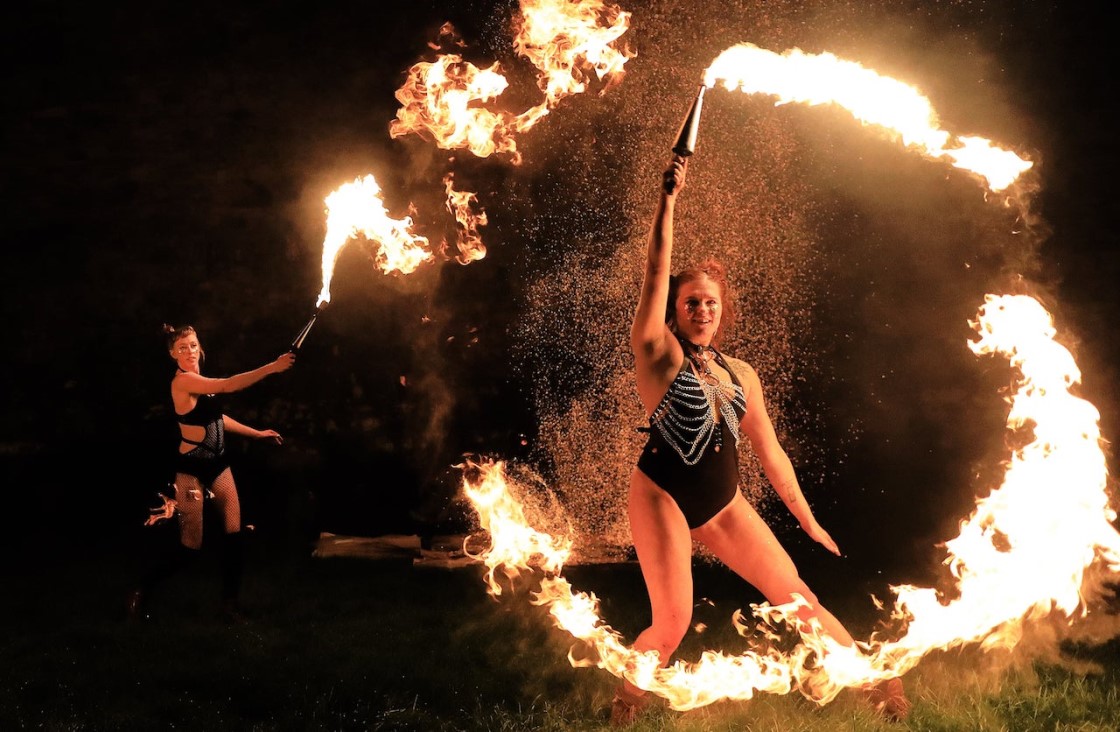 Returning this year to Trim and Athboy, the Púca festival brought music, fire, feasting and merriment to celebrate the Celtic New Year with the spirits of Halloween. Events were held over 4 stages in Trim and over 2 stages in Athboy. Festivities included music events, Sorchas na Samhna, comedians, treasure hunts and more. The festival is set to return in 2023 for the October Bank Holiday weekend.
Spirits of Meath Festival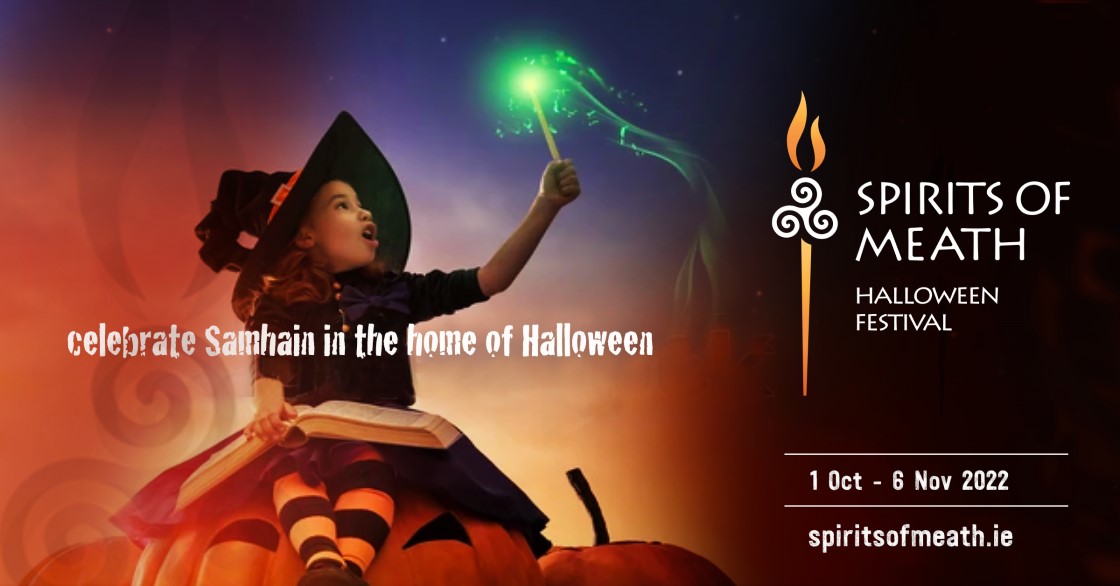 The Spirit of Meath festival took place across the County from the 1st of October to the 6th of November this year. Events included 'Pumpkin and Fun' at Navan Adventure Centre, 'Tayto Park after Dark', 'Bee tricked and Bee treated' at Beewise Nature trail, 'Farmaphobia' at Causey Farm and so much more. This festival has been celebrating the home of Halloween since 2008, growing every year. We look forward to Spirits of Meath 2023 next October! 

Braveheart 25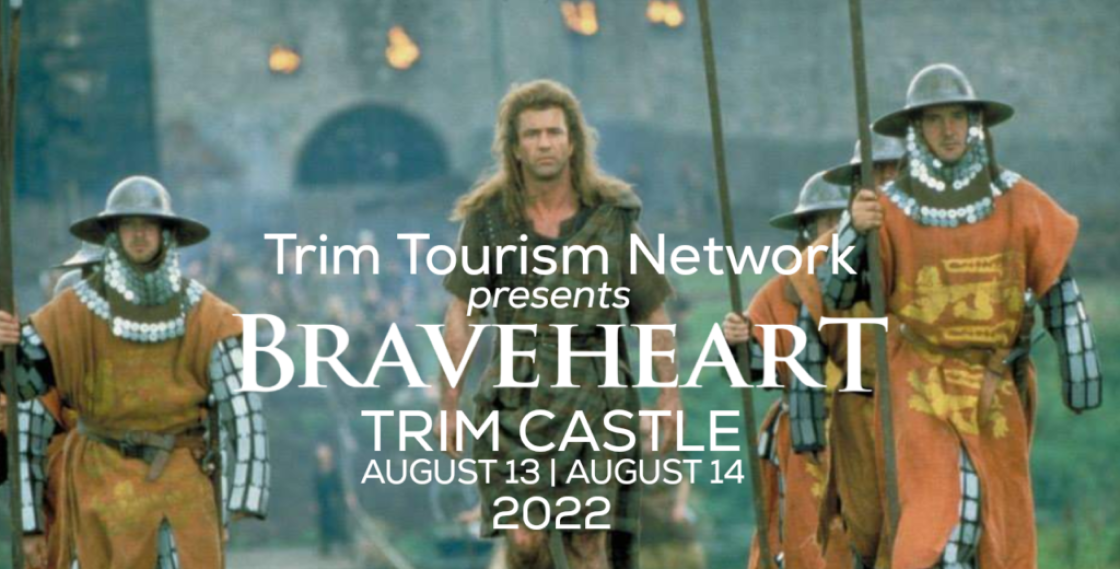 This summer, Braveheart 25 was celebrated in Trim. The movie was played in front of Trim Castle to commemorate 25 years since its first release. Actors from the movie joined over 600 people on the evening, with everyone sharing memories of their time in Trim during the filming. Hopefully we won't have to wait another 25 years for the next one!

Boyne Valley International Film Festival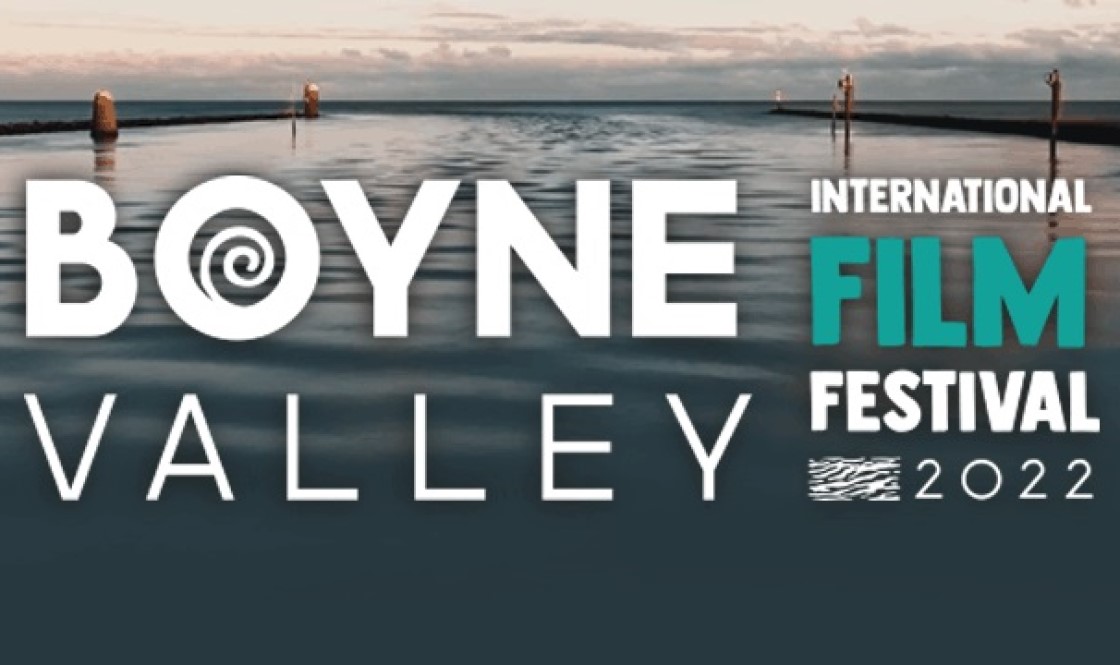 This August saw the inaugural Boyne Valley International Film Festival take place in Drogheda. The history and natural beauty of the Boyne Valley lend themselves perfectly to the medium of film. The festival screened a selection of shorts made in the region by filmmakers including Darren Thornton, JJ Harrington, Martin O'Donoghue, Colm Sexton and Joe Rooney, Leah Rossiter, and Bill Murphy and Frank W. Kelly, and also screened films by young emerging film makers. Keep an eye out of the dates for next year's festival.

Moynalty Country Music Festival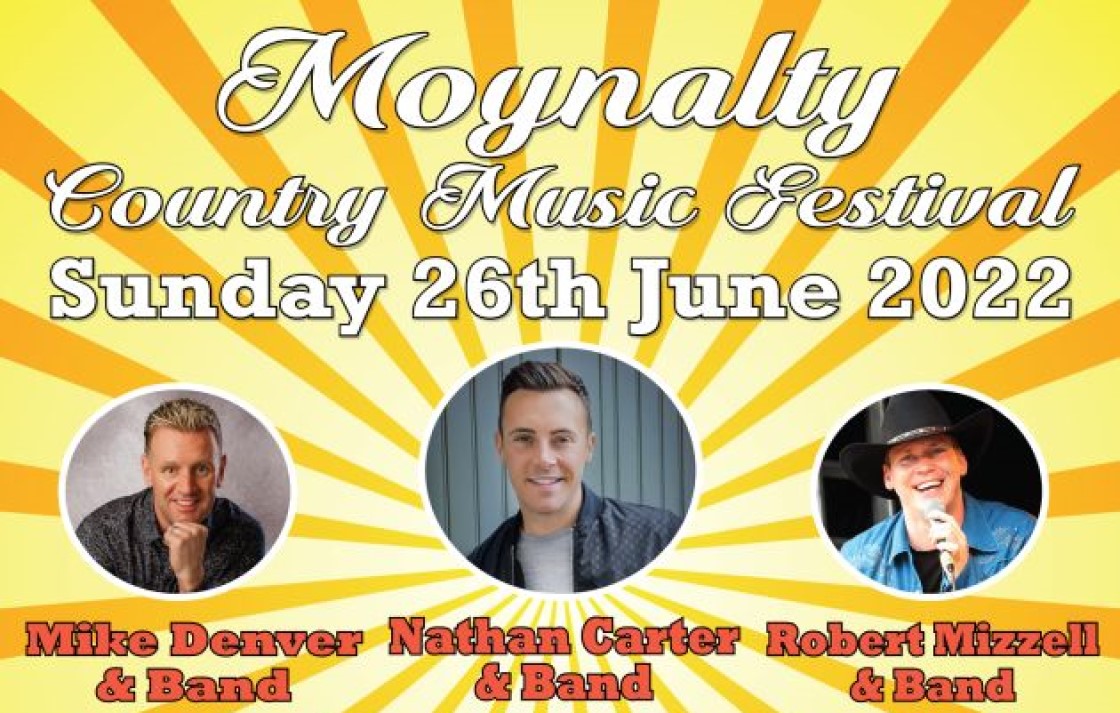 One of the most popular music festivals in the Boyne Valley every year, and this year was no different. Country acts including Deirdre Shannon, Matt Leavy, Gavin Gribben, Paul Leavy, Robert Mizzell, Mike Denver and Nathan Carter graced the stage back in June. We are looking forward to next year's festival already!

Hinterland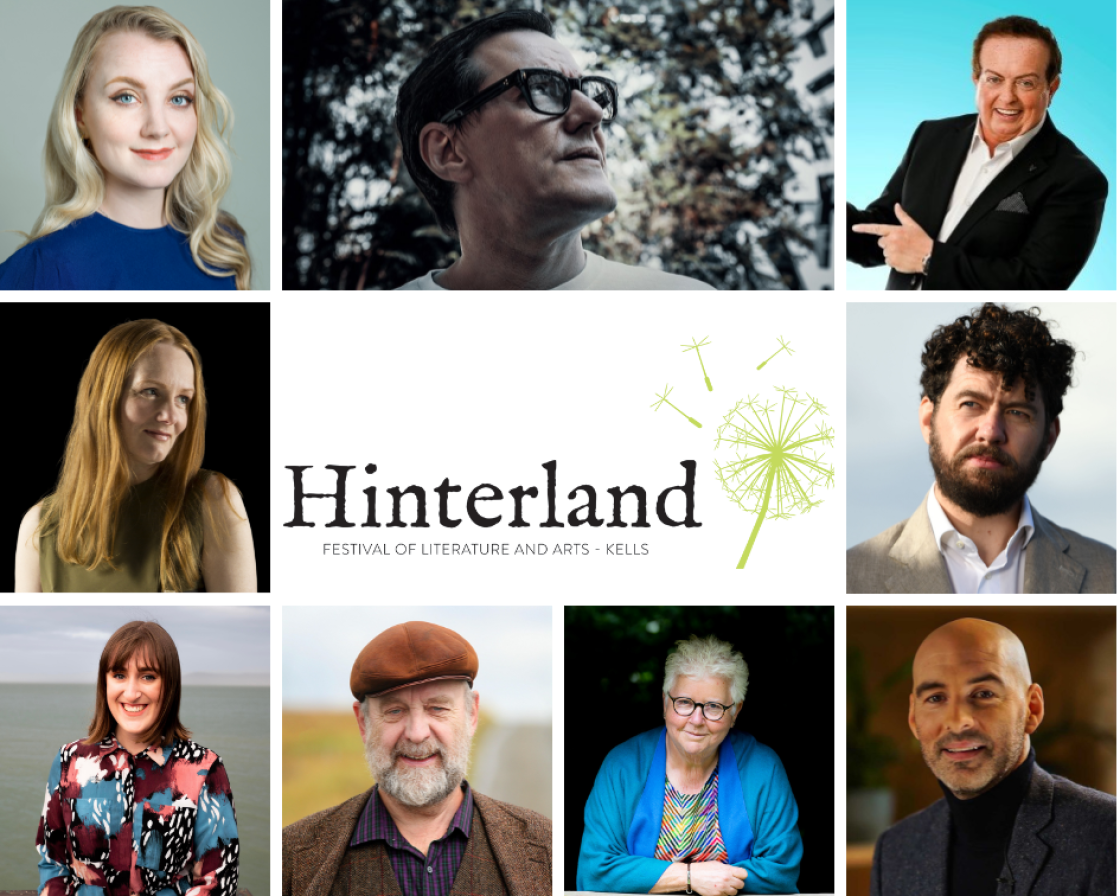 The Hinterland Festival of Literature & Arts takes place in the heritage town of Kells every year and their line up for 2022 was very impressive. Over 60 events took place over 4 days. Guests this year included award-winning detective fiction writer Val McDermid, Joy Division/New Order percussionist Stephen Morris, actor and writer Evanna Lynch (Luna Lovegood in the Harry Potter series), RTÉ GAA commentator Marty Morrissey, and more. Hinterland Festival 2023 will take place from the 22nd to the 25th of June.

Otherside Festival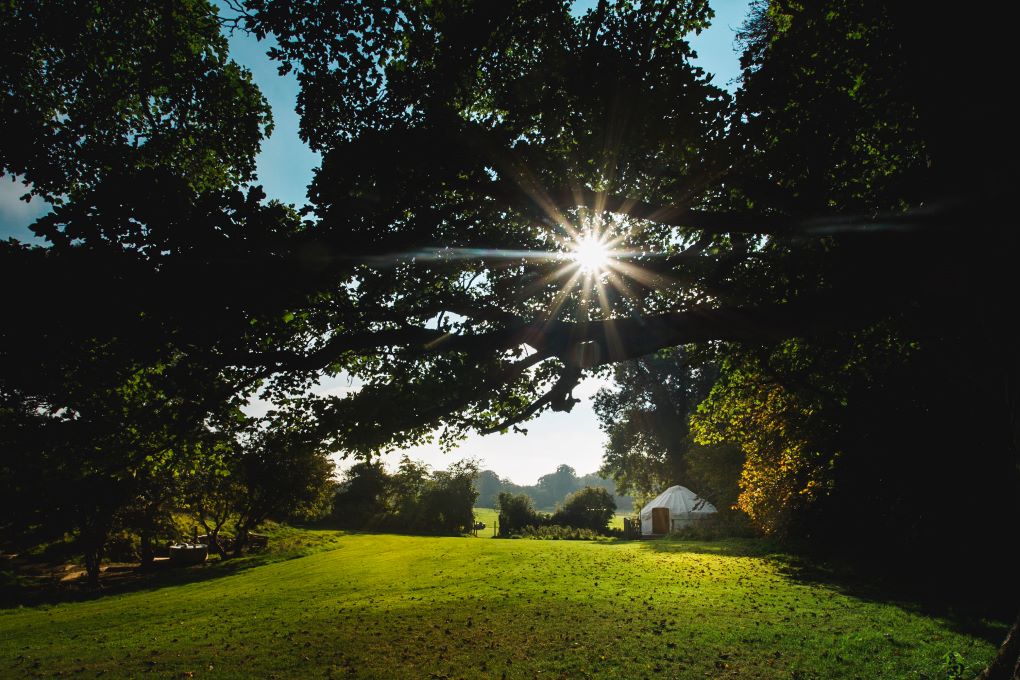 Otherside festival took place at Rock Farm this year for a weekend of music, dance, wellness, relaxation, and late-night antics. Quality, local food vendors attended to the hungry crowds this year along with a sit-down restaurant for brunch and evening sittings. Pop up bars served delicious cocktails, wine and ice cold draught throughout the weekend.
A festival with a difference that we hope to see back next year!

Moynalty Steam Threshing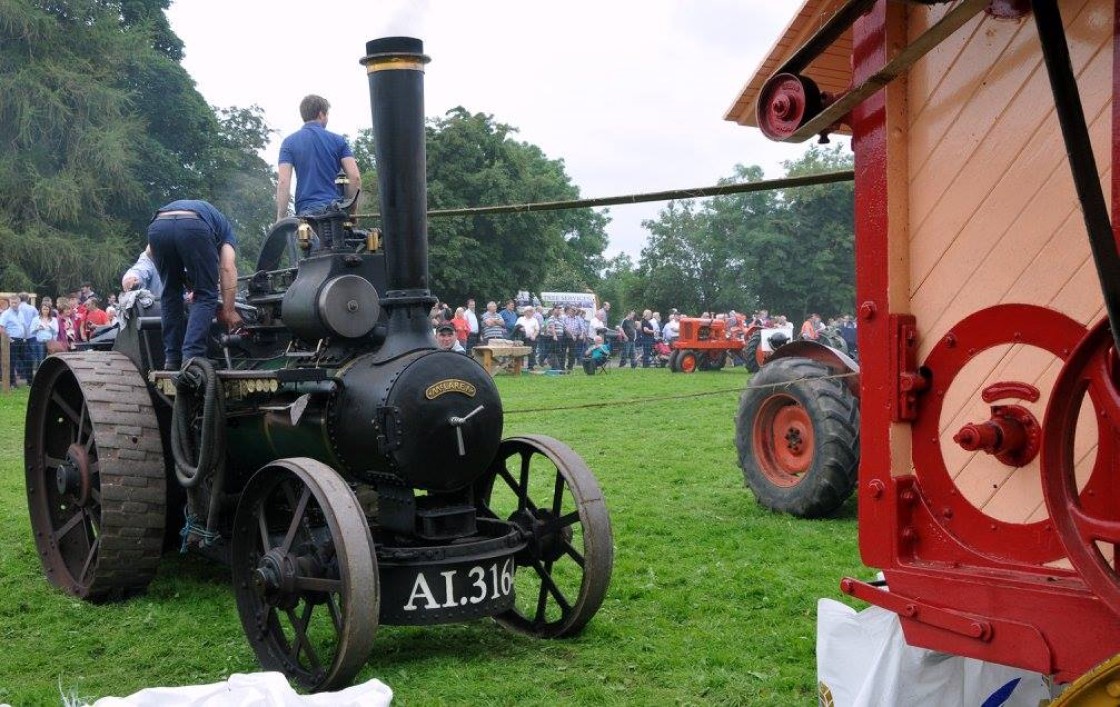 Another great festival in Moynalty that happens every year! The event is set in the grounds of the Moynalty Steam Threshing Museum and parkland in the heart of the village.
On the day, displays of vanishing work practices and food production could be seen along-side craft making and vintage displays. It's a great day out for young and old as it has something for everyone. Keep an eye out for the date for 2023.

Drogheda Arts Festival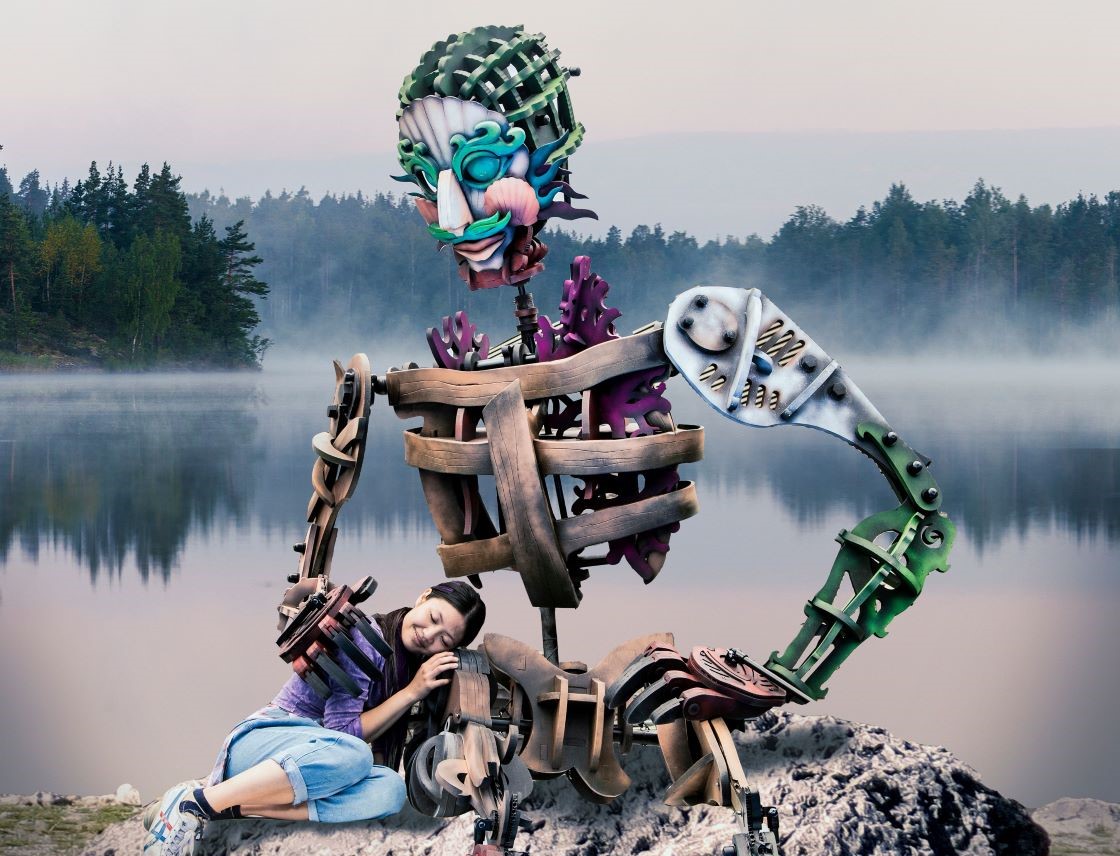 Always a magnificent weekend full of events for every age. Drogheda Arts Festival is a multidisciplinary arts festival funded and supported by Louth County Council and the Arts Council of Ireland, with support from the local business and community. This year, the festival featured multi-award-winning international musicians, poets, spoken word artists, stories from the Cooley Peninsula, talk, music workshops and more. Keep an eye out for dates for Drogheda Arts Festival 2023.
If you missed any of the above events this year, then now is your chance to get planning for 2023. Follow social media pages for each event and be the first to know the dates when they are announced. You will find a full list of our accommodation providers here and some will even be offering reduced rates over the coming months. 
To keep up to date with all our news and special offers just sign up to our newsletter here.  
Featured Image