Today for Meet the Members we're looking at Loughcrew Megalithic Centre, just outside Oldcastle in north County Meath and right beside the prehistoric Loughcrew Cairns.
Loughcrew Megalithic Centre is already open for takeaway treats and reopens for accommodation on 29th June. The centre is a fantastic day out for all the family; it combines the old with the new in the courtyard where you can relax with a coffee or visit the Heritage Cottage for a step back in time. When you hear the stories of witches, kings and legends you will be eager to get going to the passage tomb complex. A good stroll uphill, clearing the head and stretching the legs will leave you lost for words as the view stretches out in all directions. After your day out wander back down to the centre and take advantage of its comfortable range of accommodation options.
Camping and Caravan stays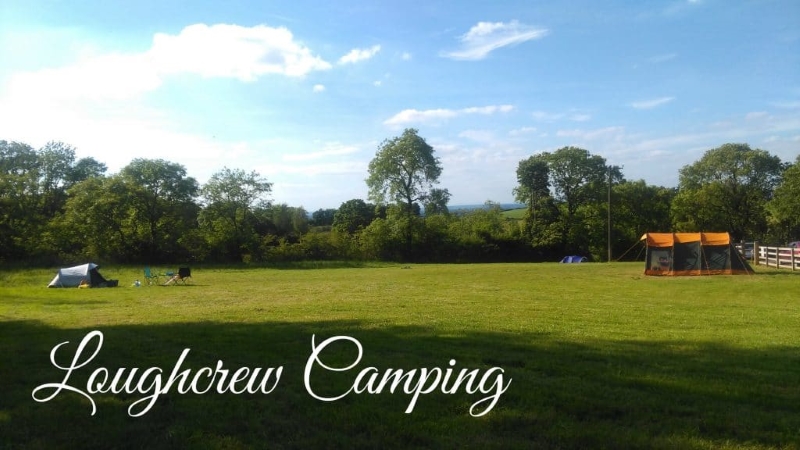 Loughcrew Megalithic Centre offers a peaceful setting for your campervan or caravan holiday a hidden gem in the Meath countryside. Our accommodation includes a playground and games room on site.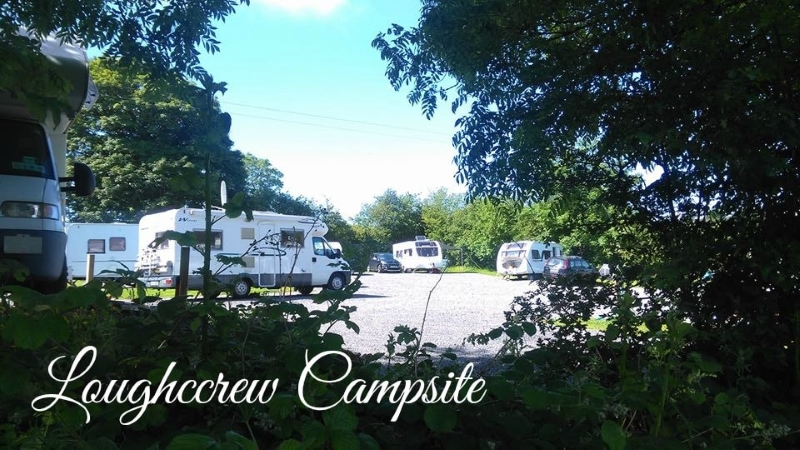 Glamping
Nestled into the rolling hills of Loughcrew is where you will find our luxurious glamping site. Since May 2016 the ''Loughcrew Yurt'' has been in high demand, with five more added in 2019. This is the newest addition to Loughcrew Megalithic Centre where a warm welcome awaits you at Loughcrew Glamping Village.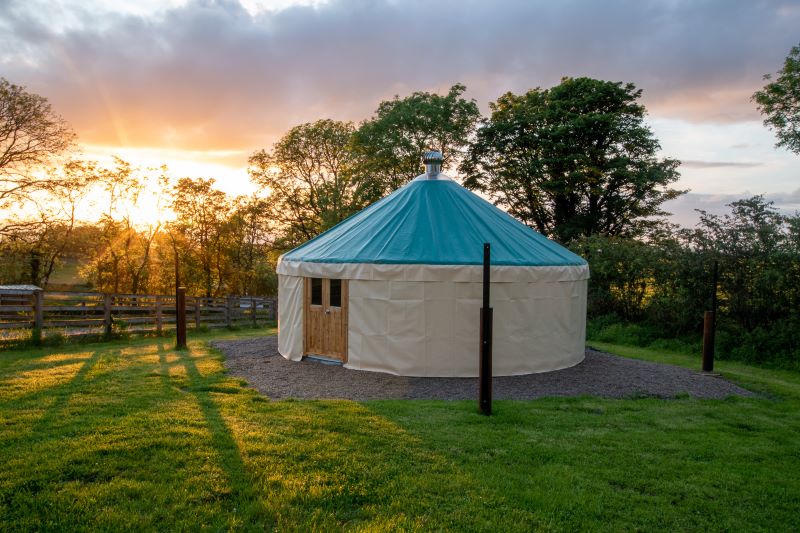 Tasty treats at Nelly's Kitchen
In Nelly's Kitchen Café visitors can warm up with good quality food and beverages. We believe we serve the best beverages around. Hot food and delicious coffee make Nelly's cafe the perfect place to relax after taking a trip up the ancient Loughcrew Complex. On sunny day sit back and enjoy a glass of wine in our courtyard.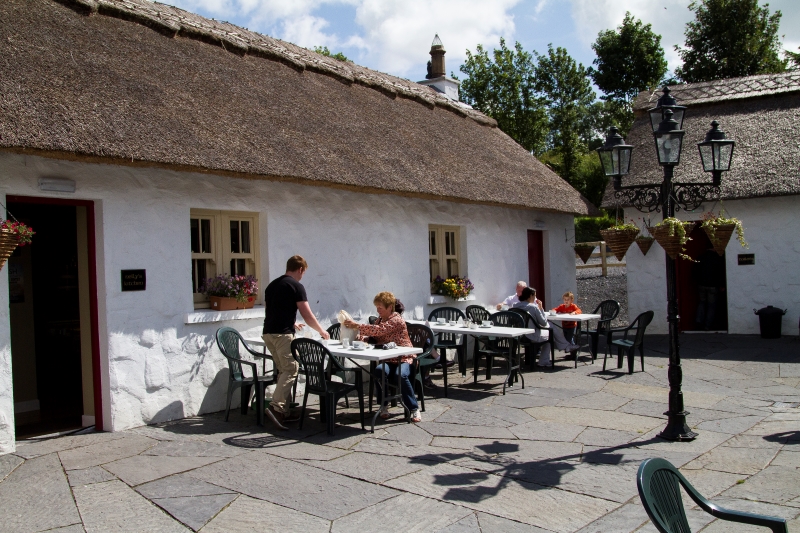 Also in the centre is Maggie Heaney's cottage. Here you can join a daily tour that brings you back to a simpler time in Irish life.
Prehistoric wonders
Not far from the centre are the Loughcrew Cairns themselves. These 5000-year-old tombs are perched on the top of the highest hills in the Boyne Valley and amazing megalithic art can be seen on their stones.
(Please note the Cairns are currently closed for visitors, see the OPW's Loughcrew website and Facebook for details).
For more information on what Loughcrew Megalithic Centre has to offer see its website and social media.
Featured Image