The Giro d'Italia will enter the Boyne Valley on Sunday, 11th of May 2014.

What should we do here in the Boyne Valley to make the most of the biggest sporting event coming to Ireland in 2014?
Think Pink!
Pink is the official colour of the Giro d'Italia and the winner's jersey –
Decorate our businesses, our streets and ourselves in Pink!
Think Italian! Their food, flags and culture!
Think Opportunity! Make the Giro work for your street!
Schools, businesses, pubs and restaurants are being asked to use the colour scheme to mark the hosting of the famous race over three days in May.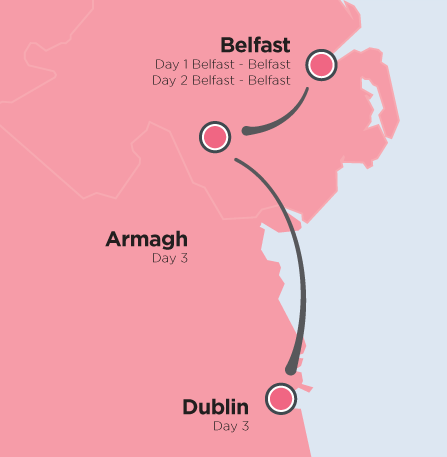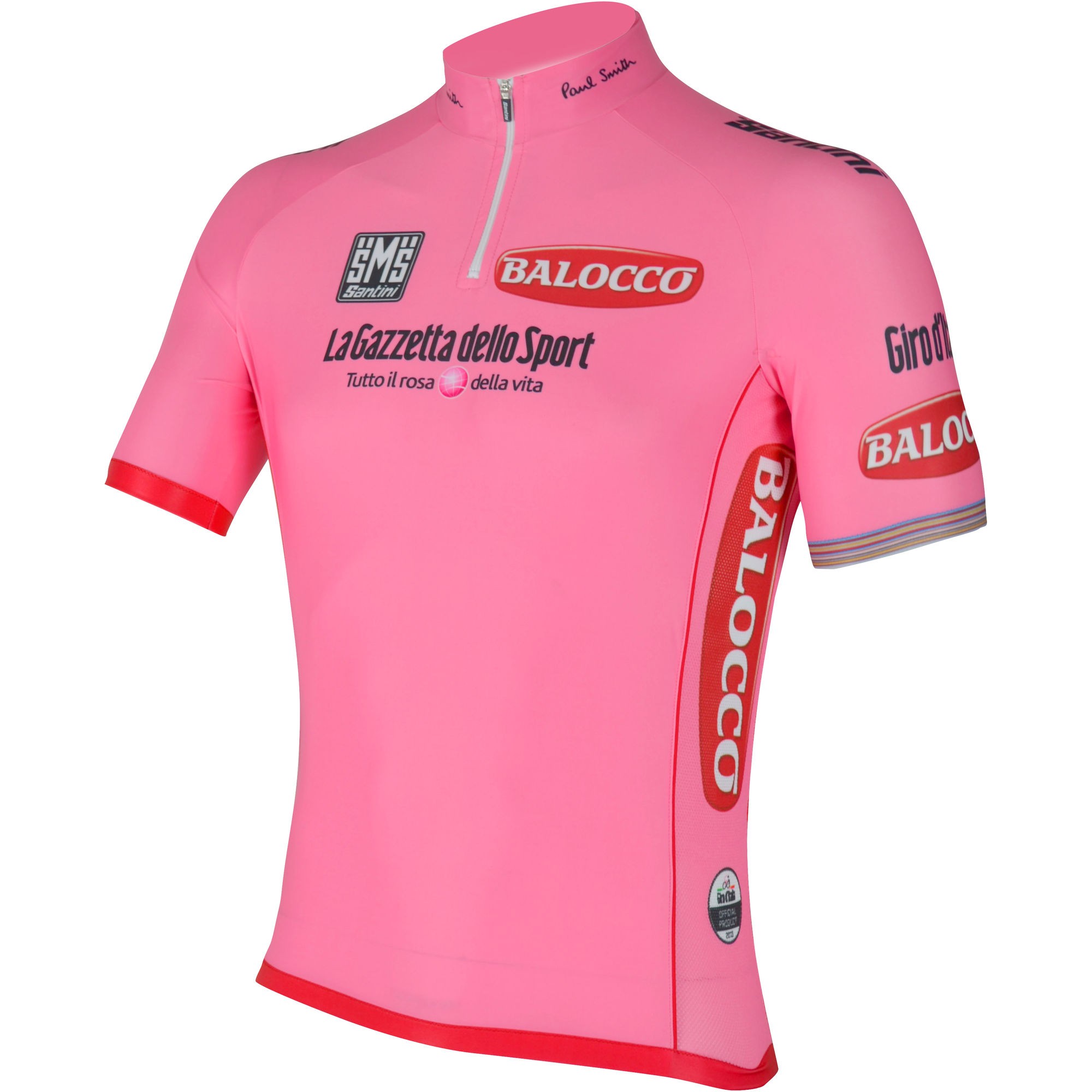 The start of the 104-year-old Giro has traditionally taken place in Italy, but in recent times has been awarded to an outside country every two years.
The Giro d'Italia's arrival in Dublin will be celebrated with a host of special events in the run up to the arrival of over 200 of the world's top professional cyclists. Such is the prestige of the Giro that Bradley Wiggans, 2012 Tour de France champion, has focused on the Giro d'Italia 2013 rather than defending his Tour de France title. There is a strong Irish connection to the Giro with Stephen Roche winning the famous 'Maglia Rosa', the winners' Pink Jersey, in 1987.
First organised in 1909 the Giro is now one of the world's largest sporting events, with 12.5million live spectators along the route over the 3 weeks of the event. Along with the Tour de France and Vuelta d'Espana, the Giro makes up cycling's most prestigious three-week long Grand Tours.
The Giro brings 200 of the world's elite cyclists, 300 domestic & internationalist media, 300 team staff, 200 event organising staff & thousands of supporters.
The Giro commands a huge worldwide audience of 775 million from 165 countries & offers a great opportunity to showcase the Boyne Valley as a world class events destination byproviding quality imagery & reasons to visit for TV viewers. The economic benefits that the event will generate will be immediate.
Check out the Giro d'Italia 2014 - Official promo Video
Please email info@discoverboynevalley.ie with your Giro d'italia special offers & events!!
For more information on the Giro d'italia please see Discover Ireland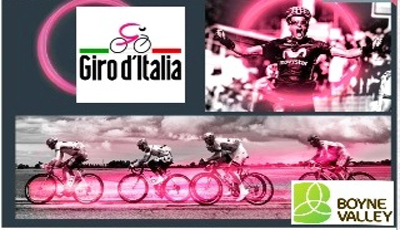 Featured Image