The twelfth and final day of Christmas, January 6th, was traditionally known in Ireland as Nollaig na mBan or Women's Christmas. As a reward for their hard work over the Christmas season, it was a day off from all housework for women and an opportunity to treat themselves with friends. The tradition was most popular in the West of Ireland but over the years women all over Ireland have taken the opportunity to celebrate with friends and family after the festive period. Why not celebrate Nollaig na mBan in the Boyne Valley in 2022. Here are our top 5 ideas of how you can treat yourself or that special lady in your life.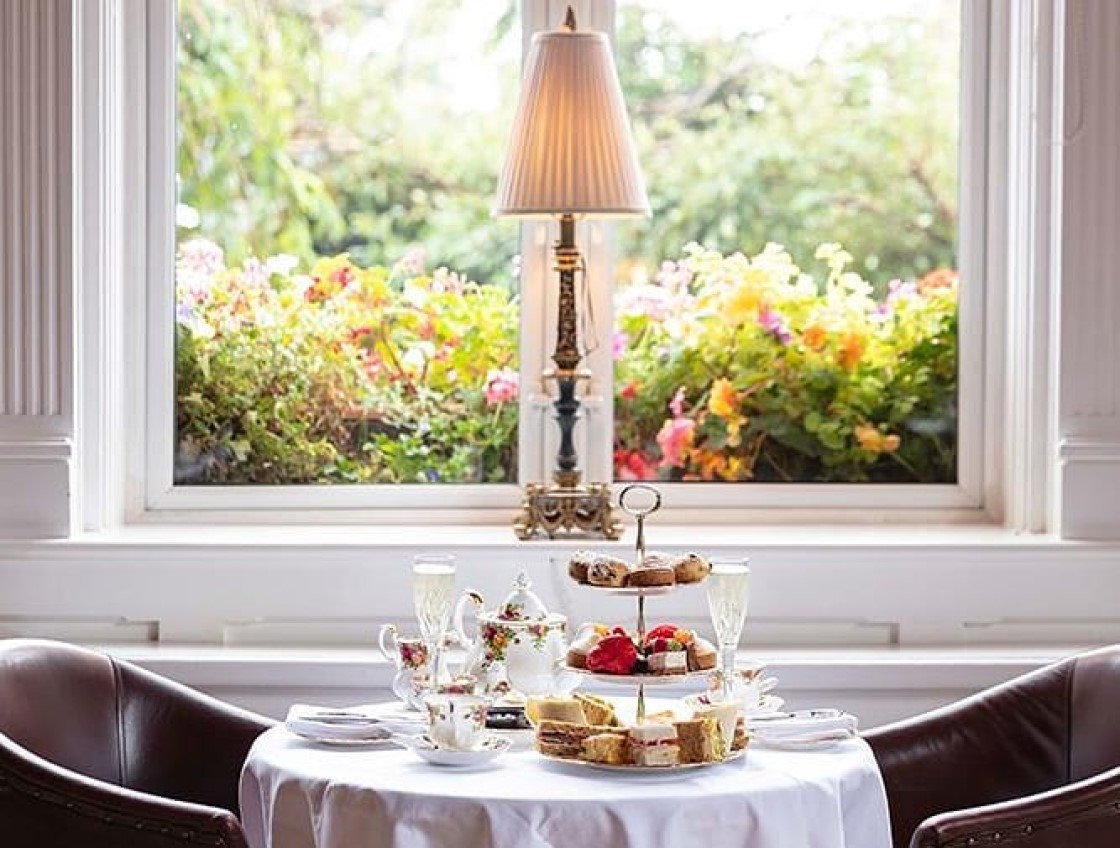 There is nothing quite like sitting down to afternoon tea with friends and family and being served up dainty treats in comfortable surroundings. Seventeen of our members offer a beautiful afternoon tea package including Bellinter House, Tankardstown House, Knightsbrook Hotel, Dunboyne Castle, The Station House, The Newgrange Hotel, The Castle Arch Hotel and more. Read more about afternoon tea and treats in the Boyne Valley here.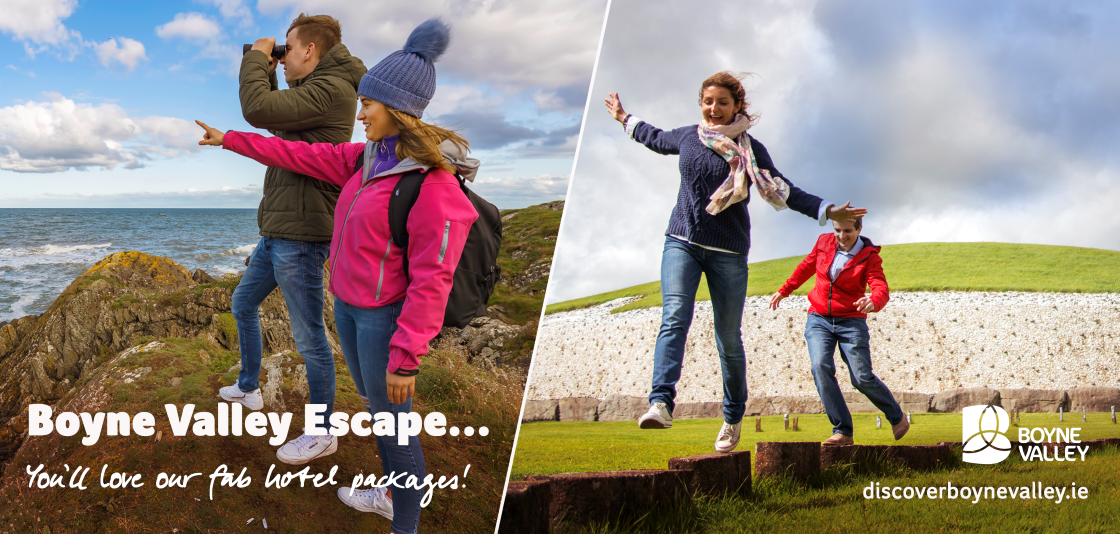 You know she deserves it and what better way to say thank you for all of her hard work over Christmas than with a Boyne Valley Escape package. Over ten of the hotels in our region offer a package that includes overnight accommodation, a complimentary drink, dinner for 2 and a beautiful breakfast the next morning. She might even bring you with her! Read all about the package and the hotels that offer it here.  

 
The ultimate treat for the lady in your life. A day package or overnight spa package in the Boyne Valley. Book a meditation session with Calm Paths, a yoga session with Red River Yoga, a treatment at the River Spa in Knightsbrook Hotel, a day at Seoid Spa at Dunboyne Castle, a relaxing afternoon at the Spa Rooms in the Headfort Arms Hotel or a gift for the Bathhouse Spa at Bellinter House. Read all about our Spa Breaks here.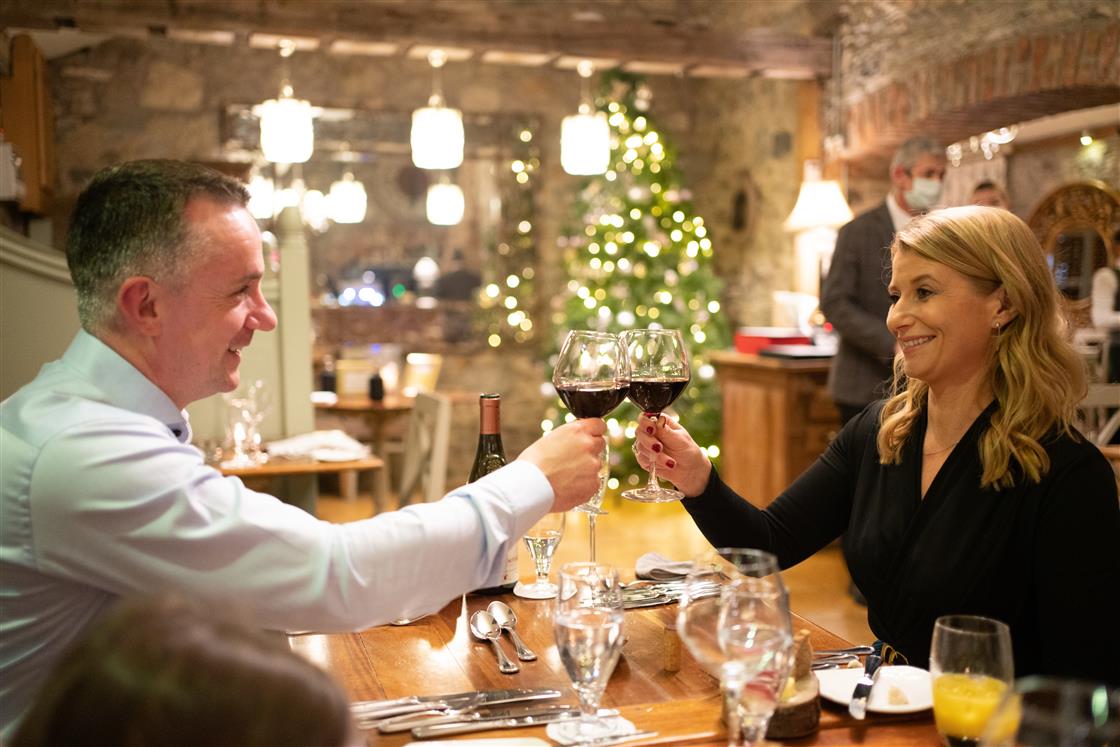 Nothing says thank you more than an evening out for dinner and drinks at one of the Boyne Valleys many restaurants. Find a list of all of our restaurants, cafes and gastro bars here.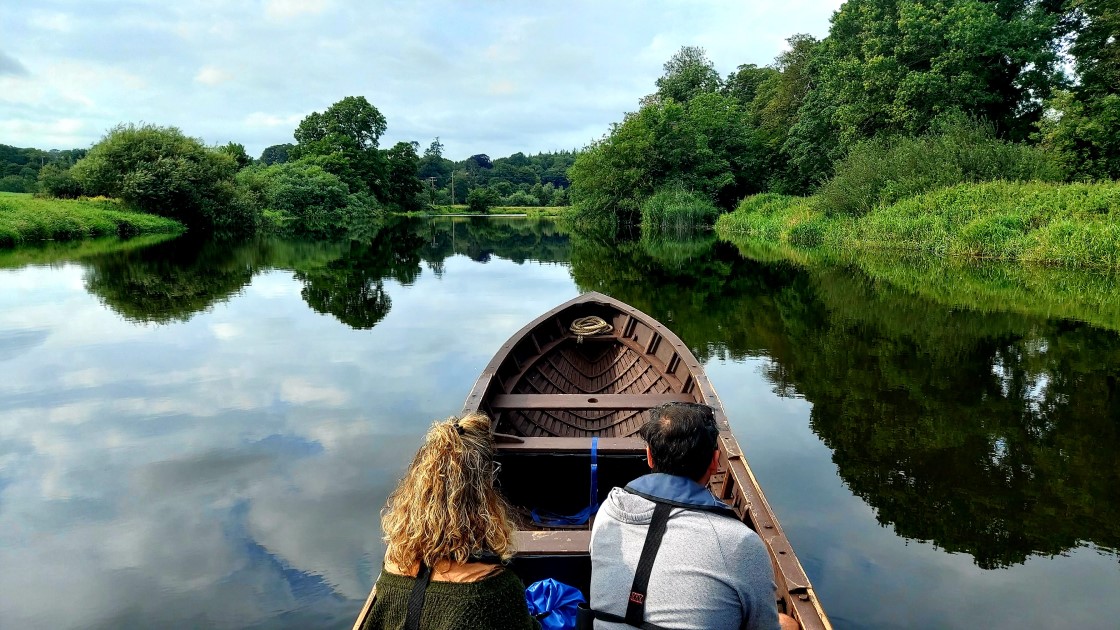 There's lots to do in the Boyne Valley, especially for those who like a bit of activity or adventure. Treat your mam, sister, aunt, wife or girlfriend to a day out with Boyne Boats, a visit to Causey Farm, a trip to Loughcrew Estate and Gardens, Rock Farm, Sonairte and so much more. You will find a full list of adventure activities here.   

Christmas can be a busy and stressful time for us all- be sure to thank the person who made is special for you- if that person is you then send the people that need to treat you this blog! Have a great Nollaig na mBan in the Boyne Valley.
To keep up to date with all our news and special offers just sign up to our newsletter here.
Featured Image