A new year has dawned and a new opportunity to discover the Boyne Valley region in Ireland's Ancient East. Situated across County Meath and south County Louth, the Boyne Valley is a landscape steeped in history. Our wide-open spaces, magnificent waterways, food and drinks, heritage sites, adventure activities and much more are here to be discovered by you. Whether you are travelling as part of a couple, family, group, or solo traveller, this is the perfect destination for you in 2023. Here are our top 5 reasons to plan your 2023 break to the Boyne Valley.

The Boyne Valley is home to over 5000 years of history. Sites such as Newgrange, Knowth and Dowth, Bective Abbey, The Hill of Tara, Battle of the Boyne at Oldbridge House are just some of the places that you can visit on your trip. Many of our sites are free to visit and you can also book tickets online for fee paying sites. Remember- the OPW do not charge on many of its sites on the first Wednesday of every month. View a full list of our heritage sites here.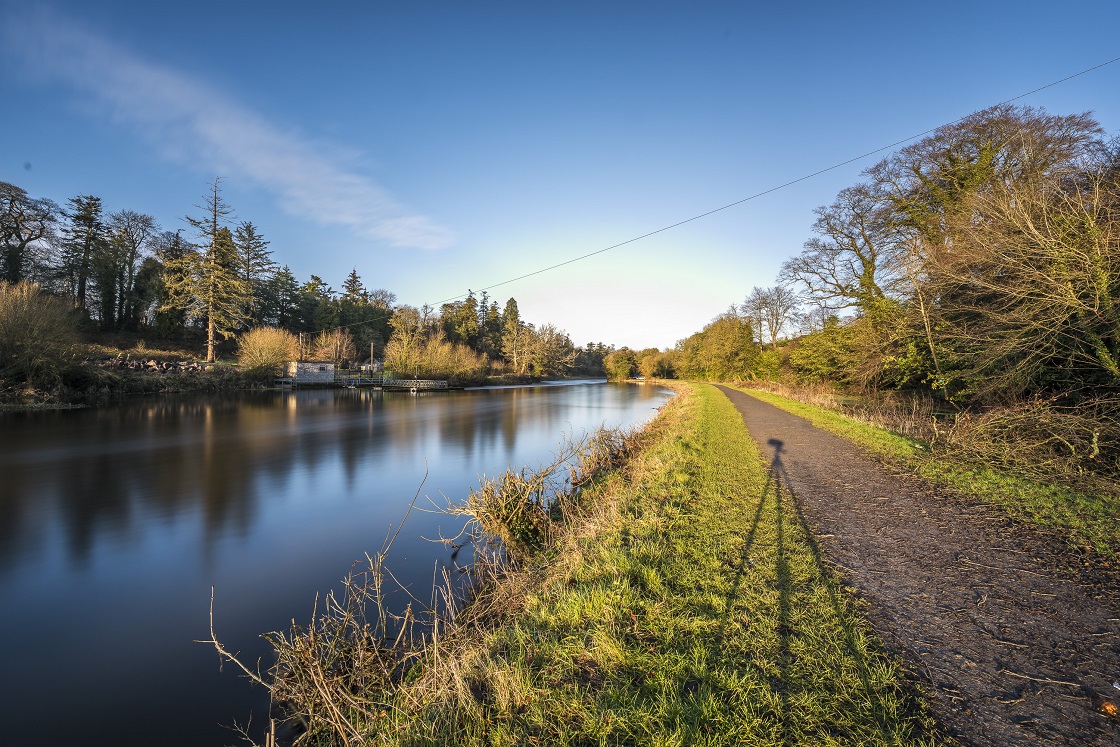 The Boyne Valley boasts not one, but three Greenways for you to explore in 2023. The Royal Canal Greenway runs for 22km through County Meath. The Boyne Greenway runs for 4.5km from Drogheda to Oldbridge House. The Boyne to Lakelands Greenway, when complete, will offer a 30km stretch of off-road trail for visitors to enjoy. Other fantastic trails to enjoy are the Boyne Ramparts Walk, The Boyne Valley Camino, Girley Bog Eco Walk and the Riverwalk at the Porchfield, Trim. Find a list of over 25 walking trails on our website here.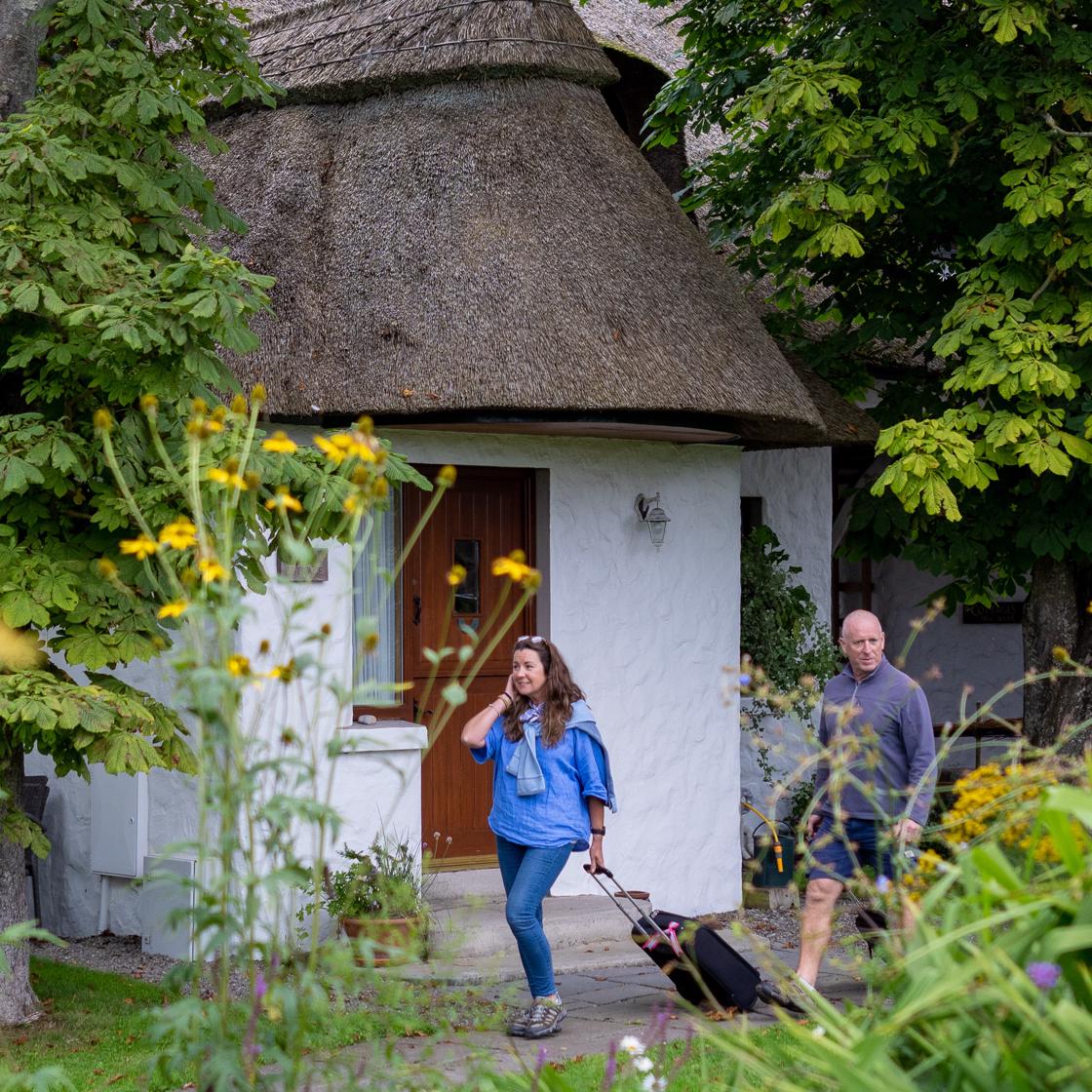 From luxury seaside cottages to glamping under the stars, The Boyne Valley offers a varied assortments of accommodation options for our visitors. Welcoming Bed and Breakfasts and guesthouses, comfortable self-catering, luxury hotels, camping and glamping, and everything in between awaits. Our accommodation providers offer regular special offers to visitors that can be found on our website here.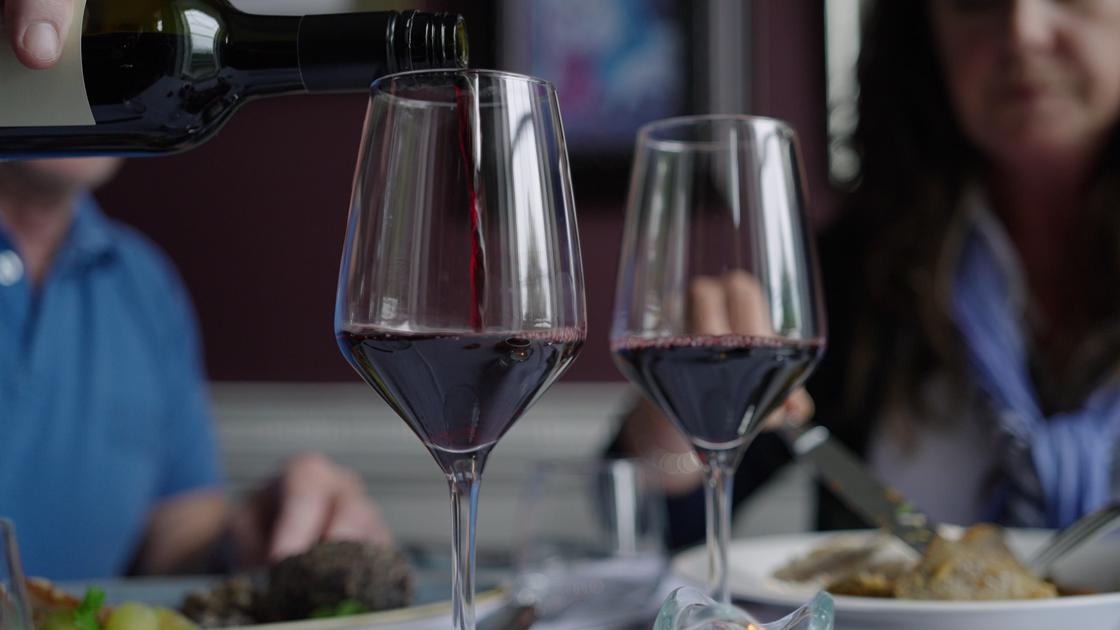 The Boyne Valley is home to Boyne Valley Flavours. A network of producers and hospitality businesses dedicated to showcasing some of the amazing tastes of our region. The Boyne Valley Food Series takes place throughout the year with regular farmers markets, tasting dinners, distillery tours, farm tours and so much more. Have a look at the Boyne Valley Flavours Guide here to help you start planning your gastronomic adventure. 

Adventure and Relaxation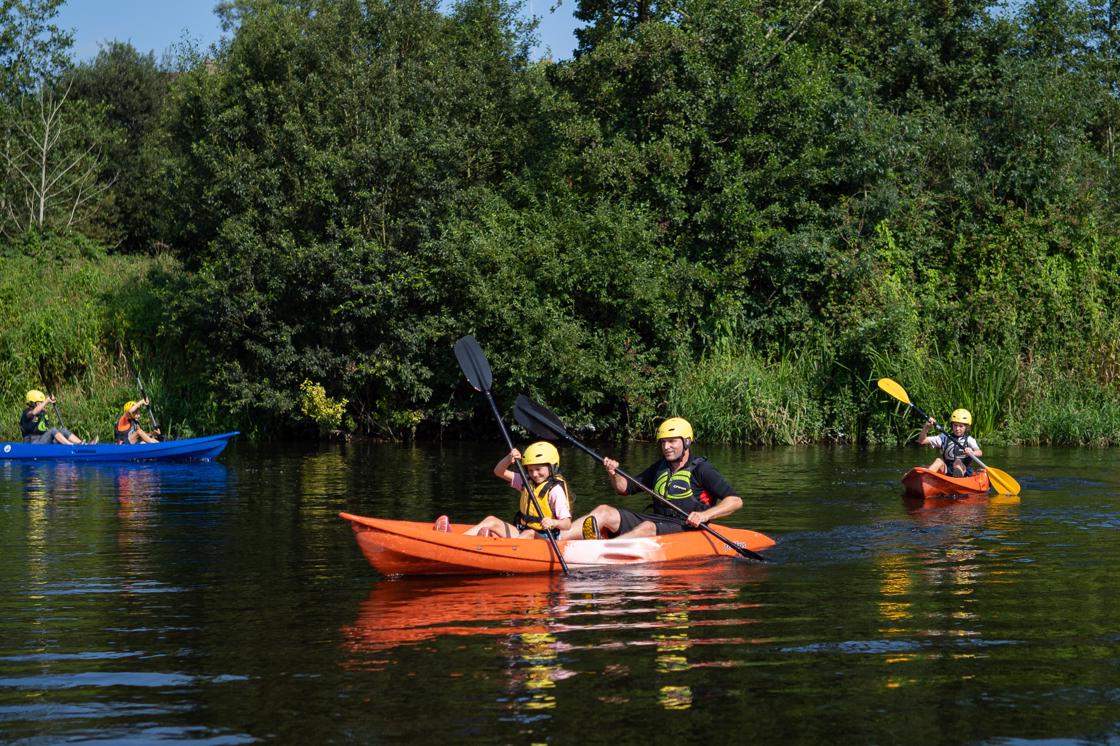 Visit us for adventure and relaxation! We do both really well here! Discover Emerald Park (Formerly Tayto Park) , Boyne Boats, Navan Adventure Centre,  The Zone, Funtasia Waterpark, Boyne Valley Activities and more to really experience the energy of our region. If you want a more relaxing break, then why not book into one of our spas or take a yoga retreat by the Boyne! 

Our website is the perfect place to start planning your trip. Check out a full list of itineraries, download a brochure, discover our audio guides or check out more inspiration on our blogs. We can't wait to welcome you to the Boyne Valley in 2023.
To keep up to date with all our news and special offers just sign up to our newsletter here.  
Featured Image