If you are looking for a day trip in Ireland this summer, then look no further than the Boyne Valley! Our region is easily accessible from the M4 motorway as well as the M1 and N2. We are only 30 minutes from Dublin airport also. While we always advise  spending the night in the Boyne Valley- there are lots of options for day trips too- here are our top ten! 

 
Escape to the country this summer with a trip to Newgrange Farm. Only 30 minutes from Dublin and with easy access from the motorway. There is also a tractor trailer and ride available, which takes its passengers down through the farm crops and livestock, to the River Boyne and national monuments and past the tooth fairies' palace! Relax with a cup of coffee and a slice of cake in their cafe… or tuck into a picnic. There's plenty of room to spread out with outdoor and indoor picnic areas.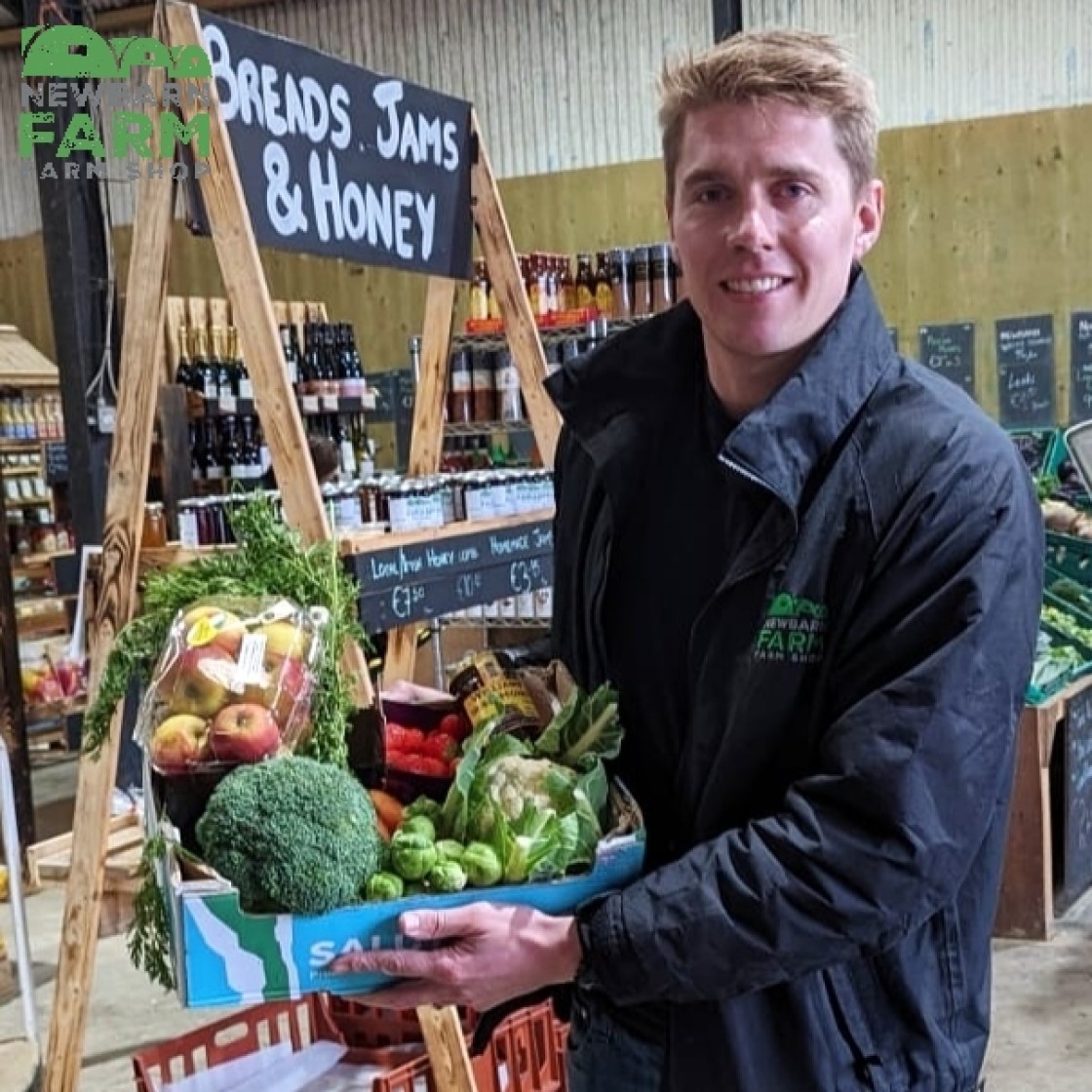 Spend a lovely afternoon at Newbarn farm with easy access from the N2 motorway. Their Farm Shop sells homegrown and locally sourced fruit and vegetables alongside a selection of artisan farm produce while The Donkey Shed Restaurant serves delicious meals showcasing the best of our local fare. They also have an open farm where visitors can meet the farm animals. 

Irish Military War Museum and Family Park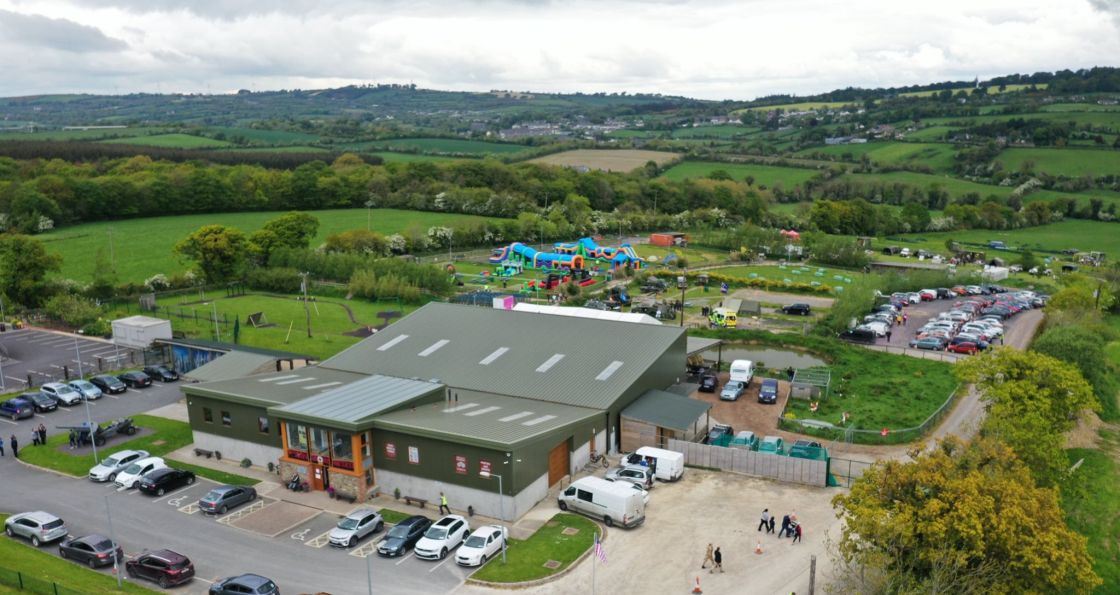 The Irish Military war museum is a fantastic educational and historical resource for people of all ages. With tens of thousands of historic items, picturesque picnic areas, outdoor fun for kids and a regular line-up of music and reenactment events, the museum offers a unique, hands-on experience that is unmatched anywhere else in Ireland.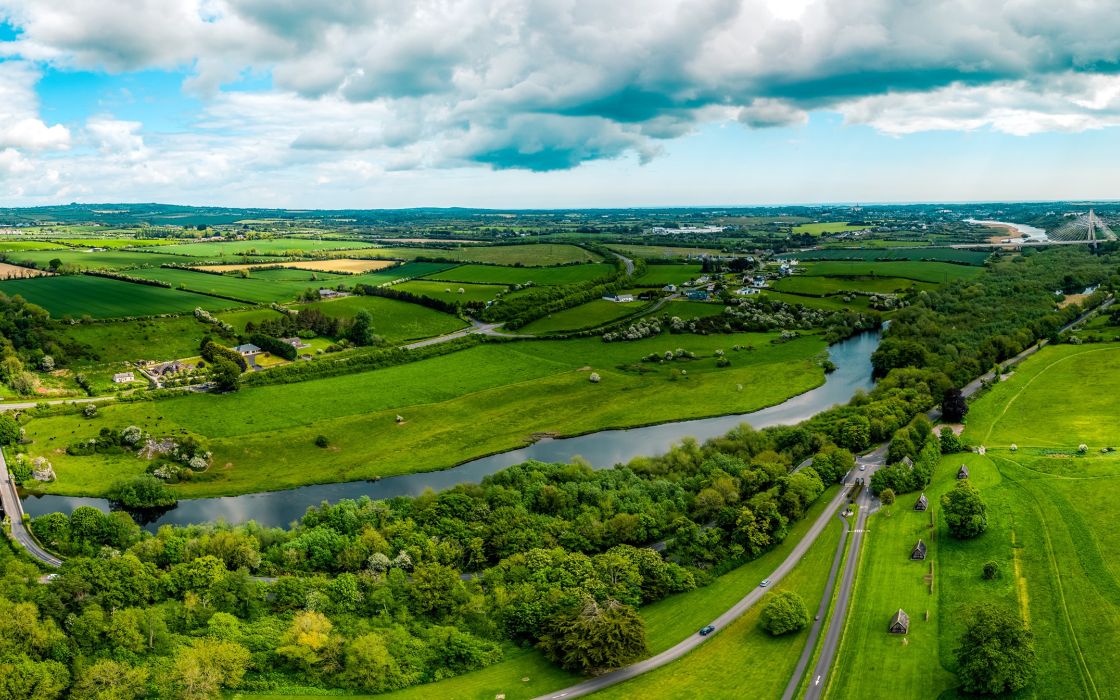 Boyne Valley Trails host a fabulous selection of  walking events in Drogheda and the Boyne Valley. The trails give all visitors the chance to see the beauty of the region as well as providing historical insights into the area. Keep an eye on their website for upcoming walks.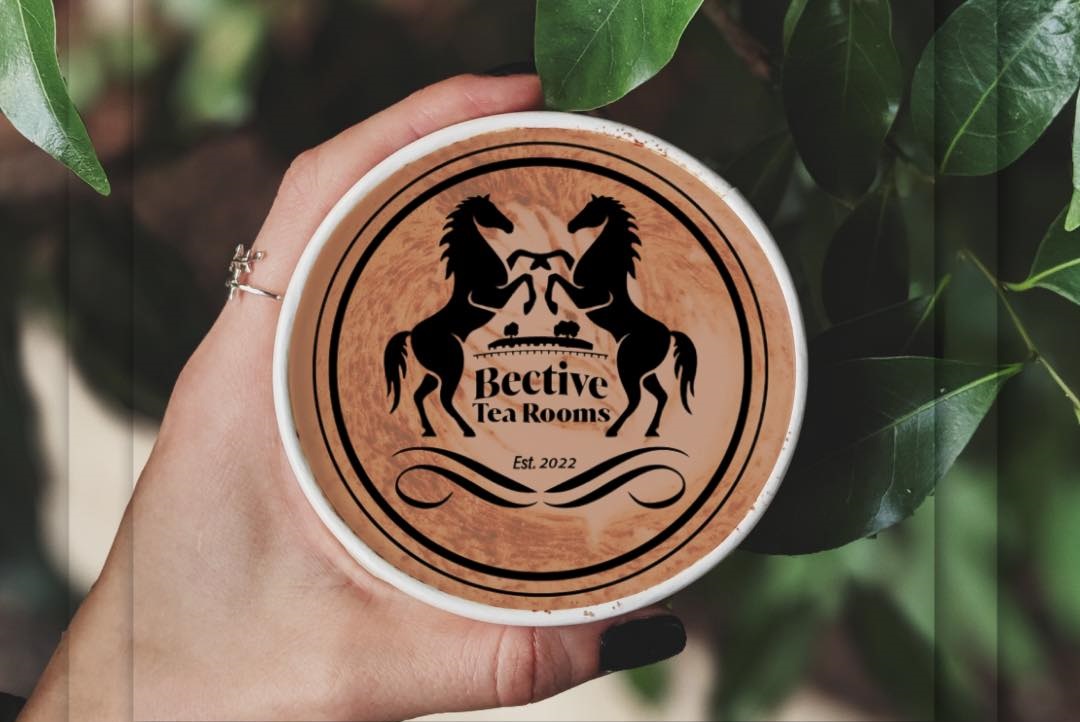 The newly opened Bective Tea Rooms is a perfect destination for your day trip to the Boyne Valley. Housed in the old gate lodge of the Bective Estate, the newly renovated tea rooms is a beautiful modern, snazzy café with immaculate gardens and eye-catching surroundings. Enjoy their newly developed 3.5-kilometre woodland walk that is open to the Restaurant/Cafe customers and guests staying in the estate.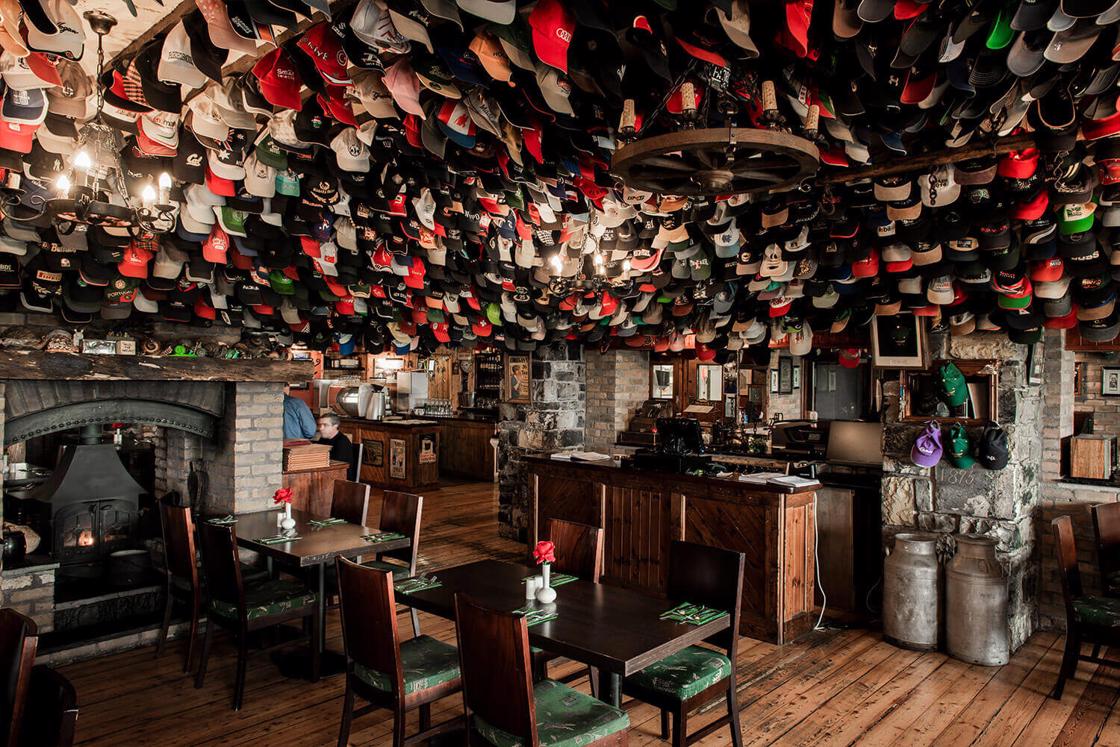 Housing the largest selection of baseball caps in Ireland, the Snailbox restaurant is a destination in itself when you visit the Boyne Valley. This is the perfect place for a bite to eat and an exploration of all the memorabilia and stories.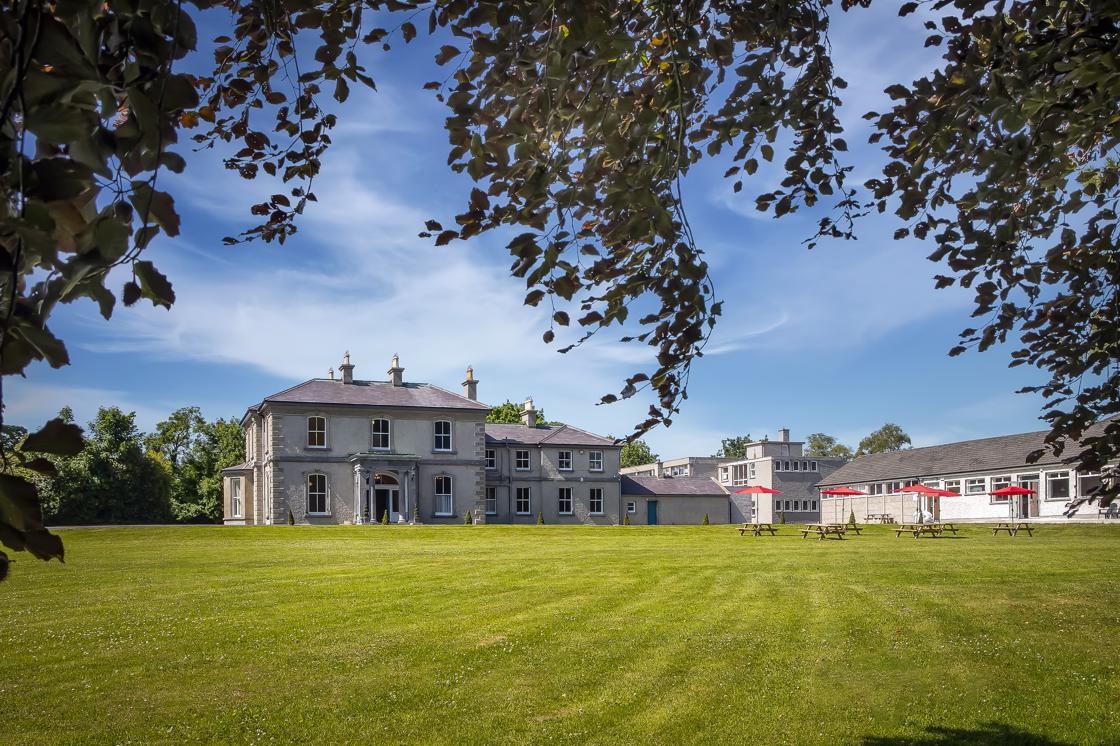 Built in 1882, Eureka House is a large country house set in beautiful gardens in the town of Kells, Co. Meath. Formerly a secondary school in the town, the house is now a fantastic café serving up a delicious range breakfasts, lunches, cakes, bakes and treats with tasty teas and barista-style coffees.

Bru ná Boinne- Newgrange and Knowth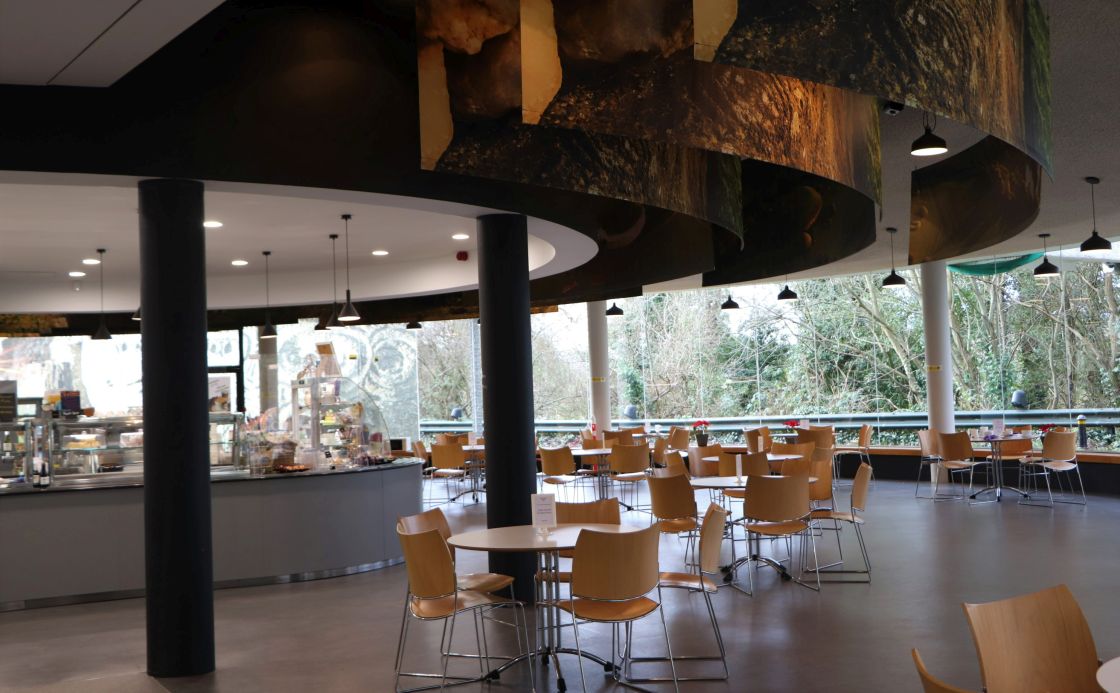 A trip to the Boyne Valley would not be complete without a visit to Brú na Boinne. Easily one of our most famous sites and a great day out for young and old. While you visit- make sure to visit Brambles Cafe in the visitor centre. The glazed wall of the café brings the outside in, and you can enjoy a light lunch or a coffee in a bright airy space. The building is sympathetic to the historical site of Newgrange.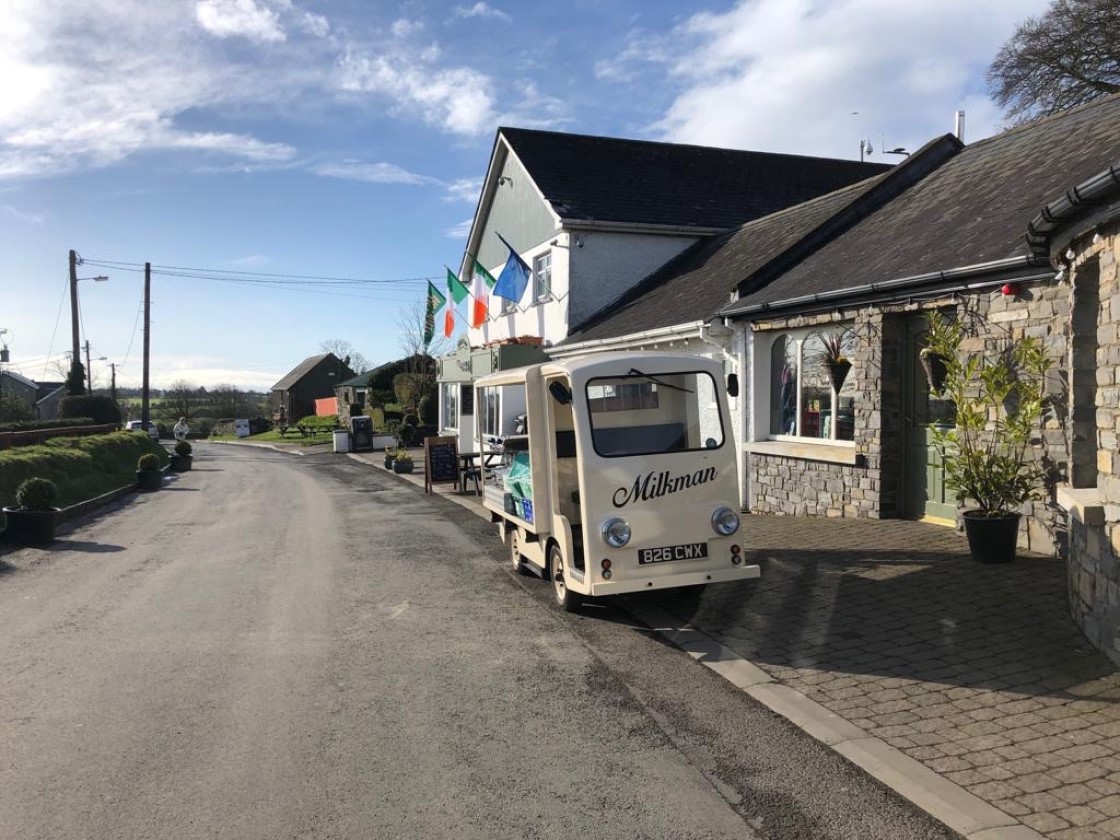 The Hill of Tara is the jewel in the crown of the Boyne Valley landscape. A site that has been in use for more than 5000 years as a place of burial and assembly, it grew to fame as the legendary inauguration site of the ancient High Kings of Ireland. As well as being a great place to visit you will also find Maguires Café here and their gift shop.  This family-run food and shopping destination offers quality Irish food, smooth coffee, and unique giftware, clothing, and jewellery.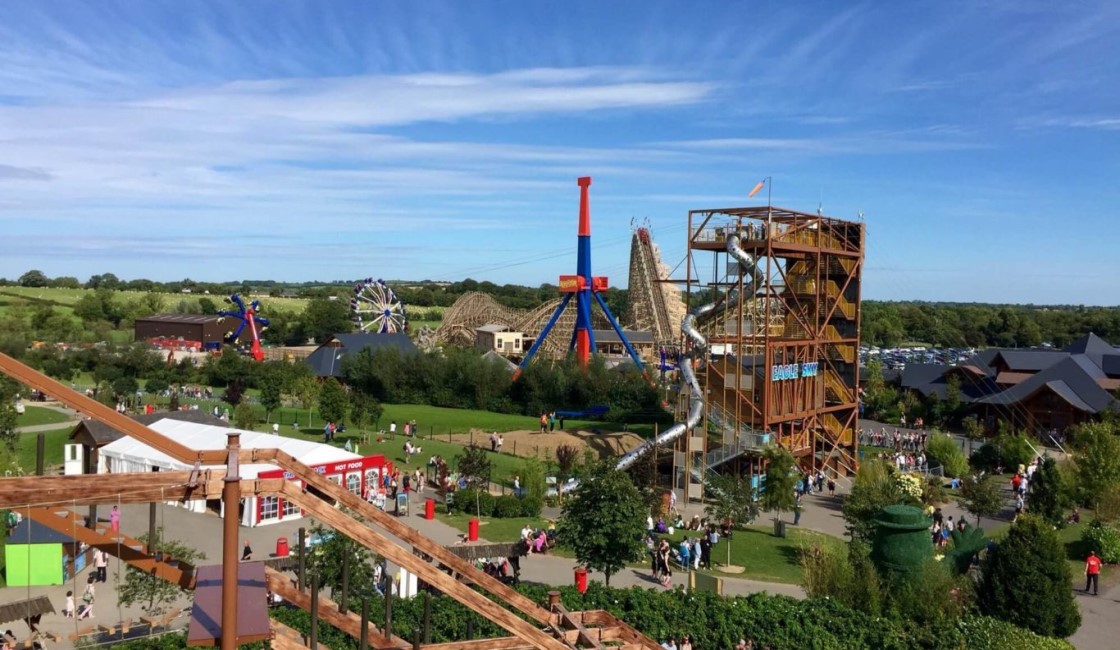 Irelands only theme park will always make it to the top ten list in the Boyne Valley. With over 100 attractions, a visit to Tayto Park is an unforgettable day out for the whole family from the youngest thrill seekers right up to the adventurous grandparents. 

Whether you are just passing through or want to plan a special day of adventure then you will never be short of activities in the Boyne Valley. Have a look at our full list of activities here. 
To keep up to date with all our news and special offers just sign up to our newsletter here. 
Featured Image