2022 is here and with it, a new year full of possibilities. The possibility of travel to new and exciting places, ticking off our bucket list items, and planning that once-in-a-lifetime trip to Ireland. One destination that is a must see in Ireland is the Boyne Valley. A place steeped in history and mythology. A lush green landscape with magnificent waterways, romantic beaches, fantastic food and drink, outdoor adventures, and lots of cultural gems. The Boyne Valley really is a special destination. Keep reading and we will help you plan your 2022 vacation to the Boyne Valley. 

Getting here
 

Whether you plan to make all the travel arrangements yourself, or visit us as part of a package tour, Ireland really is an easy country to get to. Aer Lingus is the main international airline serving Ireland and daily flights depart from over 30 countries around the world, 11 airports in the US and 11 in the UK. Ryanair is Irelands 2nd largest airline and operates many flights into Ireland every day from all around Europe. 
To start your vacation in the Boyne Valley, Dublin or Belfast are the closest airports to fly into. Ireland's national bus service- Bus Eireann operates many routes to Boyne Valley towns such as Navan, Trim, Drogheda, Kells, and many other locations which are all approximately an hour from the airport. If you plan to visit us by car, Dublin Port is the nearest ferry terminal. 

Where to stay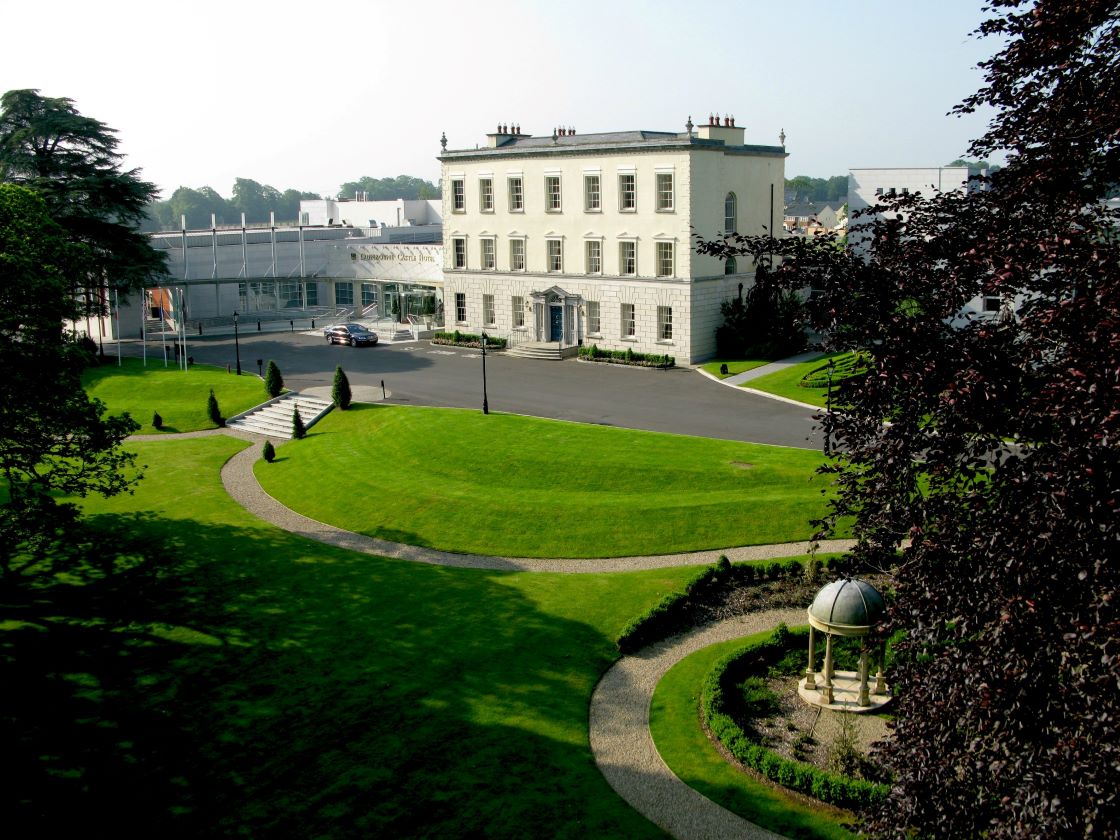 You really will be spoiled for choice when choosing your accommodation in Ireland's Boyne Valley. The region boasts many 3- and 4-star hotels, friendly B&Bs and Guesthouses, cosy self-catering accommodation, camping, glamping and hostels too. Whether you want to stay in a historic building once used as an army barracks, an eco-friendly self-catering Limehouse, converted stable mews, a castle hotel or more modern accommodation, we have it all for you right here in the Boyne Valley. Be sure to book in advance to avoid disappointment and always book direct. Check out our Boyne Valley Escape package that over 10 of the hotels in our region offer to complement your experience in the Boyne Valley. 

Plan your itinerary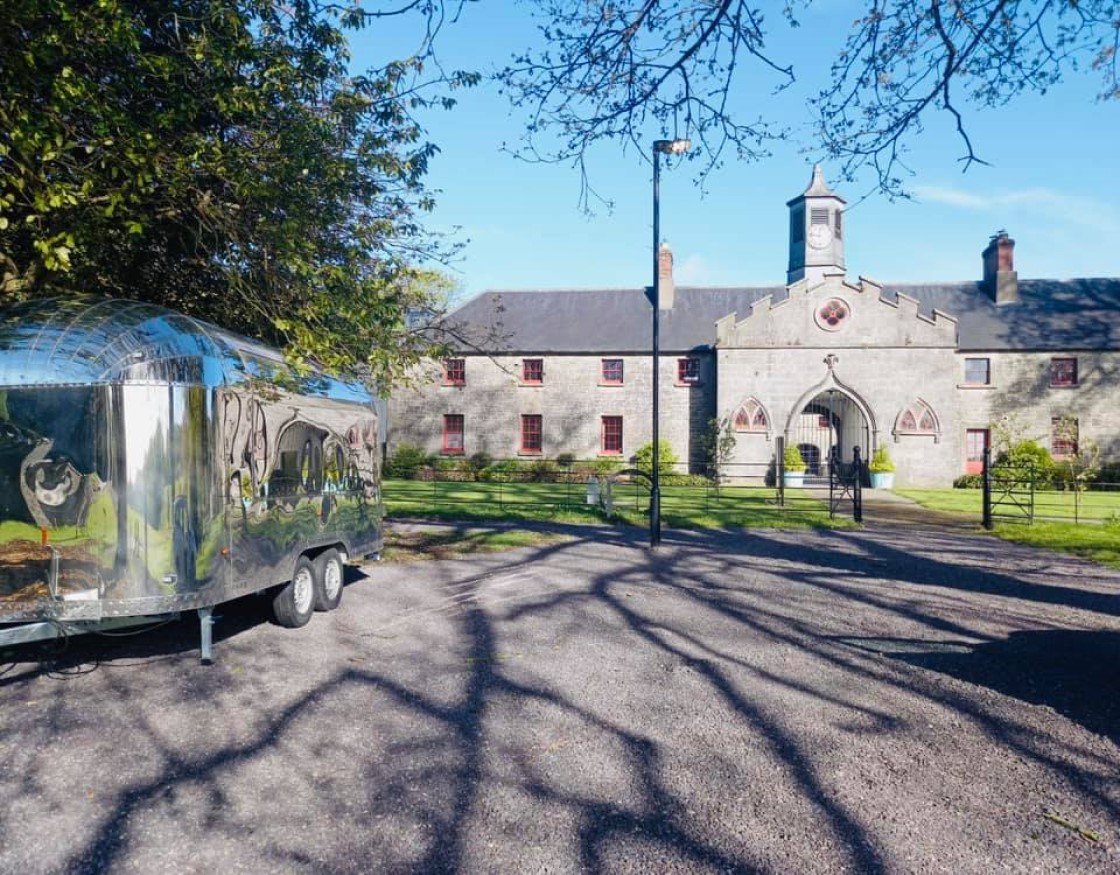 You will need to be organised to see as much of our beautiful region as you can. Spend a day discovering all the historical sites on the Boyne Valley Drive, or a full afternoon at Slane Whiskey Distillery and Slane Castle and don't miss a visit to the UNESCO World Heritage Site at Brú na Boinne with 5000 year old passage tombs at Newgrange and Knowth. To help you plan, check out some of our handy itineraries here. 

Book a tour

 
We are very lucky in the Boyne Valley to have so many excellent tour guides on hand to help you discover everything you want to see on your visit. Most of our tour guides will provide you with transport, recommendations on accommodation and restaurants and will educate and enlighten you about this magnificent place. My Ireland Family Heritage will even trace your Irish roots back to where they grew up in the Boyne Valley and build a tour around it. Be sure to book a tour or a tour guide well in advance to ensure they are available on the days you travel. 

Taste your way around the Boyne Valley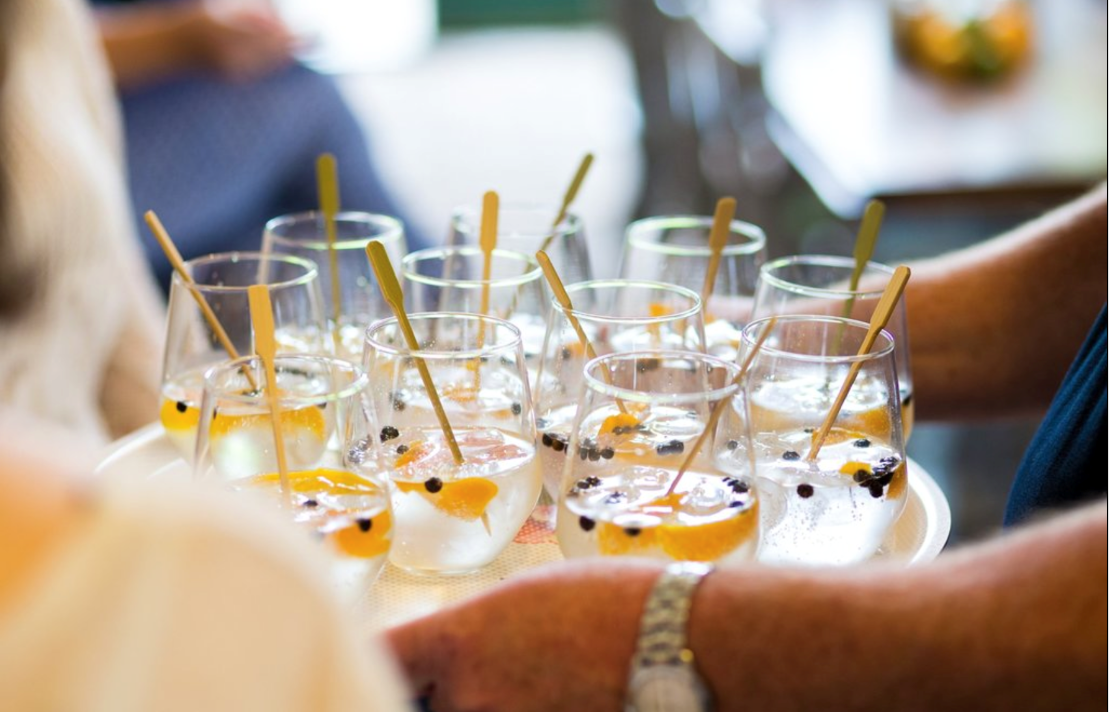 If you are searching for a foodie destination in Ireland with plenty of immersive experiences, then come to the Boyne Valley. Home to a veritable bounty of passionate farmers, food and drink producers, chefs, eateries, and accommodation providers whose passion is to bring all the flavours of this unique landscape to your table. We are very proud of our locally produced food and drinks. Learn to make your own gin at Listoke Distillery (and being the bottle home with you), visit the weekly farmers market at Rock Farm, savour a lobster and fish pie overlooking the bay the fish was caught in that day at the Glyde Inn and so much more. Our food and drinks are the reason our visitors keep coming back year after year. 

Share your experience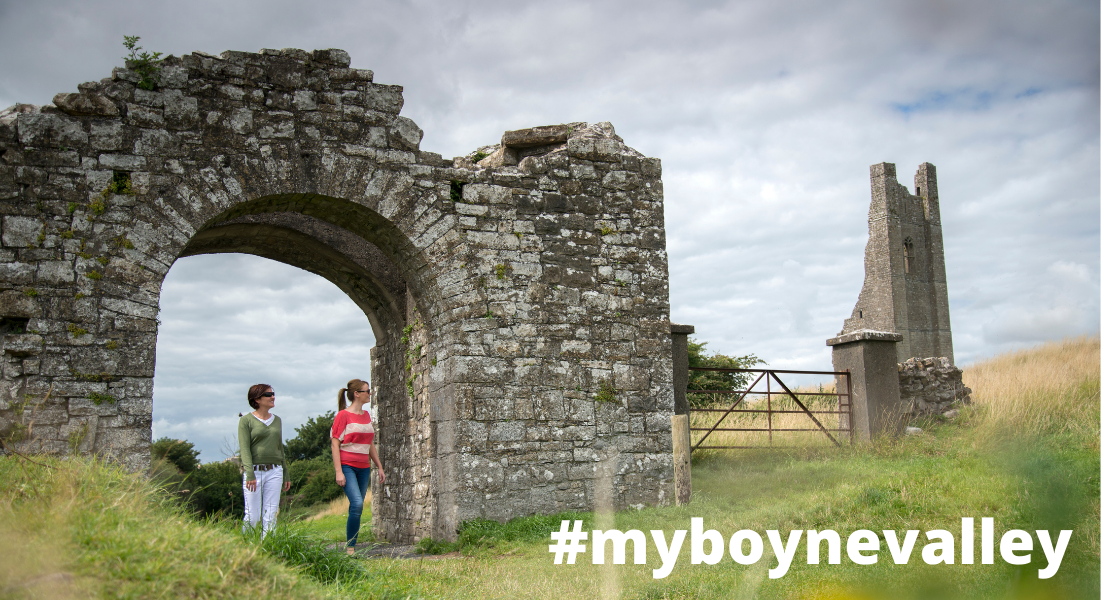 Whether you are planning a trip as a family, as part of a group, as a solo traveller or part of a couple then share your experience on your social media channels. Don't forget to tag us on Facebook, Instagram, Twitter or Tik Tok and tell us all about your amazing trip to the Boyne Valley! 
Let's make 2022 the best year with a well earned vacation to Ireland and the Boyne Valley. 
 To keep up to date with all our news and special offers just sign up to our newsletter here. 
Featured Image