The Bull and Tide Gastrobar at The Village Hotel, Bettystown is a relaxed and stylish location for a tasty lunch or evening meal. 
A memorable dining experience awaits you, with its plush velvet seating and modern booths. Whether you are hosting a stylish small soiree, a family gathering or a romantic meal for two, dining with us, is sure to wow family, friends or clients.  Using only the finest ingredients to ensure the fullest flavour and a strong emphasis on locally sourced produces, our menus focus on flavour and balance to create exciting and modern dishes.  
 
Click here to view sample menus. 
Images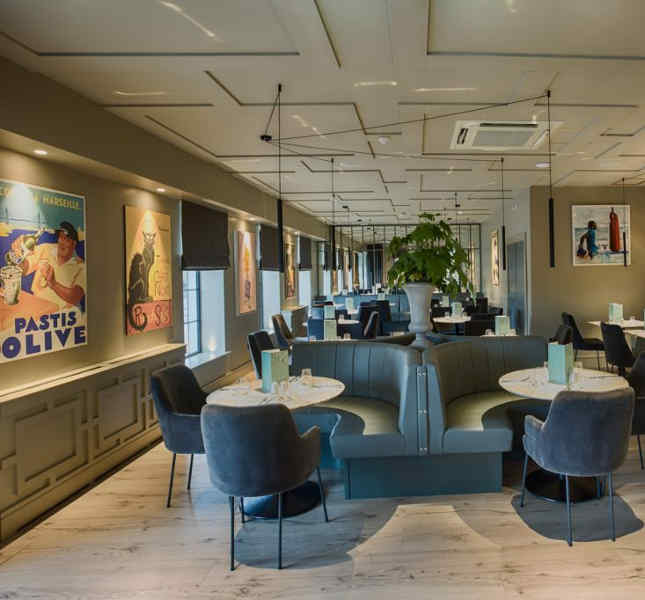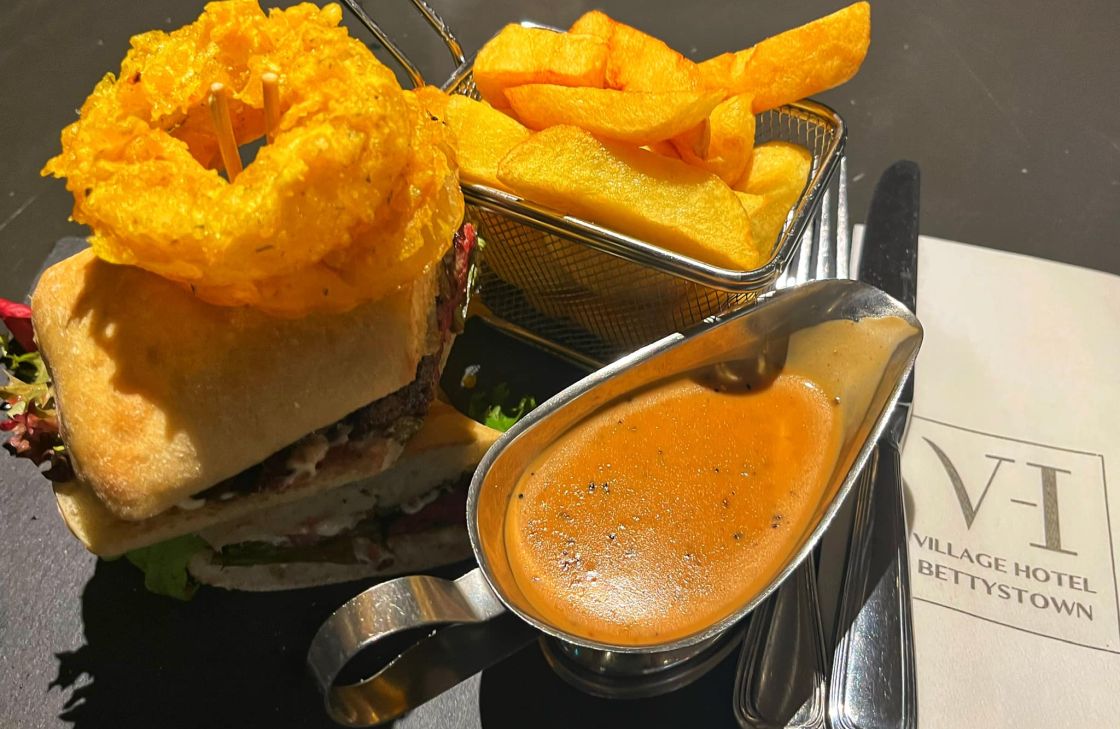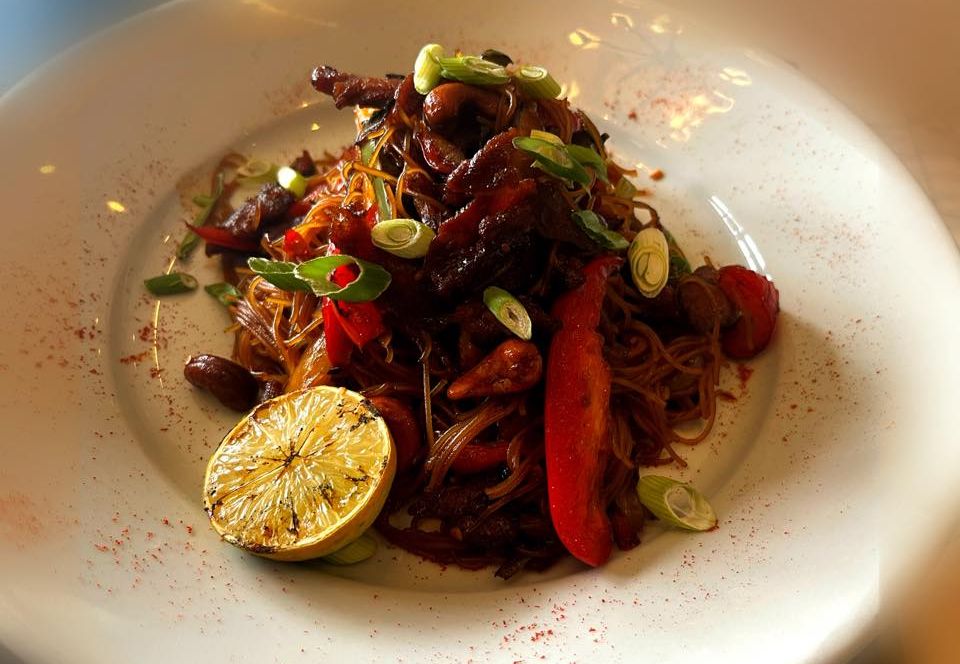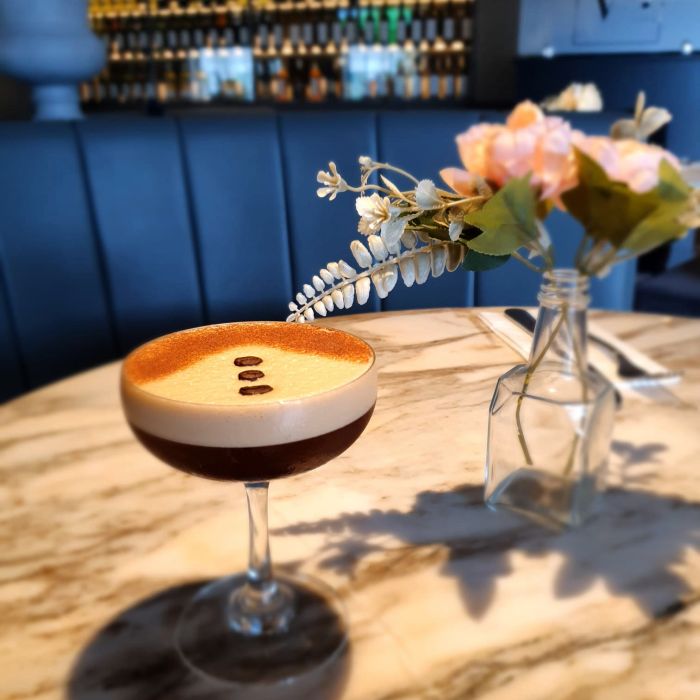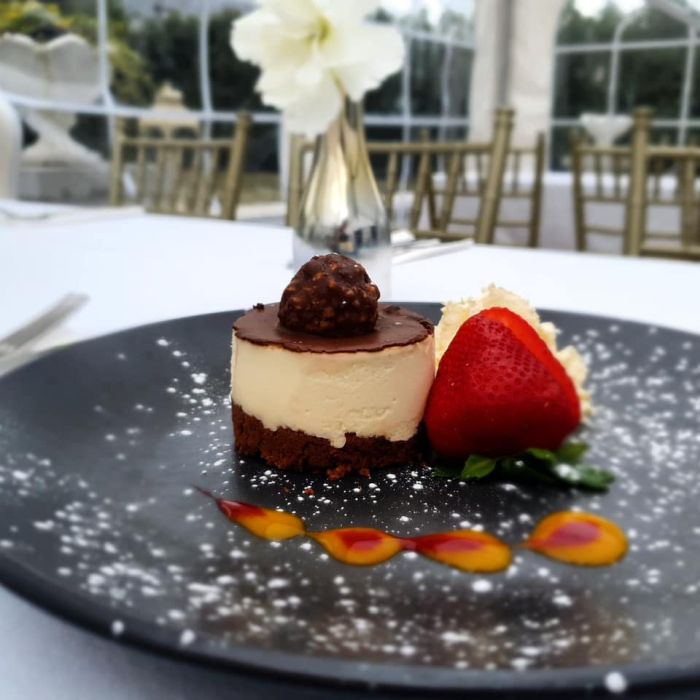 Telephone
00 353 (0)41 9887766
Email Address
hello@villagehotel.ie
Address
Eastham Road, Bettystown, Co Meath 
Facebook
https://www.facebook.com/thevillagehotel
Twitter
https://twitter.com/VillageHotel2
Latitude
53.71907465382059
Longitude
-6.258412676055403