Outdoor dining at Franzini's: 
Franzinis Restaurant will be open for outdoor dining from the 10th of June. 
Until indoor dining resumes, our opening hours will be :
Thursday 5pm-9pm
Friday 5pm-9pm
Saturday 4.30 pm-9.15 pm
Sunday 2 pm-8.30 pm.
__________________________________________________________________________________________________________
Franzinis, right beside the castle in the heart of Trim, provides great quality food and a wide range of wine choices. We love to create world cuisine dishes using the freshest local produce and for 20 years we have been providing the best food and service to our customers.
At FRANZINIS we are very proud of our food and service, understanding how important it is to ensure we always produce the best for our customers. Our food is based on a large menu of 'best-of-world' dishes. We are famous for our tantalizing Wings and Ribs that are almost impossible to resist but for the more refined diner we have the best of Irish Smoked Salmon and Cod which are also totally tempting and tasty.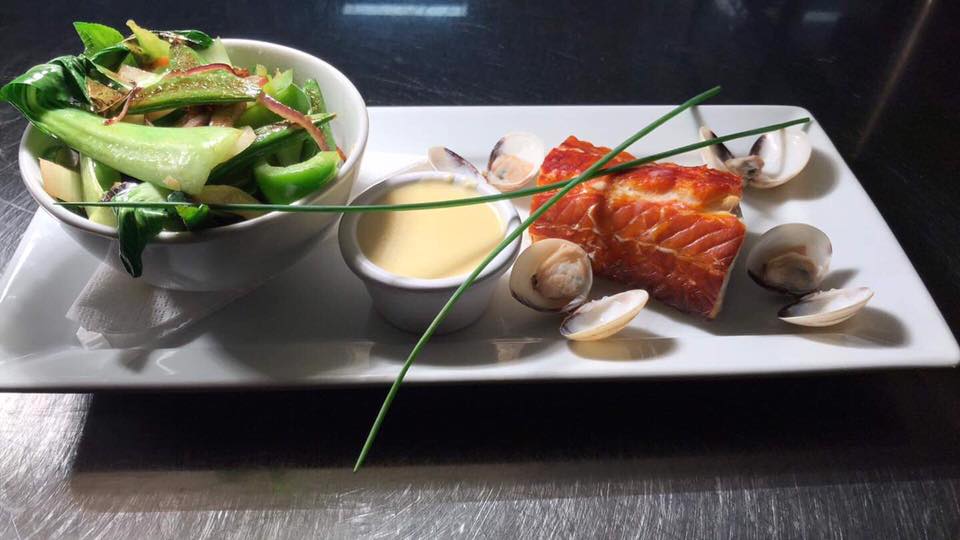 We are constantly working with our Irish Producers and Suppliers to ensure everything we make is to the highest standards only. We believe in 'keeping it local', so that we can make our contribution to keeping our local economy healthy, while utilizing the very best quality Irish ingredients.
Click here to see our dine-in menu or our takeaway menu
Opening Hours
Tuesday-Friday: 5pm-9pm
Saturday: 5-9:30pm
Sunday 12:30pm - 8:30pm
Early Bird
Tuesday-Thursday: all night
Friday-Saturday: 5pm-7pm
Sunday 12:30pm - 8:30pm
Early Bird Menu available mid-week and Sunday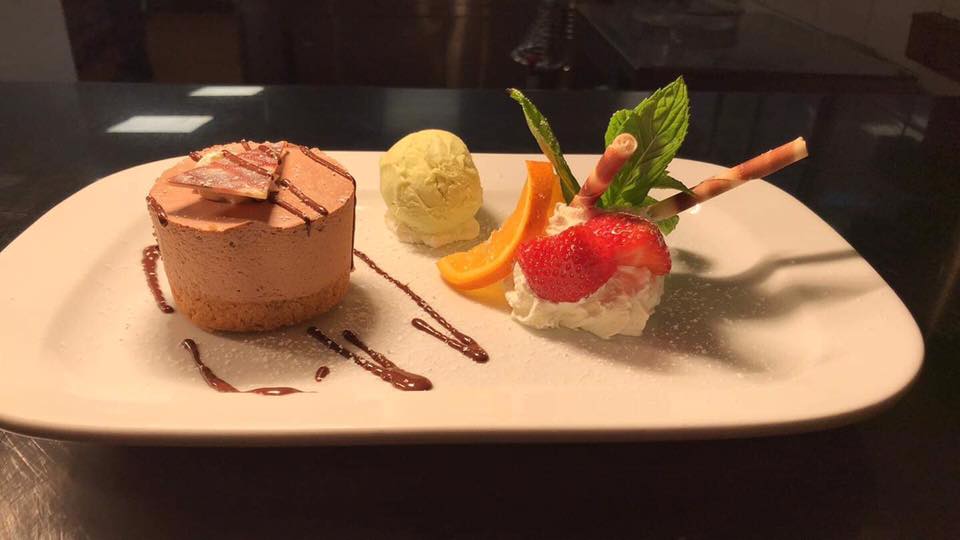 Images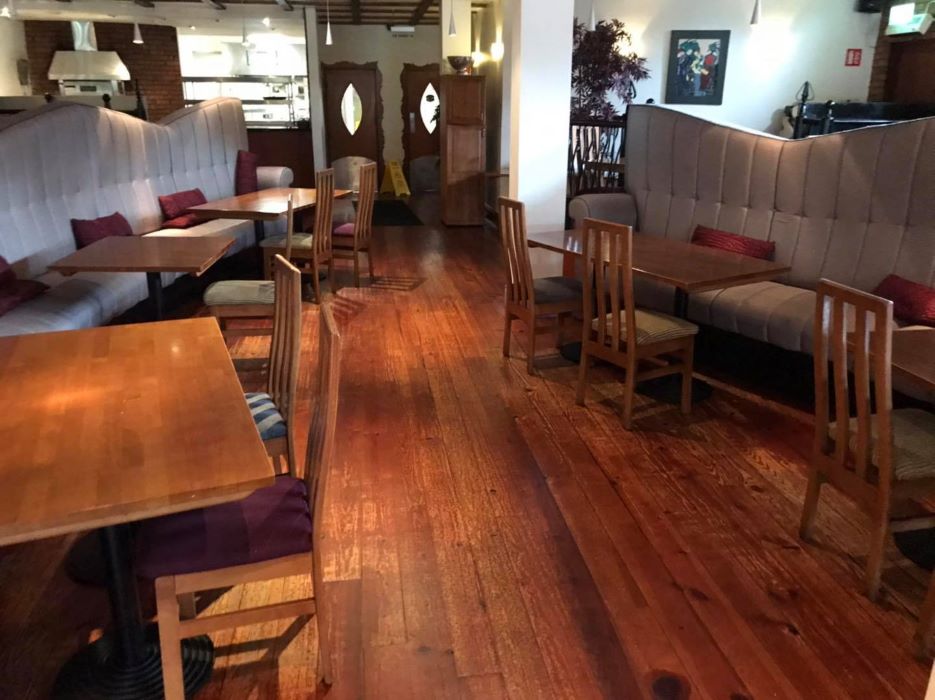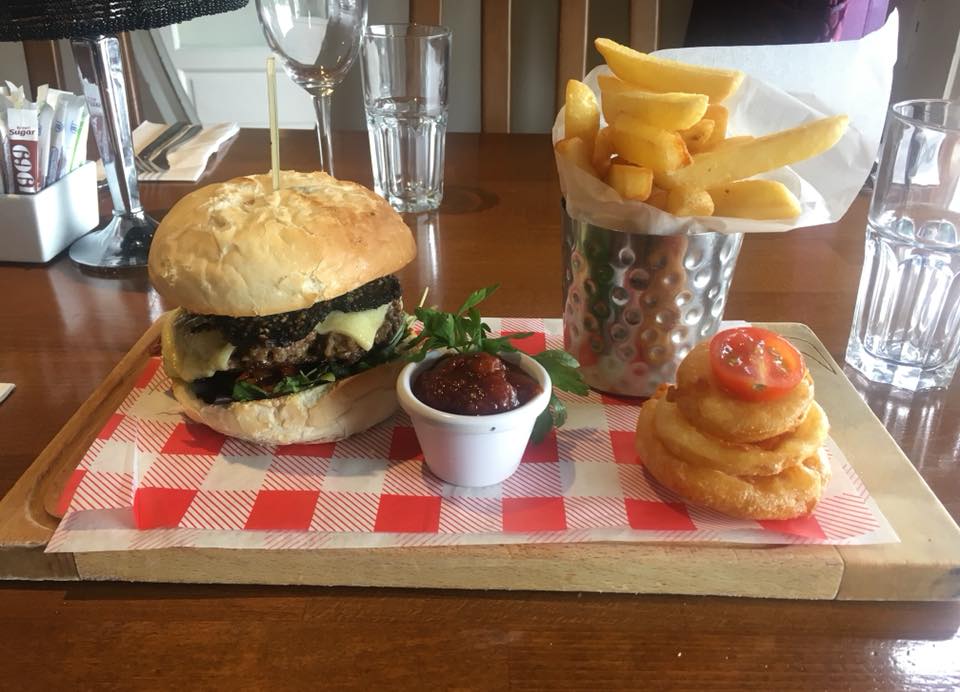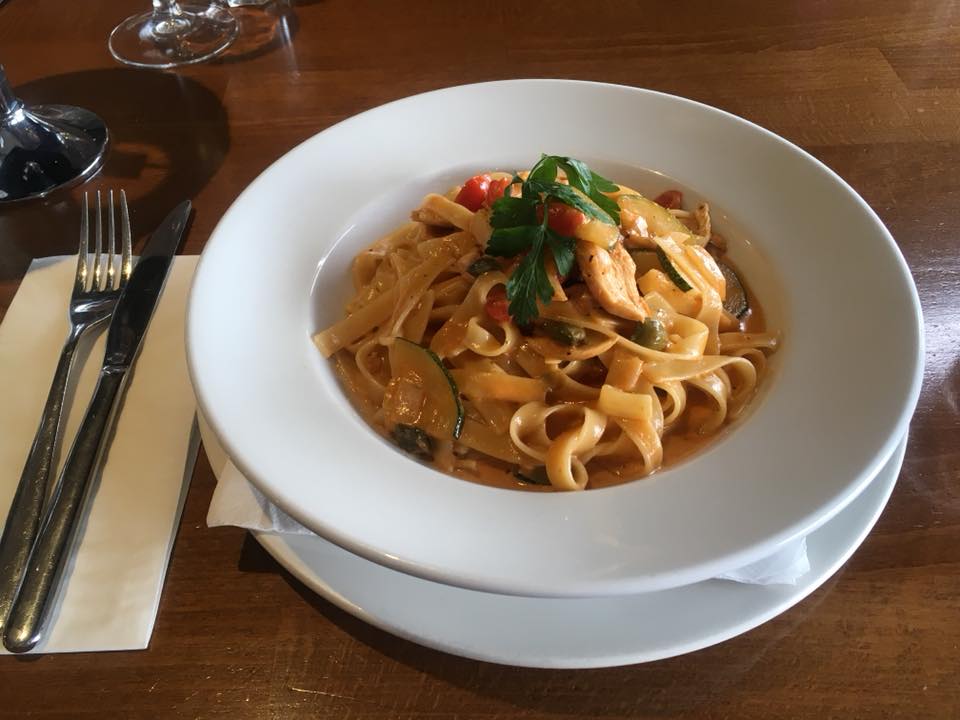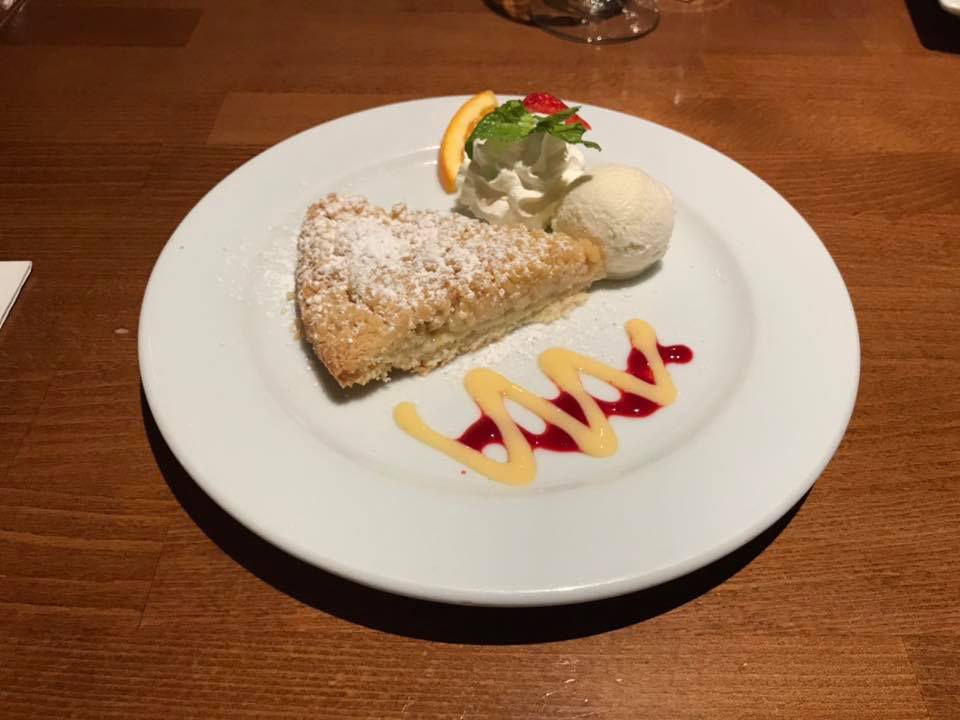 Telephone
+353 46 9431002
Email Address
info@franzinis.com
Address
5 French's Lane, 
Trim, 
Co. Meath
Facebook
https://www.facebook.com/pages/category/Italian-Restaurant/Franzinis-240054256140095/
Latitude
53.5556465344503
Longitude
-6.790434988280871