Sit and sip an excellent coffee and delicious cake while watching the kids play outside. Situated in Historic Gardens this is the perfect place to relax and unwind away from the hustle and bustle of town. Open 7 days 10am - 5pm during summer.
Spring 2021 Update: Gardens & Grounds open Saturday and Sunday from 11-4pm.
Our gardens and grounds are now OPEN.

Opening times are between 11 – 4pm Saturday and Sunday only.

While the tearooms are currently unavailable to sit in, the coffee shop will be open to sell garden tickets and takeaway tea & coffee's etc.

Please note we will be asking all visitors to observe strict social distancing at all times along with wearing a face mask upon entry of the coffee shop.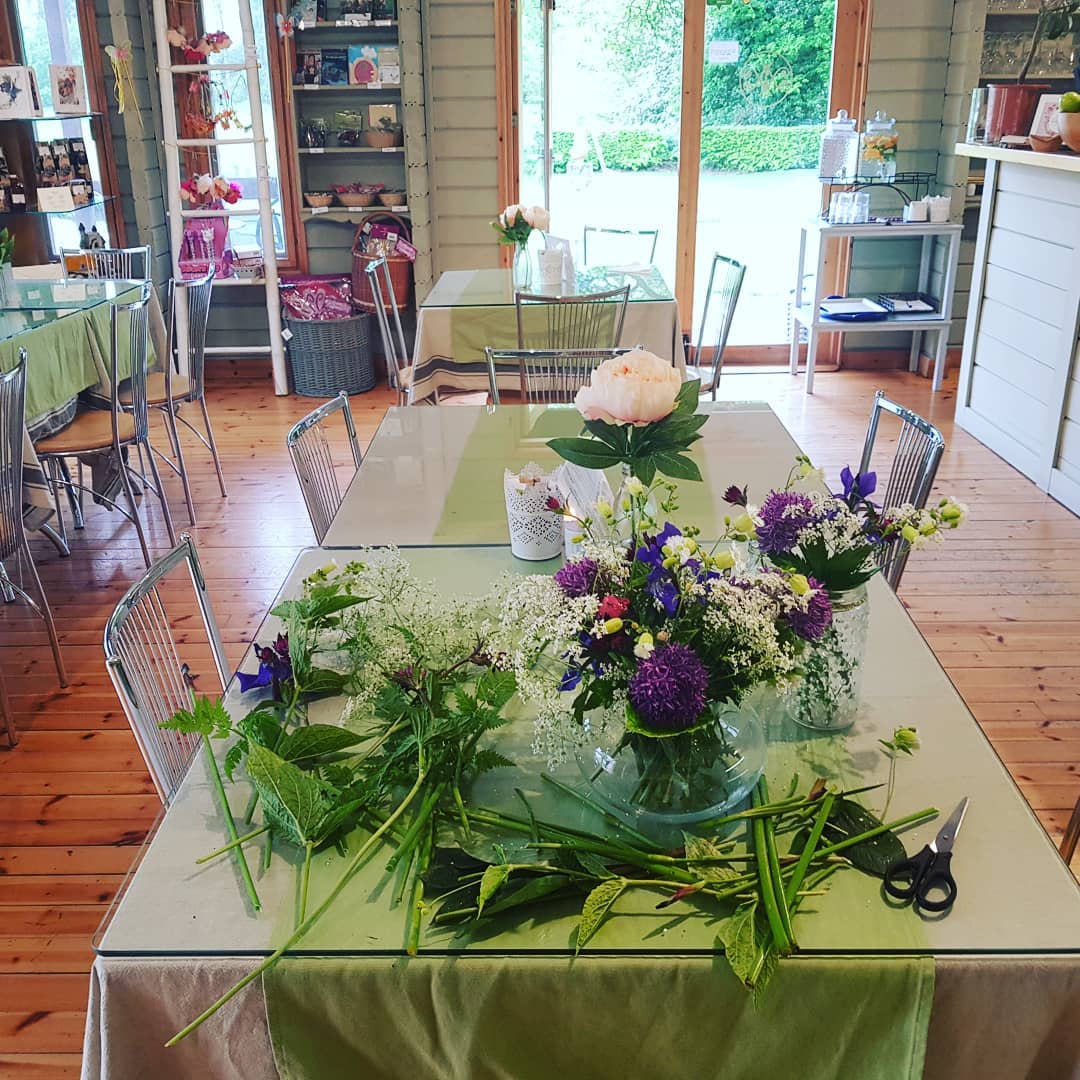 Images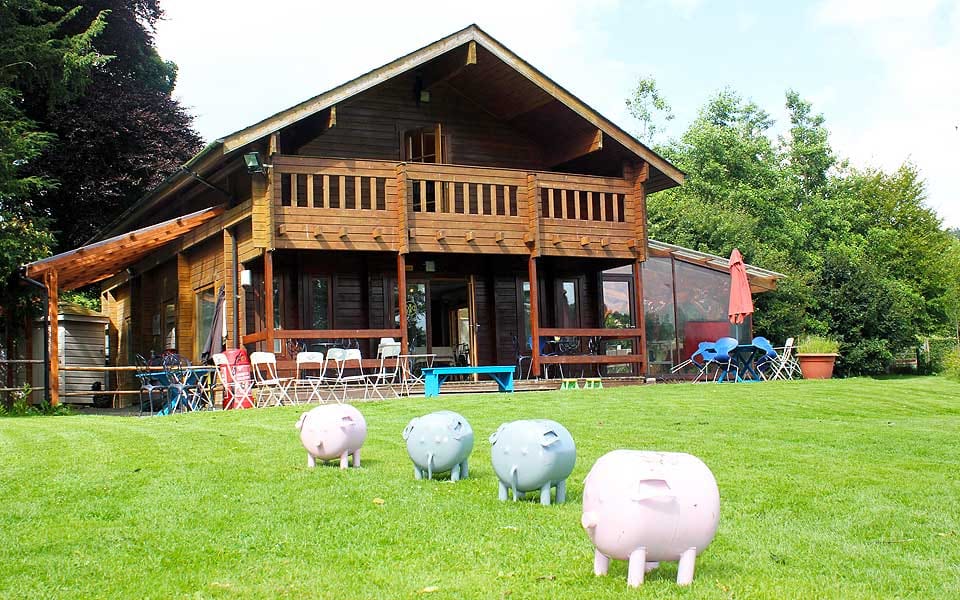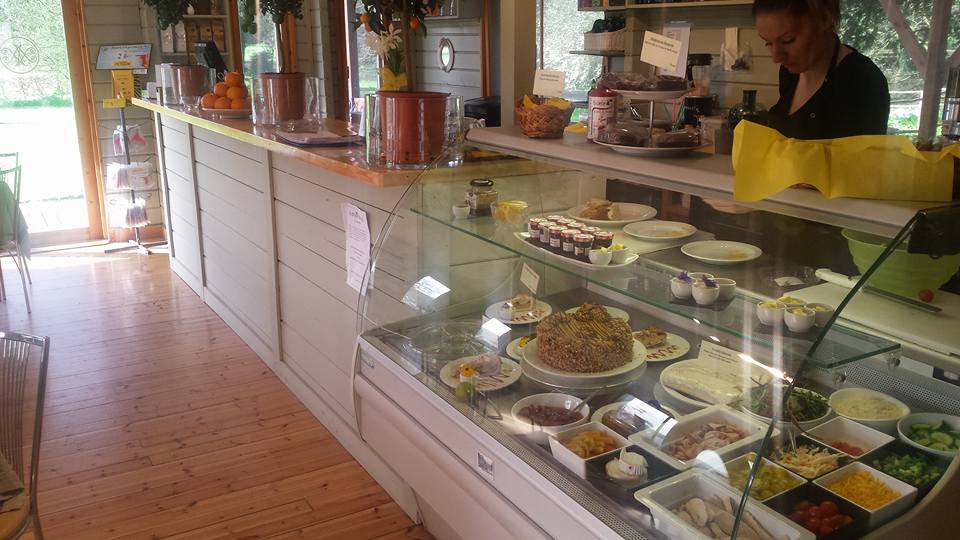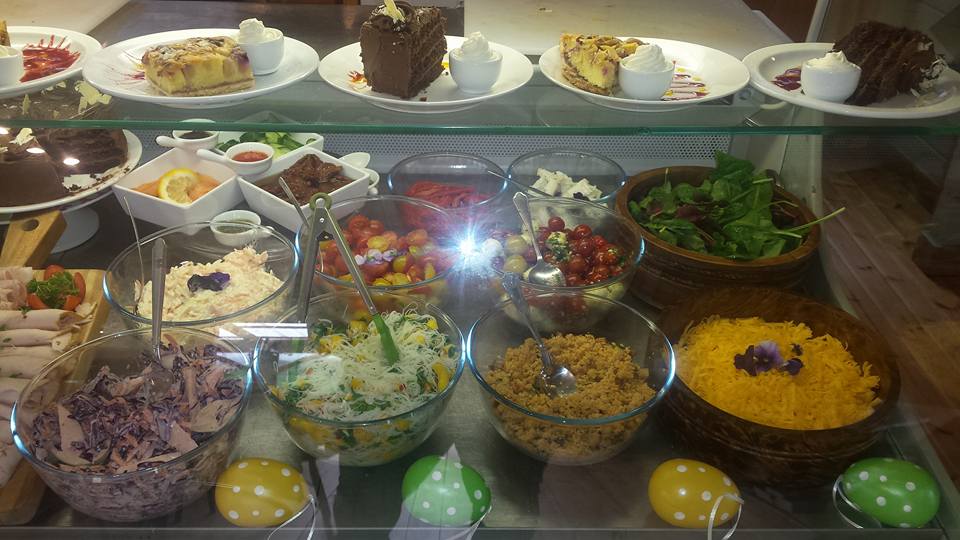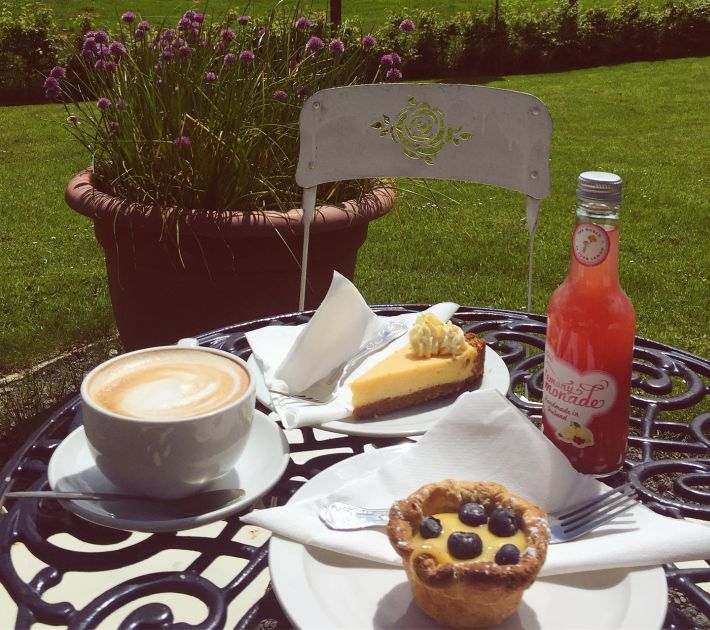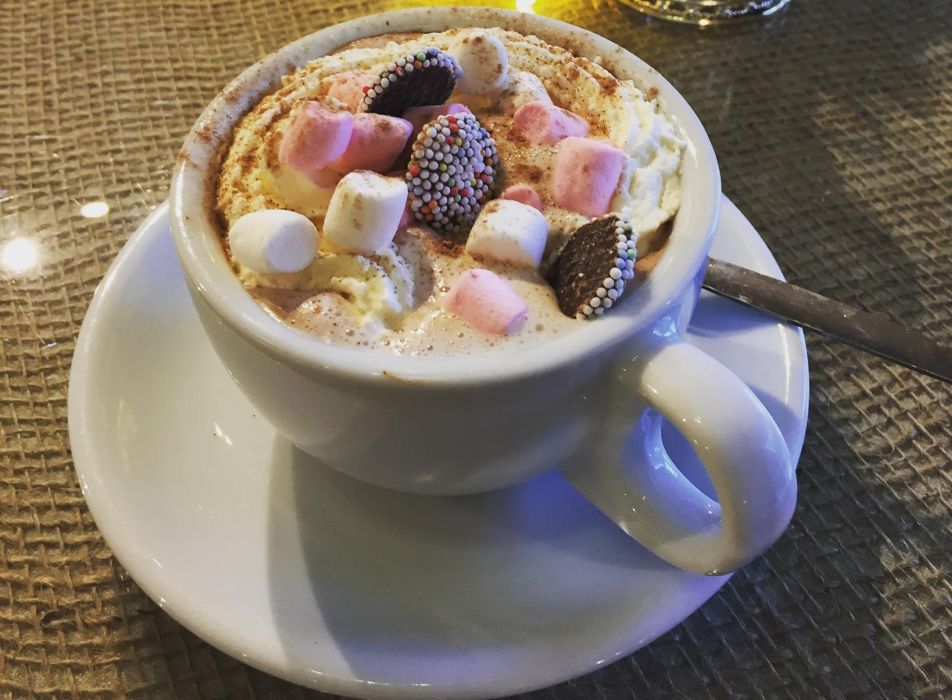 Telephone
+353 (0) 49 854 1356
Email Address
info@loughcrew.com
Address
Loughcrew, Oldcastle, Co. Meath
Facebook
https://www.facebook.com/loughcrewestate
Latitude
53.7320153020572
Longitude
-7.1357140232185206