With locally sourced, fresh food for the vibrant community of Kells, Scullery N°4 always keeps the community at heart. Relax with our freshly brewed coffee and enjoy yourself in all the comfort we have to offer. Always bringing the best quality to our community. 
Nestled in the comforting community of Kells, Scullery N°4's flame burns bright by the warm glow of our backyard BBQ and Pizza oven. Get together and enjoy yourselves with some fresh homemade food sourced from as many local suppliers as we can find.
Relax inside or outside in our garden and when the weather permits enjoy tasty dishes from our BBQ and grills with either a fresh juice or a cold stronger beverage
Events and Catering
For large or small gatherings, Scullery N°4 is the perfect place for everyone to meet. Rain or shine, we are here to meet your needs. We offer both indoor and outdoor catering services for events. From (Communions, confirmations etc..) Scullery N°4 is your place to make those memories the best that they can be.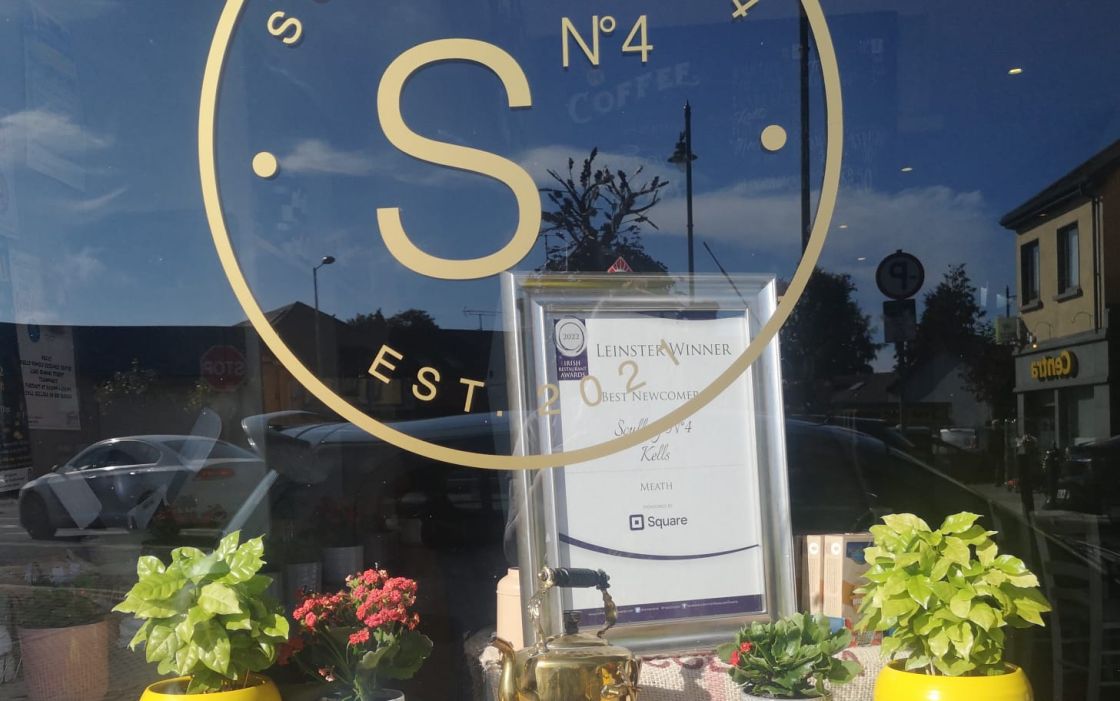 Images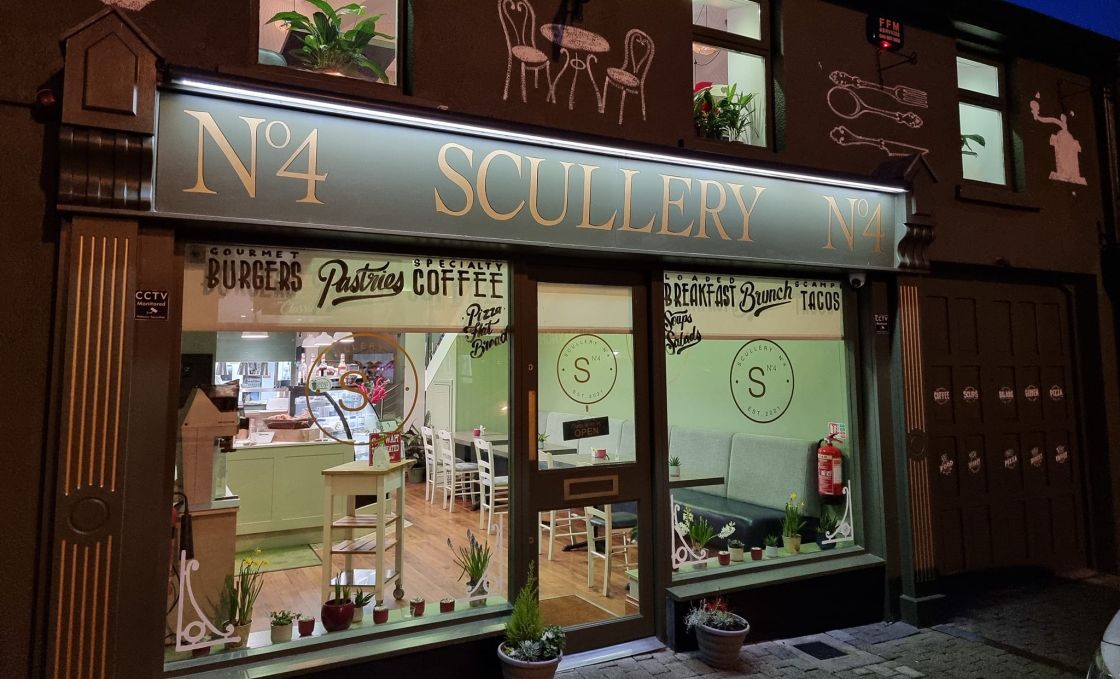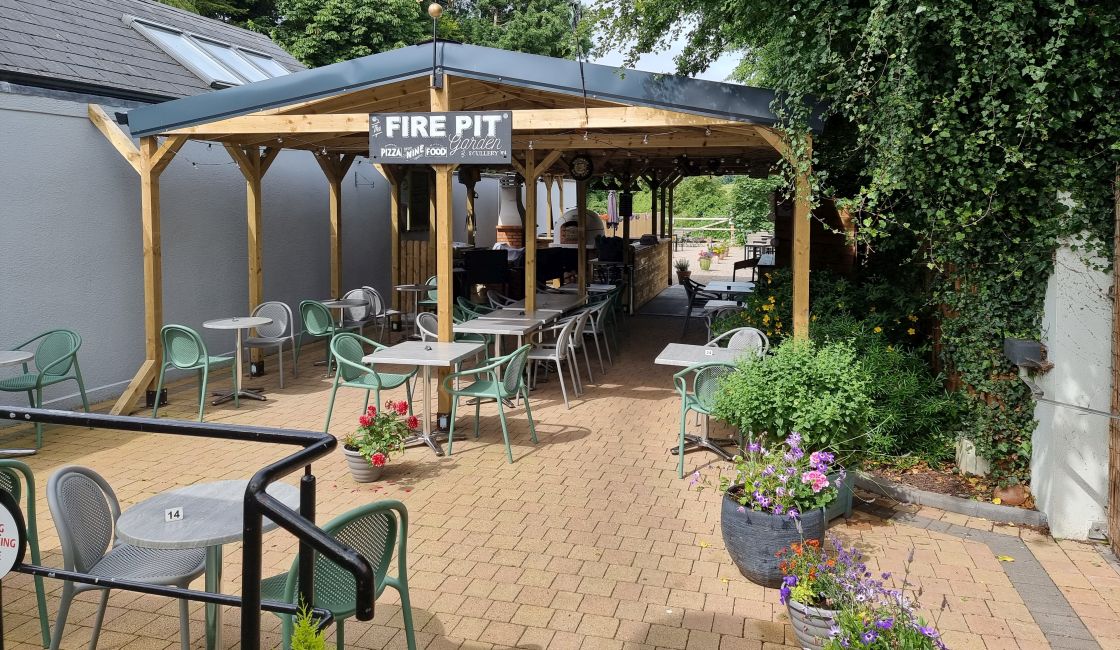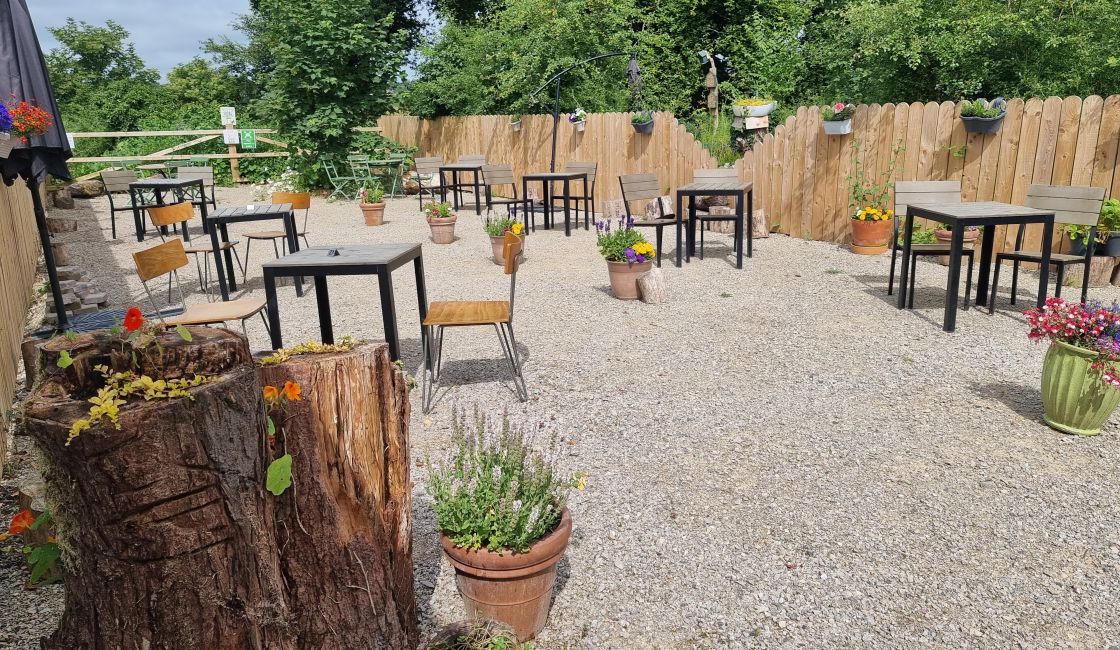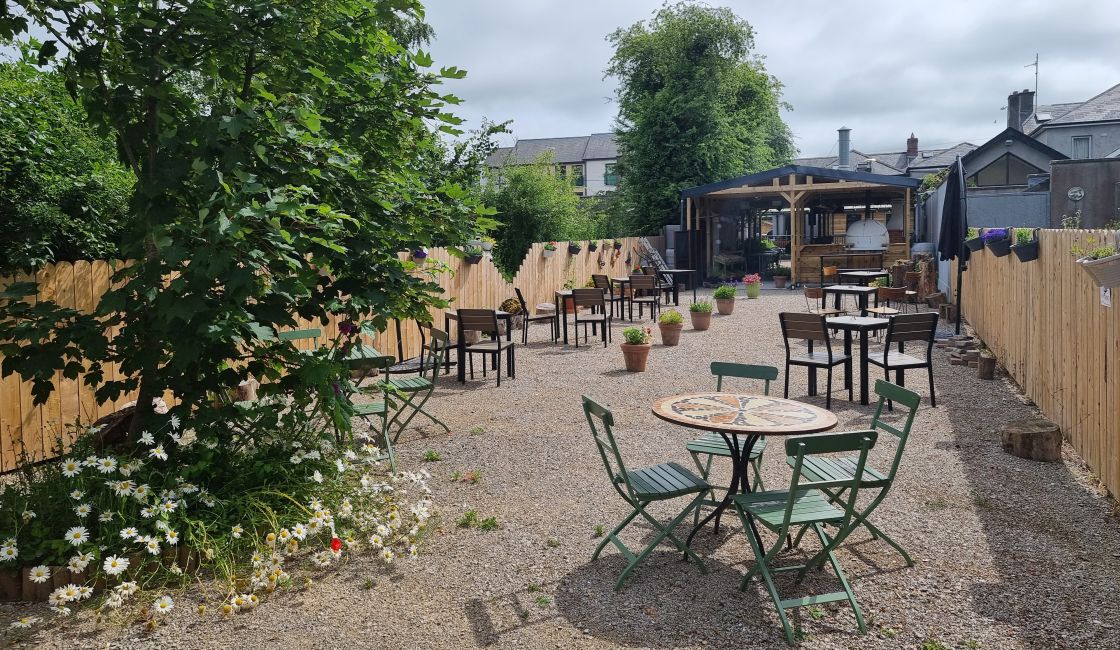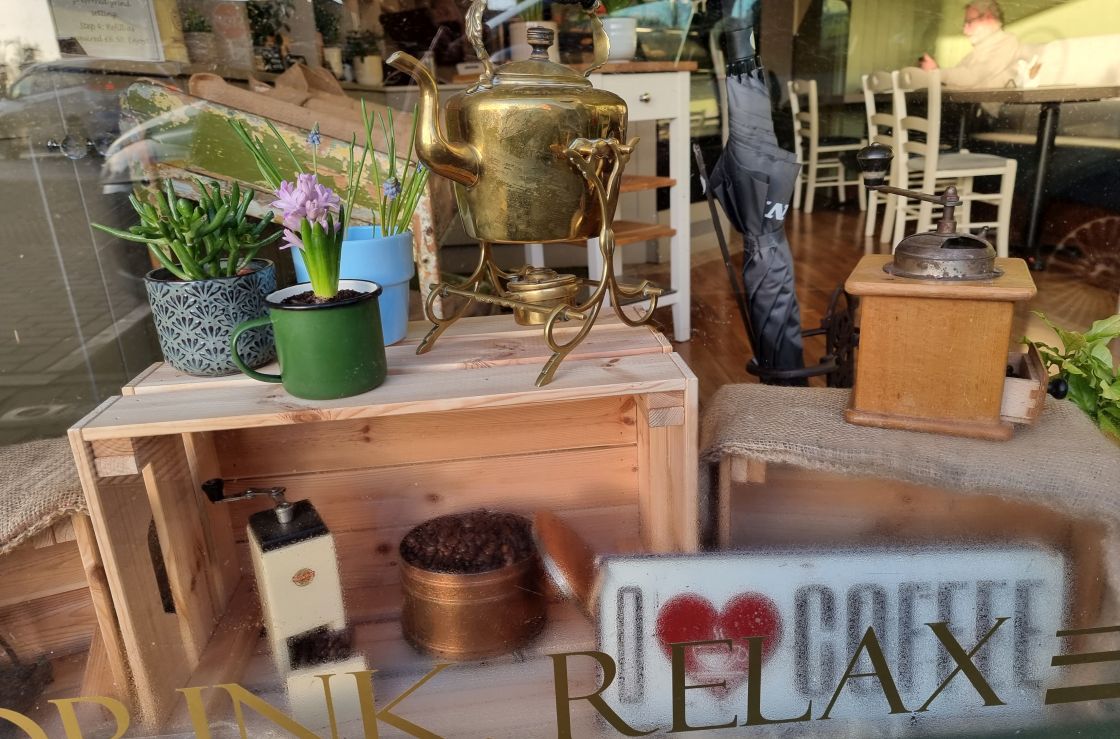 Email Address
Sculleryn4@gmail.com
Address
Bective Street , Kells, Co Meath, A82 NR76
Facebook
https://www.facebook.com/SculleryN4
Latitude
53.72532965359744
Longitude
-6.880305339157052