Welcome to County Meath's first luxury Glamping B&B on the Boyne Valley Drive. A perfect place for families, couples or even lone wolves to take time out and recharge their bodies & souls. We offer four different accommodation types, each with their own unique style and experience.
 
The Cabin at Boyne Valley Glamping is a self-contained unit with all the luxuries of your home. This 5 star rated pod is the largest of our units. It consists of two bedrooms, sitting room, luxury toilet and tea/coffee making facilities. The Cabin is heated by gas with added option of electric heater. There is a sofa bed in the sitting room, meaning the cabin can house up to seven people. The sitting room has a television which has a blue-ray DVD player and Chrome-cast.  

As the name suggests the Emperor Tent is palatial, with room for all the family or a group. Our Emperor Tent is crafted using 100% natural breathable cotton canvas, this creates a lovely atmosphere within a bell tent that must be seen to be appreciated. The tent has electric lighting and sockets for charging devices. The space has a coffee and tea maker in the lounge area. The sleeping consists of two doubles for a group of four or a double and three singles for parties of 5. 

The Lodge is a luxury timber loghouse with stunning views of the Meath countryside. It sleeps 4 (double bed & bunk bed). It's  located in a secluded part of our site with its own WiFi, tea/coffee machine, Lounge area, close proximity to Glamper's Kitchen, firepit, separate private sitting room with smart TV & blueray DVD player & a mini fridge. The Pod has a private eco toilet & shower.

The Vintage Caravan is the perfect place for couples or friends to stay. Within the caravan there is plenty of storage, a double bed, seating area with coffee table, fridge, electric heater and electric lights & sockets. When you book the Vintage Caravan, you have access to your private sitting room in the Chalet. The Chalet comes equipped with seating, tea/coffee making facilities, a smart TV, blue-ray with DVD's and WiFi.  
 
Images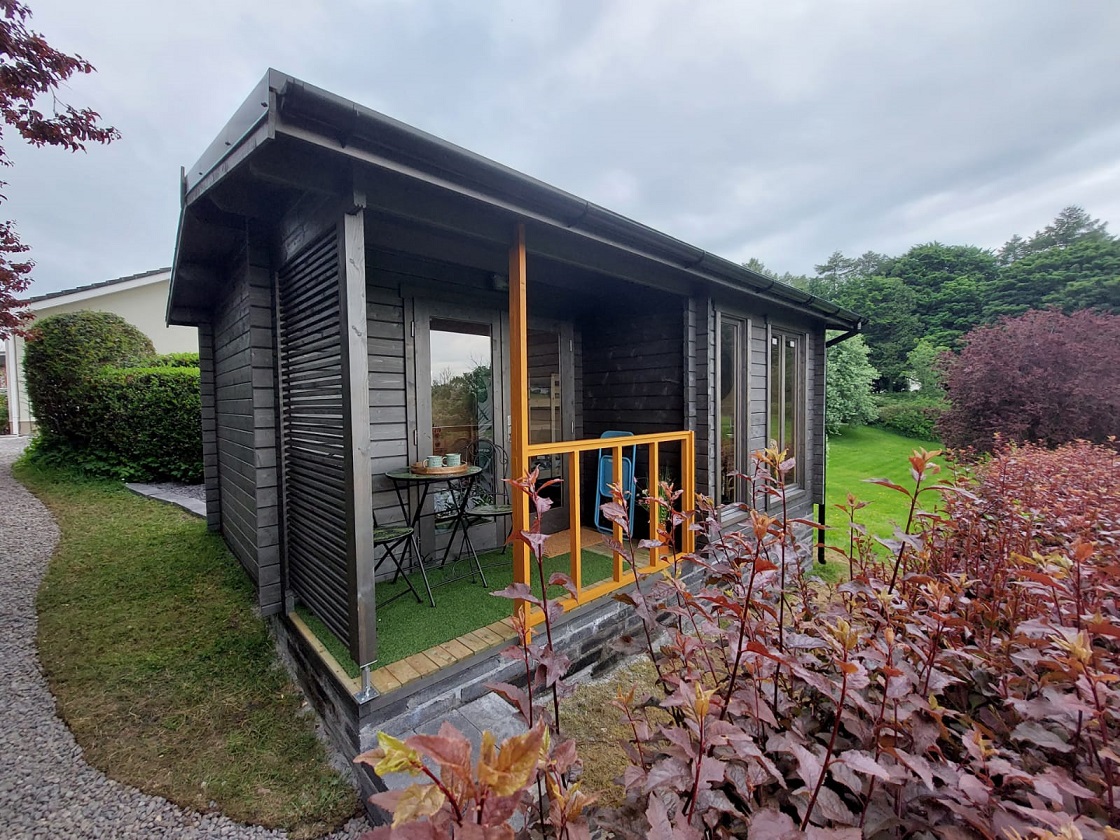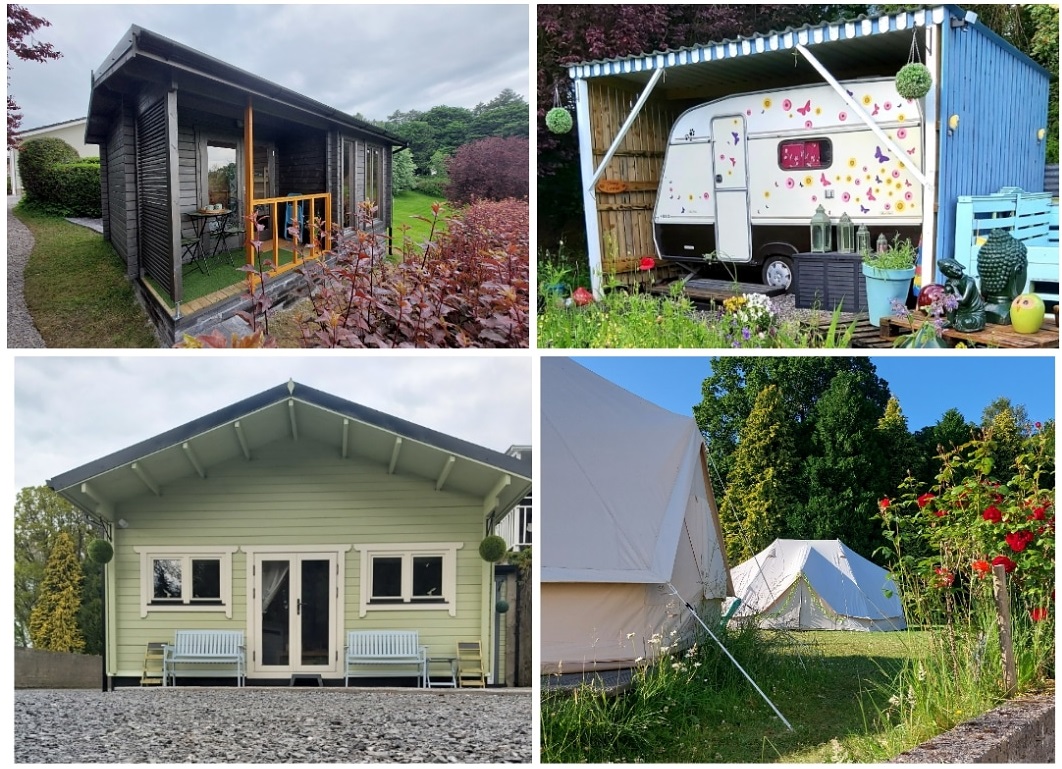 Places To Stay Categories
Email Address
boynevalleyglamping@gmal.com
Address
Triermore,
Fordstown,
Navan,
Co. Meath,
C15 A006
Facebook
https://www.facebook.com/boynevalleyglamping
Latitude
53.65873327065573
Longitude
-6.968667227929592