Clonabreany House and Courtyard lies at the gateway to the Boyne Valley near Crossakiel, Kells Co. Meath.
Clonabreany is a magnificently restored Georgian house and courtyard catering for up to 220 guests.
The opening of Clonabreany House in 2009 marked the unveiling of a 10 year restoration project of the 18th century land master house and adjoining courtyard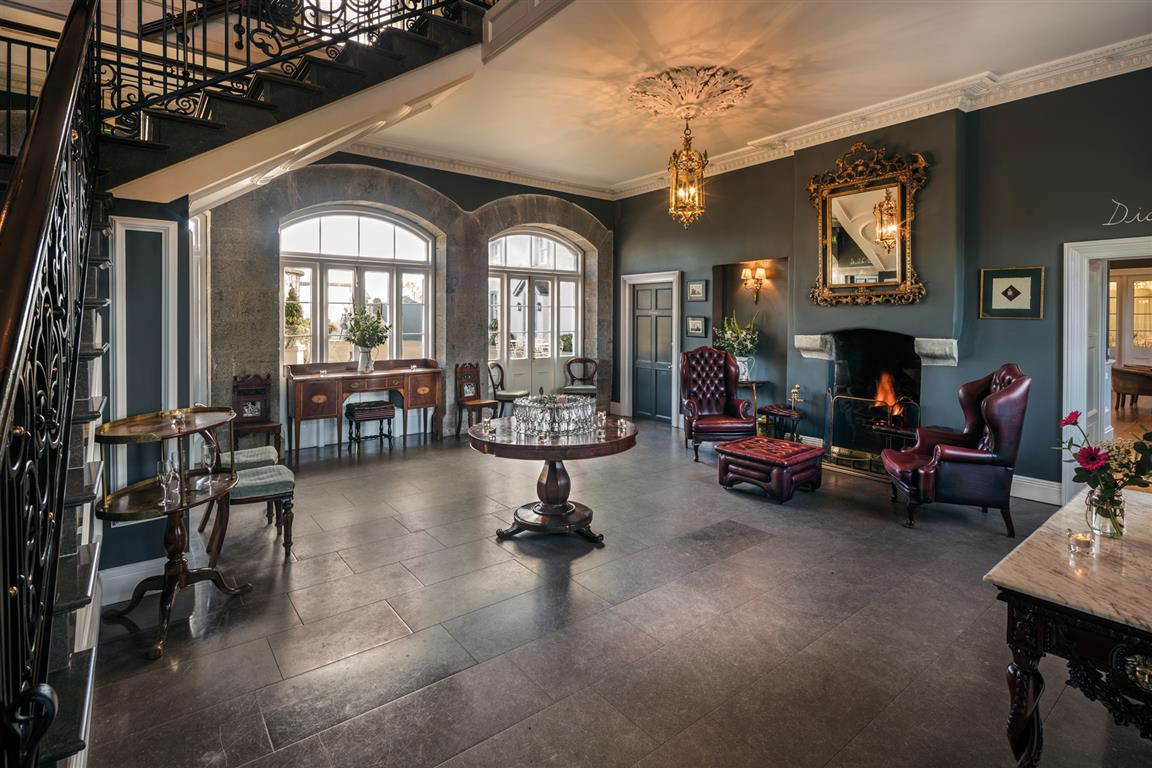 The four star approved cottages surround a large car free courtyard, with ample parking to the rear. Includes a cosy private country bar and restaurant for up to 60 people. All cottages provide luxury and comfort with modern facilities, whilst retaining the character of each house and historical charm of this beautiful court-yard. The cottages are fully furnished with fitted kitchens and luxury bathrooms and provide flexible accommodation, sleeping up to 84 people. Ideal for short-breaks, family holidays and large group gatherings for special occasions.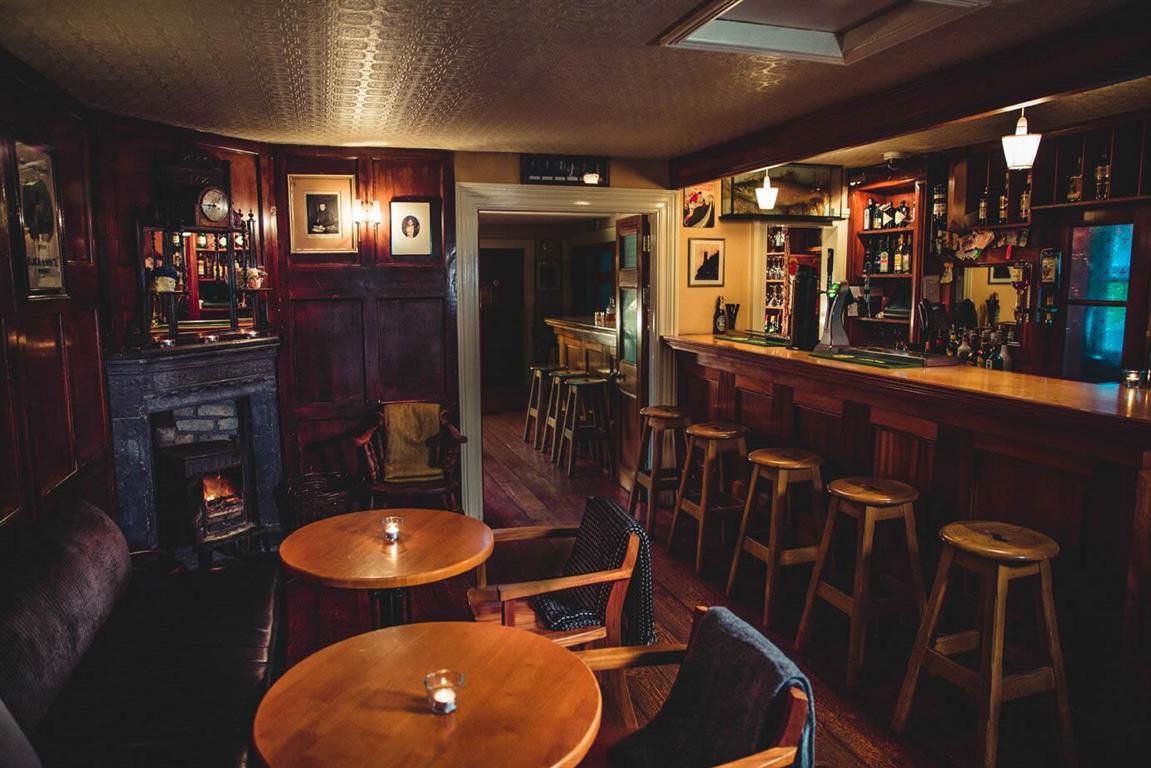 Read more about Clonabreany House and its part in the history of Ireland and the Boyne Valley.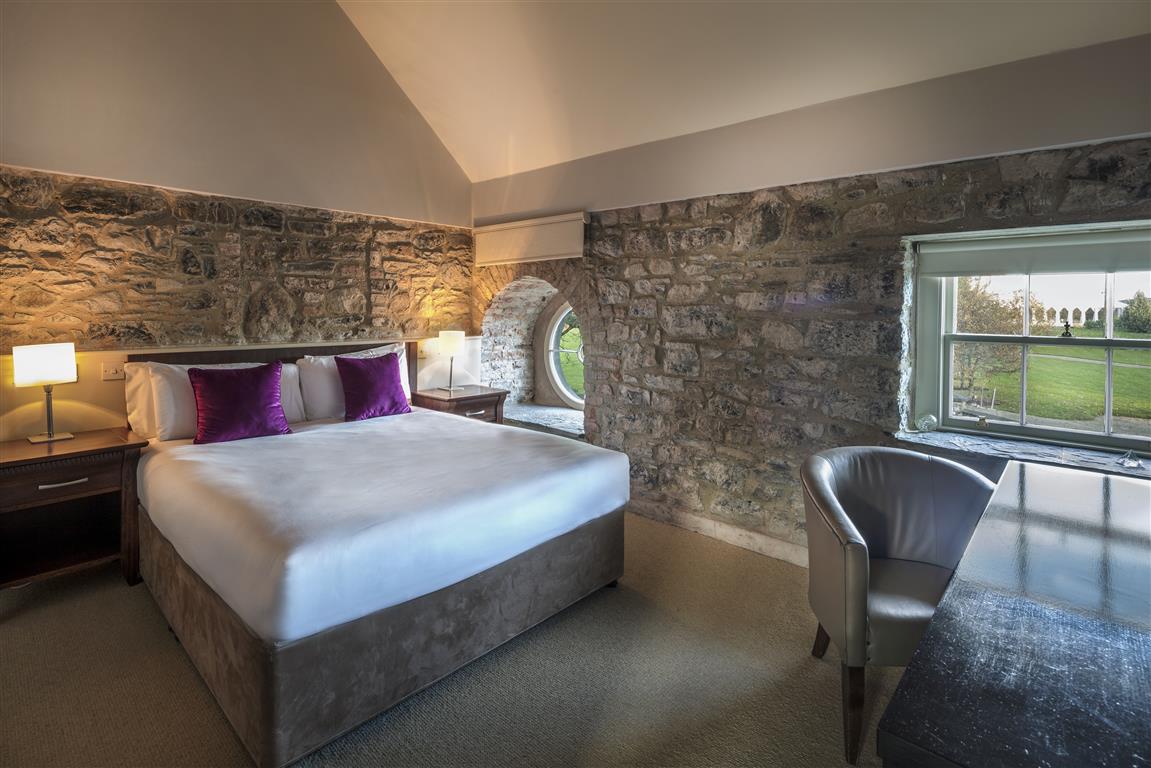 Images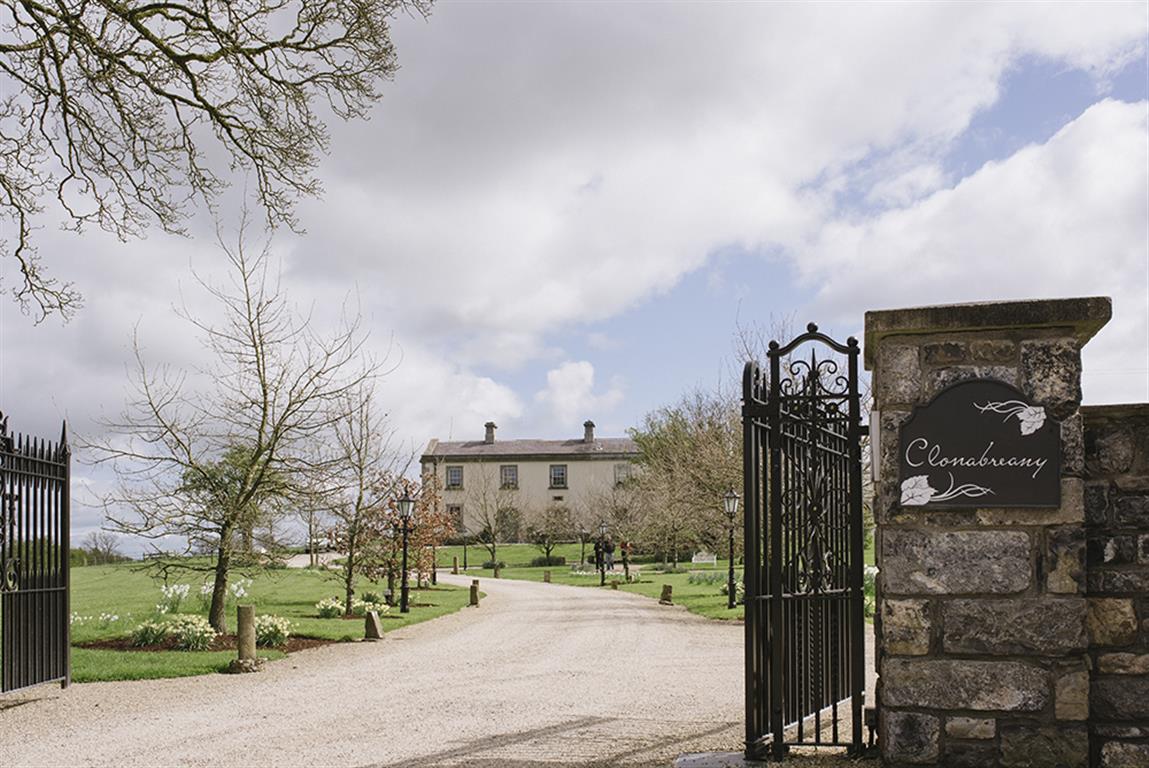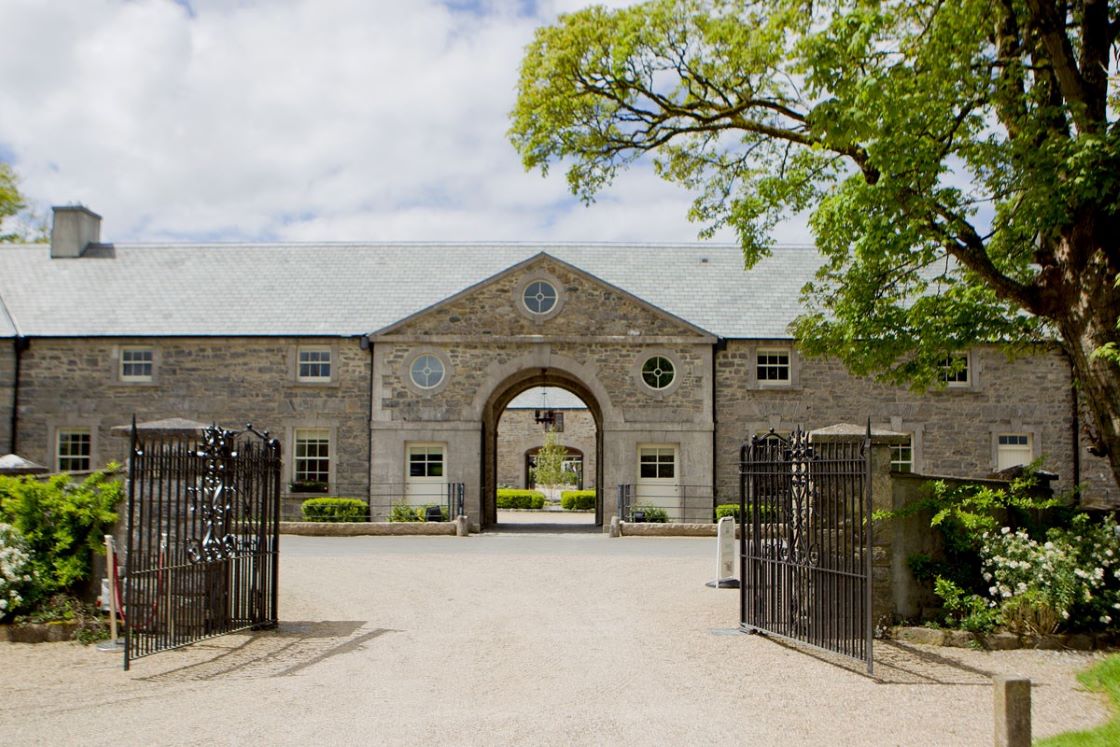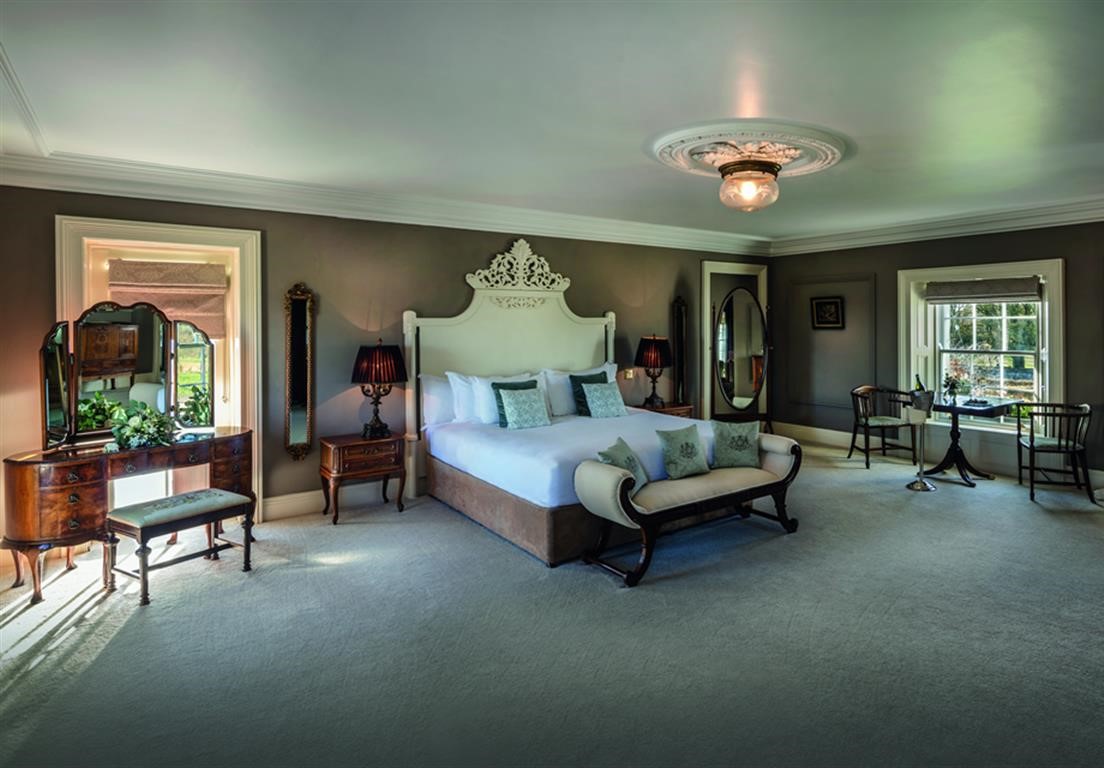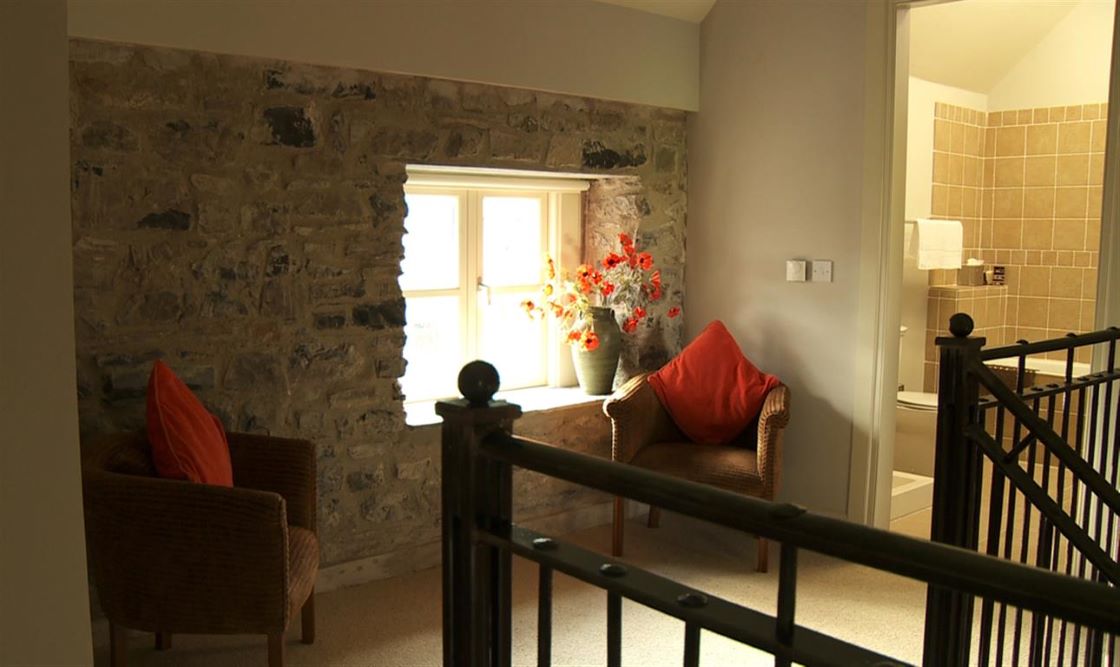 Places To Stay Categories
Email Address
reservations@clonabreanyhouse.ie
Address
Crossakiel, Kells, Co. Meath
Facebook
https://www.facebook.com/ClonabreanyHouse/
Twitter
https://twitter.com/Clonabreany
Latitude
53.71723916825324
Longitude
-7.063074643964032