The Delany Family look forward to welcoming you to Dunshaughlin Self Catering Cottages Meath set in the rich pasture lands of Royal Meath on the edge of the Boyne Valley. The exclusive and unique 4* self catering cottages are in a converted stone faced barn, 2kms from Dunshaughlin. The cottages are situated on a working drystock farm overlooking the Black Bush Golf Club. The cottages are beautifully furnished surrounded by well tended landscaped gardens. This location is an excellent choice for outdoor lovers, nearby are facilities for fishing, golf, and horse riding. This is an area of legend and folklore, with castles and historical houses to explore and wonderful gardens open to the public within easy reach. Beautiful sandy beaches within driving distance and the vibrant city of Dublin is less than 30 minutes away by car.
The Delany Family have been farming in the area for generations and Kathryn or Michael will be delighted to help you plan your itinerary or suggest places to visit during your stay. Dunshaughlin Self Catering Cottages are open all year."
Images courtesy of "Photos by Des O'Neill"
Images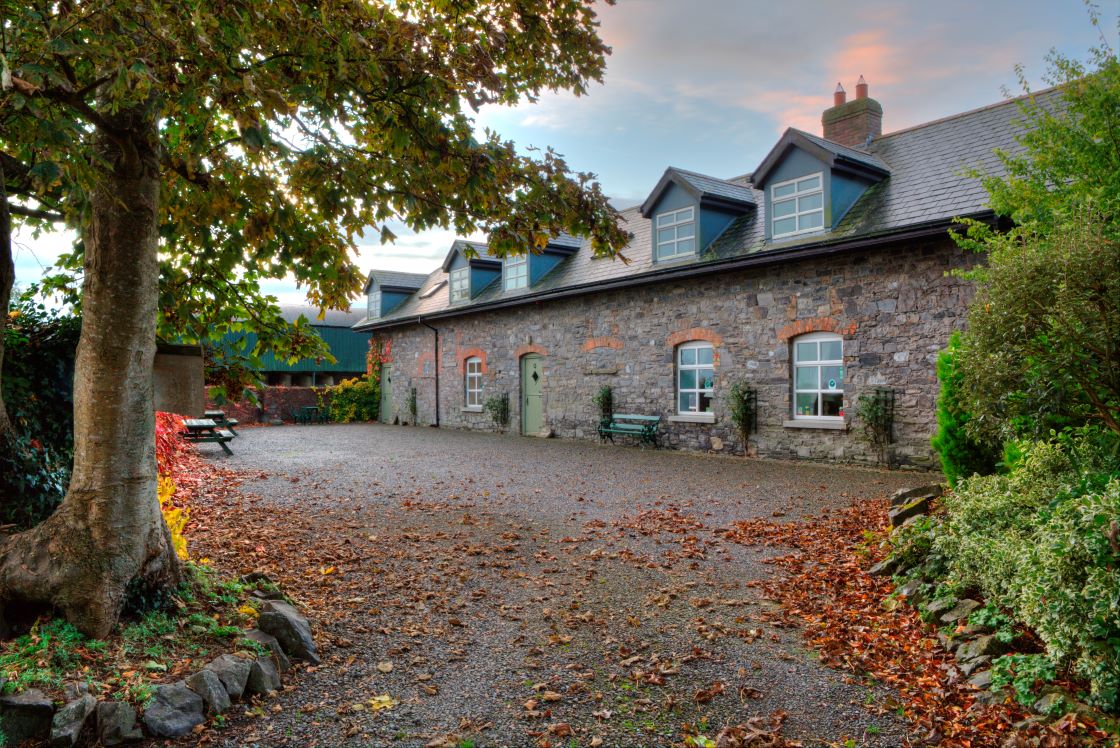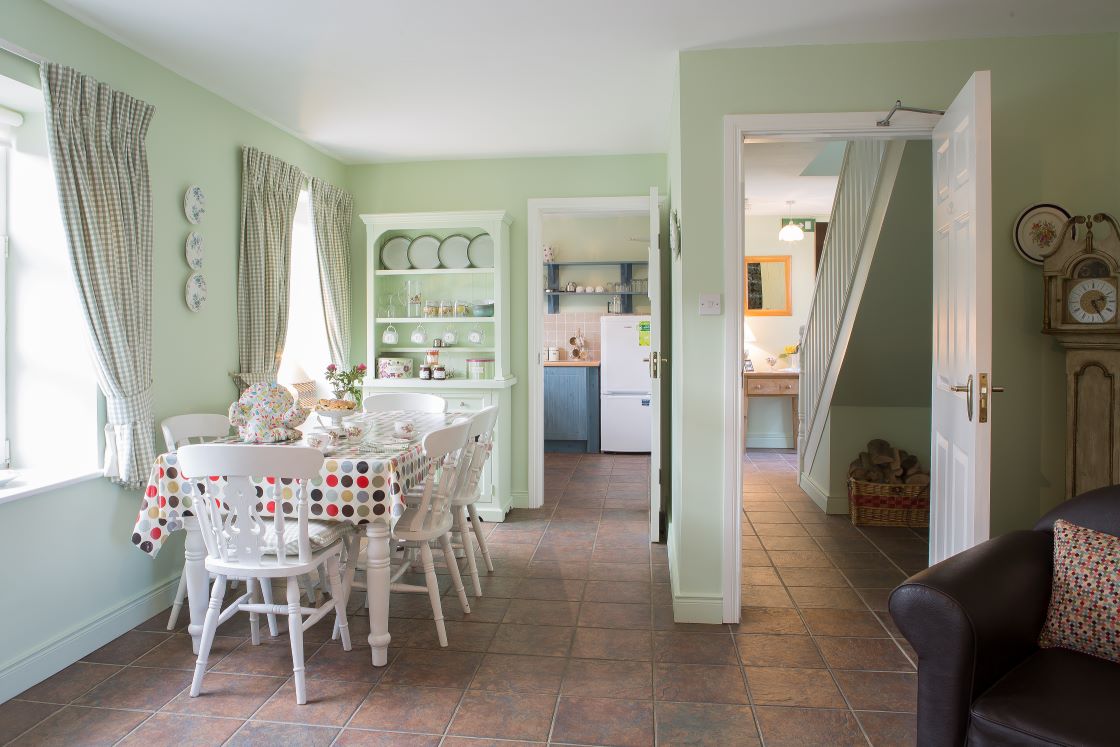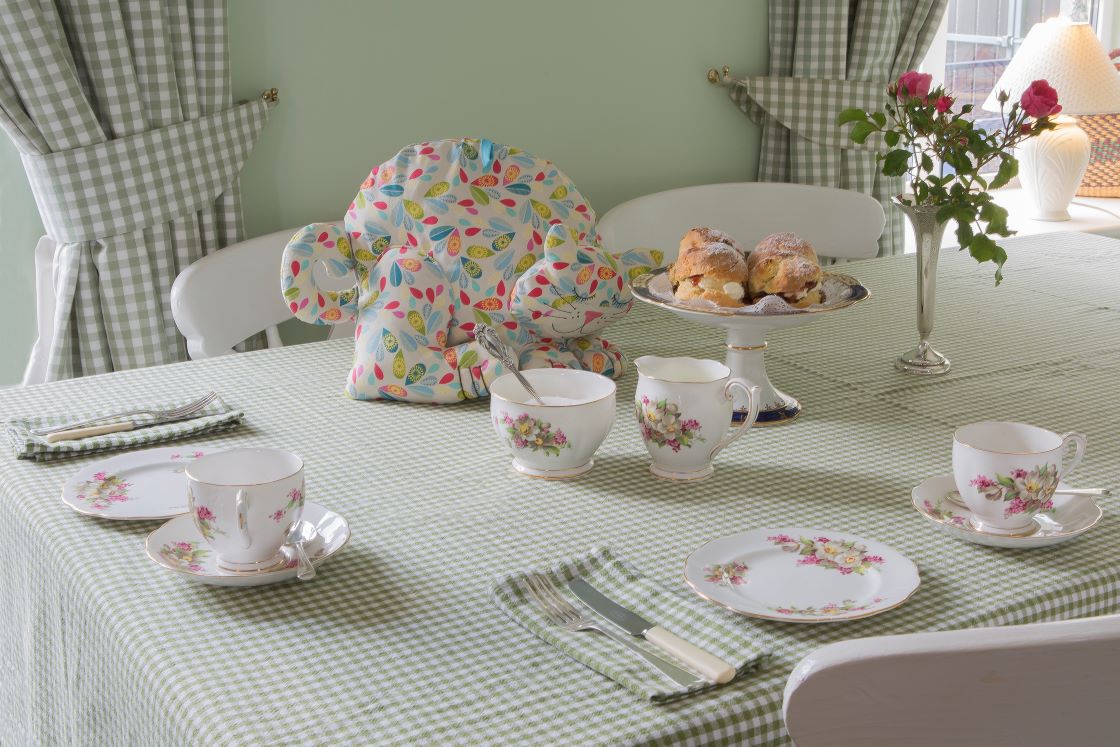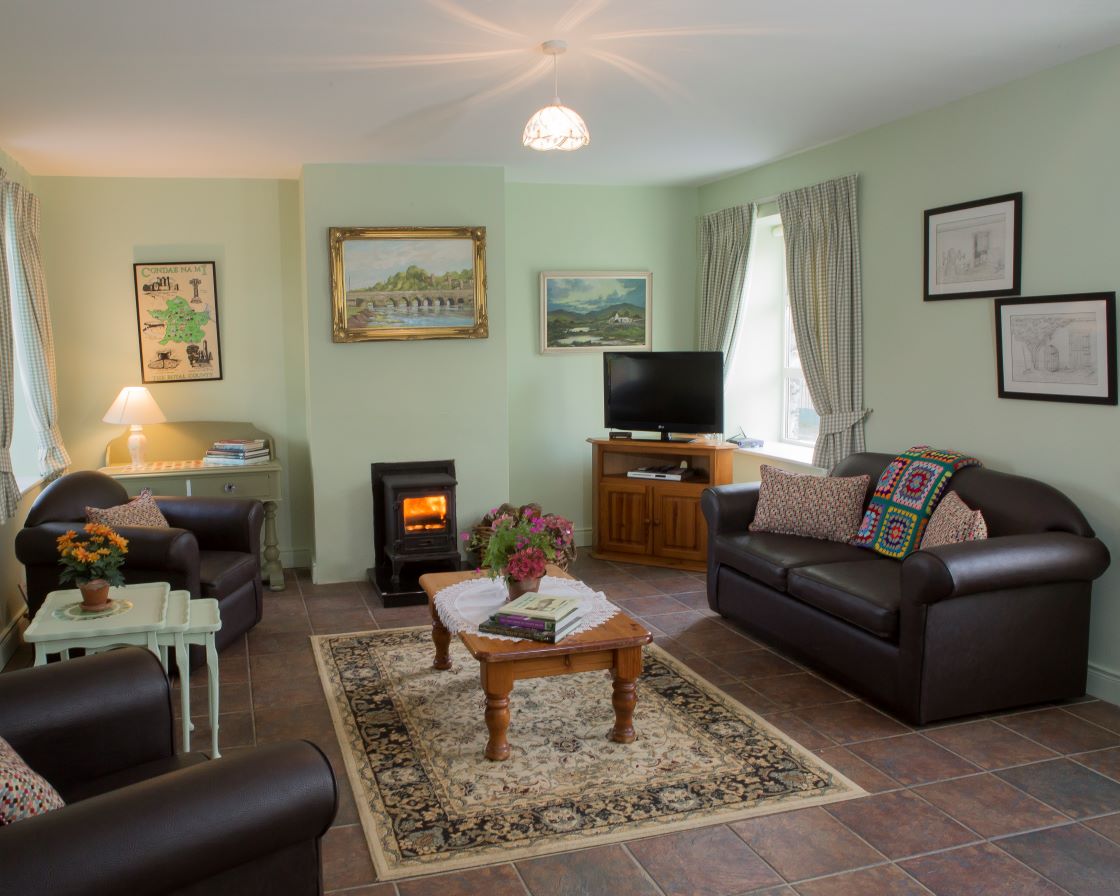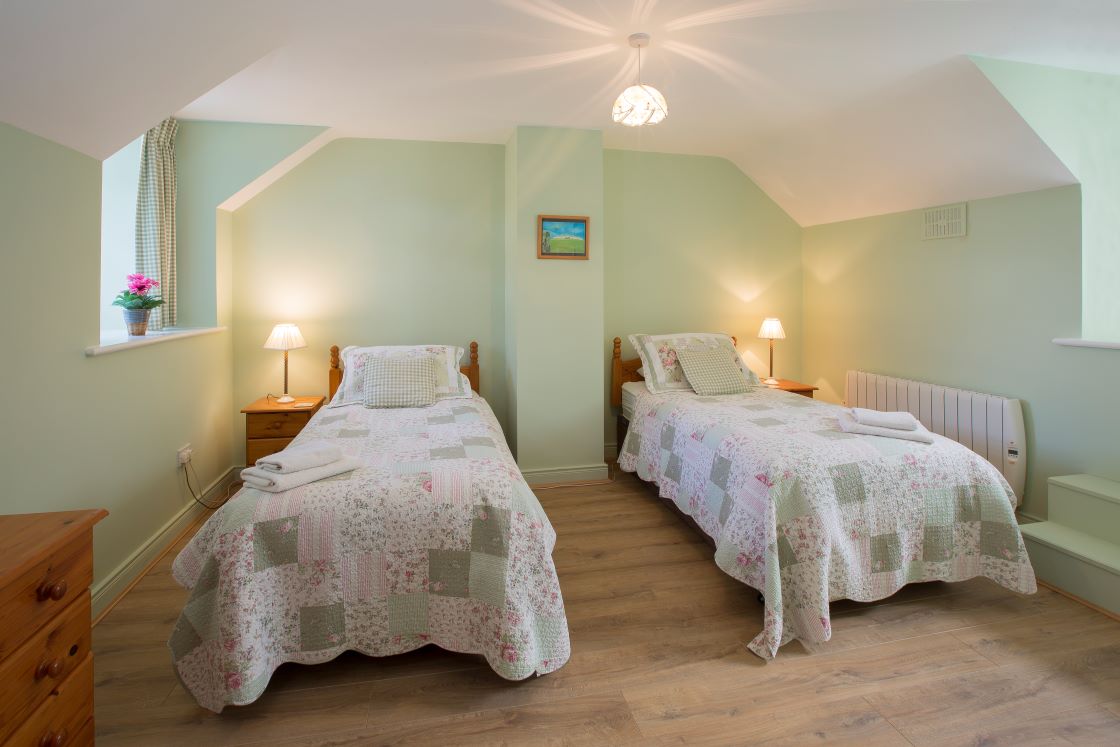 Places To Stay Categories
Telephone
+353 (0) 1 8259147
Email Address
info@dunshaughlinselfcatering.com