Dunboyne Castle Hotel & Spa is a luxury estate, nestled in 21 acres of lush green Meath countryside. The Georgian mansion which welcomes visitors today was originally built in 1764, on the same site as the original castle. Though it's been extensively refurbished in the centuries since, it retains the charm of the era it was built in. A sweeping tree lined drive and manicured gardens offers an awe inspiring approach, while on the interior, pretty stucco plasterwork cornices decorate the halls and chandeliers glitter from ceiling. Inside each of the 145 spacious rooms, modern comforts blend with traditional luxury. These include 2 exceptional Junior Suites, and an impressive Presidential Suite on the top floor of the hotel.
Details of Special Offers and Online Bookings are available at https://www.dunboynecastlehotel.com/special-offers.html
Christmas packages are available here
Sunday Sanctuary – from €250.00 per deluxe double room

Make the weekend last longer and treat yourself to an overnight stay in Dunboyne Castle Hotel & Spa. Pamper yourself with a 30-minute treatment in Seoid Spa and after sip on a Smoothie in our Relaxation Lounge. Check in to your spacious room, dine in our comfortable and cosy Terrace Lounge whilst taking in the views of our landscaped gardens. Enjoy a leisurely 1pm check out.
• Overnight Accommodation
• Main Course & Dessert in the Terrace Lounge
• Full Irish Breakfast
• 30-minute treatment each in Seoid Spa
• Use of Seoid Spa Hydrotherapy Pool after your treatment
• Late check out at 1pm
Choose one of the following treatments:
• Back, Neck & shoulder massage
• Body Exfoliation
• Scalp massage
Treatments must be booked well in advance of arrival to secure availability. Please contact Seoid Spa on 01 6816534 at booking stage to ensure availability for your treatment.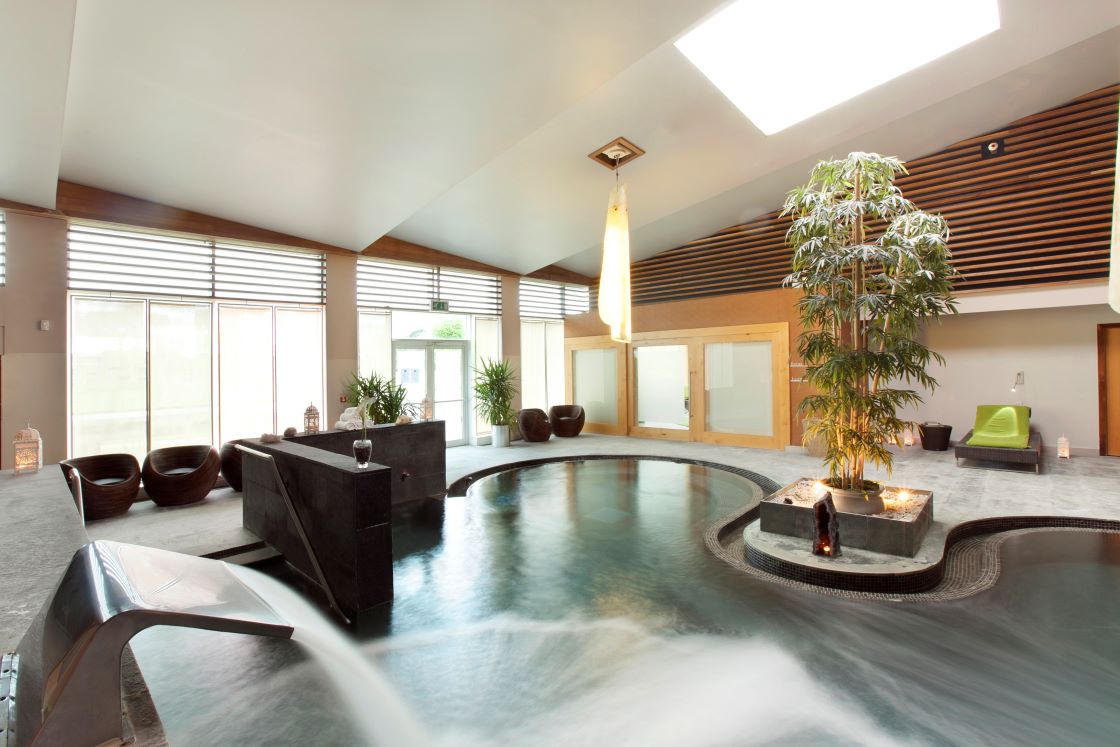 Address: Dunboyne, Co Meath
Telephone: +353 1 801 3500
Email: info@dunboynecastlehotel.com
Website: https://www.dunboynecastlehotel.com/
Featured Image