The Bee Wise Nature Trail comprises of five acres of young woodland planted with a variety of bee loving trees, e.g. Sweet Chestnut, Rowan, Maple, Sycamore, White Beam, Arbutus (Strawberry Tree) and Oak. There is a large variety of flowering &fruiting hedgerows planted to encourage a  diversity of wildlife interspersed with areas of wild flowers to attract bees, butterflies and insects.  A 1.5km path meanders through the 5 acre site with information points and fun facts to peruse as you stroll through our natural environment. Take a few minutes out by sitting on one of our many benches to listen to the birds sing and watch the butterflies and bees all around you.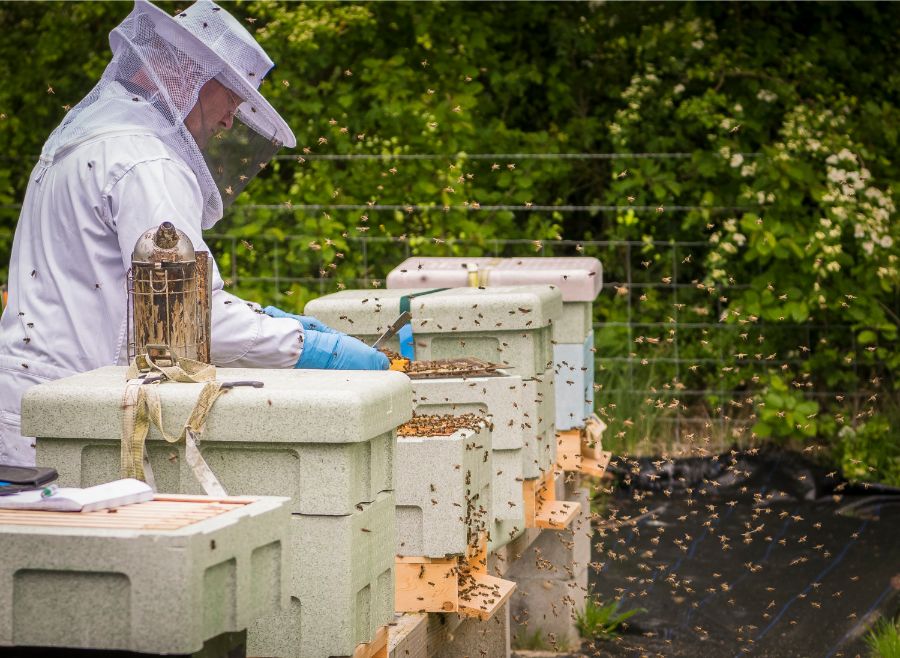 We have built different types of habitats to show how simply they are to recreate in your own garden. A creeping thyme lawn in our picnic area demonstrates a low maintenance but high pollinator friendly area.
We have a large, working Observation Hive on site to view the fascinating life of the Honey Bee.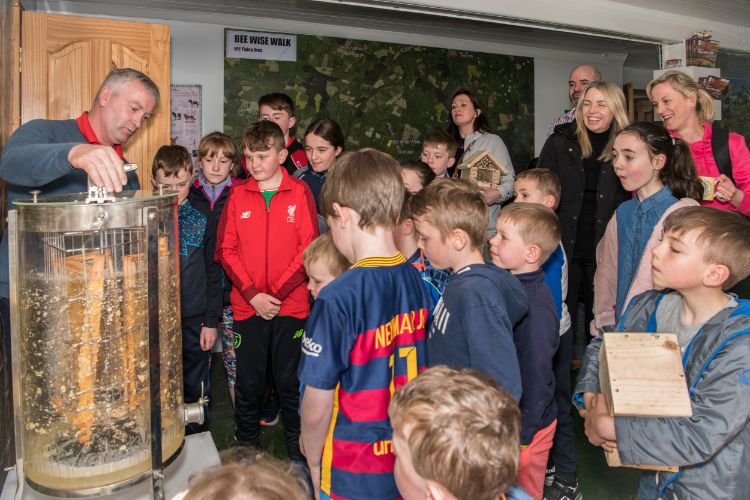 Along the walk we have many hidden gems for the children to discover. This allows them to enjoy nature at their own pace in a safe environment.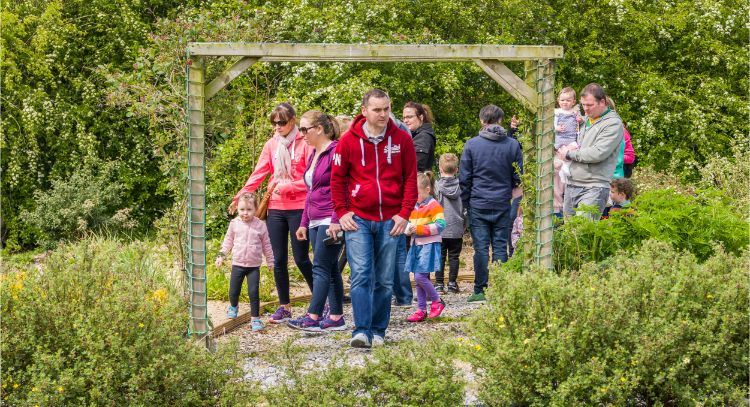 Tours
Clcik here for more information about tours (schools, community groups and more)
Workshops
We have scheduled workshops throughout the year or why not book a workshop for your own group (minimum 10items – any combination).  Click here for more info.
Honey
Our Honey is 100% natural, raw, lightly filtered (to remove wax particles, etc.) and sourced from all my own hives in Co. Meath. Click here for more details on our products.
Visitor Information
For Open Days where you can take an educational/leisure self-guided walk around the nature trail using the information points along the way see our website or Facebook. 
Time slots will have to be booked in advance through https://www.facebook.com/BeeWiseNatureTrail/appointments/ or email paddy@beewise.ie.
For private bookings or tours please contact Paddy through the website or email paddy@beewise.ie
Events
Images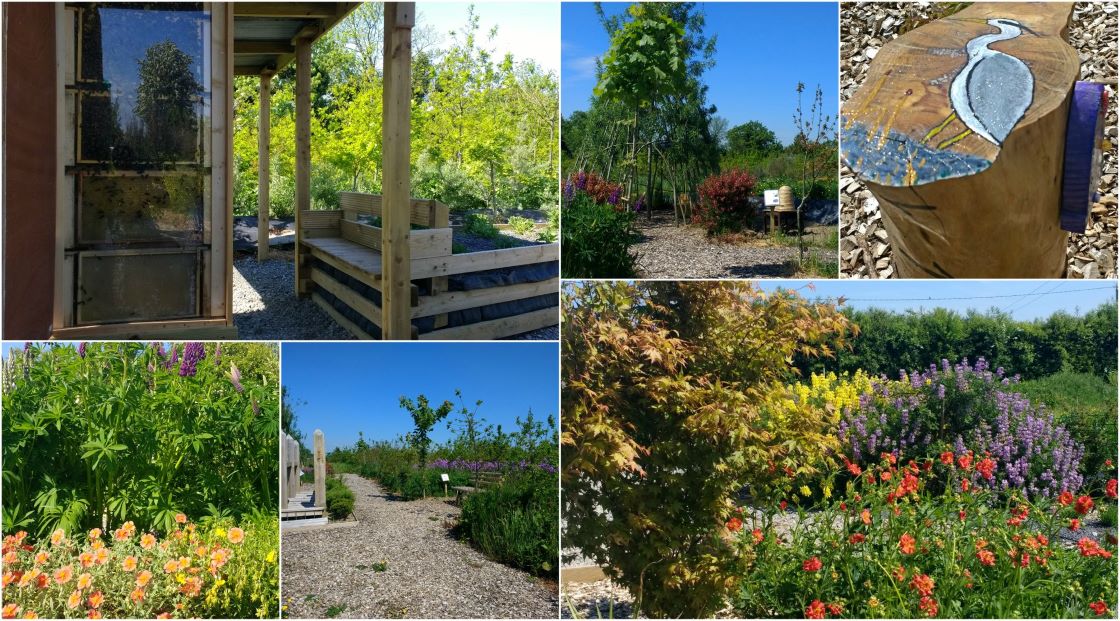 Email Address
paddy@beewise.ie
Address
Crerogue, Kilmessan,
Co. Meath, C15X62D
Facebook
https://www.facebook.com/BeeWiseNatureTrail/