Leading South Louth Company for Mindfulness Training and Forest bathing.
Providing down - to - earth and practical programmes to reconnect with ourselves and the natural world for improved mental health and psychological well-being.
Live well with trees * Invest in your own health and wellbeing *
Connect  with nature by learning to practise Shinrin-yoku – and experience the restorative power of the Irish forests and woodlands.. Shinrin-yoku (or forest bathing) means 'bathing' all the senses, whilst walking slowly in the forest. When taking in the natural atmosphere like this, the brain naturally switches off from the 'sustained directed attention' of life's daily pressures. Shinrin-yoku is restorative, both mentally and 
physically, like a bath. Join us for a Forest bathing experience, Outdoor Mindfulness meditation session or a Mindful walk in the natural surroundings along the many beautiful Boyne Valley garden trails, local forests and woodlands.
Tailor-made talks, events or courses for companies, organisations or 
individuals available online including:
•Introductions to Mindfulness
• Mindfulness for Health and illness
•Mindfulness for Stress
• Mindfulness in the workplace
•Mindfulness in Nature
•Talks on well-being and mental health
•Corporate Well being events/days/courses
•Guided mindfulness/meditation sessions
•Leave No Trace awareness courses / events
Locations include;
Meet Lisa Kennedy- Accredited Breathworks UK Mindfulness trainer, Qualified and Insured Forest bathing guide
https://calmpaths.ie/contact_us/

Book a Breathworks course here. 
Book Upcoming Events here
Take a look at the Calm Paths Instagram page here and Linkedin page here
Images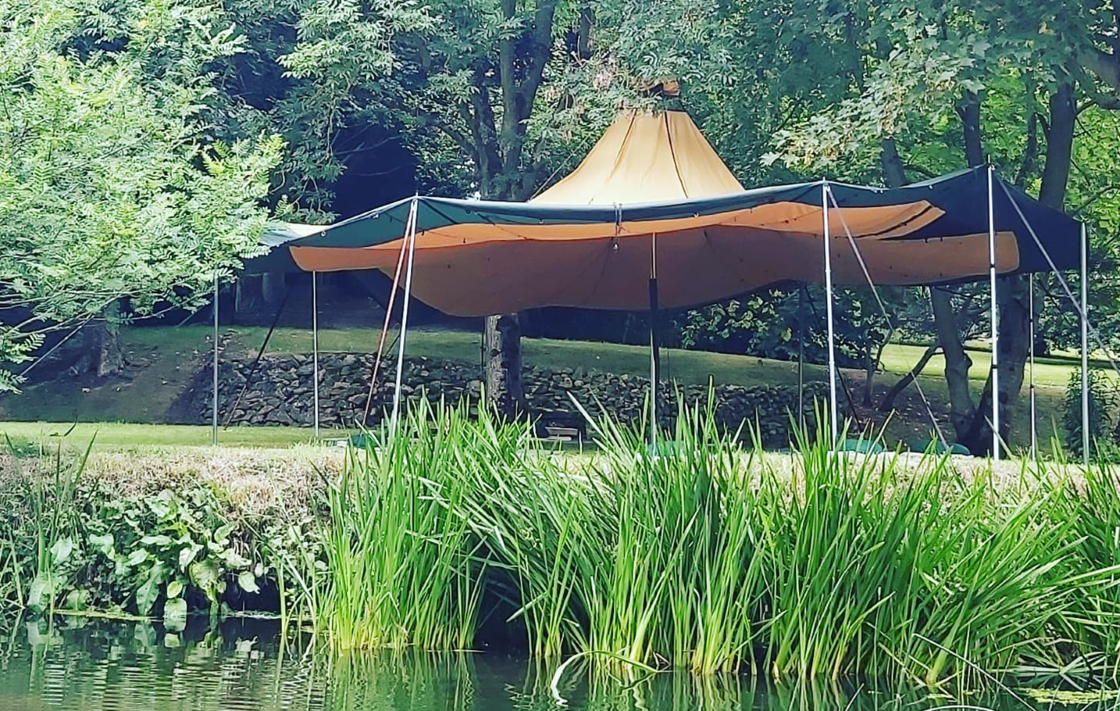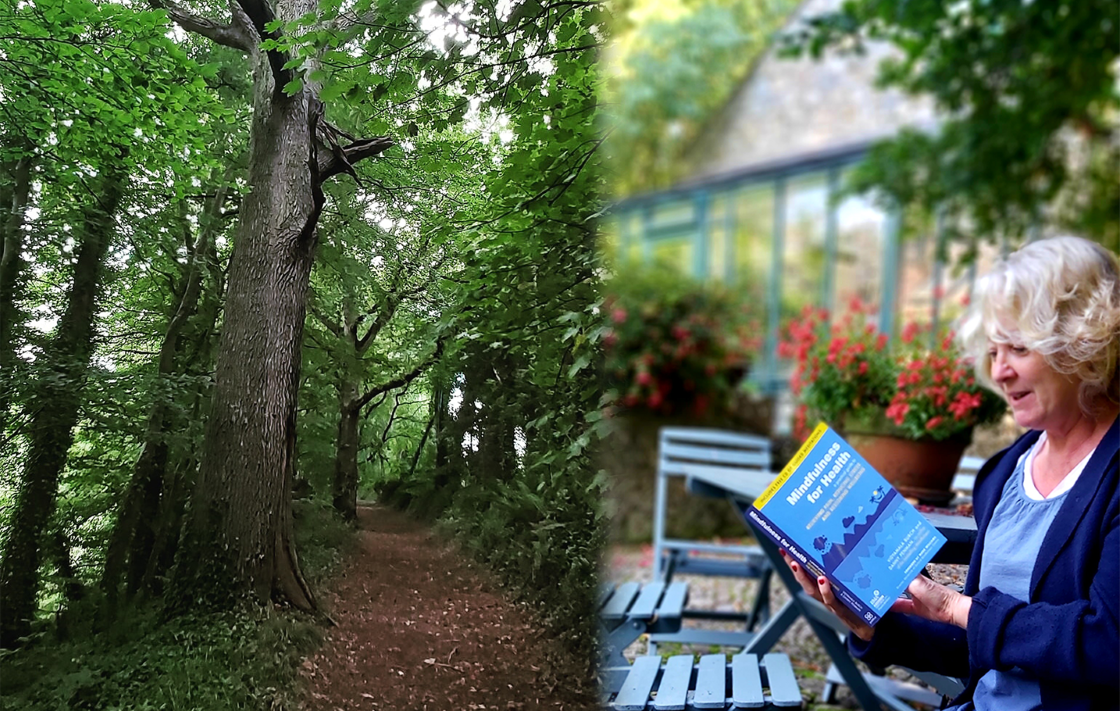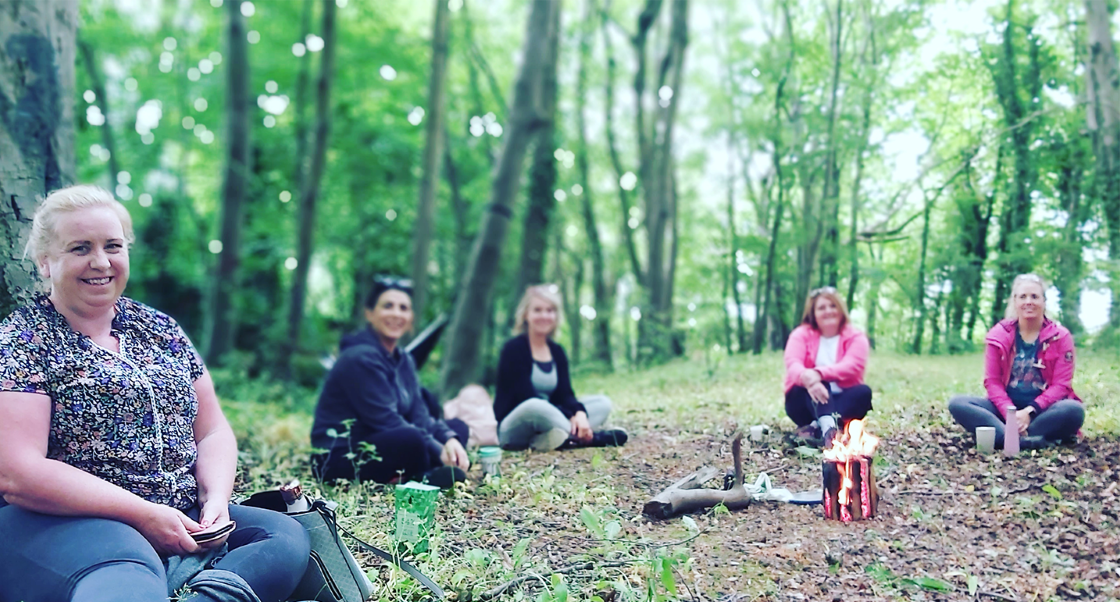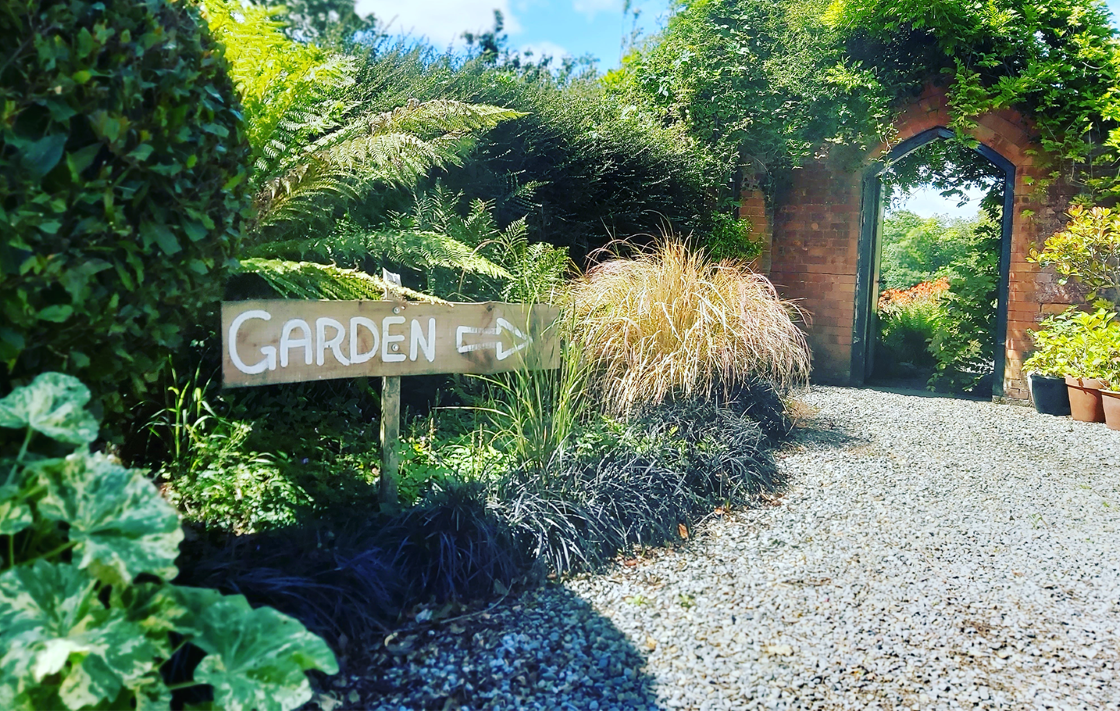 Email Address
lisa@calmpaths.ie
Facebook
HTTPS://WWW.FACEBOOK.COM/LEE.KENNEDY.520
Twitter
HTTPS://TWITTER.COM/CALMPATHS?S=09