Emily McCormack – Artist oil painting school and studio is located just outside Dunboyne, Co. Meath. There, she provides oil painting workshops and creates original oil paintings covering a wide range of subjects including landscapes showcasing both Ireland and Co. Meath. 
Her paintings are available for purchase from her website, by appointment in her gallery or every Sunday from 112-113 Merrion Square's Open-Air Art Gallery, Dublin.
She offers a wide range of workshops and dates to choose from including a beginner's introduction to oil painting, monthly 3 - hour oil painting workshops, 1-2-1 consultations, pastel drawing workshops and shortly, will be releasing dates for her morning with Vincent Van Gogh and Claude Monet workshops. She is now also offering vouchers for these workshops if anyone is looking for gift options for that special someone, prices start at €75. 
Workshops are mixed levels, limited to 5 students and she caters especially for the complete beginner. Enrolment is now open for her Autumn / Winter programme as follows:
•    Beginners Introduction to Oil Painting (10 - 1pm) (€165 inc. Materials)
o    Saturday 30th September 2023
o    Saturday 21st October 2023
o    Saturday 25th November 2023
o    Saturday 26th December 2023
•    Monthly 3-hour Oil Painting Workshops (€75 excl. Materials)
o    28 or 29th September – morn (10-1pm) & noon (2-5pm)
o    19 or 20th October – morn (10-1pm) & noon (2-5pm)
o    23 or 24th November – morn (10-1pm) & noon (2-5pm)
o    14 or 15th December - morn (10-1pm) & noon (2-5pm)
•    1-2-1 Oil Painting Consultation – Private Tuition (€150 excl. Materials)
o    26th October 2023 – 2pm – 3.30pm or 4.45 – 5.15pm
o    30th November 2023 - 2pm – 3.30pm or 4.45 – 5.15pm
•    Pastel Drawing Workshop (€75 inc. Materials)
o    27th October 2023 – 10 – 1pm or 2pm – 5pm 
o    01st December 2023 – 10 – 1pm or 2pm – 5pm 
Full details and to Book now at https://www.emilymccormack-artist.ie/painting-workshops/
Further details available at, 
INSTAGRAM:                          https://www.instagram.com/emilymccormackartist/
PINTEREST:                             https://www.pinterest.ie/emilymccormackartist
LINKED IN:                               https://www.linkedin.com/in/emily-mccormack-64124312/
Images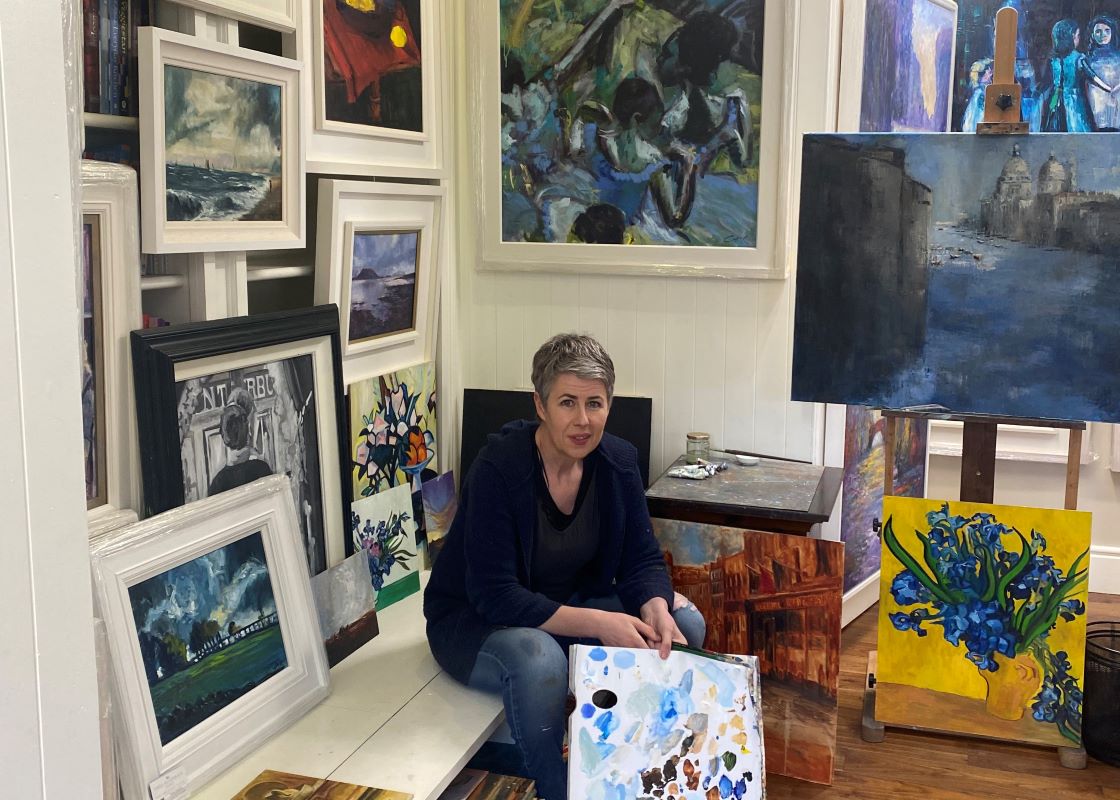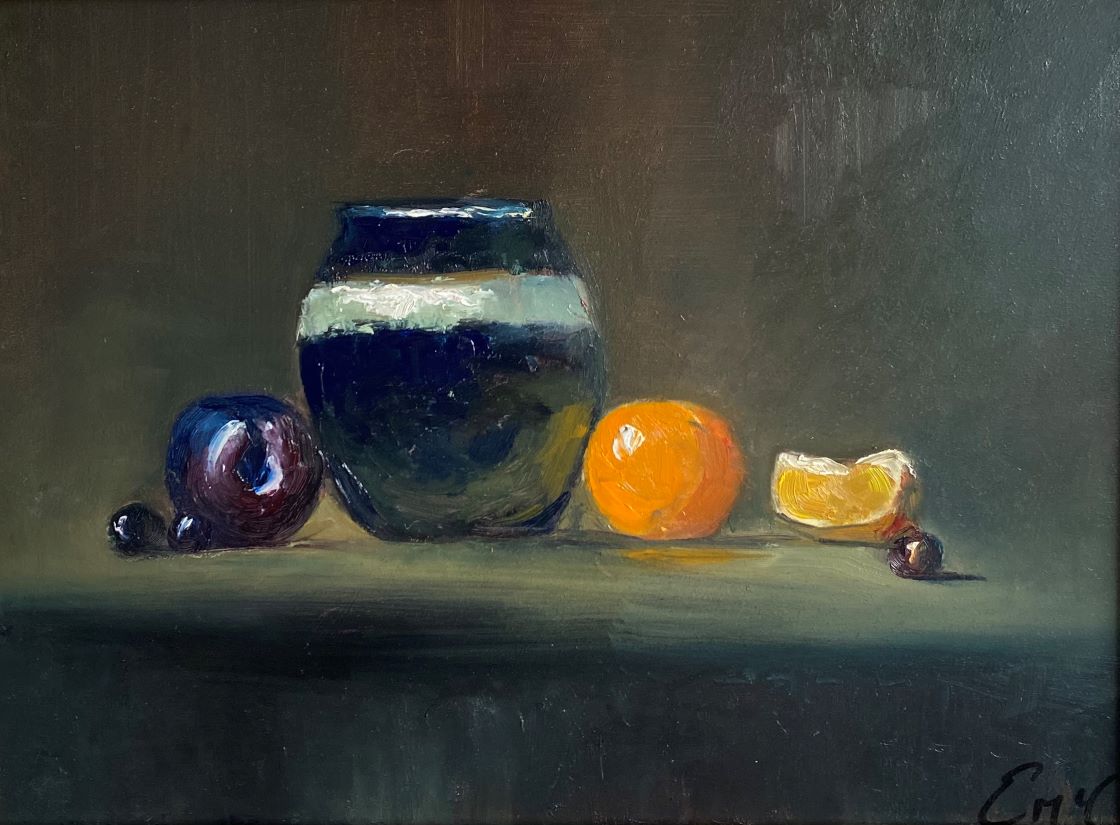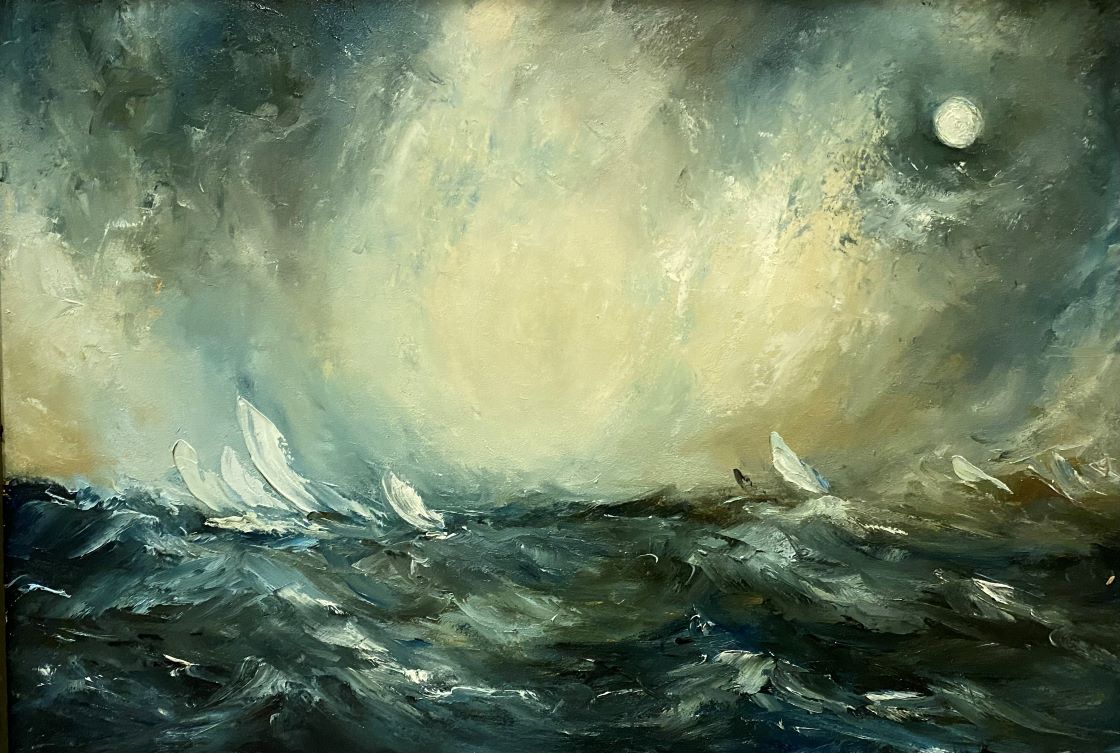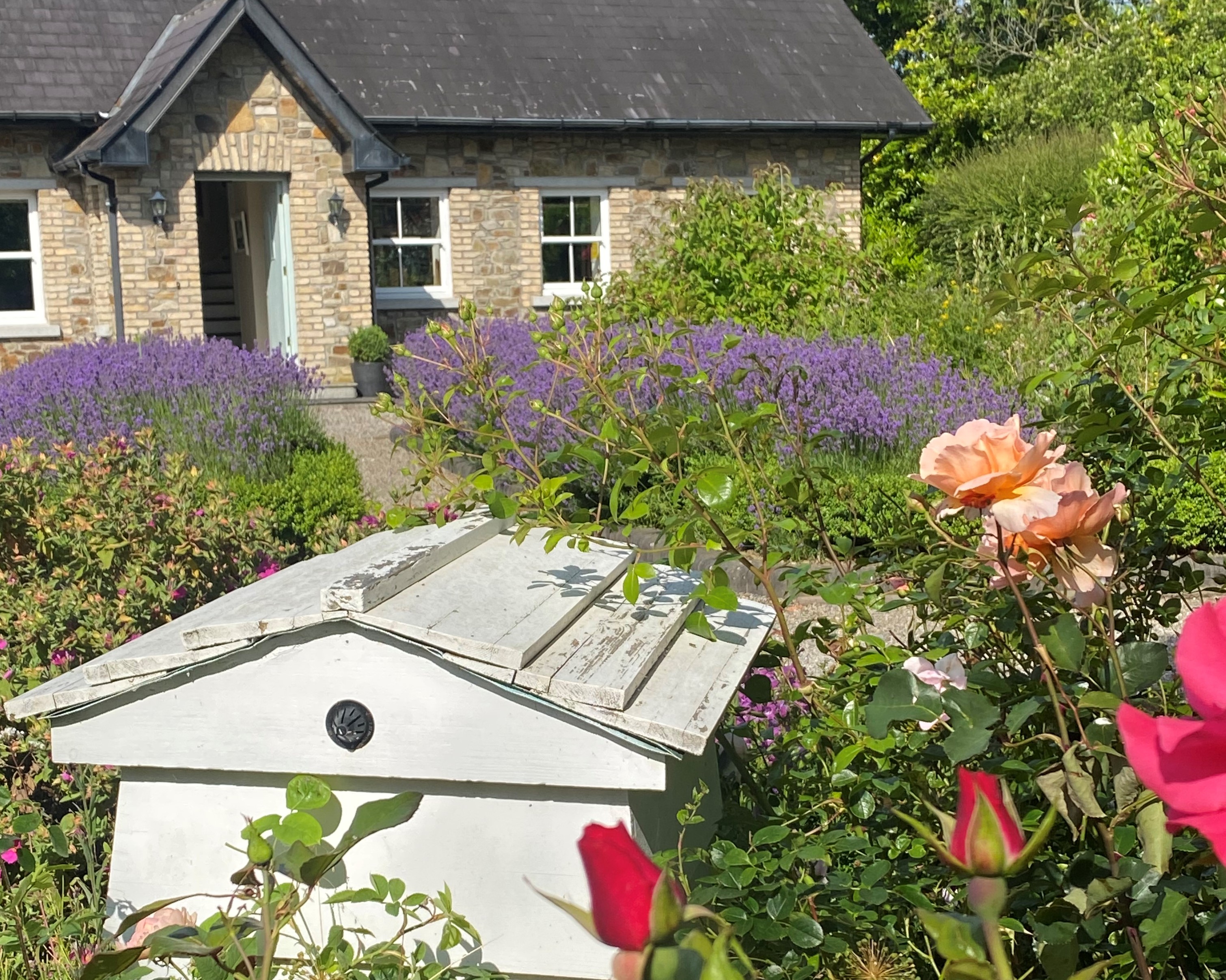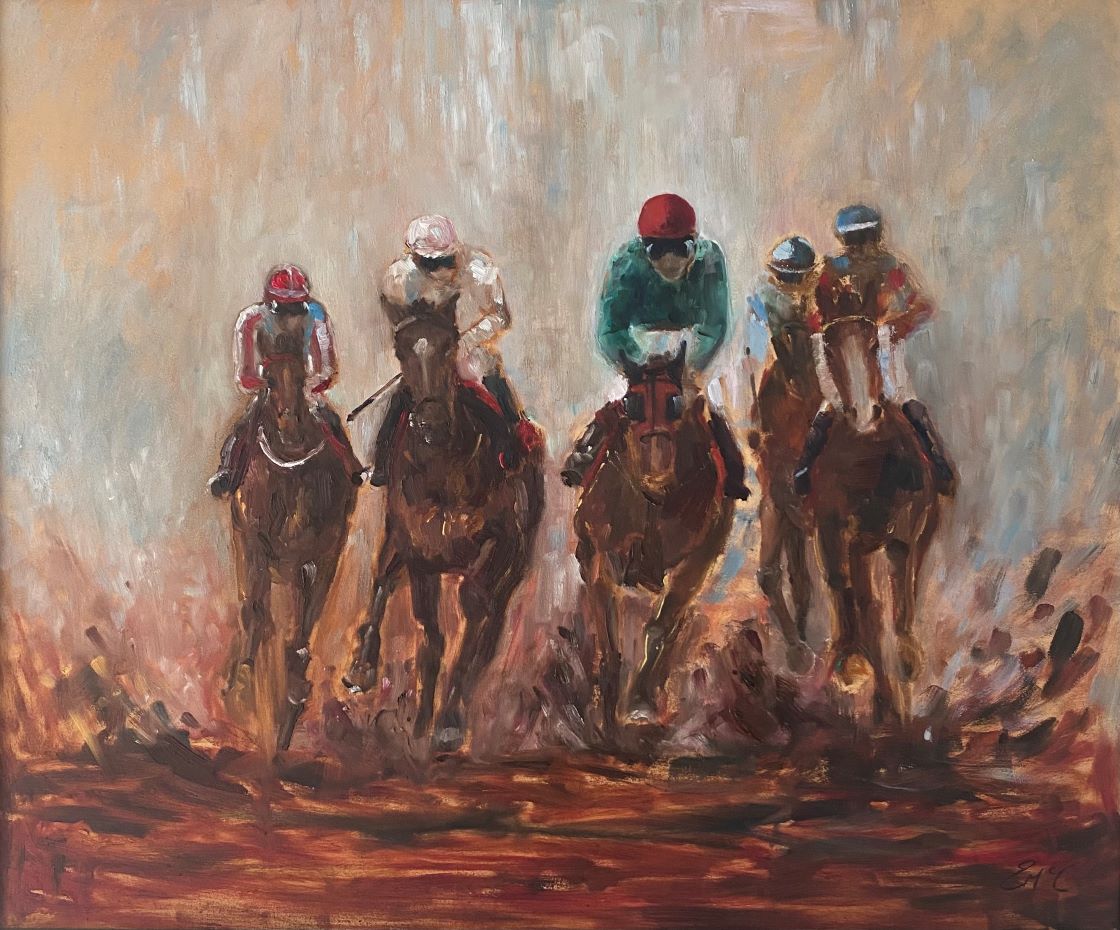 Email Address
emily@emilymccormack-artist.ie
Address
Warrenstown, Kilcock, Co. Meath, W23 TVH7
Facebook
https://www.facebook.com/emilymccormackartist/
Twitter
https://twitter.com/emcormackartist
Latitude
53.45263286110186
Longitude
-6.607321456482125