Rock Farm Slane is a glamping, ecotourism and activity centre and organic farm on the Slane Castle estate stretching for 1.5km along the banks of the River Boyne. The long track to the farm takes in the views of Slane Village and the Hill of Slane beyond as you wind through fields of barley, agroforestry, cows, chickens and horses to the Limehouse Ecolodge beyond which has been built out of straw from the barley around us.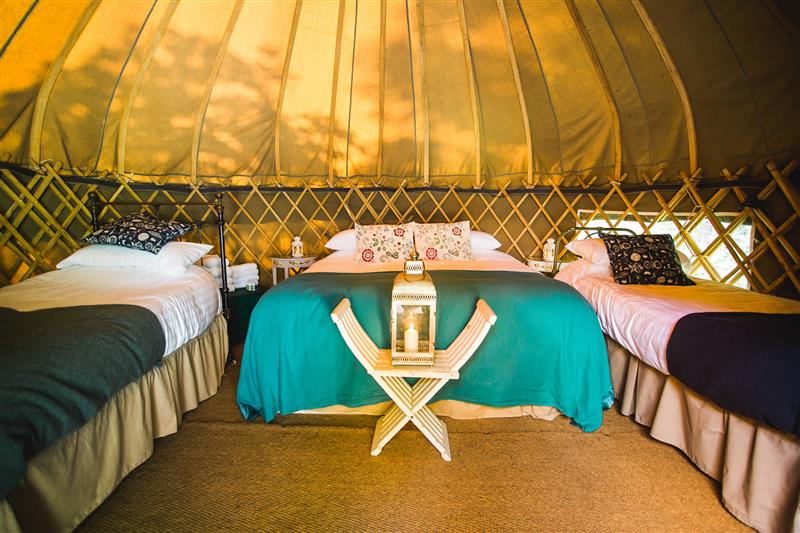 Our yurts, shepherds huts and holiday homes offer stays for everyone, from single travelers, couples, families and groups of up to 30 people. Relax, unwind and discover inspiring ecotourism. Discover
Our lush fields, meadows, magical forest and river settings will captivate you and your guests on your Big Day. We specialise in bespoke weddings here on a very private part of the Slane Castle Estate. Discover
Ensure the Bride-to-be has the best time ever! Create a truly memorable glamping experience with a diverse range of activity packages and catering options for your group. Discover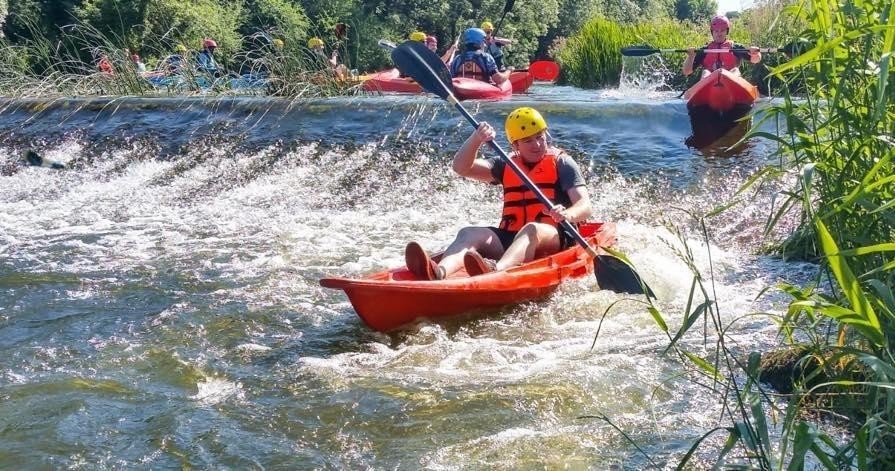 Choose from electric bike hire, kayaking, farm tours & more! Our activity packages are a great way to get outdoors and explore the beauty of the Boyne Valley. Discover

Rock Farm is now operating as a NeighbourFood collection point. Shop from Rock Farm and other local producers and artisans. Discover
Looking for a unique gift for someone special? Give a Rock Farm Slane Experience. We have gift vouchers available to purchase from as little as €50 Discover
Slane Food Circle
While at the Rock Farm why not check out the Slane Food Circle? This is a group of artisan food/drink producers located in the heart of the Boyne Valley.
Food tours to producers available. Email slanefoodcircle@gmail.com to book or see our Facebook.
Slane Food Circle is a socially-minded, community based collective of farmers, producers and growers who are working together to create a food system that can provide people with fresh, locally grown organic foods and products at the highest levels of value and quality.
Their produce is available at the Rock Farm weekly market also also via the Neighbourfood website. Click here for details. 
Images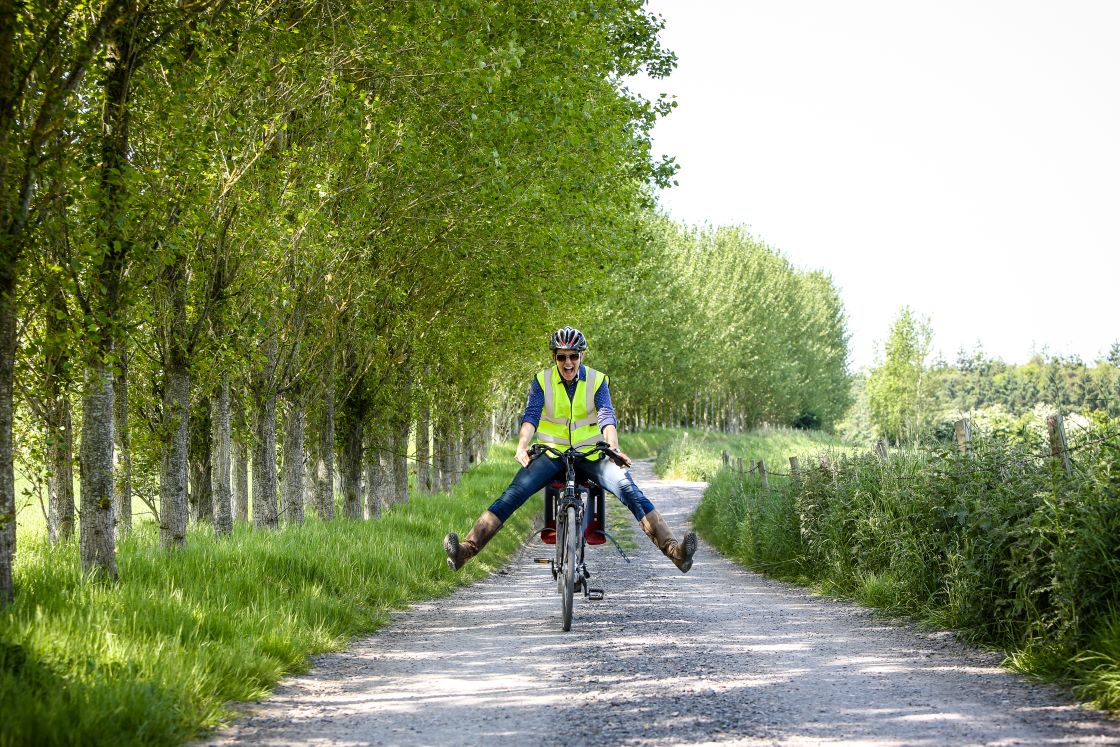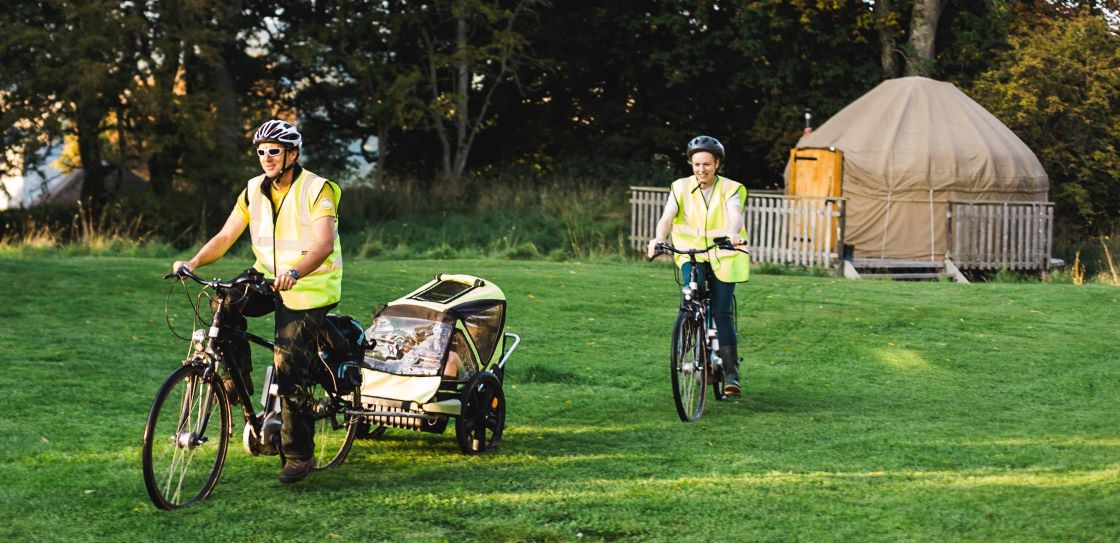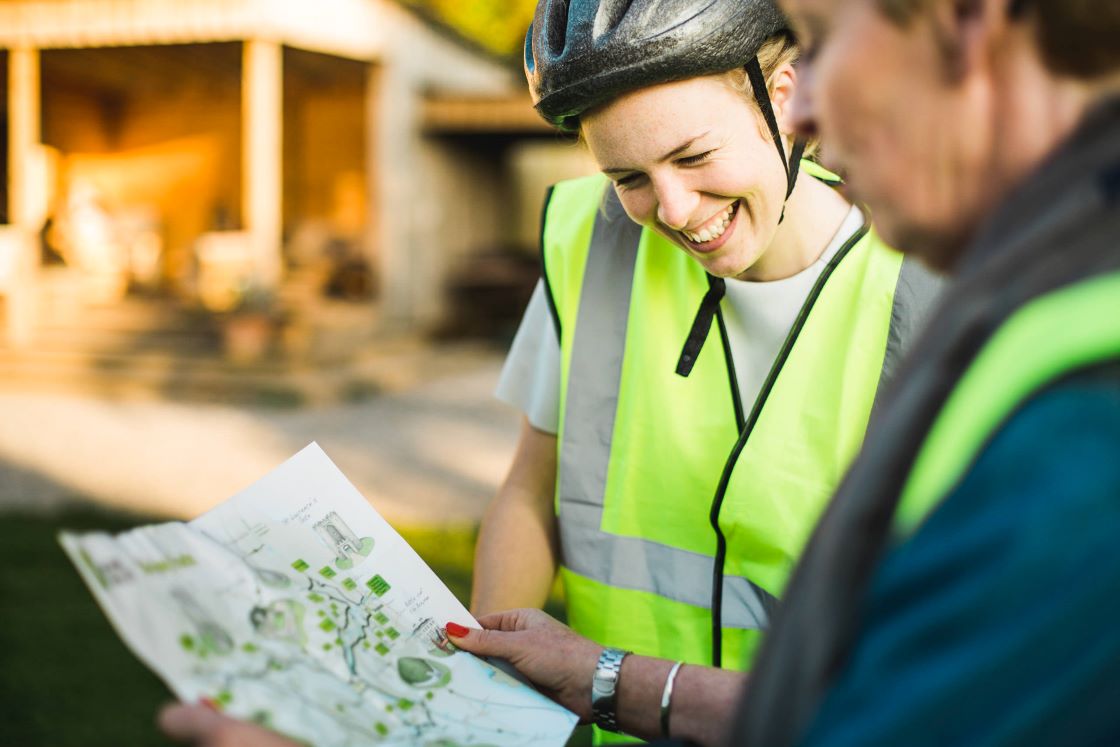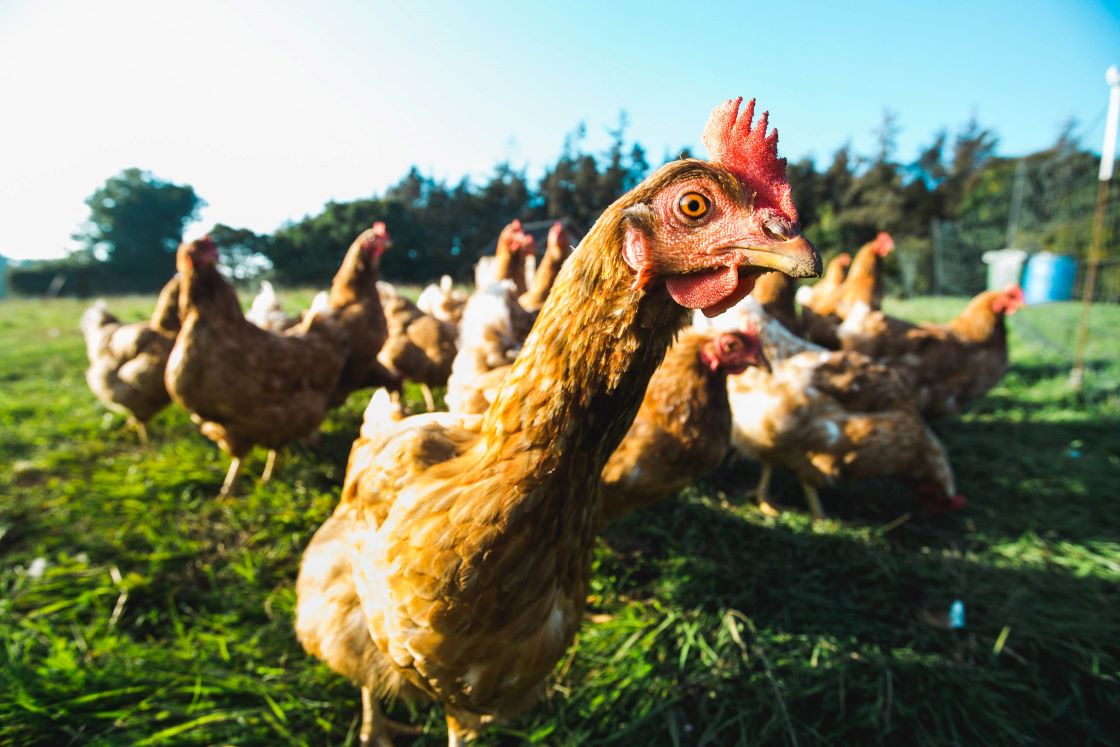 Telephone
+353 (0) 41 988 4861
Email Address
info@rockfarmslane.ie
Address
The Rock Farm Slane,
Fennor,
Slane,
Co Meath. 
C15 FNP4
Facebook
https://www.facebook.com/RockFarmSlane
Twitter
https://twitter.com/RockFarmSlane