If you're trying to think of somewhere different for your staycation this year, why not plan a visit to the Boyne Valley, a hidden gem which is now host to part of Ireland's longest Greenway. With over 20km (of the overall 130km route) of level towpath located in the Boyne Valley, the Royal Canal Greenway is ripe for exploration. For those with young children it is a safe walking or cycling environment to allow everyone to enjoy fresh air as well as looking out for wildlife and farm animals in your rural surroundings. For those with more energy, you can just keep on going- maybe availing of a train connection for your return journey if you run out of steam!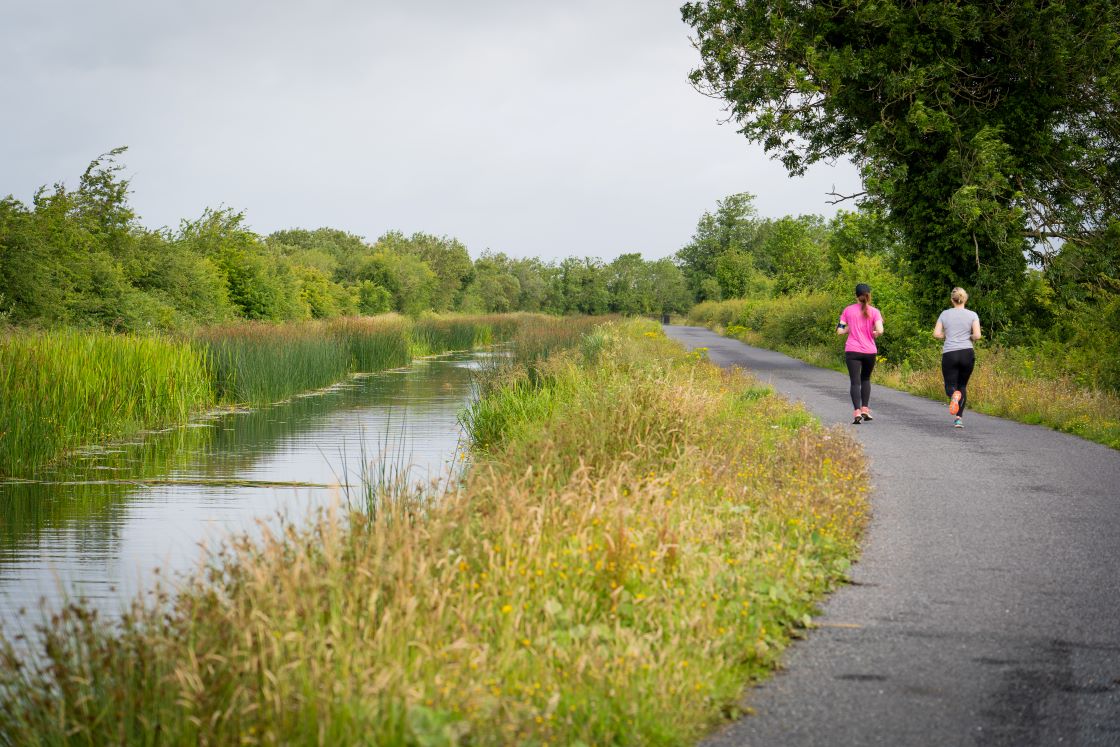 The Hamlet Court hotel in Johnstownbridge is an ideal location from which to begin your holiday. Here the O'Neill family will give you the warmest of welcomes and you are guaranteed to be well fed so that you have plenty of energy for a day on the greenway. The trail head at Enfield is your closest access point to the towpath. Here you can also enjoy the newly developed Nature Trail in the Royal Canal Leisure Park which includes a fairy trail for the tiny tots. There is also a playground (behind Supervalu) and you can pick up supplies for a picnic in the local shops and cafes setting off on the Greenway. For some great holiday ideas around the Meath section of the Royal Canal Greenway, visit our new itinerary here.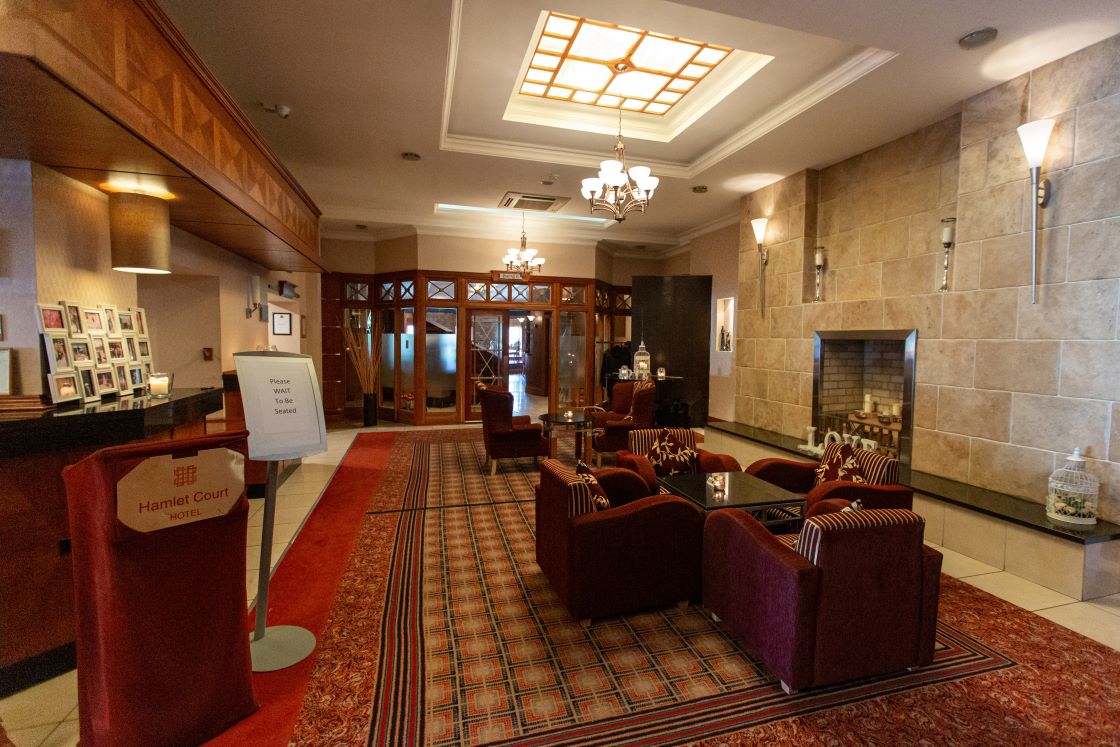 If you plan to access the greenway from Longwood Harbour, you will be able to sit for a while and enjoy the peace of the canal or you may be lucky enough to spot the Ribbontail paddlers practising some kayaking manoeuvres at their clubhouse. You will also notice the bronze shoe sculpture which marks the National Famine Way. Visit www.nationalfamineway.ie where you can read the "Shoe Stories" and reflect on the poignant journey of 1,490 people who were part of a forced migration from their homes in Strokestown, Co Roscommon.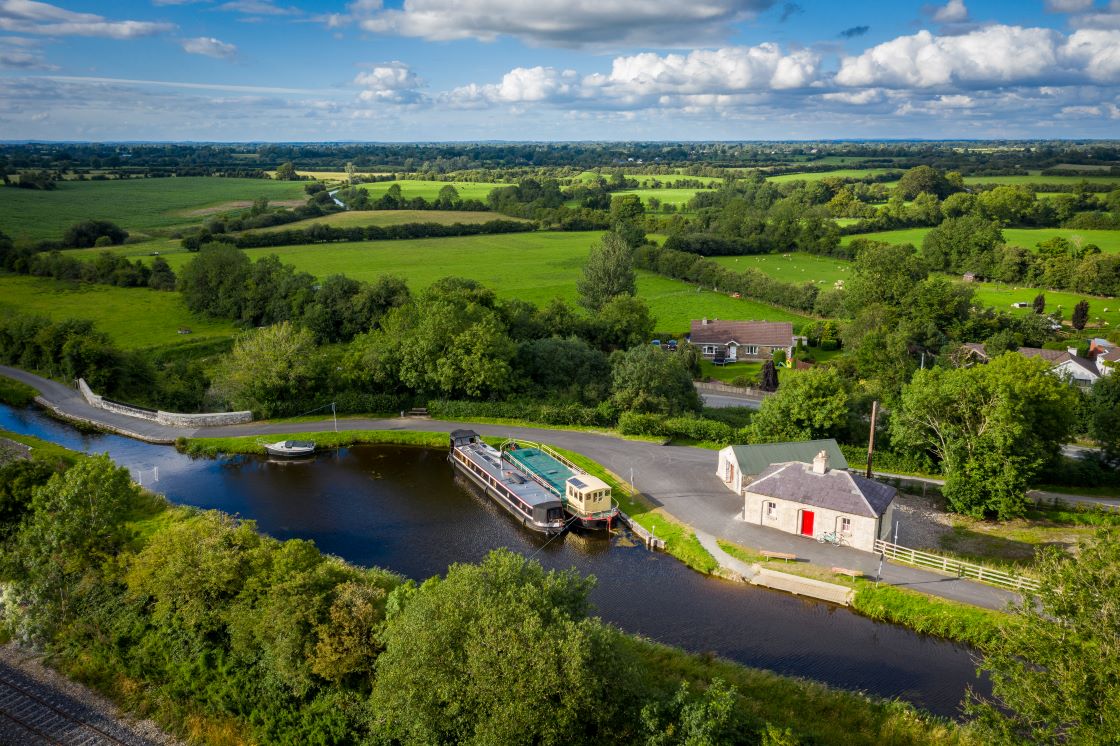 From Longwood, you can take a leisurely 2.5km walk west to Blackshade Bridge or continue for another 2.5km to Hill of Down where you will surely have earned some refreshment at Moran's shop and pub. Away from the towpath and not far from Hill of Down is the village of Clonard where those with an interest in history may wish to investigate the Clonard Heritage Trail. A real hidden gem!
If you opt to head east from Longwood Harbour, you will meet Ribbontail Bridge, a distinctive footbridge allowing access across the canal. Beside the bridge you will see a pathway which takes you to Longwood Village from where you can loop back along the road to the Harbour if you wish. In the village you will find shops, pubs and takeaways so you won't be without options for refreshment as you explore.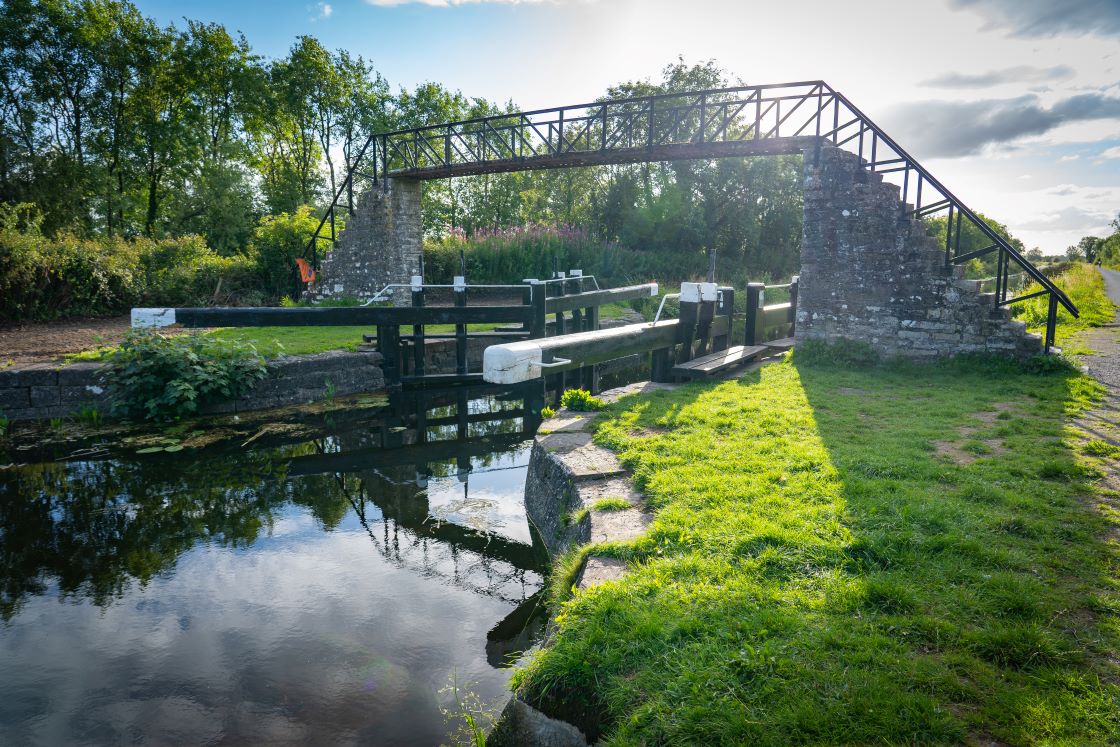 The heritage town of Trim also makes a great base from which to visit the Royal Canal Greenway. There are a number of accommodation options in the town itself and in the surrounding area. You can read more about what's available here. Also, take a look at the great restaurant, cafes and bars in the region here.
Both Trim and Longwood are access points for the Boyne Blueway, a 35km paddling trail along the River Boyne. For assistance with rental of boats or for a guided paddle, contact Boyne Valley Activities who will provide all that you need for a day on the water.
While you are in the vicinity a visit to Trim Castle should be top of your to-do list followed up by a walk along the Trim Historic Trail. For a list of things to do in the Trim area, click here or take a look at our itineraries for some more ideas on planning a staycation this year.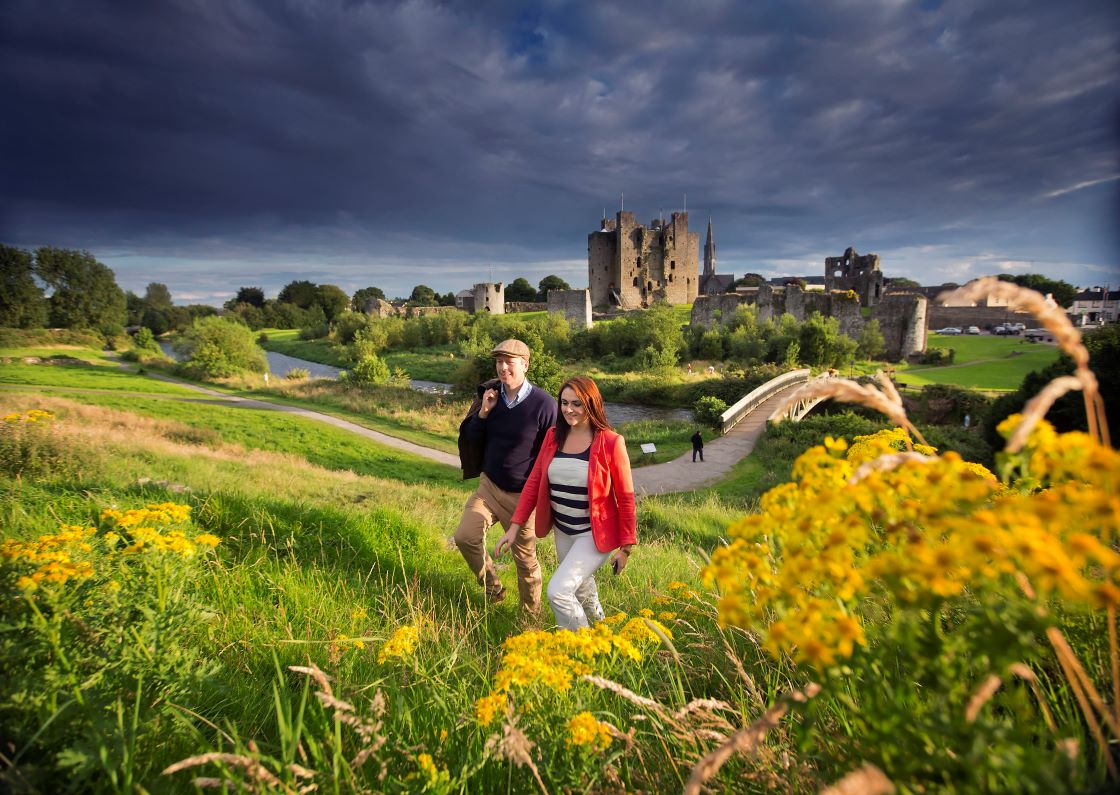 The Boyne Valley has so much to offer in terms of outdoor activities, tracks and trails, fantastic produce, beaches, quality accommodation and let's not forget the UNESCO World Heritage Site at Brú na Bóinne. We are delighted now to add Ireland's longest Greenway to this list.
A note of  thanks to Noel Meehan from Copterview Ireland for his exceptional photography of the Royal Canal Greenway. It has helped to share the beauty of the area with many who may never have been aware of  what's to be seen along this fantastic trail. 
Visit discoverboynevalley.ie for more information and follow us on Facebook, Twitter and Instagram for the latest news and updates.
To subscribe to our newsletter click here. 
Featured Image