It's that time of year when schools are starting to wind down, the weather is getting better, and plans are in full flow for the school tour. Whether you a teacher or someone who is looking to bring a group of kids away for the day, the Boyne Valley is the perfect destination. You will find the perfect mix of fun and education as well as great accessibility from the entire country. Here are our top spots for School Tours in the Boyne Valley.

Kells Courthouse, Tourism and Cultural Hub


The Kells Courthouse Tourism and Cultural Hub is happy to offer a visit to the Centre for both Primary and Secondary Schools.
During the visit, guides give a talk on Christianity coming to Ireland and how St Colmcille founded the monastery in Kells. The Columban monks are responsible for the world famous Book of Kells and in the Centre there is a facsimile copy with touch screens displaying various pages from the book. The history of the town of Kells is brought up to modern day and how the town was developed focusing on the family of Lord Headfort.
After the short talk the children are encouraged to look around the Centre before going on a walking tour to see all the historical sites. This includes the grounds of St Colmcille's Monastery with its Round Tour and High Crosses. You can finish the tour with a visit to St Colmcille's House, which was once a scriptorium, where the Book of Kell's was completed. The tour takes approx. 1 hour and 15 minutes. If you wish to book a tour email kellscourthouse@discoverboynevalley.ie or phone 046-9247508.

Bee Wise Nature Trail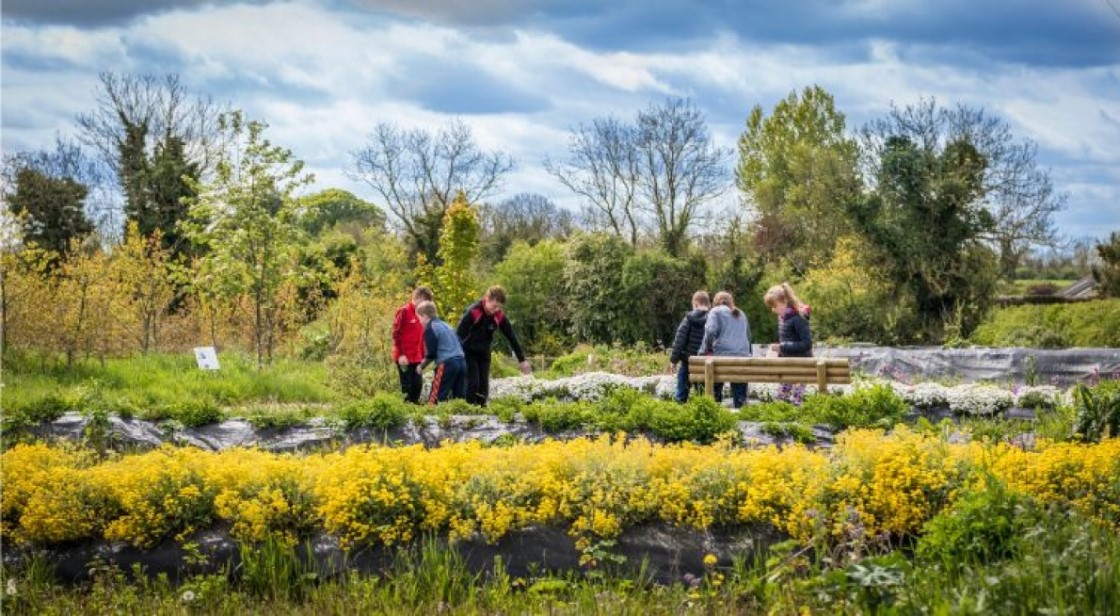 Bee Wise Nature Trail, Kilmessan offers school tours to pre-school, primary and post primary school aged children where education, nature, and fun meet.
Bee Wise tailors all their tours to suit the age of the pupils. The tour consists of a guided tour around the 5-acre nature trail discussing the importance of bees, birds, insects, etc in our ecosystem. They have hands-on demonstrations at various locations, including their pond and large working observation hive of honeybees. Bee Wise Nature Trail has a sensory area, numerous play areas and picnic areas to enjoy following the educational talks. There are toilets, shop, and carpark (suitable for large buses) onsite. The website is beewise.ie or email paddy@beewise.ie for prices or further information. A great day out is guaranteed.

The Irish Military War Museum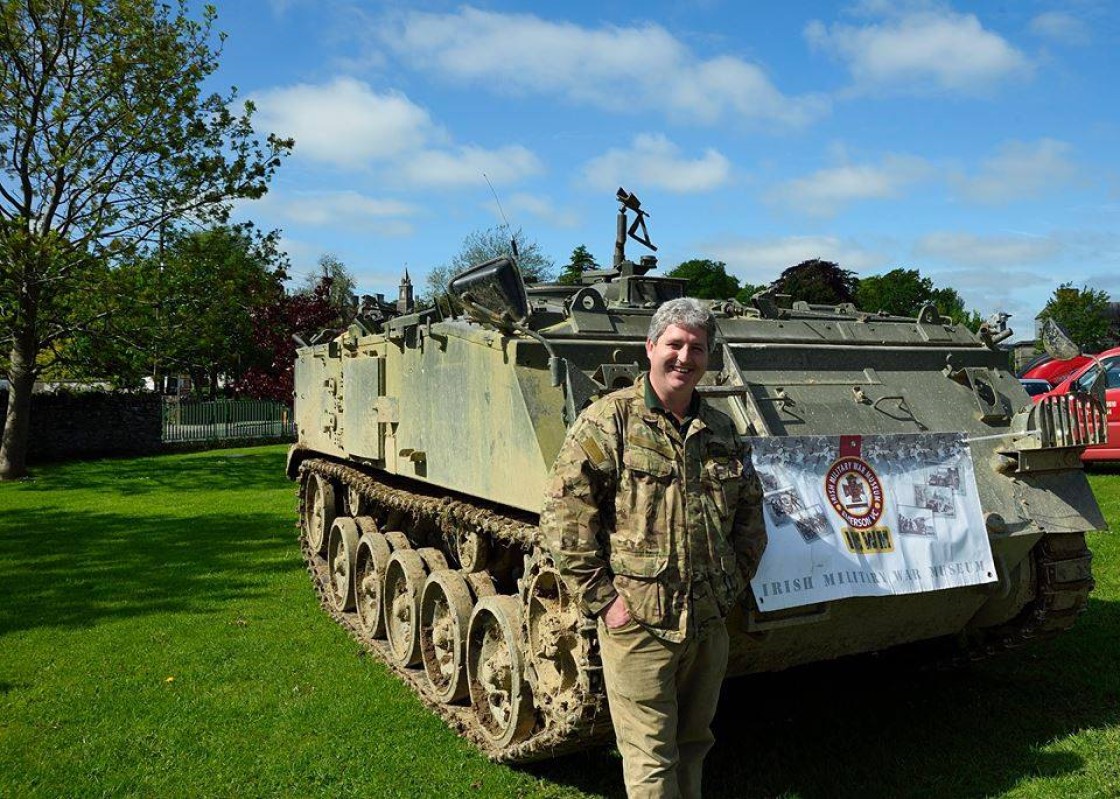 Give your students the ultimate hands on learning experience with a visit to the Irish Military War Museum and Family Park. Their extensive collection is drawn from around the world and provides an ideal learning environment where your students can freely touch, feel, and handle a vast range of wartime memorabilia, deactivated weaponry, equipment and military vehicles. They can experience the bleak and cramped conditions of a carefully recreated World War One trench and even go for a spin in an original FV432 tank!
The guided school tours are as fascinating as they are educational. These tours bring to life the stark reality of war, the evolution of weaponry and the role military innovations have played in progressing modern technology. The museum offers three bespoke packages for school tours that can be tailored to your curriculum or special interest. Contact them directly on their website today.
Tayto Park


You are guaranteed to be the favourite teacher with a trip to Tayto Park for the School tour! The park caters for primary and secondary school outings. For primary schools, enjoy a 45-minute guided tour of their zoo with over 250 amazing animals, unlimited access to all attractions in including The Cú Chulainn Coaster, Viking Voyage, Ladybird Loop and Superhero Climbing Wall.
For secondary schools enjoy full day theme park access, unlimited access to attractions, full day Zoo access and entry to World of Raptors falconry display. The park also offers packages to secondary schools to cater for biology students, junior cert science, business students and so much more! 
Don't worry teachers- you can get access to all the attractions too and some packages include complimentary tea and coffee. Read more in their brochures below.
Make it a school tour to remember at Historical High Jinks, located at Causey Farm's new venue, Rockfield House Kell's. Rockfield House is a 18,000 sq. ft family home and was built in 1800. It has just been fully restored and they will be welcoming children to enjoy the splendour of the place. Historical High Jinks is an exceptional fun filled, hands-on day which explores the wonder of a world now past. Costume, creative play, and real artefacts in a stunning Georgian house. They take children on a time travel adventure to learn about and experience life long ago.
Children can dress up as servants—caps, aprons, waistcoats, and all, and get busy with the work of dairy maids, yard hands, laundry maids and kitchen staff—washing, collecting eggs, sweeping, mangling, butter-making, and a game or two! After lunch you can combine fancy finery and captivating activities – time-tested parlour games, a treasure hunt, deportment class and drawing room dancing—so every child gets a chance to be a Lord or Lady of the Manor.
A leader will facilitate all the activities and play a few semi-competitive games so everyone has a good laugh together. 
There are also some farmyard animals in the sheds and stables in Rockfield house that your class can see, and the gardens and courtyards are beautiful spaces to enjoy too. The tour will last approx. 3 1/2 hours and costs €16 per pupil. Teachers will receive complimentary tea/coffee and freshly baked scones served with jam & cream.
Dates remaining in June include June 7th, 8th, 9th, 10th, 13th, 14th, 15th, 16th & 17th. To make a booking, please email info@causey.ie or alternatively you can call 046 9434135.

The Zone Activity Centre


The best days out for students are fun, memorable days which encourage team spirit and above all are affordable! The Zone Activity centre is constantly working hard to stand out from the rest and you are sure to find something here that your school or class will enjoy! Their experienced professional staff will provide a safe and entertaining environment for all students including those who may require extra attentive care for their special needs. 
Packages include karting, bowling, VR/ XBOX, laser combat and much more. The centre can cater for primary and secondary school students.
Contact them directly on their website to book today.
Brú Na Boinne- Newgrange and Knowth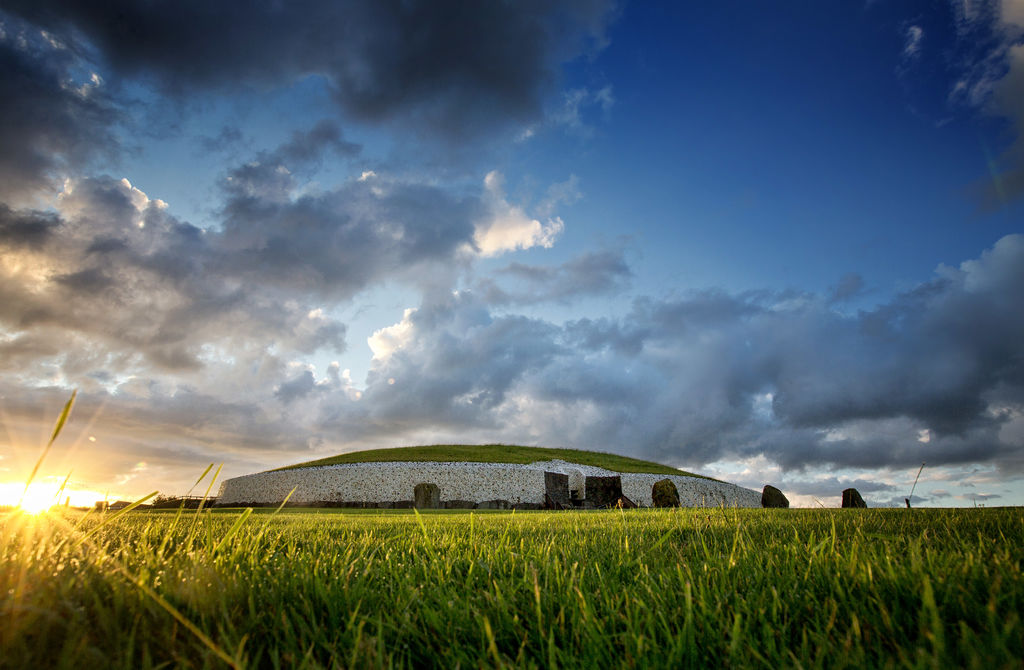 The OPW offers a free for schools' scheme to some of the amazing heritage sites in the Boyne Valley including Brú Na Boinee and the Hill of Tara. To avail of your free visit, all we ask is that you book your visit directly with your chosen site a minimum of 21 days in advance and confirm it no later than 24 hours before your visit. In addition, visits must be during the school year and follow the national curriculum approved by the Department of Education and Skills. Visit Heritage Ireland here to download the school work sheets for Newgrange, Knowth and Dowth and here for the Hill of Tara. 
For your own comfort, consider choosing the low season for your trip – less crowding will mean more space for your group to explore. Each site will be able to advise you directly about the best time to visit.

Circus Gerbola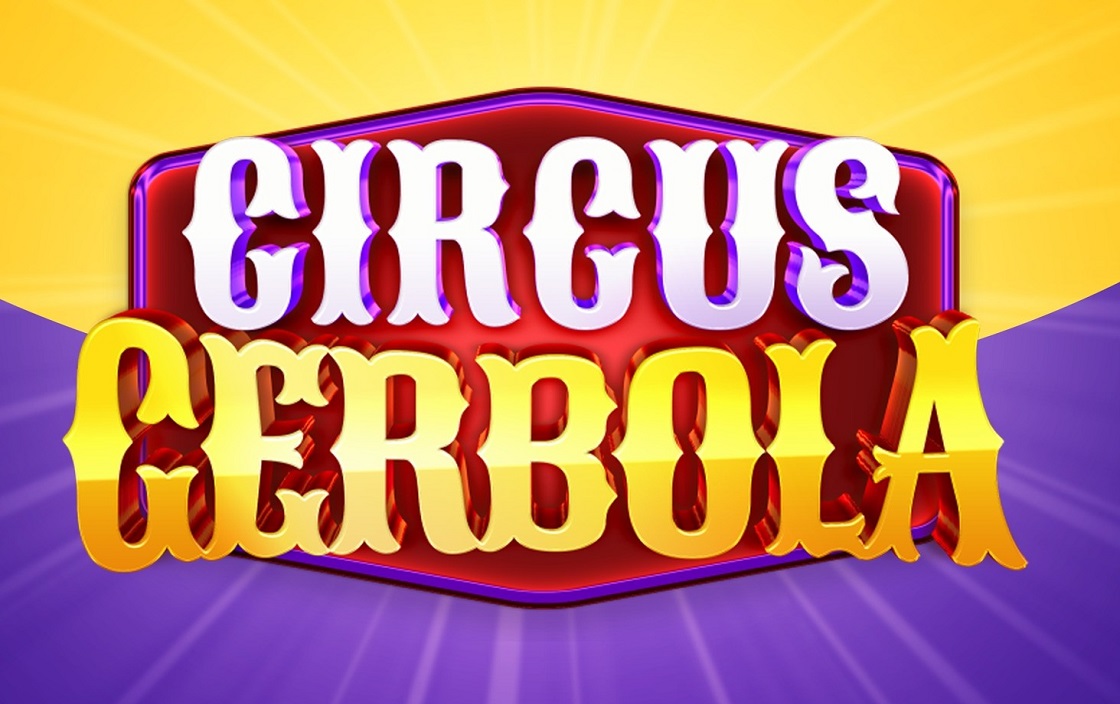 Circus Gerbola, Meath's own Circus, offer school tours and group packages to schools in the Boyne Valley. They provide Circus Skills workshops, educational talks on history and tradition of Circus as an indigenous art form, a circus show with goody bags and an opportunity to create a bespoke school show with newly formed skills! They offer tailor made packages to suit all ages and additional needs". Contact Tara Gerbola at 0872749905 for further details.
Lismullin Cookery School


We all have that school tour we remember from childhood as being ''the best school tour ever''. That is what they do at Lismullin, give your students a day out to remember forever, and it doesn't stop there. They will learn the skills they will carry with them forever right throughout their adult life. Cooking is a lifetime skill we all need; they allow children to develop a love for cooking in which they will cherish forever. 
Lismullin Cookery School, with its state-of –the art facilities, has been running school tours for many years both for primary and secondary students. They can cater for groups up to 36 participants. Their programmes consist of a cookery demonstration from one of their highly qualified chefs, hands-on experience in preparing a 2-course meal guided by the chefs, and finally an opportunity to sit down and enjoy the meal prepared by the students themselves.
Other skills include hosting a meal, setting up and preparing a table for guests, special serviette folds and more. Contact Lismullin cookery school directly for prices and packages available. 
You have everything you need right here in the Boyne Valley to ensure a successful school tour trip away. Make some memories while immersing them in the heart of Ireland's Ancient East!

To keep up to date with all our news and special offers just sign up to our newsletter here.  
 
Featured Image