If you are looking for something to do this September in County Meath or County Louth then we have you covered. From farmers markets to horse racing, music festivals, a film festival and everything in between. There is something for everyone in the Boyne Valley. Why not make a night of it and stay in one of our amazing accommodation options? Here is a full list of all of the events happening in the Boyne Valley this September.

Rock Farm Slane Weekly Farmers Market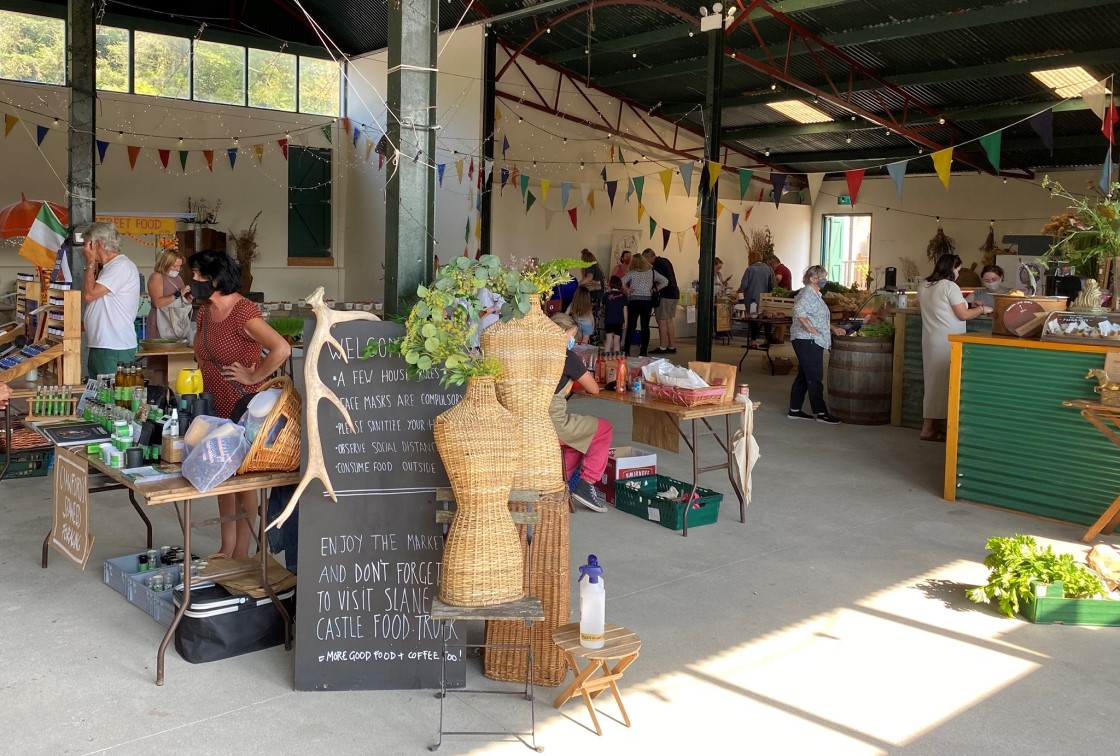 The Thursday Farmers Market is a buzzing hive of activity as local artisan producers converge on the Hay Barn with their delicious produce and craftworkers unpack their creative best.  It's a lovely community event and a perfect spot to grab a barista coffee or a delicious hot lunch. Farm tours are also available by booking in advance.

Bellewstown Races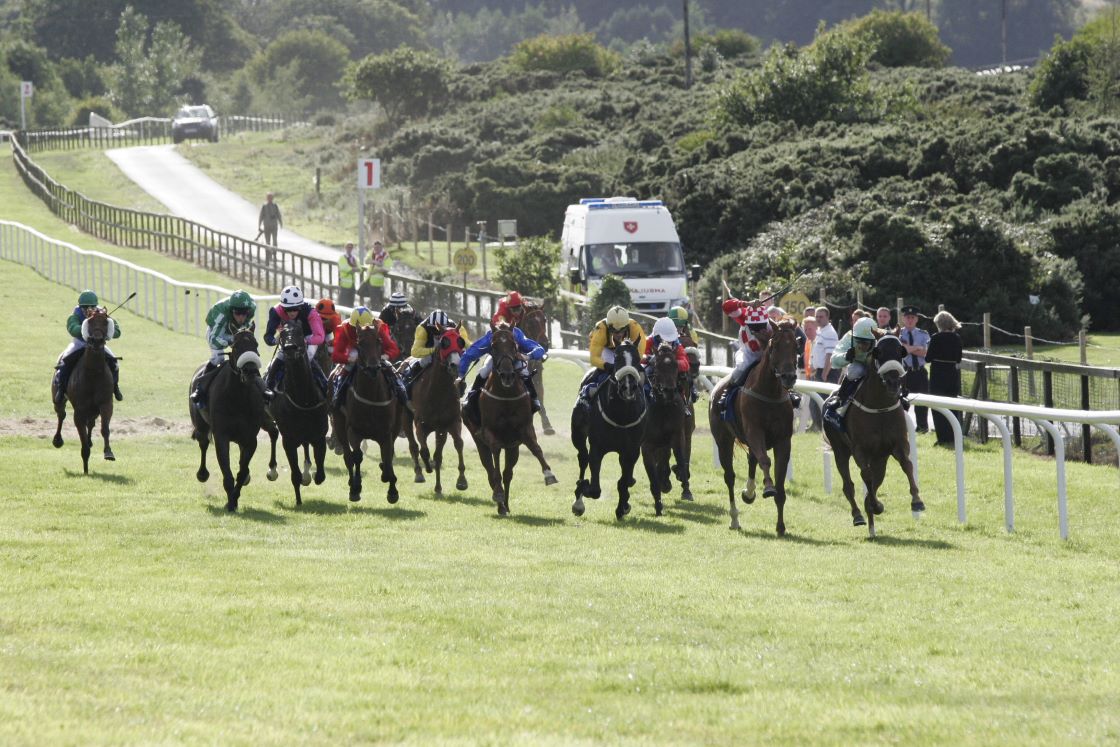 This superb one mile and one-furlong left-handed course in a truly unique location features both flat and hurdle racing. The races in Bellewstown are synonymous with top class racing and glorious evenings with the friendly atmosphere tempting punters from far and wide to enjoy a picnic on the hill or relax and meet friends in one of the many food and beverage outlets within the enclosure. Their September race days takes place on the 28th and 29th.

The Cottage Market Drogheda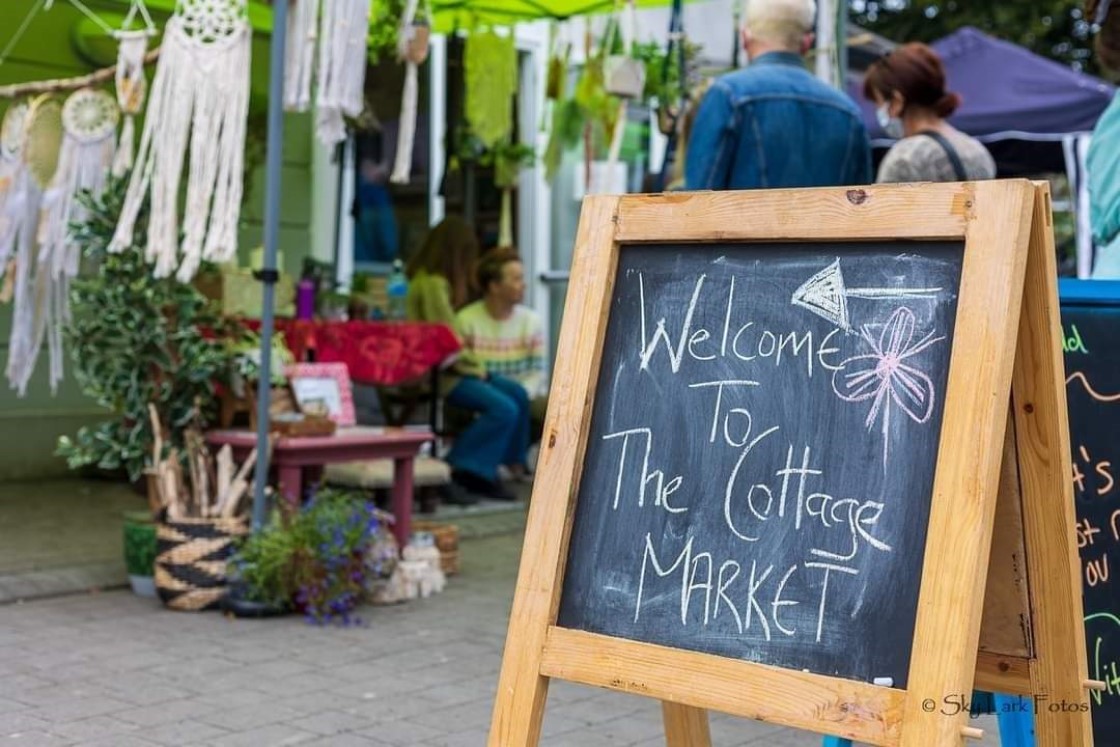 On the first Saturday of every month, over 35 stalls descend on the indoor setting of St Peters COI Parish Hall in Drogheda. Discover artisan breads, cakes, cheese, chutneys, Indian street food, olive oil, honey, kombucha, savoury treats, organic veg, plants and zero waste market stall. Candles, bespoke art, jewellery, books, vinyl records, woollen and fabric creations, and lots more.

Fairyhouse Races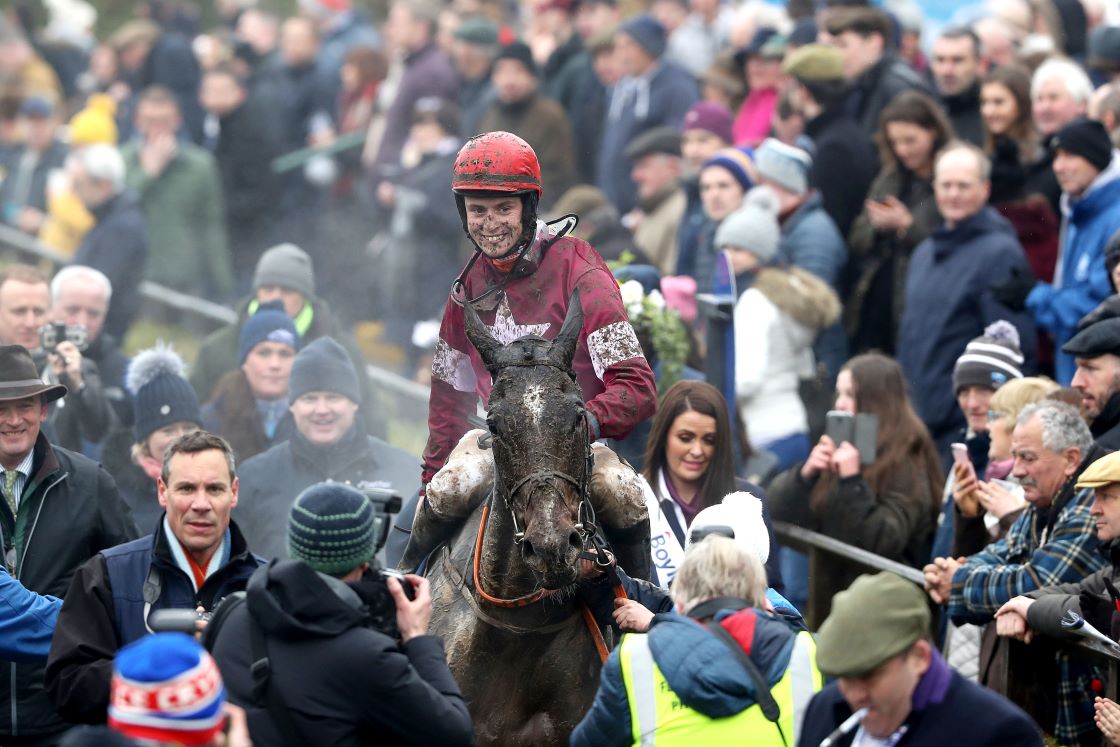 The Ballyhane Blenheim Stakes takes place at Fairyhouse racecourse this September 19th. Enjoy the brilliant atmosphere of a race day at Fairyhouse in full swing. Avail of one of their great hospitality packages or just go and enjoy the surrounds of a brilliant Autumn's Day out. The first race takes place at 2.55pm. Gates open at 1pm with the last race at 6.45pm.

The Royal Meath Show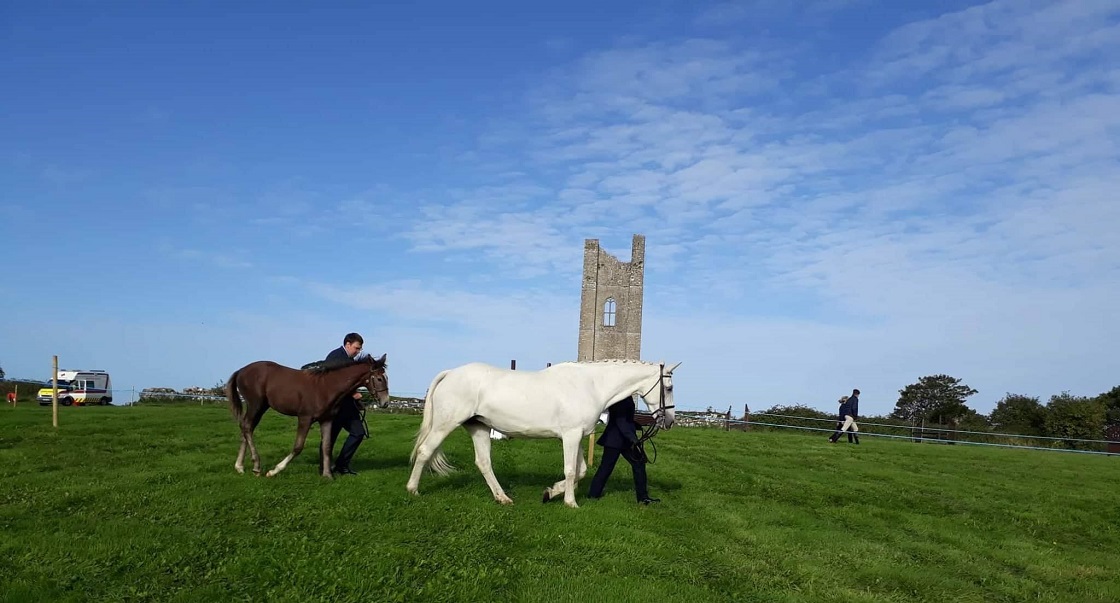 The Royal Meath Agricultural show takes place on Sunday the 4th of September in the beautiful setting of the Porchfields in Trim. Enjoy trade exhibitors, food stands, competitions and lots more.

The Laytown Races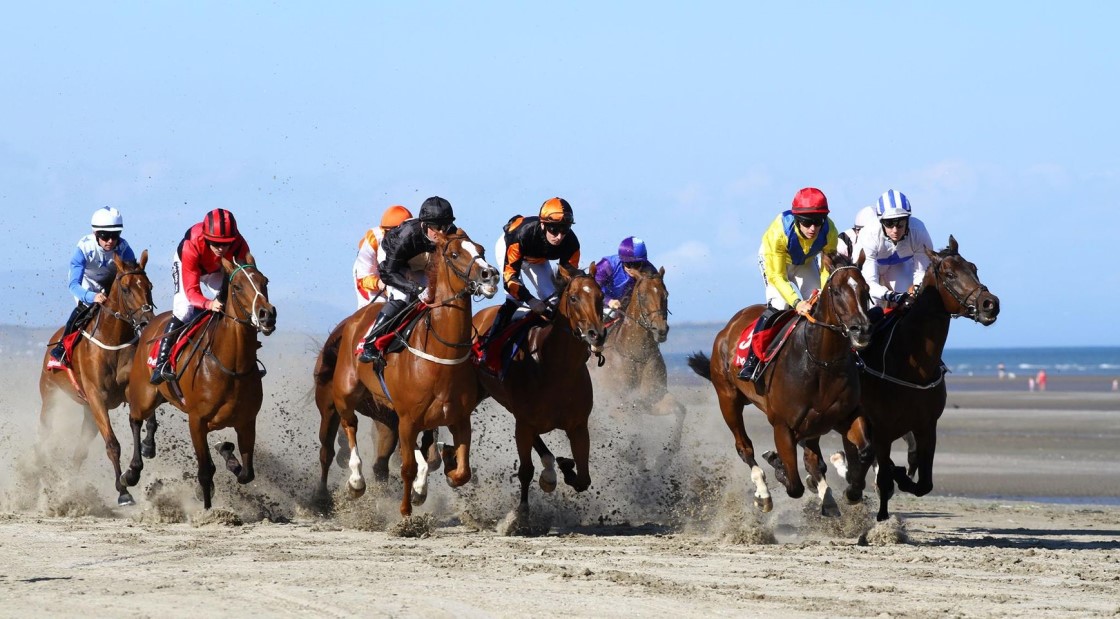 The Laytown Races occupy a unique position in the Irish racing calendar, as Ireland's only horse racing event run on a beach under the Rules of Racing. The races are happening on the 8th of September. Races start time 4:45pm. Last Race 7:15pm Gates open 2:30pm. This year there will be a food court area with an expanded food and beverage offering along with a new seating area.

Vantasival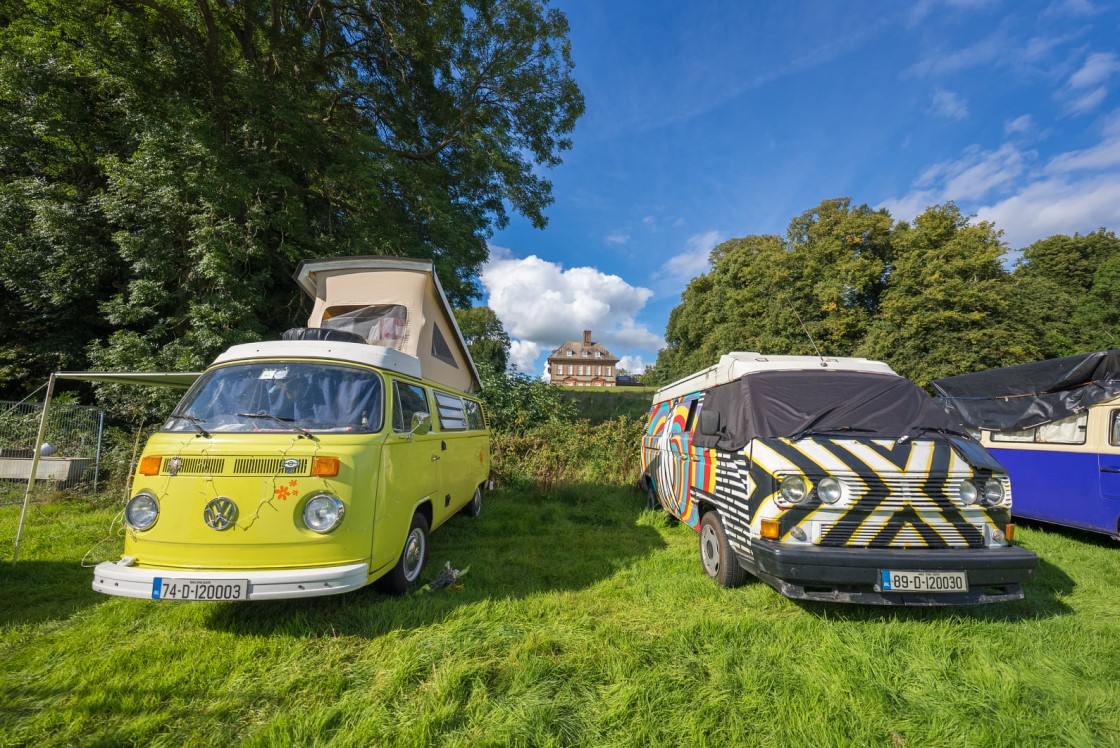 Vantastival is a family-friendly festival which in 2022 will take place on Friday 16th and Saturday 17th September. A host of live musical acts will perform over the two days, while a focus on the campervan lifestyle brings an extra dimension to the only festival of its kind in Ireland. 

The Venue Theatre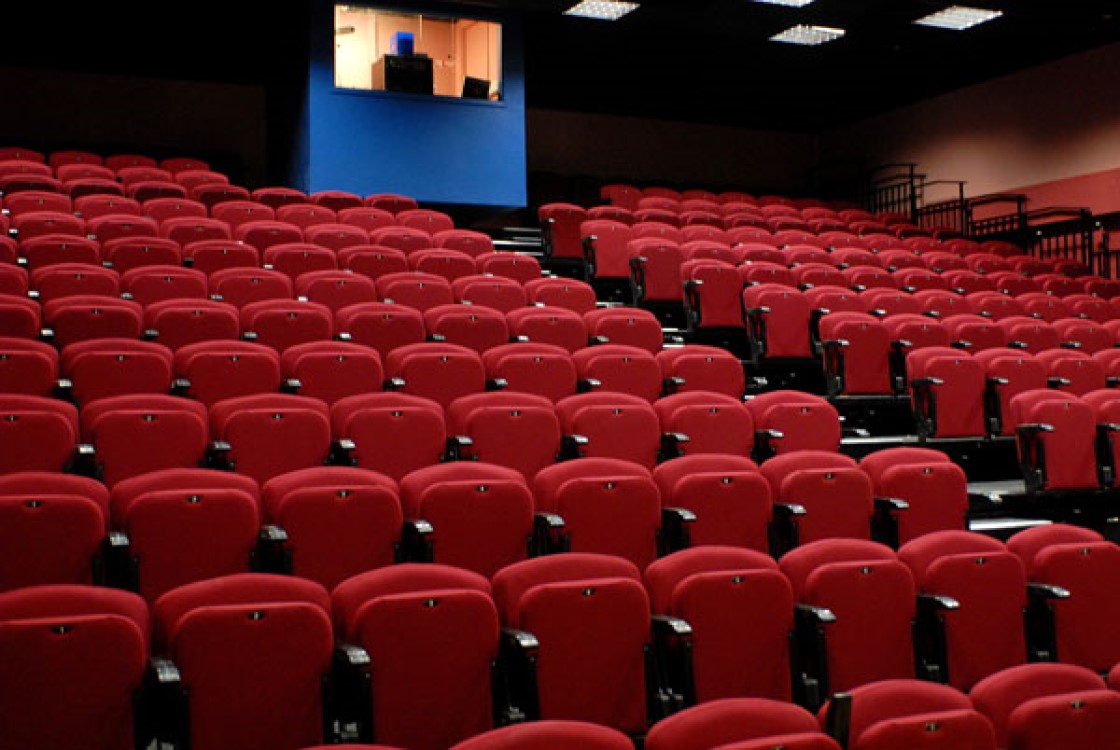 There are 2 great events happening in the Venue theatre this September. Sean Keane on the 16th of September on "The return tour" and The Route 66 Big Band on the 24th of September. Tickets can be purchased on their website now.

Meath Film Festival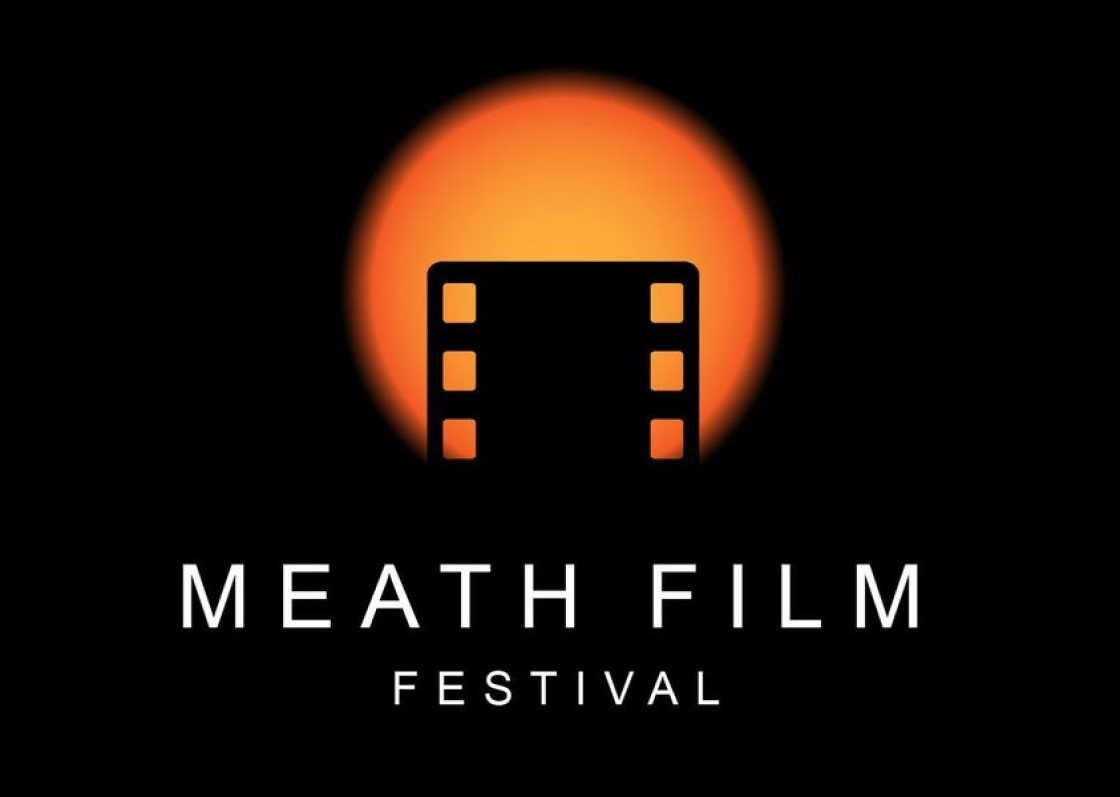 Meath Film Festival is due to take place on Saturday the 17th of September 2022 at Solstice Arts Centre, Navan. A full day of workshops, Q&A's and lots more is in store on the day.

Moynalty Yoga Festival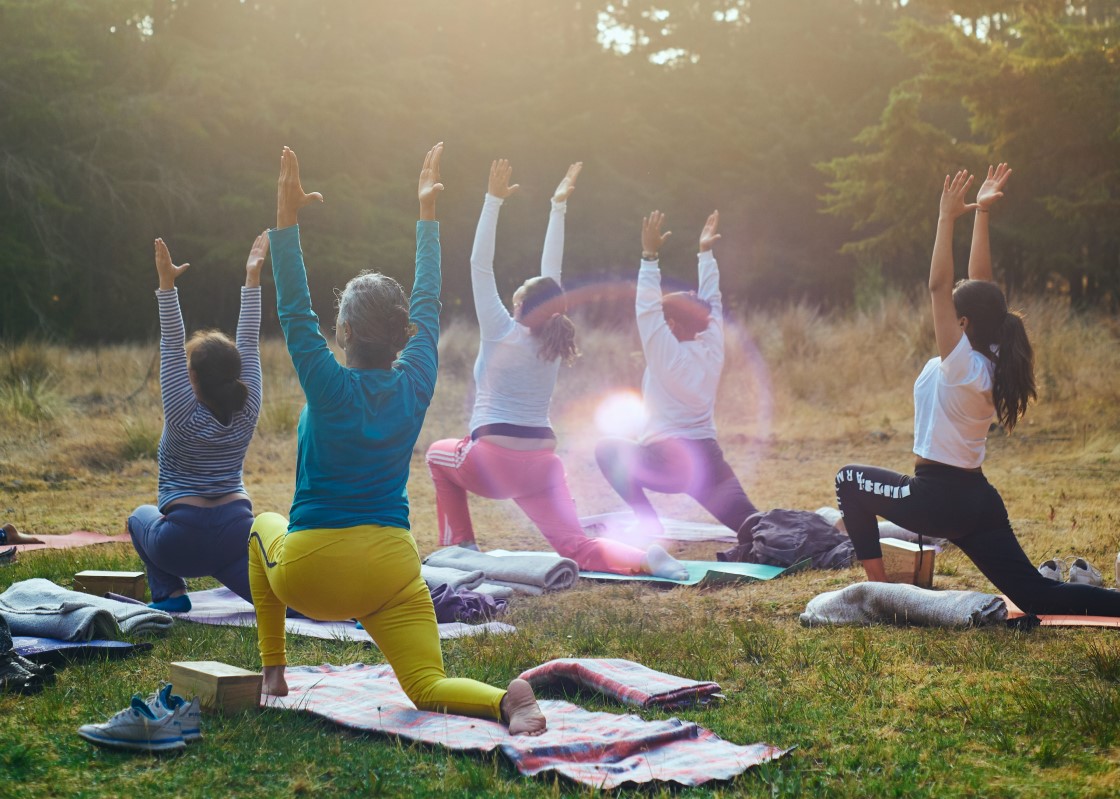 Make your way to Moynalty on the 17th and 18th of September for their annual Yoga festival. This year, there will be 5 workshop spaces with a variety of yoga, dance, meditation and much more. On site they will have therapies, food and craft stalls.

Dunshaughlin Harvest Fair


Back for 2022, the Dunshaughlin Harvest Fair is always a great day out. Music, street theatre, dance, heritage events, street market and lots of quirky fun events are all in store for you this year. This award-winning festival has something for everyone! A rural celebration in a contemporary town, Dunshaughlin Harvest Festival is run completely by local volunteers.

Cannonball Ireland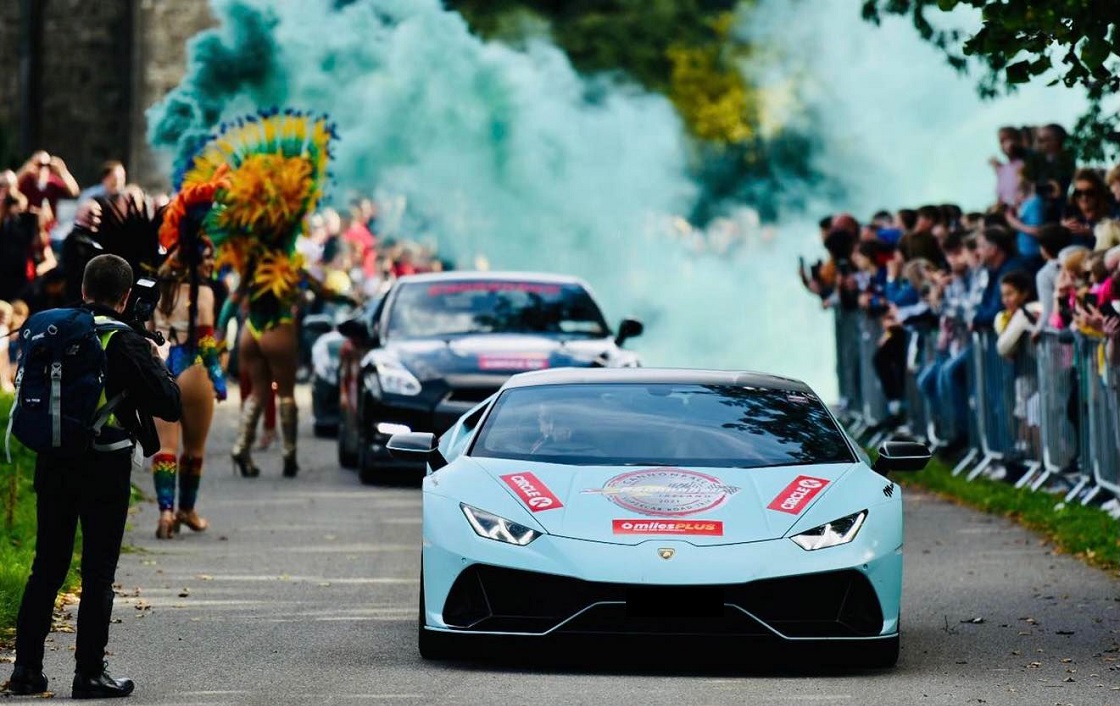 Cannonball is the most unique super car fraternity in the world, and it all began in Ireland … of the hundred thousand welcomes! This September 11th the finale of the Cannonball run will be held at Trim Castle! 

Culture Night in the Boyne Valley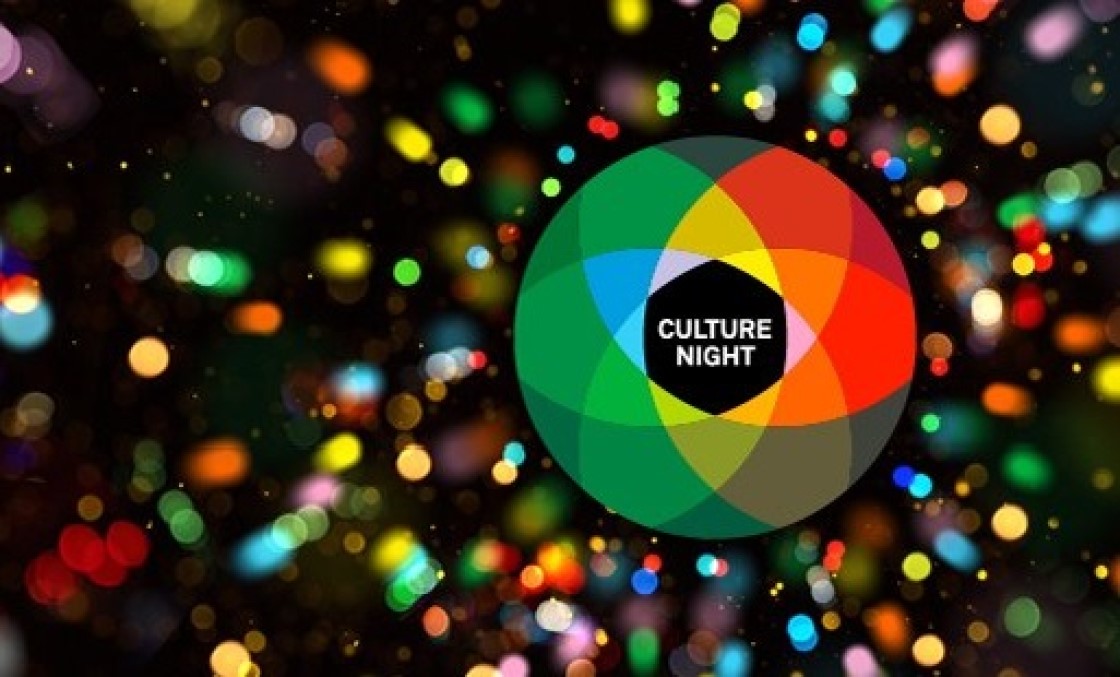 Culture night for 2022 falls on the 23rd of September and there is plenty happening in the Boyne Valley. Solstice Arts Centre will host Ronan Leahy- Screenings of "Shakespeare at Solstice: A year in the making". They will also host Story Time & Interactive Dance Performance. There will also be a culture night film and music trail by Droichead Arts Centre and lots more. For a full list of Culture Night events visit their website.

Start making plans today for your September trip to the Boyne Valley and take in as many of these amazing events while you are here! For all the upcoming events for the rest of the year just visit our website here. 
 
Featured Image