Celebrating the patron saint of Ireland is very important to us here in the Boyne Valley. St Patrick has strong ties with our region, including the lighting of the pascal fire on the Hill of Slane in 433 bringing Christianity to Ireland. If you are looking somewhere to spend the long weekend this St Patricks Day, then the Boyne Valley is the perfect spot. You can explore our heritage sites, discover our beautiful walking trails and take in a St Patricks Day Parade too! Here are our top St Patricks Day Breaks in the Boyne Valley for 2023.
Bellinter House Hotel and Spa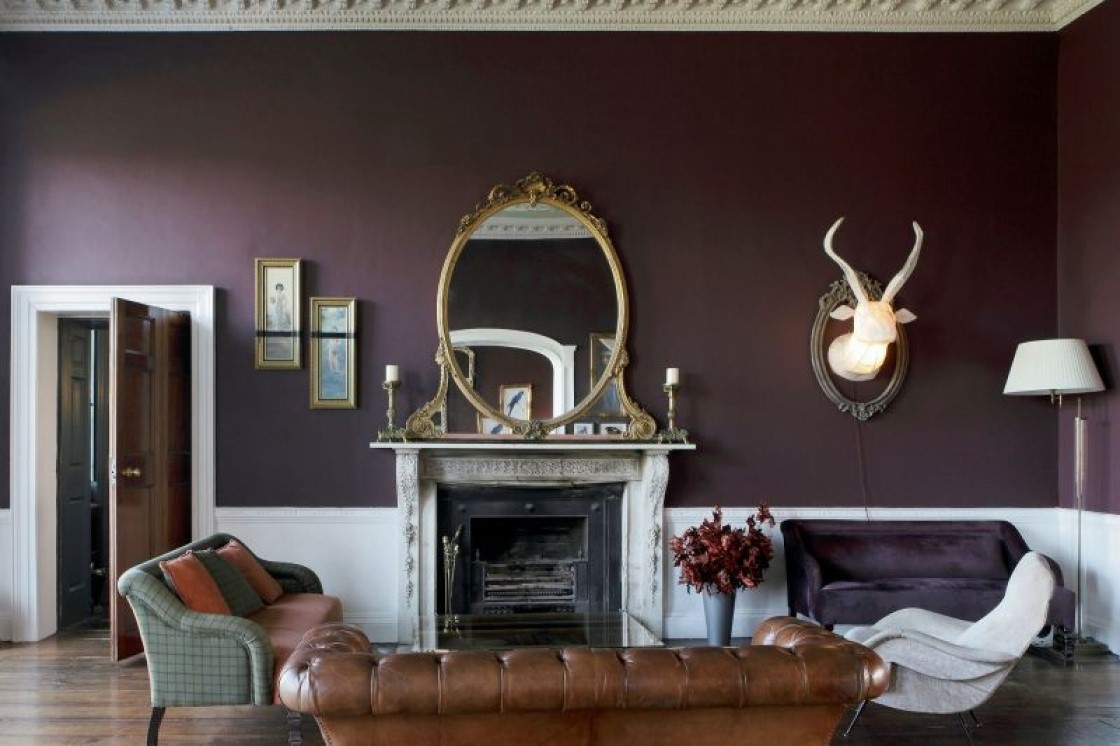 Situated along the banks of the River Boyne and close to Navan and Trim, Bellinter House is the perfect getaway for the long weekend at St Patricks Day. Treat yourself to a visit to the Bathhouse Spa and explore all the great things to so close by. Bed and Breakfast starts at just €239 per couple for Bed and Breakfast.

Boyne House Slane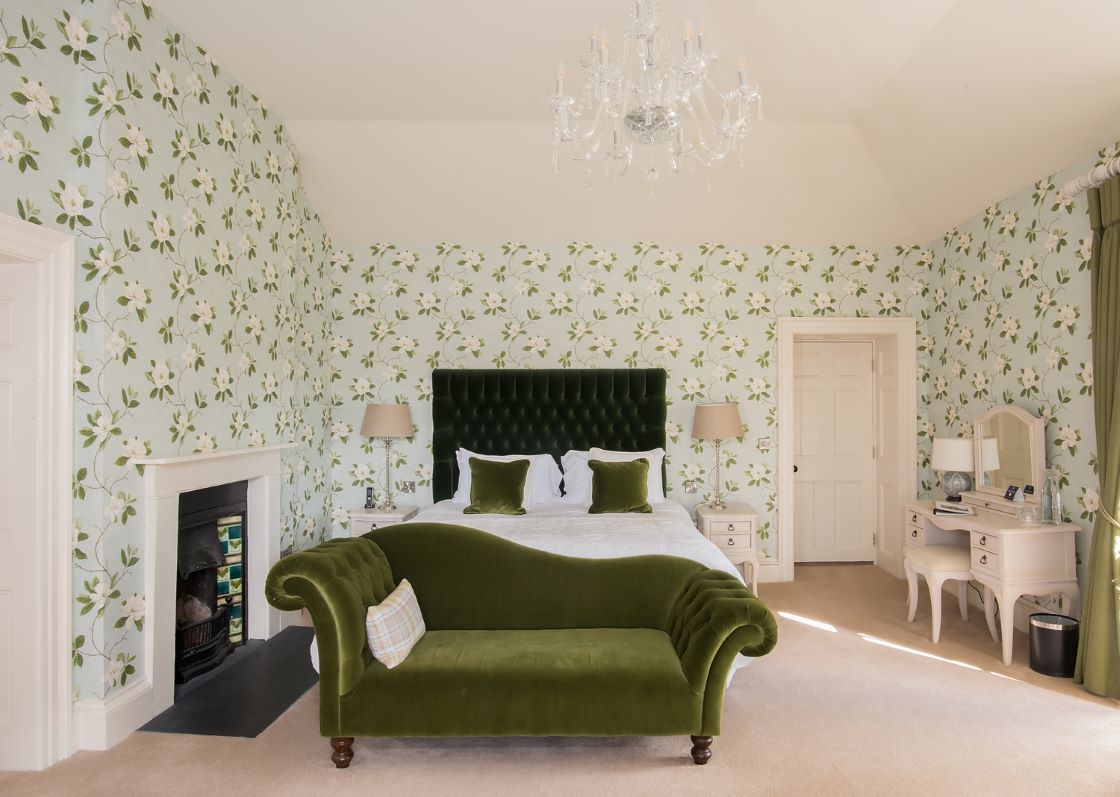 Stay in the coach house room or the heritage room for a perfect break away to the heart of Slane this St Patricks Day. The Hill of Slane is a short walk away as well as Slane Castle and Slane Distillery. Room only starts at just €130 per couple.

Caravogue House Trim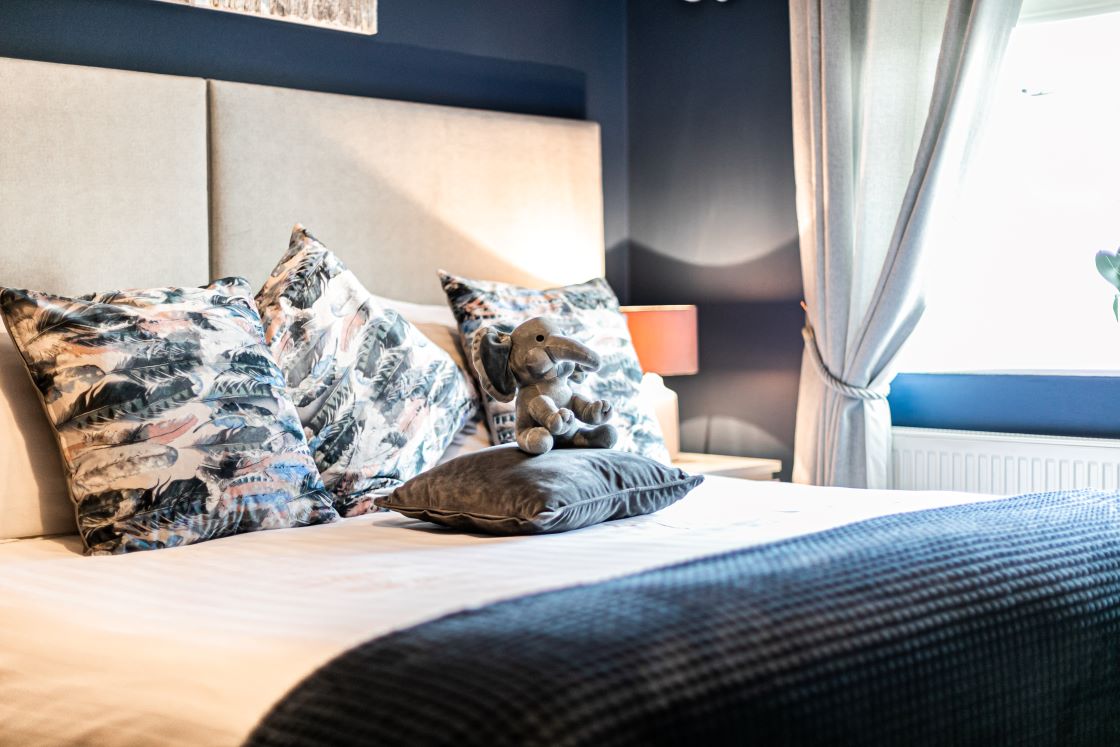 Experience personal hospitality with Caroline at Caravogue House this St Patricks Day. There is limited availability for St Patricks Night with room only starting at €130 per couple. Only a short walk away you will find Trim Castle, and Trim Porchfield and River Walk.

The Castle Arch Hotel


Enjoy St Patricks Day celebrations at the Castle Arch Hotel this year. Their St Patricks Day Package includes overnight accommodation as well as a full Irish Breakfast the next morning. A main course dinner along with a St Patricks Day themed cocktail. All of this for only €174.50 per couple. Availability is limited.

City North Hotel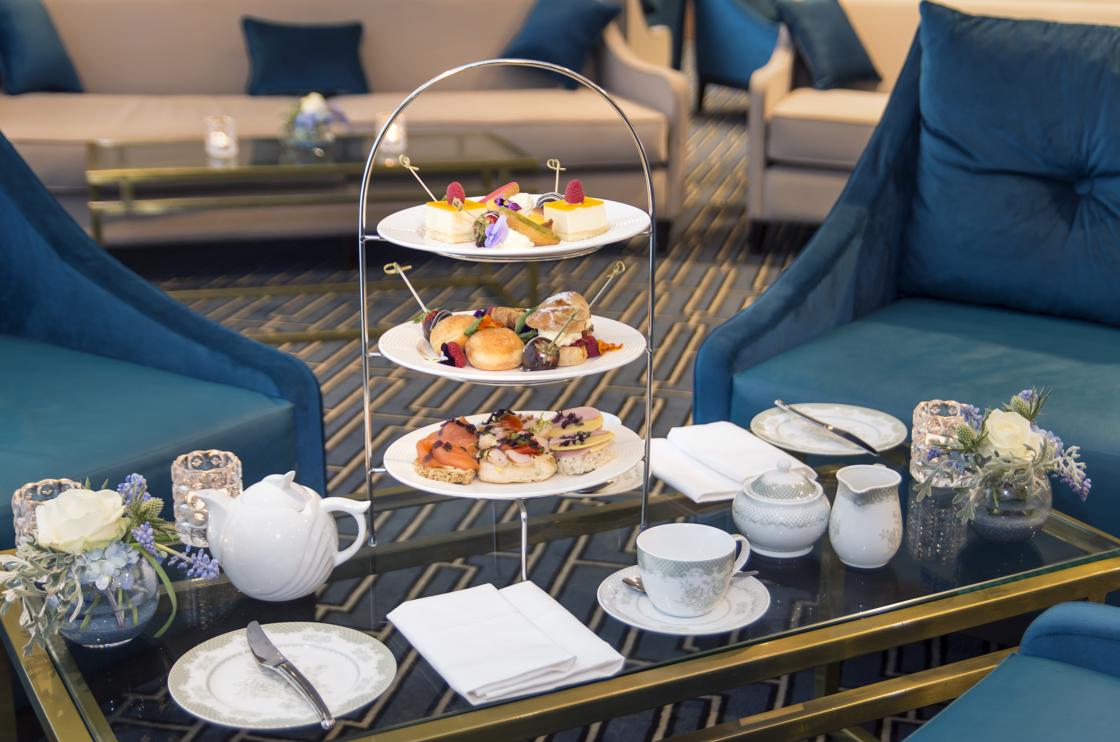 Spend St Patricks weekend at City North Hotel this year. The thriving historic town of Drogheda and seaside town of Bettystown are both within 10 minutes. Enjoy a gorgeous dinner in the Tara Lounge and a beautiful buffet breakfast the following morning. Their Bed and Breakfast rate starts at €197 per couple.

The Darnley Lodge Hotel


The historic town of Athboy is calling you this St Patricks Weekend. The Darnley Lodge Hotel is the perfect spot in the middle of the town with a great bar menu with music most weekends. Bed and Breakfast on the 18th of March starts at just €130 per couple.

The Headfort Arms Hotel


The heritage town of Kells is the perfect place to base yourself this St Patricks Day. The Headfort Arms Hotel is situated within walking distance of the monastic sites, Kells Courthouse tourism hub and so much more. Their Gin-Spiration package starts at just €189 per couple.

Knightsbrook Hotel and Golf Resort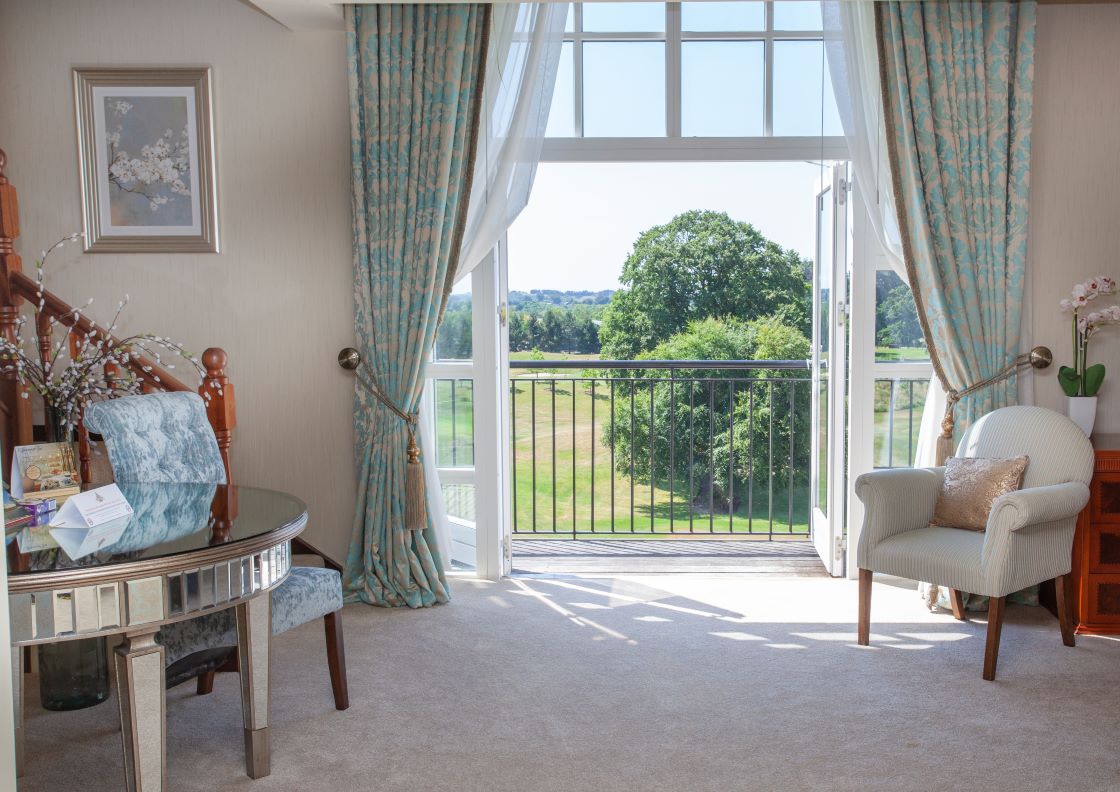 Check into Knightsbrook Hotel and Golf resort this St Patricks Weekend and enjoy a relaxing stay at their 4 star resort. Treat yourself to a visit to the River Spa, play a round of golf or enjoy the many heritage sites in the town of Trim. Bed and Breakfast starts at €215 per couple.

The Newgrange Hotel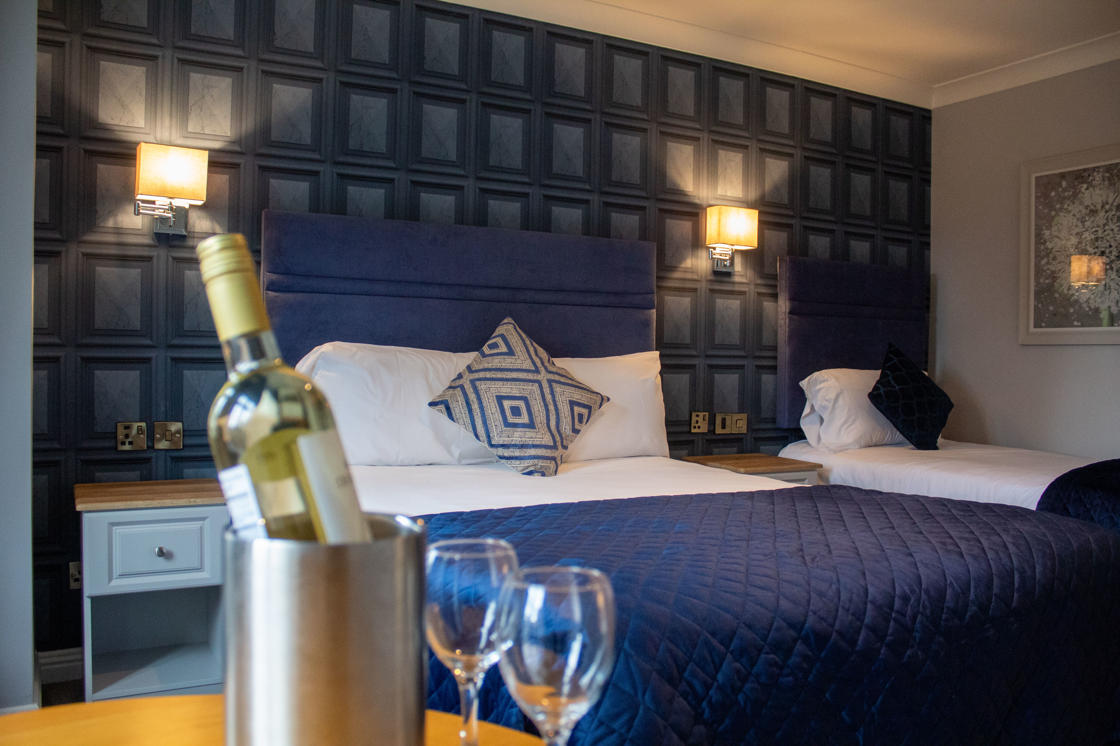 Stay in the heart of Navan this St Patricks day and experience the old-world luxury of the Newgrange Hotel. They have limited availability on St Patricks day and rates start at €179 bed and breakfast. 

Orchard Holiday Village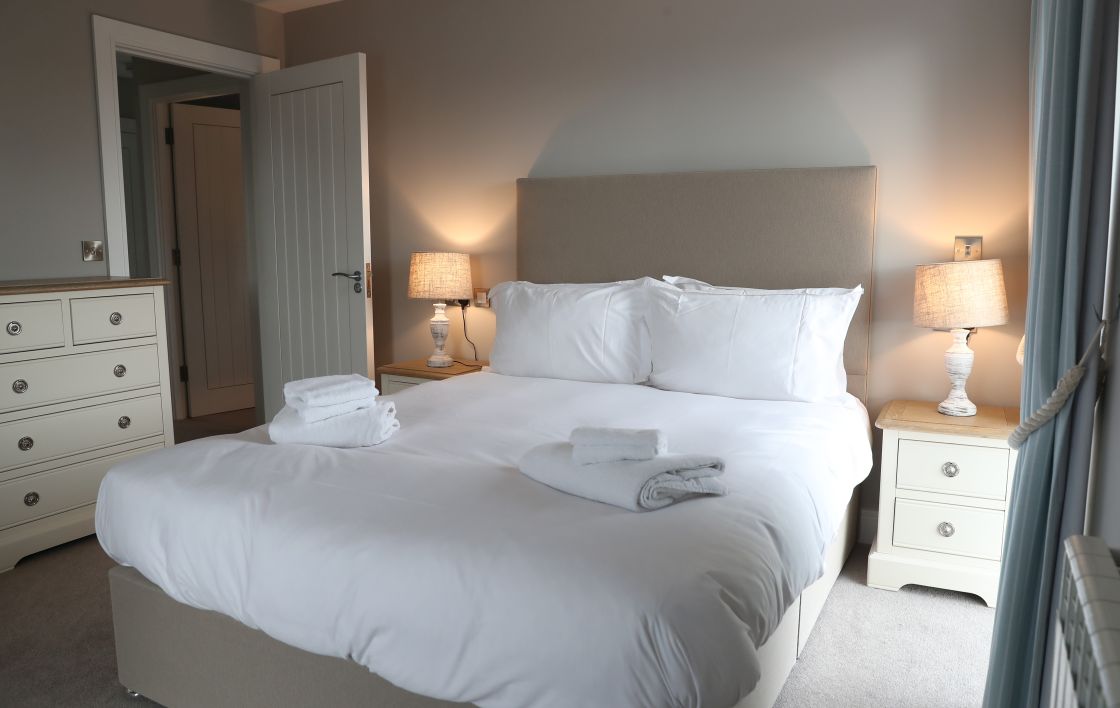 If you want to travel with a group of friends or family this St Patricks Day, then the Orchard Holiday Village is a great choice. Choose from their 2 or 3 bedroom lodges based in the town of Slane. One nights self-catering starts at just €220 for a 2 bedroom lodge.

The Cottages, Bettystown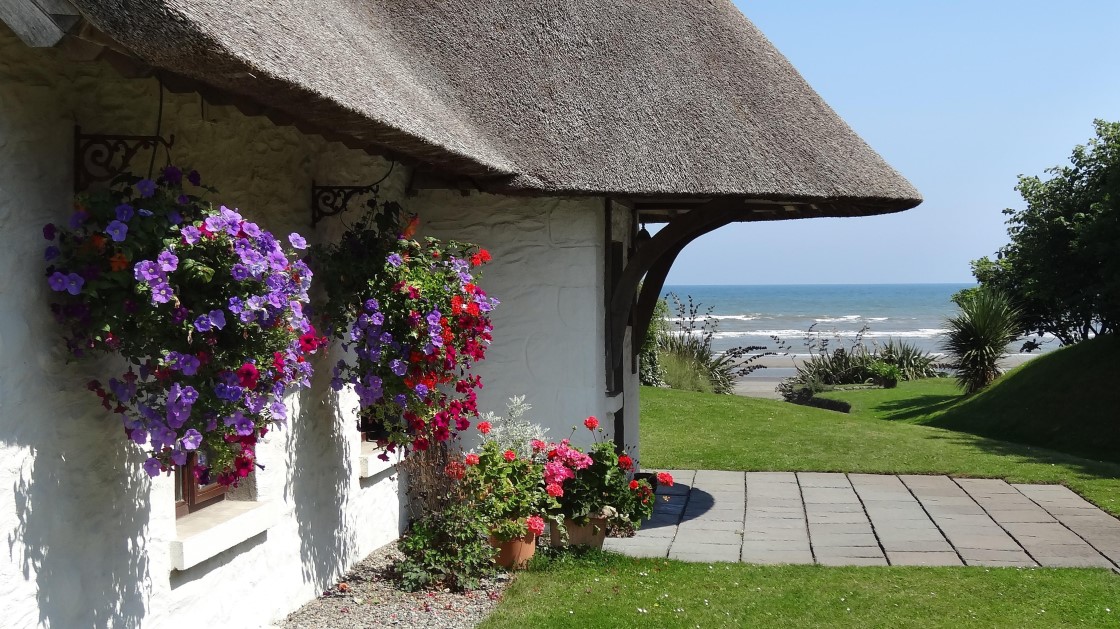 Stay at the luxurious Cottages Bettystown this St Patricks Day weekend and experience pure luxury at the beach. The town of Bettystown and Laytown are just a short stroll away. Choose from the Rose Cottage, Little Orchard Cottage or The Apple Loft for 2 nights or more. 

Tom Blake House


A warm welcome awaits you at Tom Blake house this St Patricks weekend. Their individually styled rooms are perfect for that break away to Kells and the Boyne Valley. Bed and Breakfast starts at just €150 per couple.

Trim Castle Hotel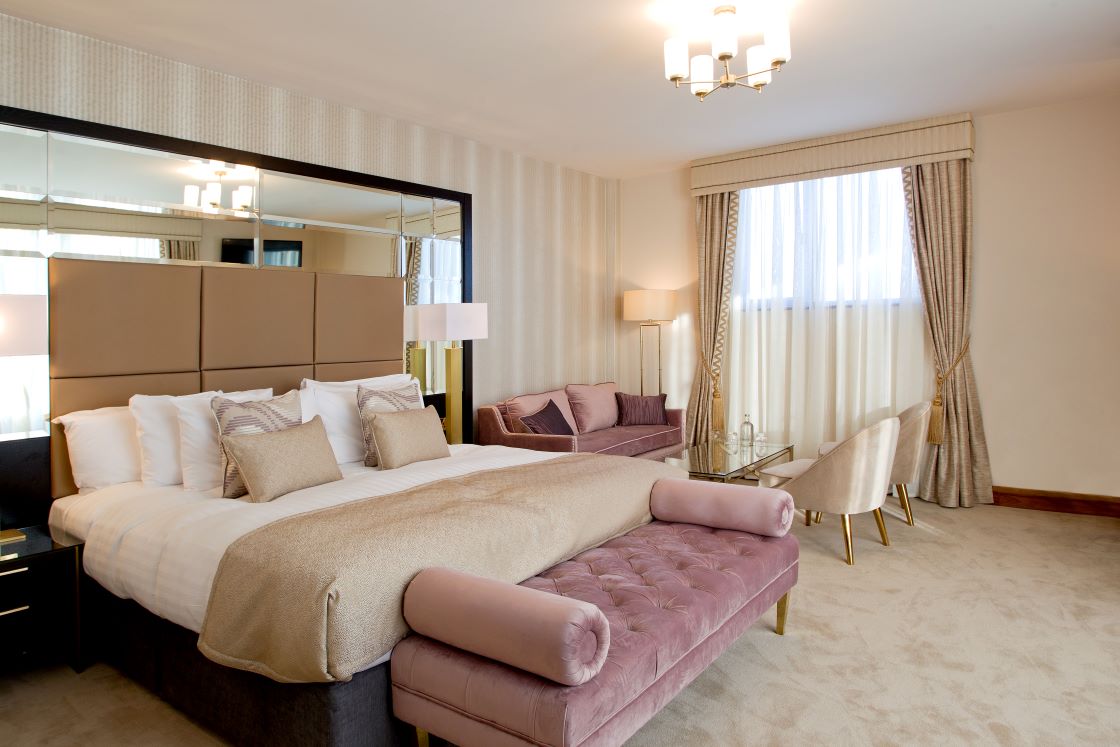 Enjoy St Patricks Day celebrations in The Boyne Valley at Trim Castle Hotel. Their St Patricks Day package includes: an overnight stay including Full Irish Breakfast, a 3 Course meal served in The Bailey Bar, a choice of a pint of Guinness or Irish coffee served with your meal and a 10% Discount in The Kilkenny Shop located in the hotel! All of this from only €305 per couple.

We have your St Patricks Day all covered here in the Boyne Valley. Be sure to check out the times for all of the St Patricks Day parades before you travel so that you don't miss out. We can't wait to welcome you.

To keep up to date with all our news and special offers just sign up to our newsletter here.  
 
Featured Image