Wouldn't it be nice to take a holiday this summer and know that the entire family is catered for? A destination that has activities for everyone to enjoy, a destination where the teenagers won't be bored and most importantly, a destination where they won't want to be on their screens! We have it all here in bucket loads in the Boyne Valley.
Here is our list of the best activities for teenagers to enjoy when visiting the Boyne Valley.

1.    Navan Adventure Centre
Navan adventure centre offer activities like Footgolf, archery, adventure obstacle courses, human foosball and so much more. The beauty of this centre is that there are suitable activities for Mum. Dad, smaller kids and teenagers. A perfect day out for all the family. 

2.    Funtasia
Discover the thrills and spills galore to be had in Funtasia's 35,000 sq ft Water Park. You can enjoy the adrenaline rush of the Skyclimb aerial assault course, go bowling, try disco roller skating or even their own indoor climbing wall. Funtasia Water Park has a huge range of activities for every age group.

3.    Boyne Boats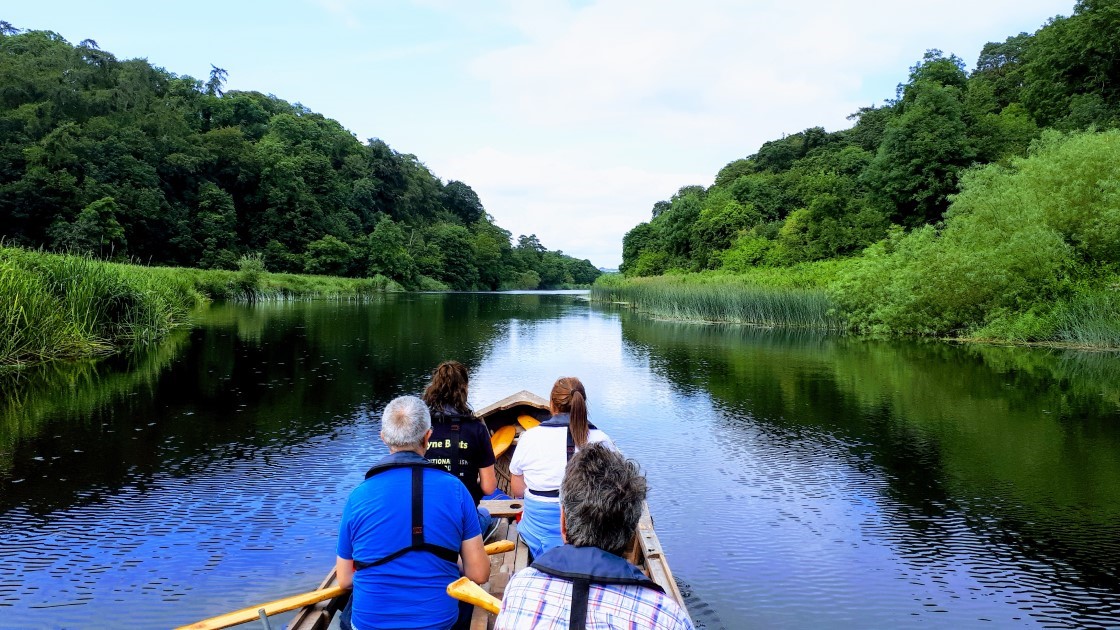 Every teenager loves Game of Thrones! Why not treat them to a trip in an authentic Games of Thrones boat on the River Boyne. Moving through this natural landscape, hear the stories that are part of this magical place through Ross Kenny, who is a celebrated boat-builder and storyteller (Ask him about Game of Thrones!)

4.    Boyne Valley Activities
Go rafting, Kayaking or take a water tour with Boyne Valley Activities. From their base in Trim, Boyne Valley Activities have a fantastic river trail option with 35kms of waterways to explore.

5.    Rock Farm Slane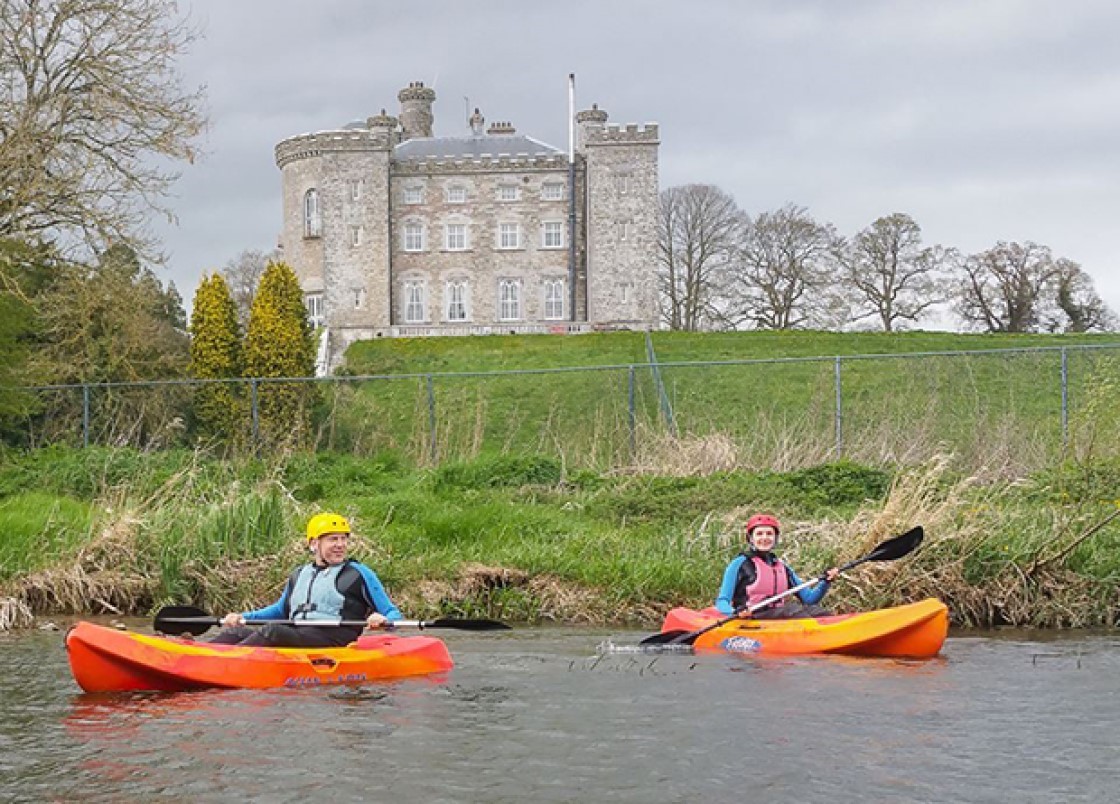 Hire an electric bike and discover the pretty town on Slane. Go rafting or kayaking on the Boyne or even take a farm tour. There definitely is no time to be bored when you visit Rock Farm. 

6.    Tayto Park
Tayto park is definitely not just for kids. The park caters for teenagers and adults too! Try out the Cuchulainn roller coaster, the air race, the climbing wall or the sky walk to name a few. Teenagers are in their element at Tayto Park!

7.    White River Karting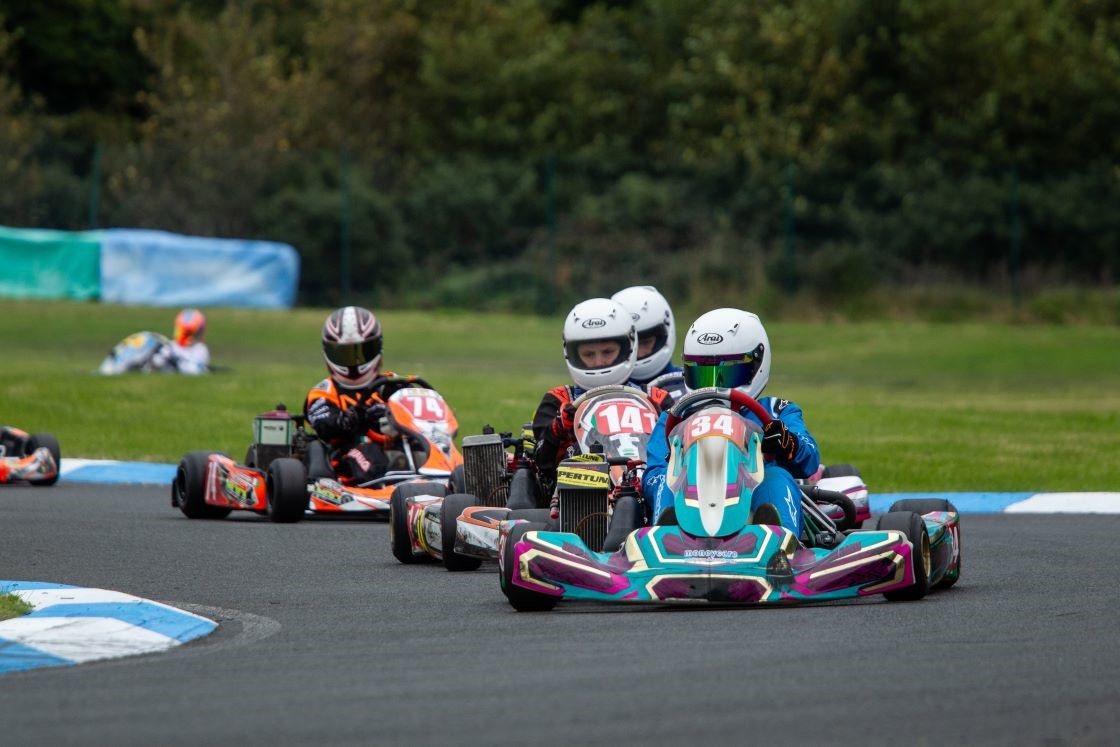 Thrill Seekers and petrol-heads alike will love a trip to WhiteRiver Karting, an exciting new outdoor kart racing venue located just 8 minutes from Drogheda, on the Dunleer - Collon Road. Whether you're 14 or 40 years old speed lovers won't be disappointed here. WhiteRiver Karting provides all the equipment you need to go racing, from karts to helmets, suits, gloves etc.
So there you have it. As well as being a perfect destination for a young family this summer, the Boyne Valley also has a lot to offer the older kids in your family. For more inspiration on family fun, just visit our website here. 
To get our newsletter with all of our offers and updates straight to your inbox then just subscribe here.
Featured Image