The highly anticipated return of the Boyne Music Festival will take place between 29 - 31 July
in the idyllic setting of Townley Hall and St Peter's Church, Drogheda
The 9th Boyne Music Festival features 9 events for all ages, 12 internationally acclaimed artists and
spans from concerts and talks to tours and more.
This year's festival line-up of internationally celebrated artists includes critically acclaimed American tenor Joshua Stewart (Seattle Opera, Birmingham Opera
Company, City of Birmingham Symphony Orchestra), UK-based and Irish-born clarinetist and animateur Jessie Grimes, and world-renowned Brodsky Quartet's
cellist Jacqueline Thomas and violist Paul Cassidy to name a few.
Beauty, Love & Justice is the theme of the 2022 Boyne Music Festival. Programme highlights include a World Premiere collaborative co-commission with the West Cork Chamber Music Festival by Rhona Clarke, Deirdre Gribbin and Deirdre McKay titled 'The Magdelene Songs', honouring the women of Ireland's Magdalene laundries with texts taken from the Justice for Magdalenes Research public archives. This new work is the centrepiece of the opening night concert on Friday 29 July, with a special pre-concert talk led by Dr. Katherine O'Donnell (UCD School of Philosophy) and Dr. Maeve O'Rourke (NUI Galway) who will give background to the Magdalene Laundry institutions and discuss their advocacy work for survivors.
On Saturday 30 July there is a featured spotlight on composers from across the pond in the concert titled 'Love', including a song cycle from the innovator of American art song, the Black American composer Adolphus Hailstork and his setting of the writings of the Reverend Dr Martin Luther King. Selected songs by pioneering Black American composer Florence Price and Samuel Barber's masterpieces Adagio for Strings will also be featured alongside Jessie Montgomery's gem Peace for clarinet and piano, bringing hope and harmony to round off the evening's musical offering.
The festival also spans literature and maths with an author talk by cellist of the
world-renowned Brodsky Quartet Jacqueline Thomas, who recently released her
book titled 'Jacksons, Monk & Rowe and the Brodsky Quartet - the formative years.' The book answers the question: "how many ten-year-olds form a string quartet which goes on to world renown and lasts for half a century (and counting)?" The talk will be paired with a performance of Mozart's "Dissonance" String Quartet by this year's BMF Young Artists. Acclaimed mathematician Marcus du Sautoy OBE returns by popular demand to give a talk titled 'Symmetry in Music'. His talk will focus on how to tell the difference between real and fake Bach in a mathematical sense, as well as explain how Xenakis uses the symmetry of a cube in his compositions.
The closing concert of the festival brings into focus two iconic chamber music works, Schumann's Piano Quintet Op. 44 and Mozart's much-loved Clarinet Quintet alongside a feast of French art songs. Swoon to some chanson as we bid farewell to the Beauty of 2022's programme.
Events for the younger members of the community complement the full festival
offering for 2022. On Saturday morning, join Jessie Grimes as she takes the younger members of the community on an interactive adventure of conjuring up magic with sound with a morning workshop. Shortly after is the hugely popular Family Concert, where the entire festival artist line-up, masterfully led by Jessie, presents a special programme of masterworks by Tchaikovsky, Florence Price and Schumann.
Images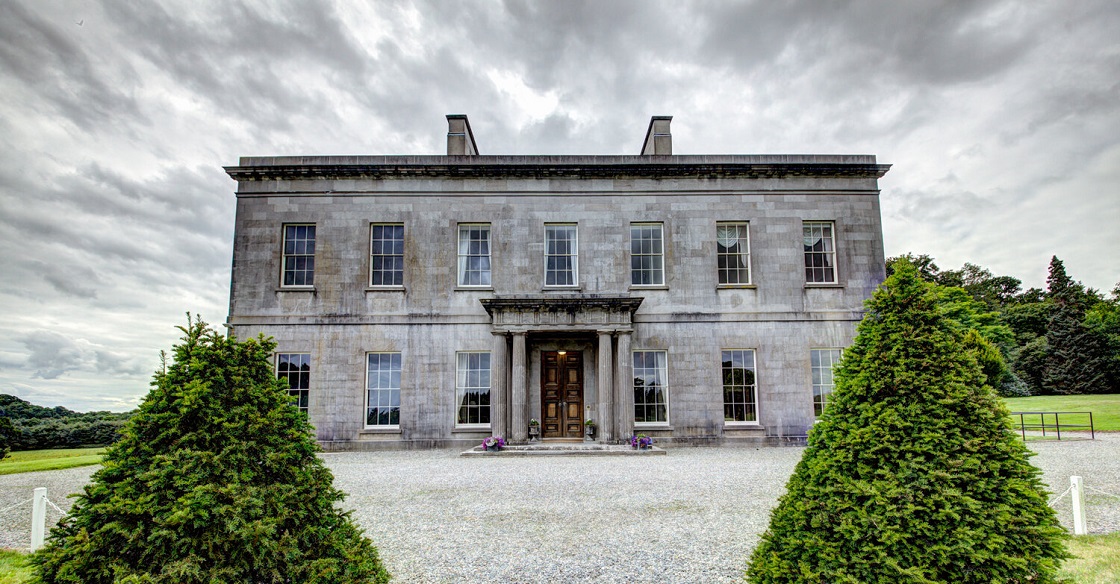 Email Address
boynemusicfestival@gmail.com
Address
Townley Hall, St Peter's Church and Highlanes Gallery, Drogheda
Facebook
https://www.facebook.com/BoyneMusicFestival/
Date
Fri, Jul 29 - Sun, Jul 31 2022, All day