Meet the challenges of our moment and experience the healing powers of Shinrin-Yoku – a traditional Japanese awareness practice, proven to be a profound antidote to anxiety.
Forest bathing has roots in mindfulness, especially mindful walking. It is also fused together by many sources such as neuroscience, poetry, art, mythology,  storytelling,  history, herbalism,  outdoor therapy and a sense of being connected and part of nature feed into it at times.
Participant guidelines:
All Forest bathing experiences are for adults (16 – 18 year-olds are very welcome but must be accompanied by a full paying responsible adult)
The experience requires walking (slowly and gently) in the garden, grassy terraces and rocky uneven forest footpaths.
The experience content, equipment used and restrictions may vary.
Who is your guide?
Lisa Kennedy has a BA Degree in Outdoor Education, is a Breathworks UK accredited teacher (MBPM) She holds public and professional liability insurance for forest bathing and mindfulness in nature programmes.
This forest bathing session will be held in Beaulieu House Estate along the banks of the River Boyne, in the private walled garden and last of the semi native woodlands in South County Louth
Utilising the safe canopy of an all weather Scandinavian tipi, a wonderful community space that allows for sitting indoors and outdoors simultaneously.
The group will have exclusive use of all the designated areas in the walled garden and woodland area and have exclusive use of a private outdoor flush toilet that is well monitored and regularly cleaned.
Participants will need to bring their own cup to use during the tea ceremony. Boiled water from the kelly kettles will be provided for hot tea and all tea will be individually wrapped and sealed for use. (Please note no loose tea leaves or botanicals will be used)
This event is wheelchair accessible. 
Bookings can be made at https://calmpaths.ie/product/forest-bathing-in-beaulieu/
Images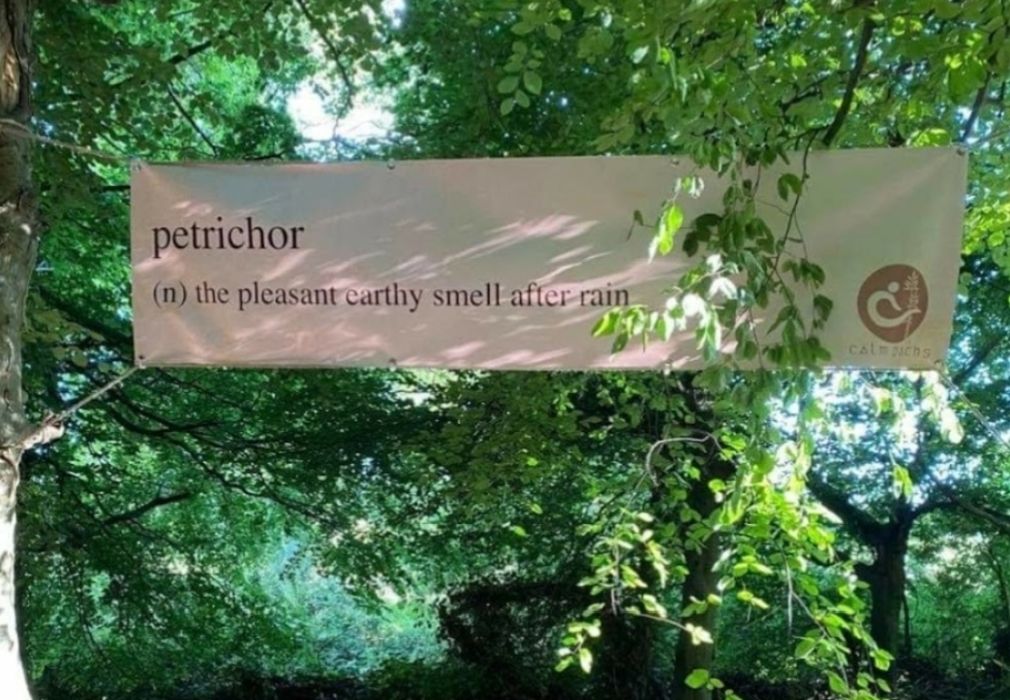 Email Address
lisa@calmpaths.ie
Address
Beaulieu House Estate, Cross, Beaulieu, Drogheda, Co. Louth, A92 PD3R
Facebook
HTTPS://WWW.FACEBOOK.COM/LEE.KENNEDY.520
Twitter
HTTPS://TWITTER.COM/CALMPATHS?S=09
Latitude
53.7281564063798
Longitude
-6.2935674152631655
Date
Sun, Oct 17 2021, 12:30 - 4pm