Book your space in the all weather Scandinavian tipi, a wonderful community space that allows for sitting indoors and outdoors simultaneously.
Savour the scenery of Rosemount Gardens in this three hour outdoor session combining mindfulness and nature.
Exploring the relationship between our body and the external world. The connection with nature is immediately noticeable and body and mind can completely let go and relax.
Forest bathing has roots in mindfulness, especially mindful walking. It is also fused together by many sources such as neuroscience, poetry, art, mythology, storytelling, history, herbalism, outdoor therapy and the sense of being connected and part of nature feed into it at times.
Who is your guide?
Lisa Kennedy has a Degree in Outdoor Education, is an accredited Breathworks teacher, MBPM Coach, forest bathing guide and creator of 'I- beat chronic pain' 60 Day program. She has been facilitating body and breath awareness programmes since 2001 and practicing formal meditation since 2013. She holds public and professional liability insurance for forest bathing and mindfulness in nature programmes.
Suitable for nature-lovers and for adults curious about mindfulness. 
Those of you who already have a mindfulness practice are most welcome.
Gates open at 2:30pm and close during the duration of event.
Images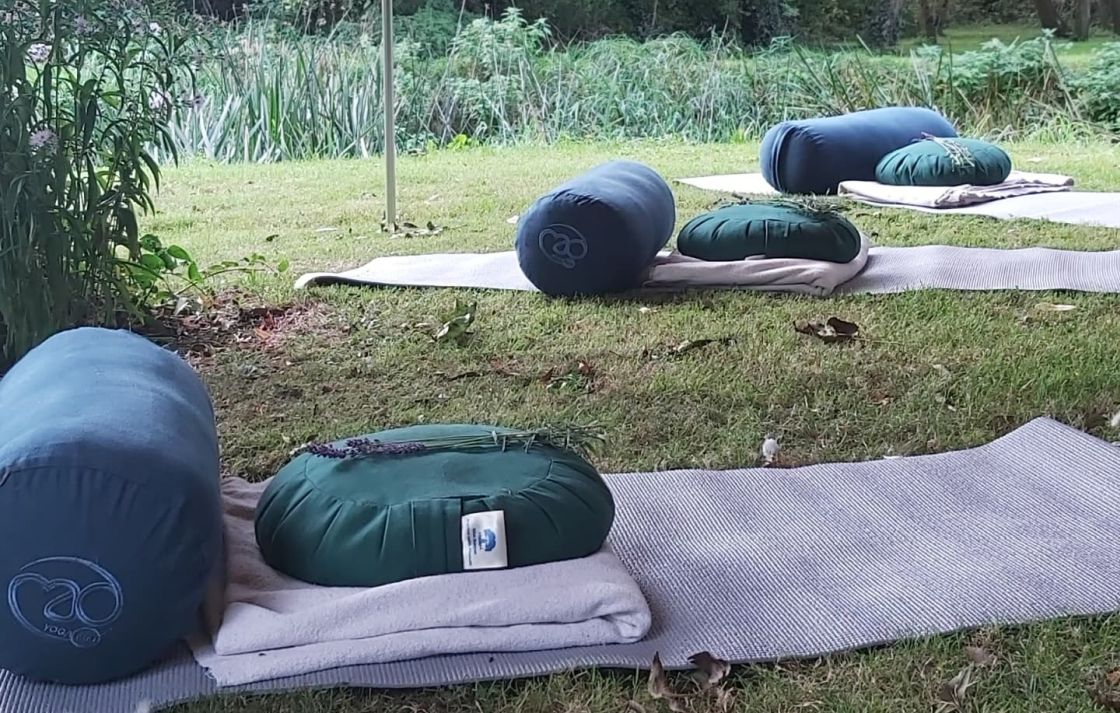 Email Address
lisa@calmpaths.ie
Facebook
https://www.facebook.com/calmpathsintheboynevalley
Date
Sat, Apr 23 2022, 3 - 6pm