The Causey Farm Christmas Experience is back for 2021.
Christmas at Causey Farm Includes:
Visiting Santa's house and help Mrs Claus pack his bag for the big journey.
Slide down into the toy workshop and play with the toys Santa has ready for packing.
Make your way through the Elves' door to Santa's Parlour.
Listen carefully, is that a noise on the roof? You'd never know who might arrive down the chimney – and of course he has a gift for all the children – Hope your name is on one of his parcels!
Follow the Bethlehem Trail to the stable where Mary and Joseph take care of their new arrival, watched over by the cows, donkeys, sheep and lambs.
Visit Christmas Cottage to experience an old Irish Christmas; Make a wish as you stir the pudding!
And of course don't forget to Visit the reindeer as they relax before their big night.
Causey Christmas Experience lasts one and a half hours
Prices: Adults- €19, Children of 24 months and over- €28, 1 year olds- €10, babies under 12 months- no charge
Images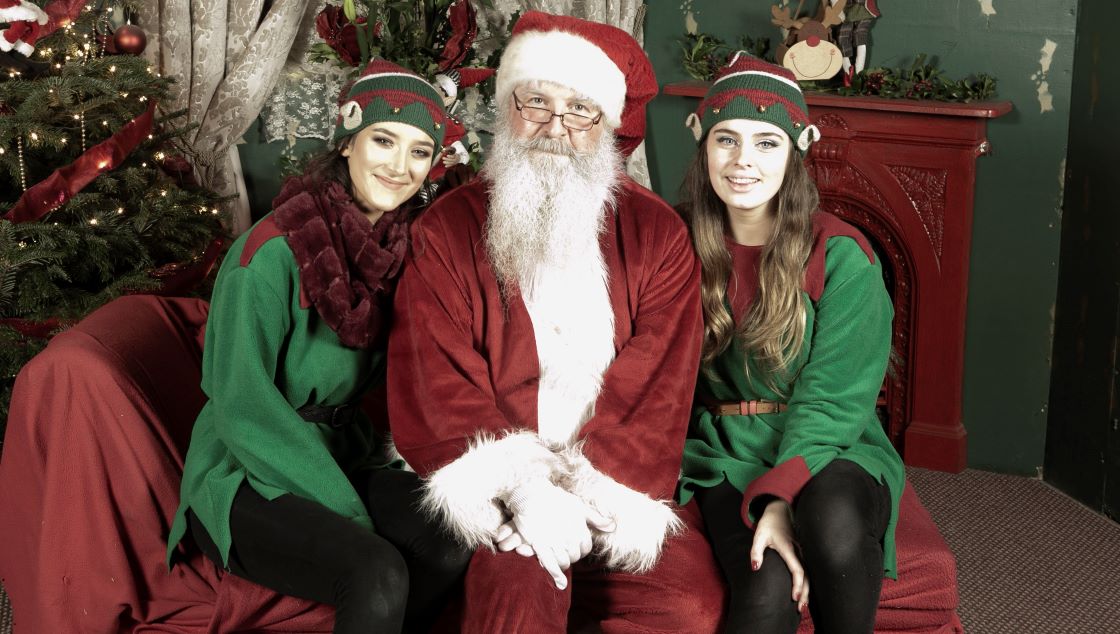 Telephone
+353 46 9434 135
Email Address
info@causey.ie
Address
Girley, Fordstown, Navan Co. Meath, C15 P83R
Latitude
53.66571859433274
Longitude
-6.920168069243302
Date
Fri, Nov 26 2021, 1pm - Tue, Dec 21 2021, 9pm