For Children, Young and Old, Who Love Christmas 
All the sheds have different Christmas-themed events and everyone moves from place to place to sample each new experience.
Causey Farm comes alive with a festive atmosphere – as they celebrate Christmas with all the traditional charm and magic you'd expect.
There's a chill in the air. The farm animals are in for the winter and the baby lambs will soon be born.
They hear laughter and "Wows" across the old farmyard – the time has come to celebrate and they do it in style here at Causey Farm.
To book this magical experience, please click here!
Images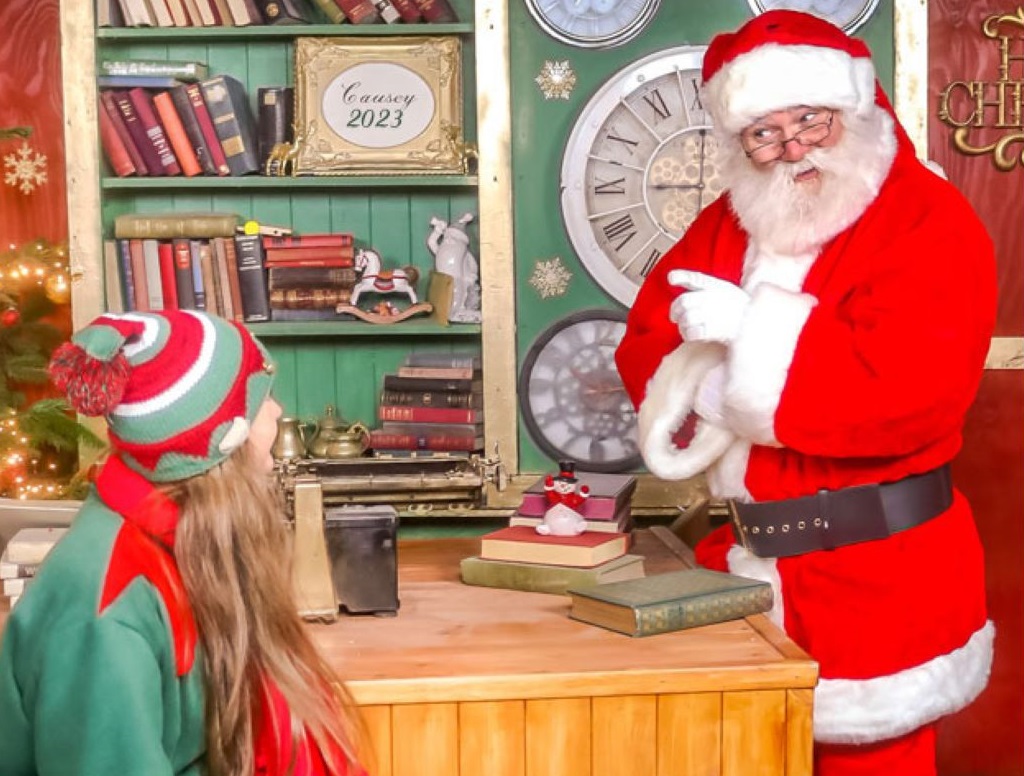 Email Address
info@causey.ie
Date
Sun, Nov 19 - Sat, Dec 23 2023, All day