From June to September 2021 the monastic town of Kells in Co. Meath celebrates the 1500th Birthday of St. Colmcille.  The Colmcille 1500 Illuminations brings to life the story of Colmcille, Prince Celt and Saint by the innovation of projected imagery commissioned especially for this anniversary year.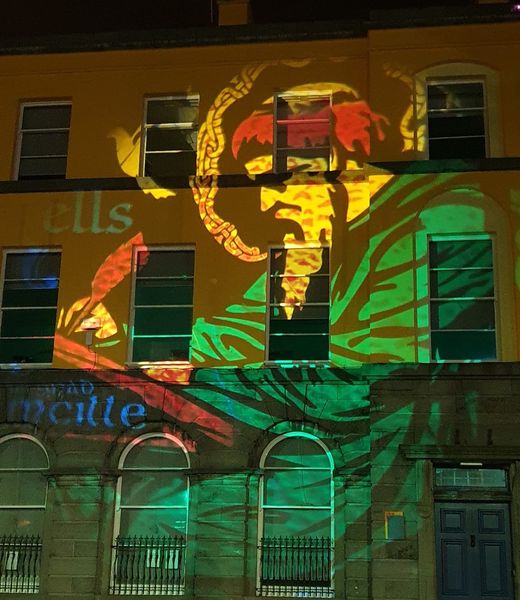 Kells quaint streetscape comes alive in a spectacle of colour as architectural heritage is transformed in a modern and contemporary way.  Wandering through outdoor spaces surrounded by the vivid colours of the Book of Kells captures the imagination of adults and children alike and is a wonderful night time family experience. 
Take a self guided tour of the Illuminations at your own pace by following the Colmcille 1500 Illuminations Trail map (below) or let us take you on a tour with a local guide at dusk.
Following  the footsteps of the monks discover the stories of Colmcille's royal ancestry, Kells of the Kings, Viking raids, the tale of the Battle of the Book and the origins of copyright law. 
Beginning each evening at 9.30pm, the Illuminations will continue until mid September.  
To book your ticket visit www.itsplainsailing.com/club/kells   
To follow this project keep an eye on Kells Colmcille1500 Facebook page.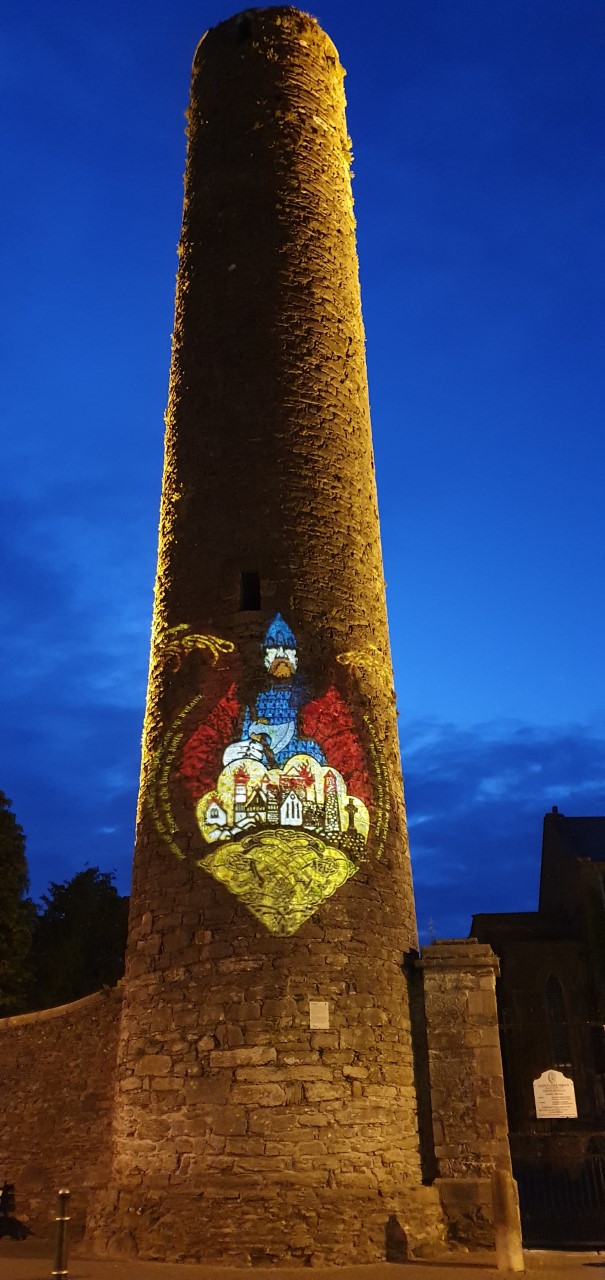 Images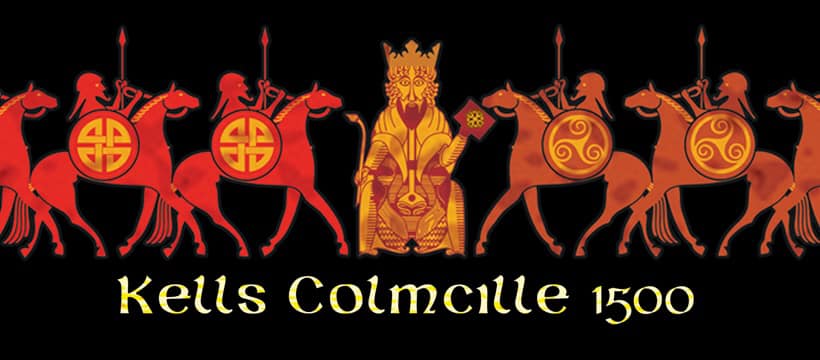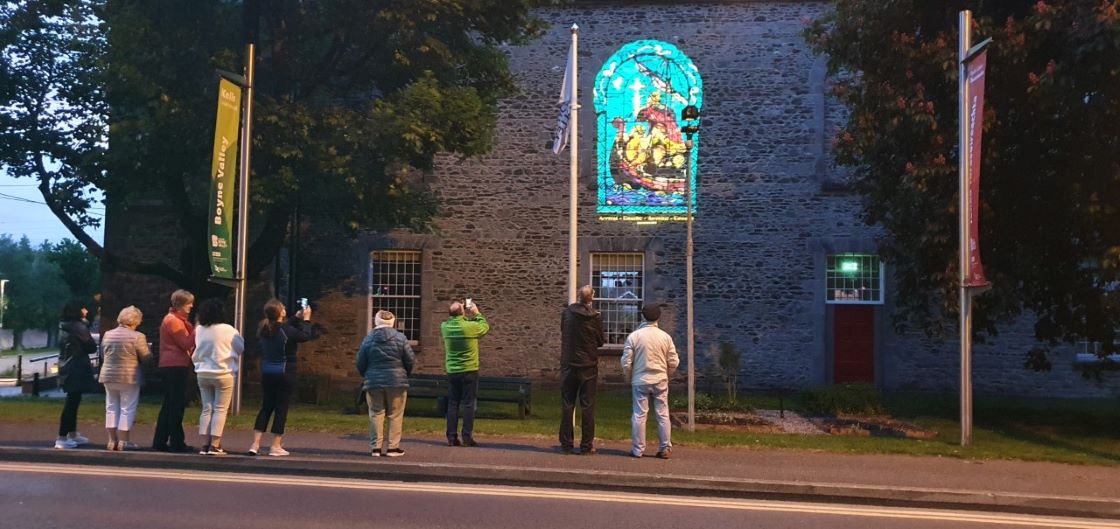 Facebook
https://www.facebook.com/kellscolmcille1500/
Date
Tue, Jun 8 - Thu, Sep 30 2021, All day