Causey Ice Cream Adventure is now BIGGER and BETTER than ever!
A visit to Causey Farm is a magical family day out where imagination and freedom go hand in hand. This year Causey Farm have extended their Summer event and it now features an amazing new theme for the Willow Trail which will be Irish Foclóir stories. Listen to the myths and legends of Irish heroes' including The Children of Lir, Fionn and the Salmon, Cú Chulainn & Oisín and Tír na nÓg to name but a few.
That is all along with
•    Quirky Characters
•    Giant Bubble Blowing
•    Fun Interactive Games
•    Mind-Boggling Puzzles
•    Digging Potatoes (a great crop this year!)
•    Swan Pedal Boats
•    Mural photo-ops for the Perfect Family pic
•    And of course, a scoop of Delicious Ice-Cream!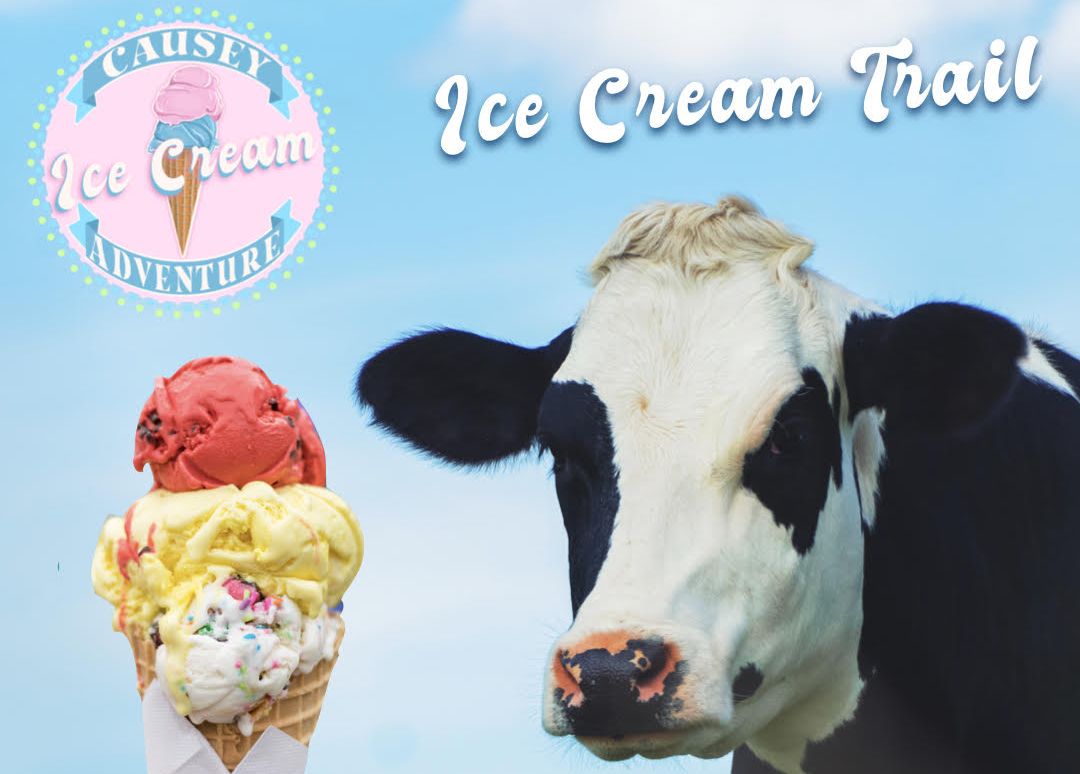 Causey Farm is a working farm which is home to cattle, sheep, ponies, pigs, piglets, hens, geese, ducks, llamas, alpacas, goats, tractors and so much more.
And after your adventure, stop by the Cow's Lick Ice Cream Parlour and enjoy a delicious crepe, pizza, coffee or indulge in one of Ellen's Scrumptious Bakes.
"We were blown away by the response to our new experience over the past two years and now, and now with all the new additions to the adventure, the response has been greater than ever" – Deirdre Murtagh at Causey Farm.
After the last two challenging years, let this be a Summer of play where children of all ages can rediscover their sense of wonder. 
We look forward to welcoming you to acres and acres of countryside in freedom.
Tickets will be on sale in the coming months at https://www.causey.ie/causey-ice-cream-adventure/
Tickets are €13.50 per person with children under 2 going free of charge. We will be running from July 6th – August 28th and there is a €5 discount for carers. 
It is going to be a Summer of magical outdoor fun and Causey Ice-cream Adventure is a fantastic day out for all the family.

 
 
Images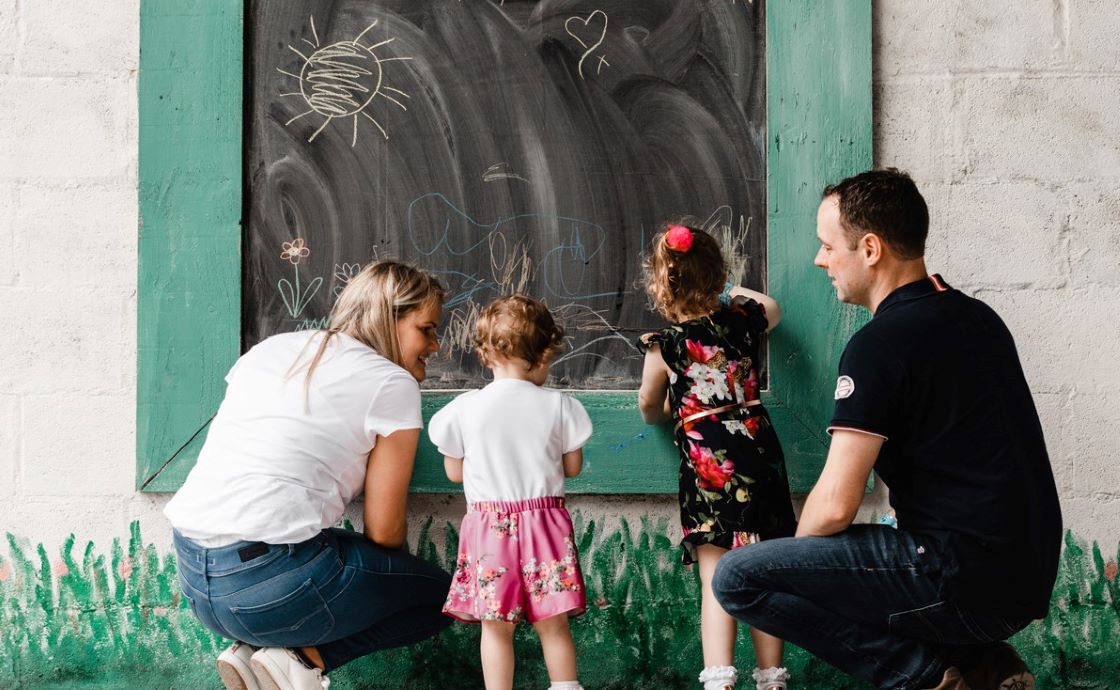 Telephone
+353 46 9434 135
Email Address
info@causey.ie
Address
Girley, Fordstown, Navan Co. Meath, C15 P83R
Facebook
https://www.facebook.com/CauseyFarm
Latitude
53.66573448619317
Longitude
-6.9202646286573
Date
Wed, Jul 6 - Sun, Aug 28 2022, All day