Please come and join us for a walking tour of the Devenish Lands at Dowth – a beautiful farm on the banks of the Boyne within the Brú na Bóinne UNESCO World Heritage Site - where cutting-edge research into sustainable agriculture for the future sits alongside Neolithic monuments, created by some of Ireland's first farmers 5,500 years ago.
The walking tour will be a series of short presentations out of doors: Firstly, Dr Connie Grace will give an overview of our research work on sustainable agriculture and carbon neutral farming, including project Heartland, soil health and carbon sequestration.
David Dillon, our Ecology Manager, will join us to talk about our wild red deer work and our grey partridge breeding programme. Our walk will continue to Dowth Hall, where Dr Clíodhna Ní Lionáin will give you an overview of the excavation of the Neolithic passage tomb cemetery, rediscovered here in 2017. We will finish up in 18th century Dowth Hall (pre-restoration) to show you its particularly fine Rococo plasterwork.
Event co-hosted by Boyne Valley Flavours. 
Images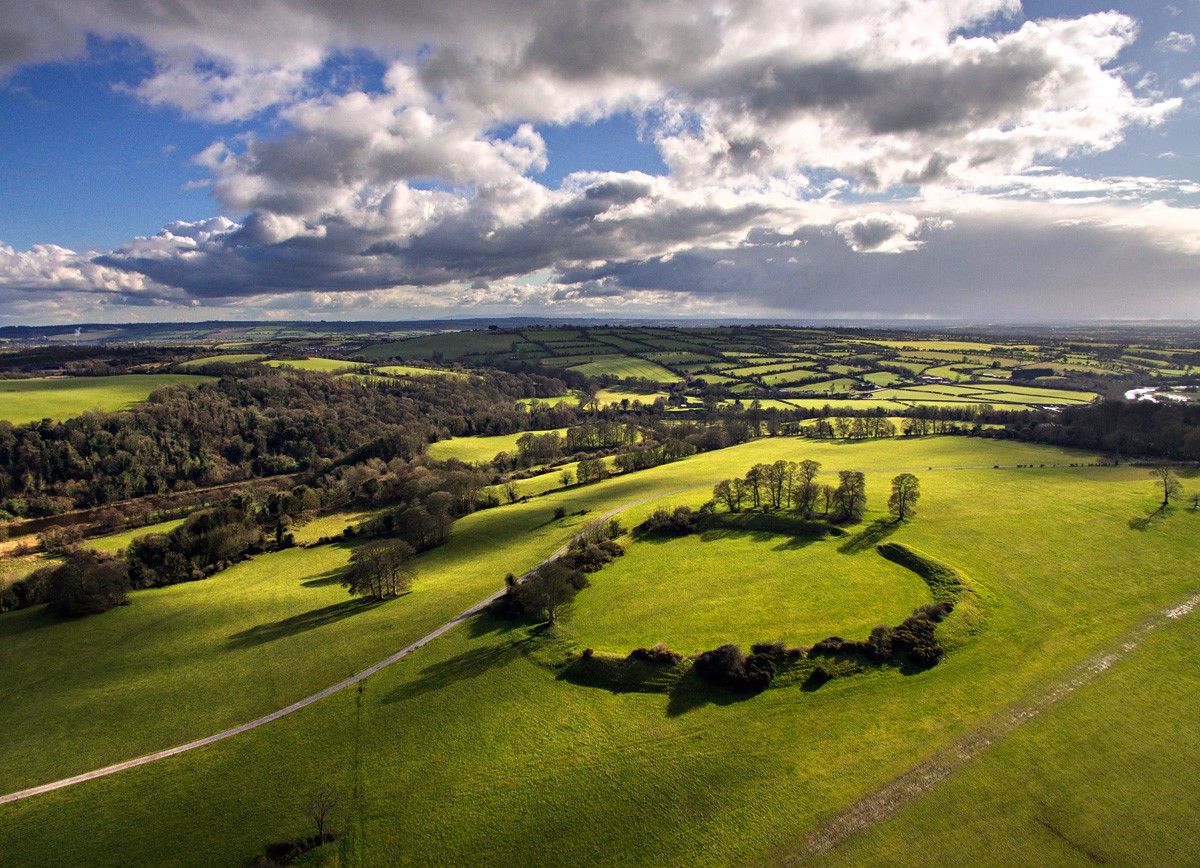 Address
Netterville Institute of Devenish Lands, Dowth Hall, A92 ER22
Date
Fri, May 27 2022, 2 - 4:30pm