THEATRE: 
Quintessence Theatre in association with Droichead Arts Centre, An Táin Arts Centre and Drogheda Arts Festival, proudly presents the world premiere of 'Behind Locked Doors' in Droichead Arts Centre on Thursday 28 April and Friday 29 April. 'Behind Locked Doors' first premiered as a short digital mini-series at Drogheda Arts Festival 2021. Quintessence Theatre will be returning to the live stage with an original dark drama exploring the shadow pandemics of Ireland's lockdown: domestic violence and parental alienation. Each performance will be followed by a post show discussion with the director, cast, and a representative from Women's Aid and Treoir. This fantastic production is not to be missed!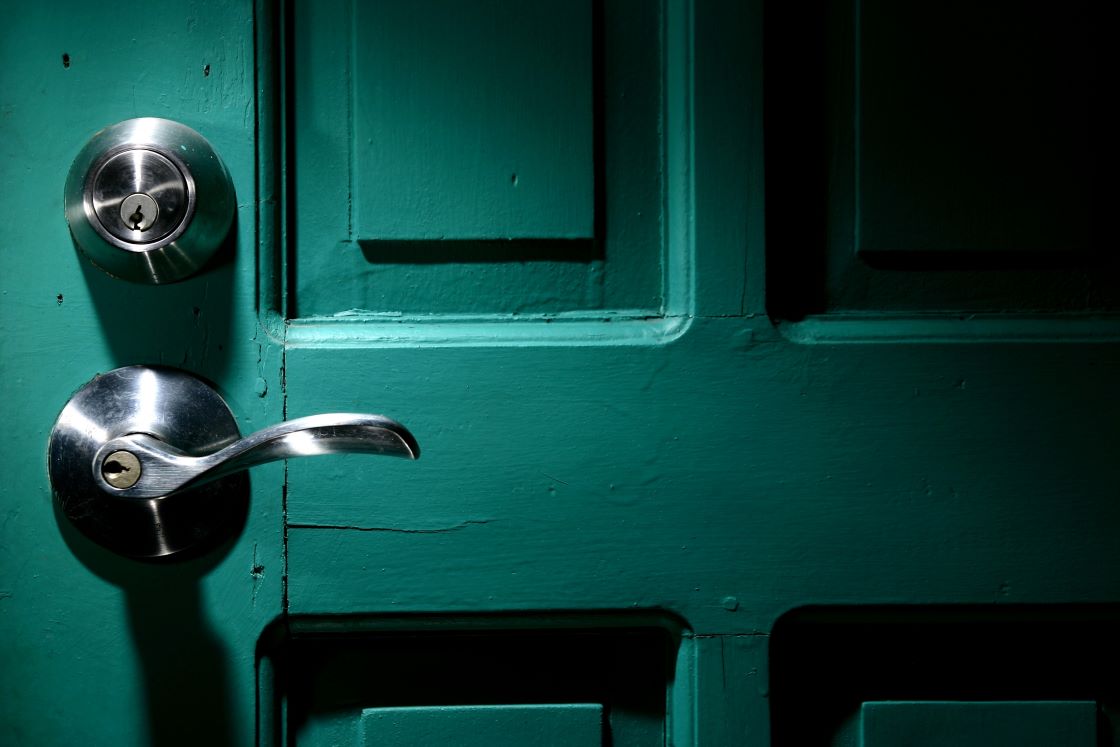 On 1 May, Upstate Theatre Project presents "The Morning Side of the Mountain", in association with the festival. Visual Artist Vivienne Byrne and musician/composer Breifne Holohan introduce you to story tellers Peadar and Kathleen Elmore and their home in the Cooley peninsula. Their life story is presented and told through pre-recorded audio conversations with the couple, projected family photographs and film footage of the Cooley landscape along with music especially composed and performed live.
BIG DAY OUT:
Don't miss Drogheda Arts Festival's Big Day Out on Monday 2 May in Dominics Park. A day filled with free music, performances, activities and more for families and friends of all ages.
Drogheda Arts Festival are delighted to programme the Irish premiere of Out Of The Deep Blue Sea and Autin Dance Theatre. This spectacle performance has been made especially for family and festival audiences. Come meet Eko, a sea giant who rises from the deep ocean and who encounters, on the shore, a courageous little girl called Violet (see below, image by Dani Bower).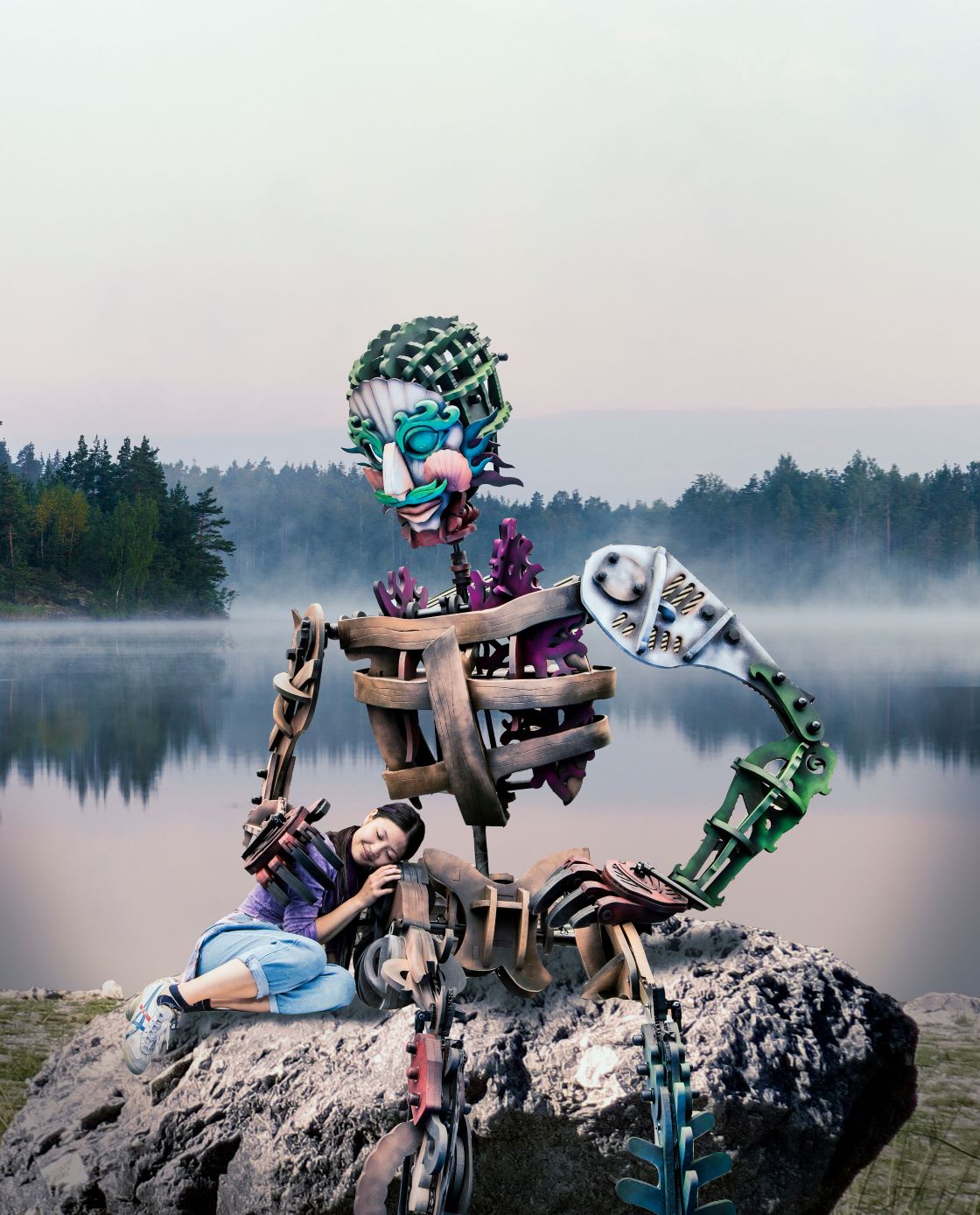 Tumble Circus are rolling into town on their bikes for their circus show Cycle Circus. With acrobatics, juggling, hula hoops, slapstick, bottle walking, solo and group numbers—this show is all human and all skill! Don't miss their crazy antics.
Bombinate Theatre brings their gorgeous and funny show 'Goodnight Egg' to Drogheda audiences, made especially for children and families. Come discover what adventures egg gets up to! Sometimes it can be hard to sleep. Our minds wander and we can't keep our eyes shut. But tonight, things will be different. Cross your fingers (and toes)! 
Come explore Bricí Spraoi! An imagination playground especially designed for children. With lots of big blue blocks, in various shapes and sizes – squares, channels, chutes, balls, connectors and more, children can build, explore and create whatever their imagination likes! Bring your blankets, picnics and enjoy Drogheda Arts Festival's Big Day Out!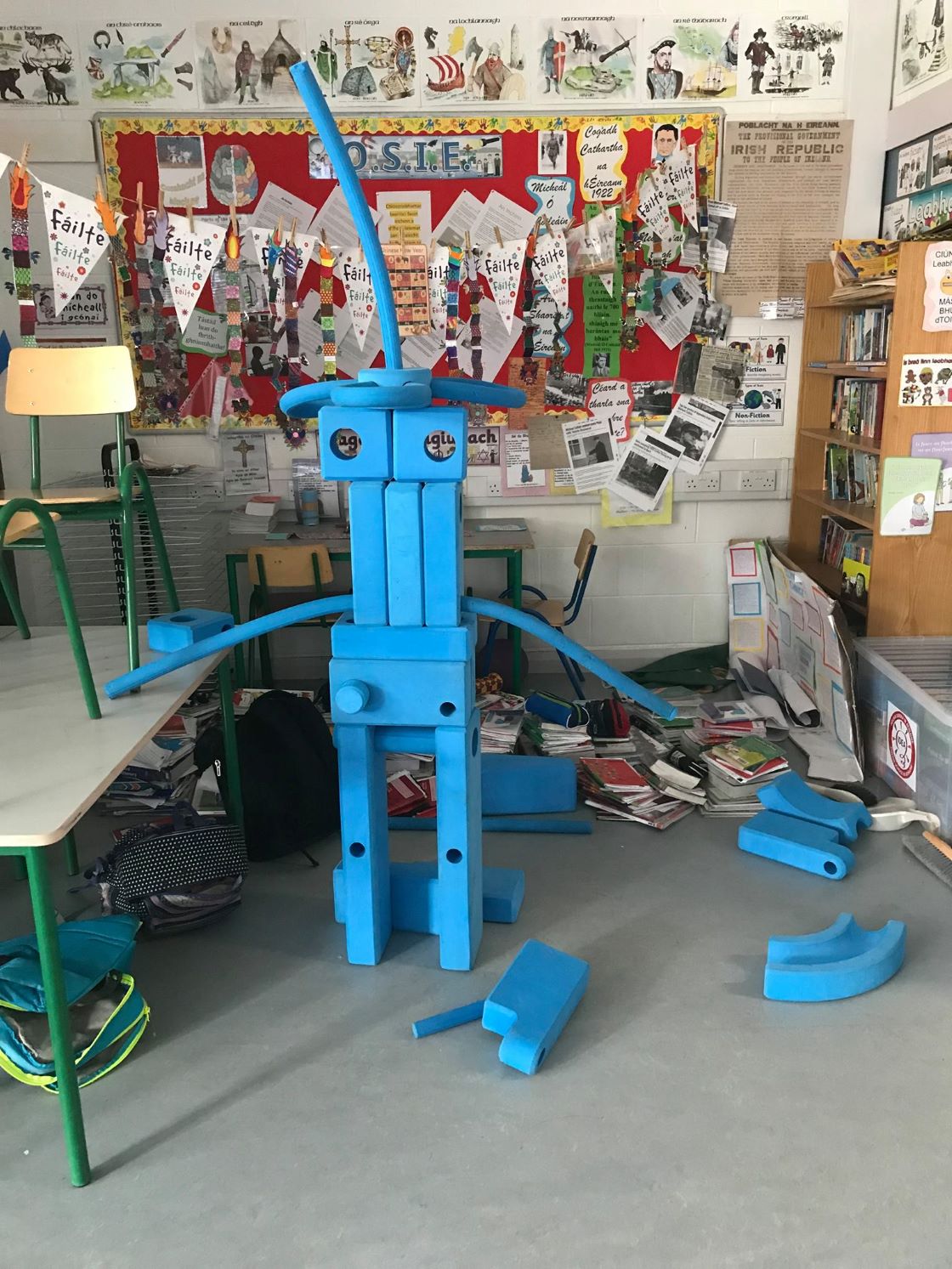 MUSIC:
On 29 April in Gerrard's Church, Rónán Ó Snodaigh and producer Myles O'Reilly will perform their new album 'Tá Go Maith'.'Tá Go Maith' is a collection of new solo works by Rónán Ó Snodaigh and Myles O'Reilly. Created during lockdown in a remote cottage in Co. Kildare, surrounded by a forest and lake, which sets the backdrop of the album's inspiration and sounds.Drogheda musician, composer, producer, Ógy Collins will be joining as special guest.
On 30 April in Droichead Arts Centre,  Paramount Styles will perform for the first time in Ireland. The exclusive performance is presented to you by Drogheda Arts Festival and 'thirtythree-45'. Internationally acclaimed musician Scott McCloud has toured internationally with musical legends from Foo Fighters, Garbage to Rage Against the Machine, as well as guitarist of Girls Against Boys and Soulside for over 30 years. 
Also taking place on 30 April, in Gerrards Church, Ficino Quartet will perform a concert of music curated by Professor Desmond O'Neill, who combined his love of music and medical experience to curate a concert that reflects loss and music. The festival welcomes Prof. O'Neill, who will give a talk on music as an inspiration for overcoming death and loss followed by an evening of music.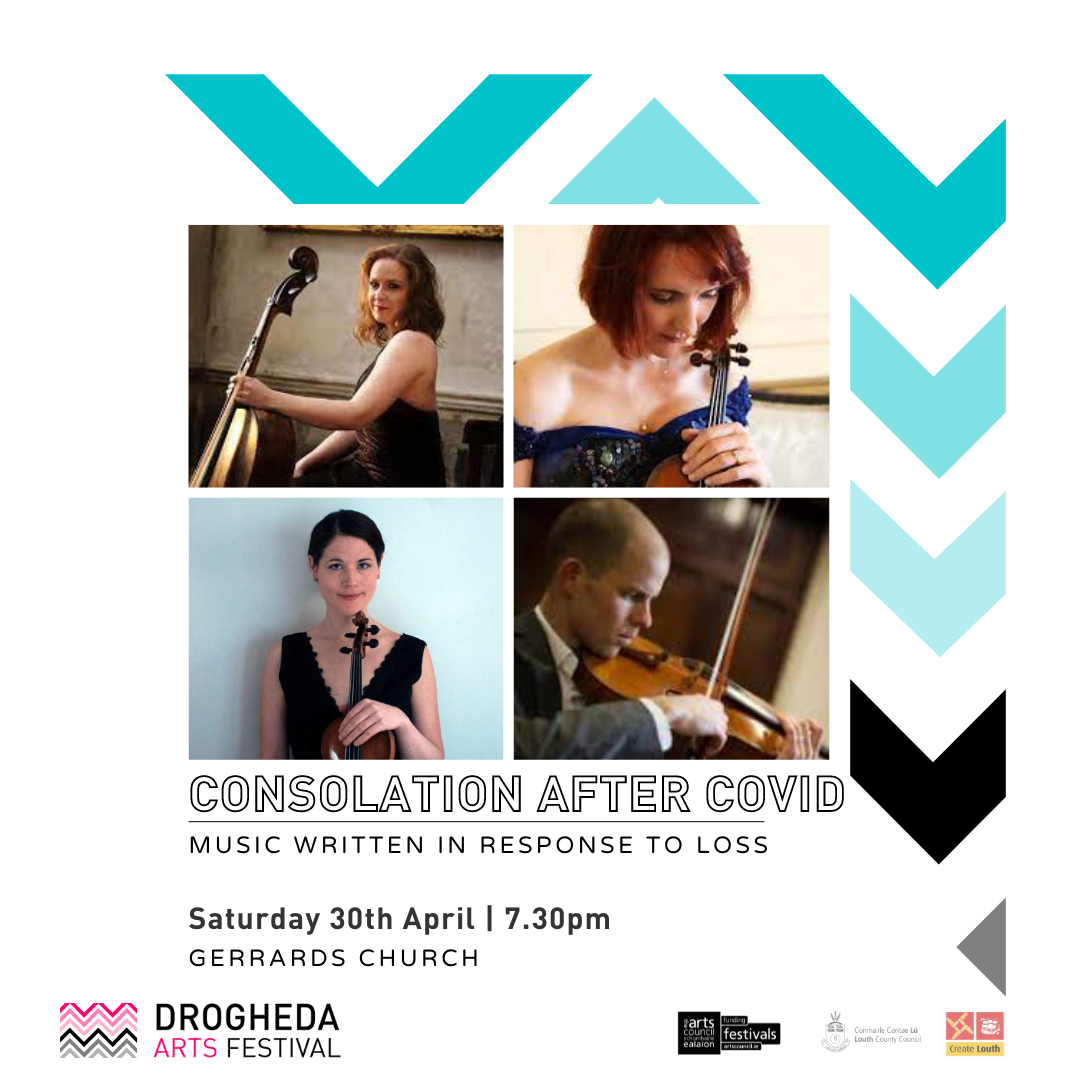 In association with Boomerang Café and Droichead Arts Centre, members of the A92 collective, will give a drill music workshop in the Boomerang Youth Cafe new recording studio on 30 April. With nearly 80 million Spotify streams, join drill collective members Offica, Victoria, Safo, and C2 for this exclusive interactive music workshop, suitable for 12-18 yrs.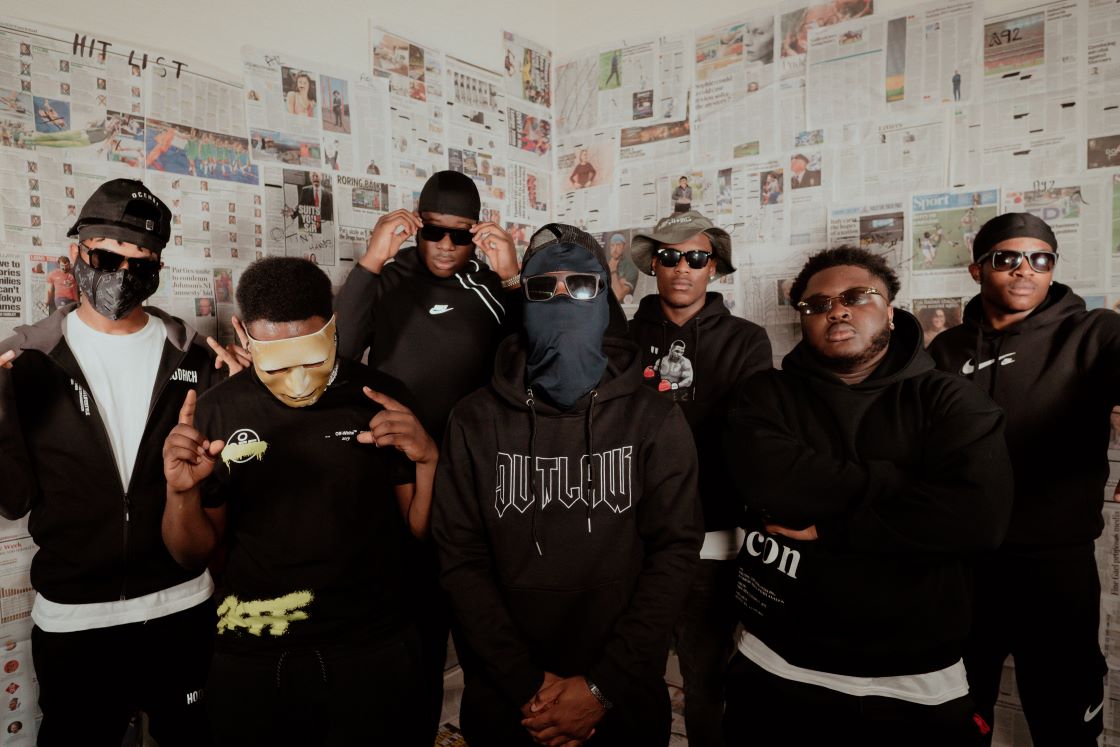 On 1 May, The festival is delighted to host this world premiere of specially commissioned work "Causeway", performed by Nós Nua – Louth Youth Folk Orchestra, composed by Multi-Award Winning musician Mohsen Amini, who will also perform a special concert with guests on this double headed bill.
POETRY AND SPOKEN WORD:
On 28 April, Drogheda Arts Festival hosts An evening of Spoken Word inspired by stories of hometowns, rage, love and van-life. The Festival welcomes artists Dagogo Hart, Jan Brierton and Fran Cassidy for an evening of spoken word, hosted by writer and curator Dani Gill. 
Unique Voices in Poetry, taking place on 1 May, features poets Dimitra Xidous and Moyra Donaldson who will read from their work and will be interviewed. 
STREET PERFORMERS:
Drogheda Arts Festival is proud to present ROGU Double Bill on 1 May - two street performances in the stunning surroundings of Millmount - an evening of fire, mystery and magic.
ROGU is a fire, light and movement arts performance and education company based in Ireland. By fusing the spectacular nature of circus and fire performance together with the illusions of magic and object manipulation along with expressiveness of dance and theatre ROGU focuses on creating shows that push the boundaries of what fire and light performance can be. 
EXHIBITIONS:
Helena Gorey's Understory will be showing at the Highlanes Gallery from 29 April to 18 June. Brian Hegarty's Objects and Oscillations will be showing at Droichead Arts Centre from  30 April until Sat 18 June.
Tickets on sale now and available from the following:
PHONE: Call the Droichead Arts Centre Box Office team on 0419833946
IN PERSON: Droichead Arts Centre
BOOK ONLINE: www.droghedaartsfestival.ie
Images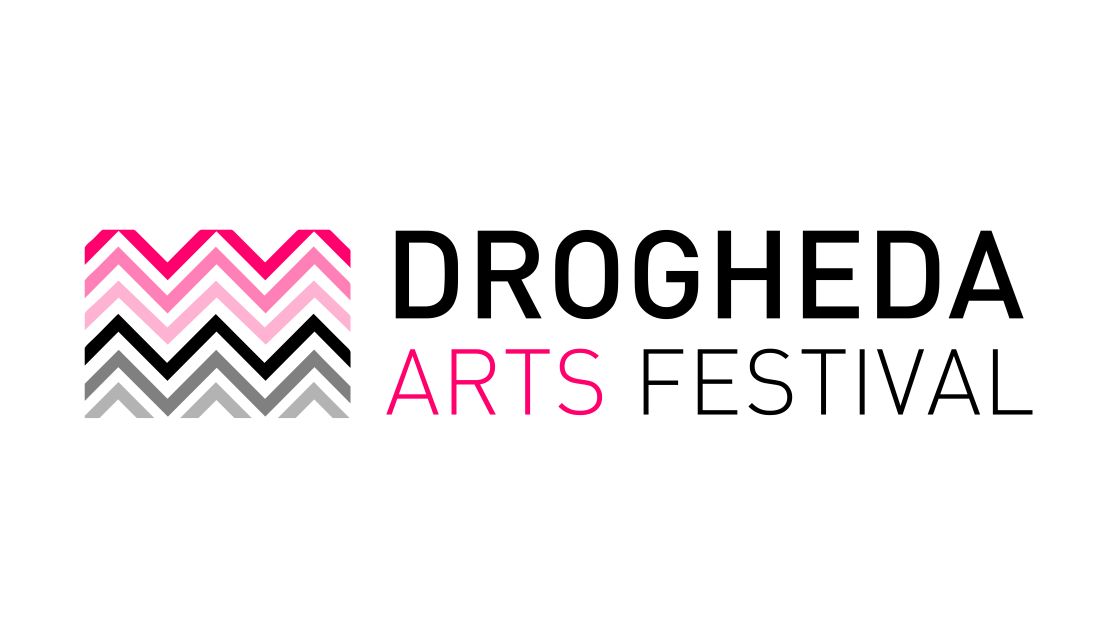 Email Address
info@droghedaartsfestival.ie
Facebook
https://www.facebook.com/DroghedaArtsFestival
Twitter
https://twitter.com/drogartsfest
Date
Thu, Apr 28 - Mon, May 2 2022, All day