A vibrant multi-disciplinary centre in Drogheda, housed over two buildings, providing an extensive curated arts programme of theatre, music, film, visual arts, opera, dance, comedy, literature, family/children, outreach and festivals.
Scroll down for 2021 events...
Solo@Home | The Series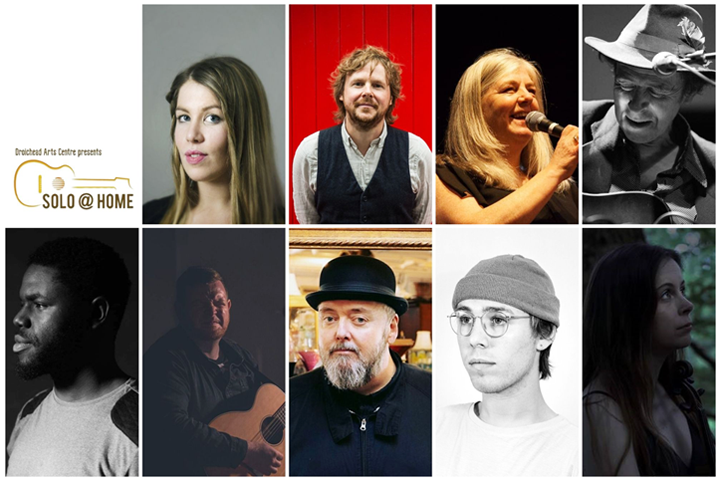 16/05/21 – 04/07/21

Time: 11:00am

Cost: Free
This year's Solo@Home in association with LMFM, has a new format and a stunningly diverse range of artists performing from the intimacy of their own homes. Once again curated by SJ McArdle and edited by Adrian Taaffe, these eight episodes will feature longer bespoke performances from each artist and will premiere on Droichead Arts Centre's YouTube channel every Sunday for 8 weeks at 11am. More Info
Being A Child In Drogheda In 2020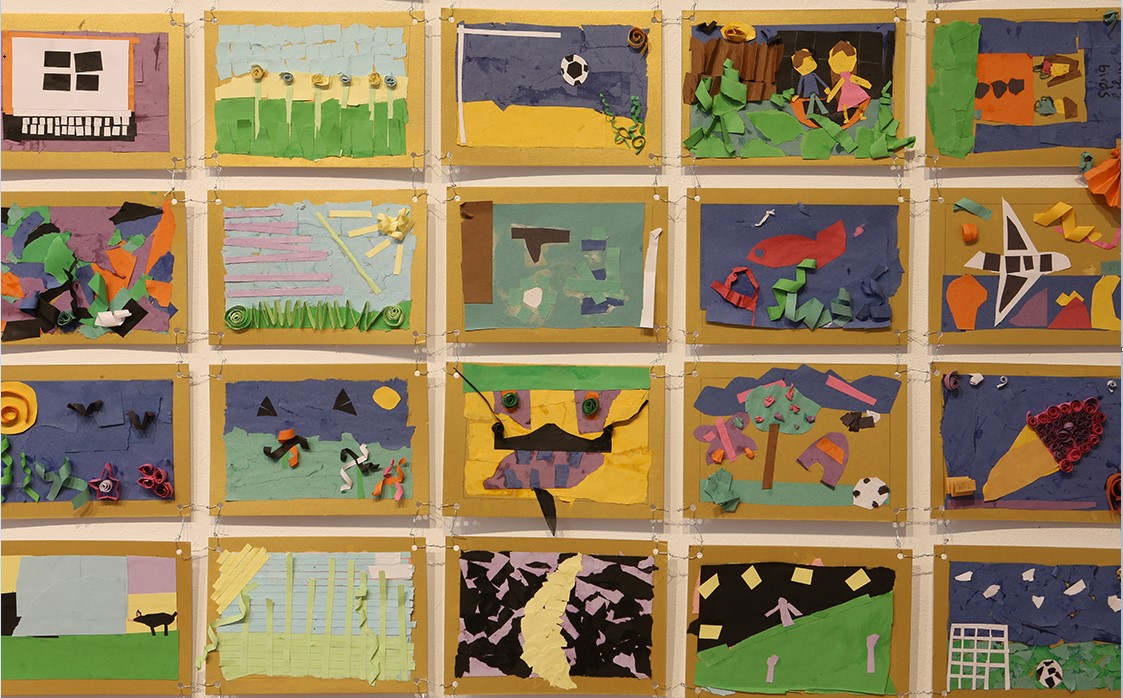 15/06/21 – 30/06/21
Time: All Day
Cost: Free
A collaboration between 218 children, aged  eight to eleven from Marymount National School, St Patrick's and St Brigid's National School, Presentation Primary School and St Joseph's National School in Drogheda, with artists Yvonne Gardiner and Vivienne Byrne. 
Borne out of a response by Genesis Louth to give voice to the feelings of children to a period of escalating violence and criminality within the town, the project was mooted back in early 2020, but since then the world experienced some huge changes in the form of the Covid-19 Pandemic. More Info
Cruinniú na nÓg | Aoife and the Children of Lir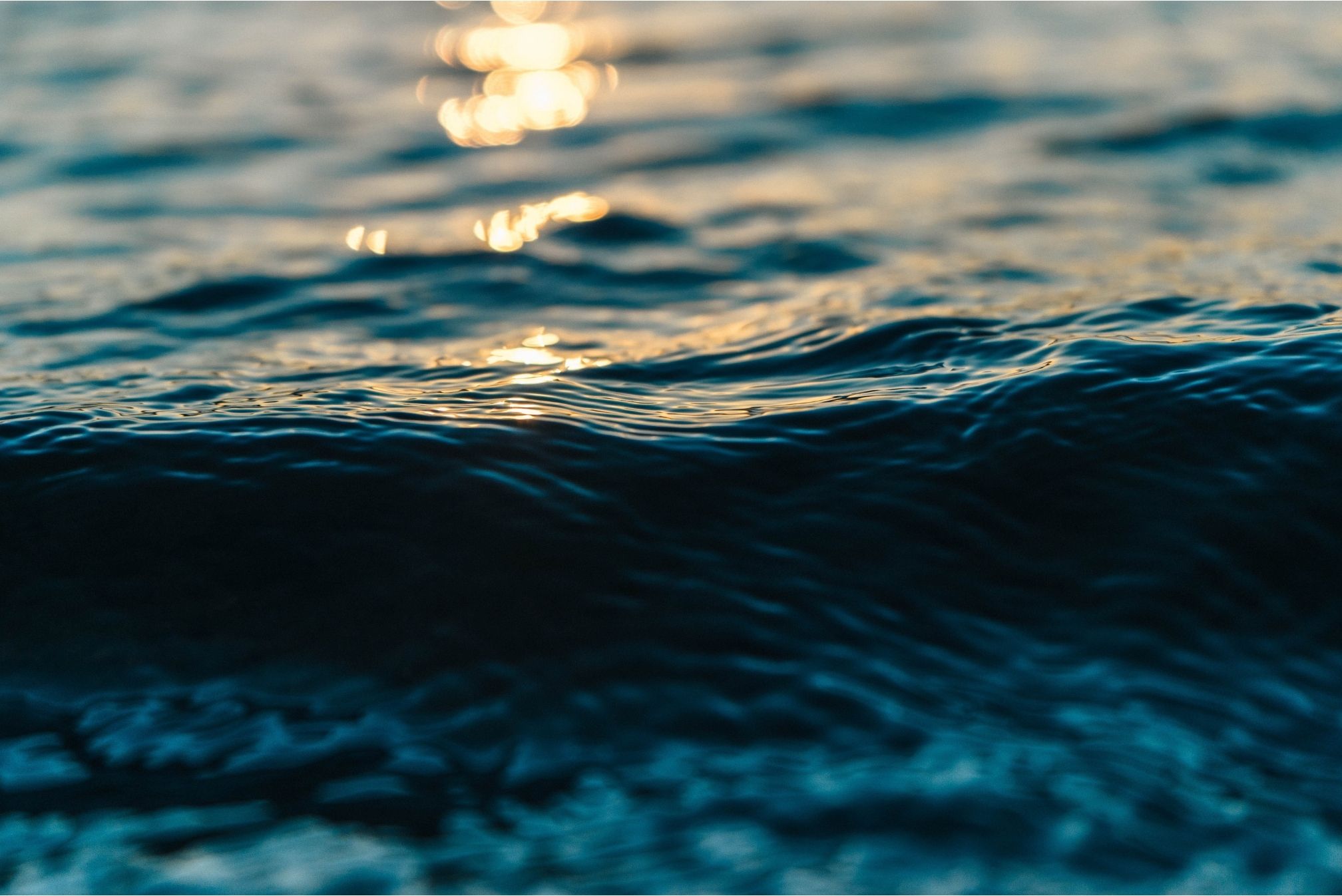 12/06/21
Time: From 12:00
Cost: Free
Droichead Arts Centre Presents Aoife and the Children of Lir as part of Cruinniú na nÓg.
A story on film. The second part of our trilogy of short stories on film for young people, Aoife and The Children of Lir, brought to you by storyteller/writer Grainne Rafferty and film maker Ewan McNulty. This film will premiere on Droichead's YouTube Channel at 12pm on Sat 12 Jun. More Info.
 
Around The Corner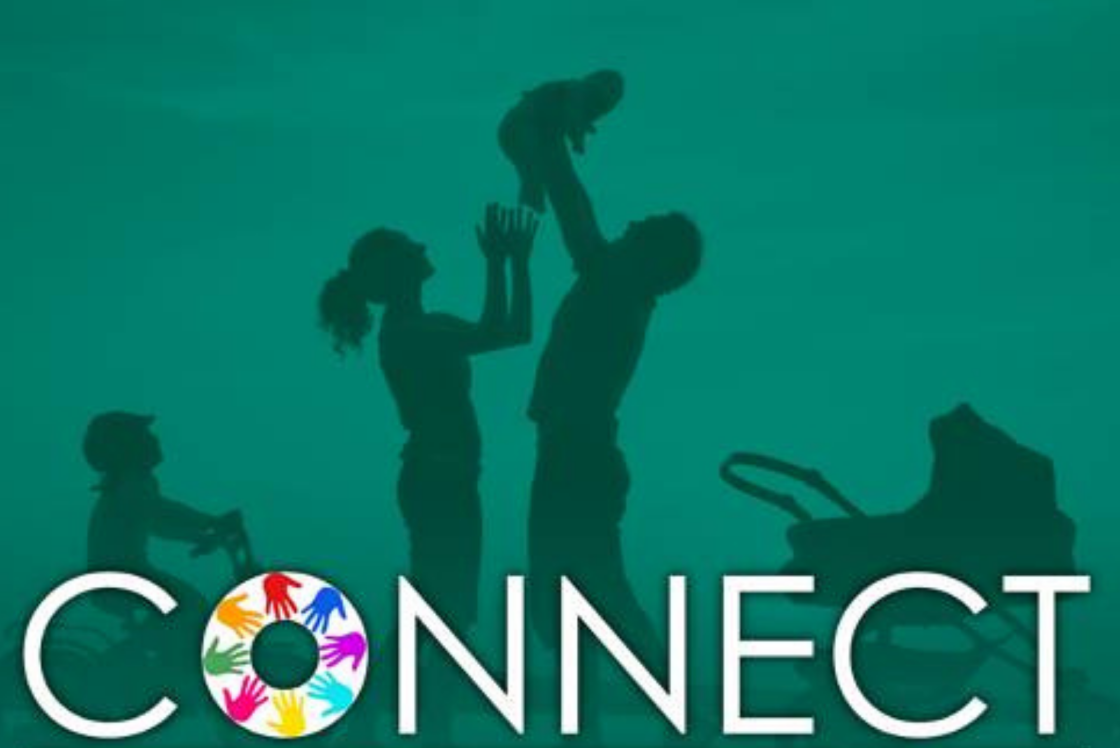 01/07/21

Time: 16:00

Cost: Free
Around the Corner, is a new uplifting film project created in the heart of Moneymore, Drogheda, and its surroundings, as a neighbourhood reflects on the recent pandemic. Capturing the essence of heart within community and locality the film was shot using Zoom, from the homes of participants while online with their neighbours. Some were pre acquainted, some were not. Book Now
Where are we now?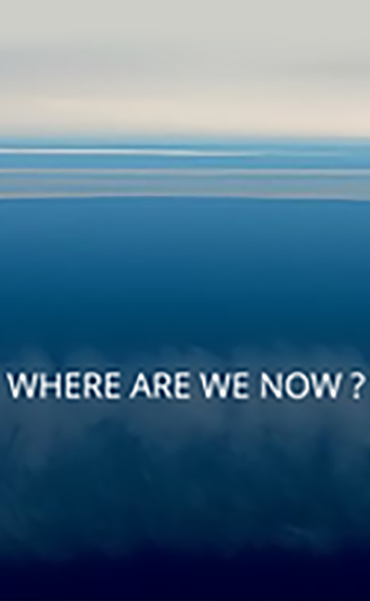 01/07/21 – 31/08/21

Time: All Day Event

Cost: Free
Thirtythree-45 and Droichead Arts Centre present a new curated programme of sound and music based on the theme 'Where are we now? which will broadcast on thirtythree-45's radio stream, and Droichead Arts Centre's podcast channel over July and August.Local, national and international artists have been invited to respond to this theme based on the David Bowie song of the same name.
Images

Email Address
info@droichead.com
Address
Droichead Arts Centre
Municipal Centre
26-28 Stockwell Lane
Drogheda
Co. Louth
A92 FXC6
Facebook
https://www.facebook.com/droichead.artscentre
Twitter
https://twitter.com/droichead_arts
Date
Wed, Jun 2 2021, 11pm - Tue, Aug 31 2021, 10:59pm