A vibrant multi-disciplinary centre in Drogheda, housed over two buildings, providing an extensive curated arts programme of theatre, music, film, visual arts, opera, dance, comedy, literature, family/children, outreach and festivals.
Scroll down for 2021 events...

Droichead Presents New Drama Autumn 2021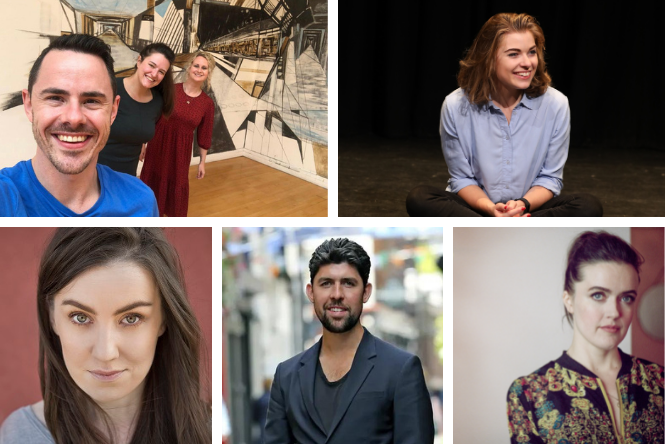 Date: 28/10/21 – 10/12/21
Time: 20:00
Cost: €5
After 11 months our hugely successful THEATRE CLUB has returned. This year, as well as presenting five fantastic productions on our stage, we are also delighted to present five readings/work in progress of new work, under our Droichead presents New Drama season.
More Info & Booking
DRAWDA – Drogheda Urban Art Trail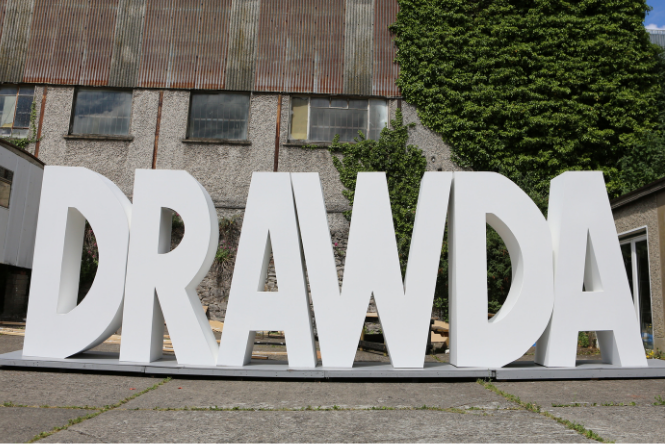 06/10/21 – 30/04/22
Time: All Day Event
Drogheda Urban Art Trail – Embracing our mythological past
DRAWDA -  a curated multidisciplinary public arts programme that will take place in Drogheda, Co. Louth between Sept 2021, and April 2022.
Funded by the Arts Council under In the Open | Faoin Spéir Initiative, Louth County Council, Love Drogheda BIDS and Town & Village Accelerated Measures funding. 
Read More

Film Club Membership Autumn 2021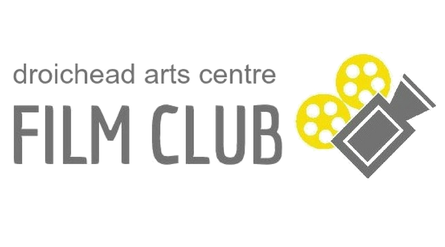 Date: 26/10/21
Time: 20:00
Cost: €24
Droichead are delighted to relaunch our film club with four fantastic films. Working again with Access Cinema, our autumn club brings together four films from the UK, Iceland, USA, and France. Featuring stories of betrayal and secrets, resilience and mystery, with wonderful performances, and it's great value too, see all four films for only €24.
Book Now

Lost Hearts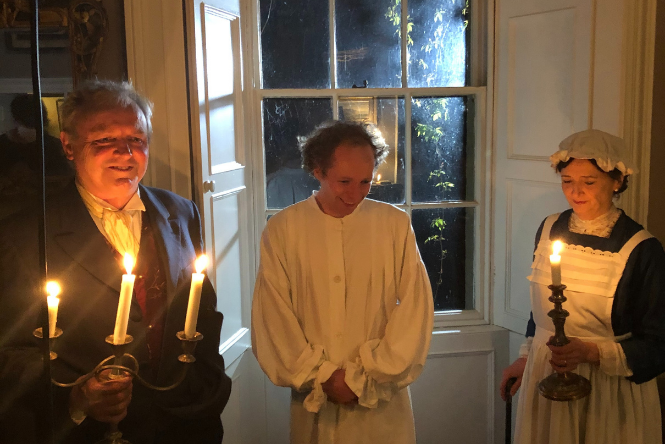 Date: 29/10/21 – 31/10/21
Time: 20:00
Cost: €10
We're delighted to partner with Bewley's Cafe Theatre and The Lock Inn to present a streamed online event by The Curious Ensemble... 
Available to stream via Ticketsolve Rooms. Viewing link available in email ticket.
LOST HEARTS Adapted for the stage by Michael James Ford and Stewart Roche Starring Michael James Ford, Bairbre Ni Chaoimh and Kyle Hixon.
Book Now

The Abbey Theatre: What I (Don't) Know About Autism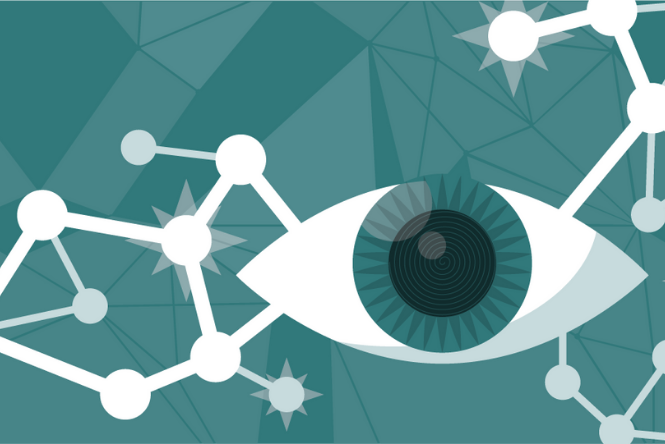 Date: 03/11/21
Time: 20:00
Cost: Standard €20 | Concession/Member €15 | Household €30 | Standard Plus Support €50
A Jody O'Neill and Abbey Theatre co-production by Jody O'Neill. We're delighted to partner with Abbey Theatre on the return of the 2020 sold-out production. What I (Don't) Know About Autism is a sometimes comic, sometimes heart-breaking journey into the world of autism, performed by autistic and non-autistic actors.
Book Now
 

HEATHER | By Thomas Eccleshare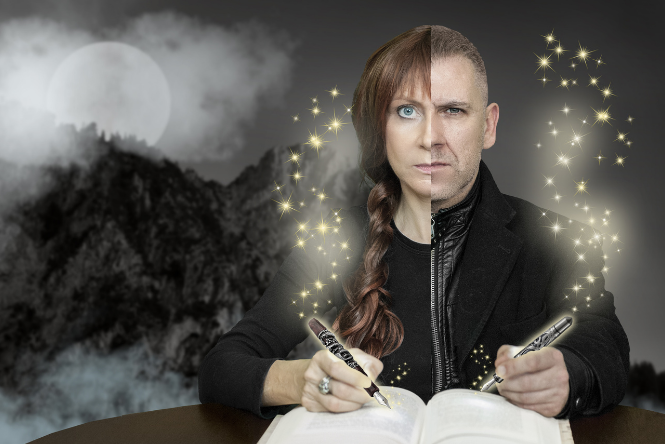 04/11/21
Time: 20:00
Cost: €16/€14
Directed by Liam Halligan | Pageant Wagon Theatre
A reclusive writer. A massive bestseller. A dark secret. What are you willing to forget? What are you willing to forgive?
A reclusive children's writer becomes wildly successful. Her books are treasured across the country. But when a troubling narrative starts to unfold, we find ourselves asking: what matters more, the storyteller or the story?
Book Now

FIGHT NIGHT | by Gavin Kostick | Rise Productions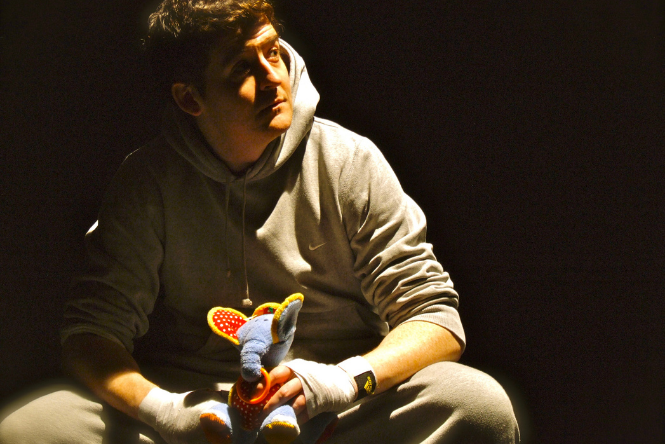 11/11/21
Time: 20:00
Cost: €18/€16
Aonghus Óg McAnally returns with his multi-award winning solo show Fight Night for a 10th anniversary nationwide tour. A gripping journey charting the comeback of Dan Coyle Jr, a failed amateur boxer. Living in the shadows of his overbearing father and his brother's Olympic success, the birth of his own son reignites his competitive fire, and he takes the first tentative steps on his road to redemption.

EDEN | by Eugene O'Brien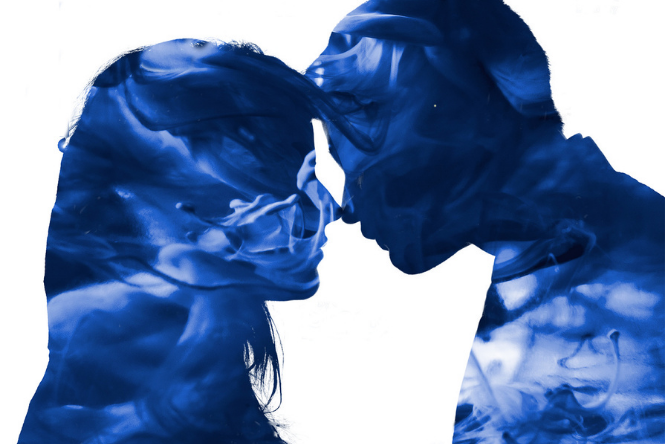 18/11/21
Time: 20:00
Cost: €18/€16
Eden is the powerful story of an ordinary relationship on an extraordinary weekend. Billy and Breda are approaching their 10th wedding anniversary. Breda is determined that this will be the weekend that saves their marriage. But Billy is more concerned with Imelda, the beautiful young woman he has his eye on. From the writer of the hit RTÉ drama Pure Mule, Eden is a story of stale love and fresh lust in the Irish midlands.
Book Now

Slow Sessions Autumn 2021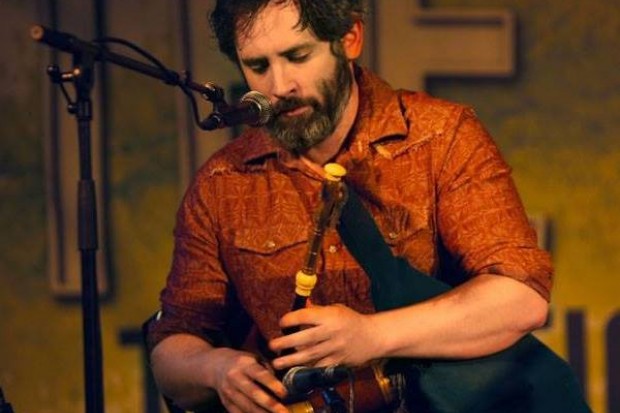 Dates:

6th November
20th November
27th November
11th December
18th December

Time: 14:00
Cost: €5
Droichead are delighted to announce the return of our Slow Sessions with Brendan McCreanor Online! These sessions are for players of any instrument and at any level. A selection of easy and well known session tunes will be played slowly so that people in the early stages of their playing, or those coming back to playing music, have the opportunity to play together in a friendly, supportive and informal context.
Book Now
THE STAR OF CHESTER'S LANE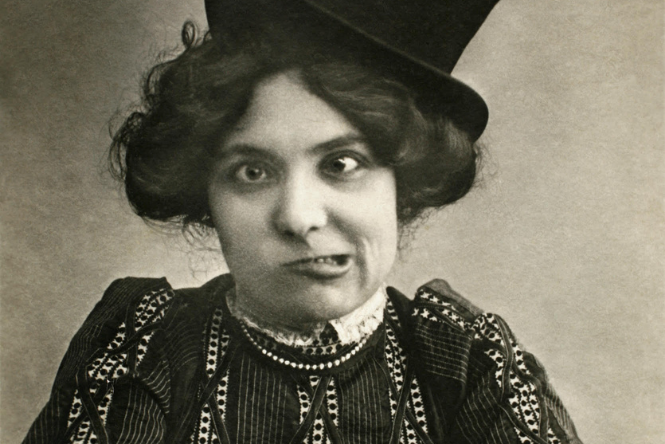 02/12/21
Time: 20:00
Cost: €18/€16
Quintessence Theatre use their dazzling physical ensemble theatre techniques to reimagine bustling 19th century Ireland and the remarkable true story of one of the country's forgotten street characters, Kate the Navvy: the Molly Malone of Louth.
The Drogheda Arts Festival 2018 Commission winner, The Star of Chester's Lane is an original comedy that breathes bawdy new life into Irish history and uproariously celebrates the great tradition of the storyteller.
Book Now
Images

Email Address
info@droichead.com
Address
Droichead Arts Centre
Municipal Centre
26-28 Stockwell Lane
Drogheda
Co. Louth
A92 FXC6
Facebook
https://www.facebook.com/droichead.artscentre
Twitter
https://twitter.com/droichead_arts
Date
Thu, Jun 3 - Fri, Dec 31 2021, All day