#DroicheadConnects: Droichead are delighted to announce the return of our Slow Sessions with Brendan McCreanor ONLINE. The sessions will take place twice monthly, capacity is limited so early booking is advised. Once you purchase your ticket online, you will receive a confirmation with a zoom link to the session. The session will  go live 10 minutes before and and the waiting room will be open until 10 mins after, so please make sure you are on time.
Date(s):  8/5/21, 22/5/21, 5/6/21, 19/6/21
Time(s): 14:00
These sessions are for players of any instrument and at any level. A selection of easy and well known session tunes will be played slowly so that people in the early stages of their playing, or those coming back to playing music, have the opportunity to play together in a friendly, supportive and informal context. More experienced players who wish to refine their techniques and extend their repertoire at a slower pace are also very welcome.
Brendan McCreanor is a multi-instrumentalist and an accomplished uilleann piper. He is also a founding member of the traditional/folk band Kern, a fully qualified musician in healthcare and is a member of Baile an Salsa, whose music fuses salsa and Trad elements.
Brendan is a passionate advocate of traditional Irish music and has significant experience teaching children and adults in a range of instruments including Uilleann pipes, whistles, fiddle, guitar, mandolin, banjo and flute. Brendan holds degrees in Applied Music and Creative Multimedia.
Participants will learn a selection of popular session tunes including a couple of local ones from Co. Louth and well known tunes from across the country. Through engagement with the slow session, participants will develop their repertoire to include jigs, reels, slides, polkas and hornpipes, and will learn about the timing of the different styles and a little about the history and origins of the tunes.
Essentially, the objective of the slow sessions is to enable participants to learn new skills, develop ability and enjoy the immersive experience of the seisiún in a relaxed manner from the comfort and safety of their home.
Music will be provided in advance, by email, and the session will take the form of a Zoom meeting. Each session is 90 mins, with a 5 min break midway.
Images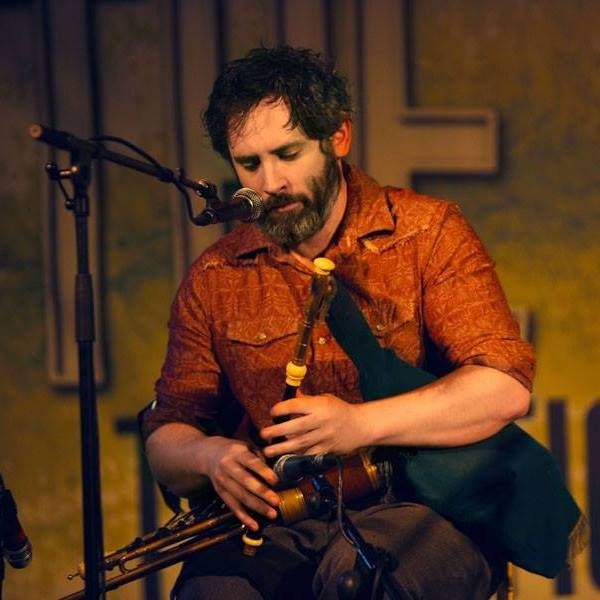 Email Address
info@droichead.com
Address
Droichead Arts Centre
Municipal Centre
26-28 Stockwell Lane
Drogheda
Co. Louth
A92 FXC6
Facebook
https://www.facebook.com/droichead.artscentre
Date
Sat, May 8 - Sat, Jun 19 2021, All day