We are excited to confirm that Dunderry Fair will happen on Sunday May 1st 2022.
This traditional fair will showcase an array of old skills, crafts and street traders along with a Country and Western music festival featuring Cliona O'Hagan.
Don't miss this fantastic event with something for all ages and interests.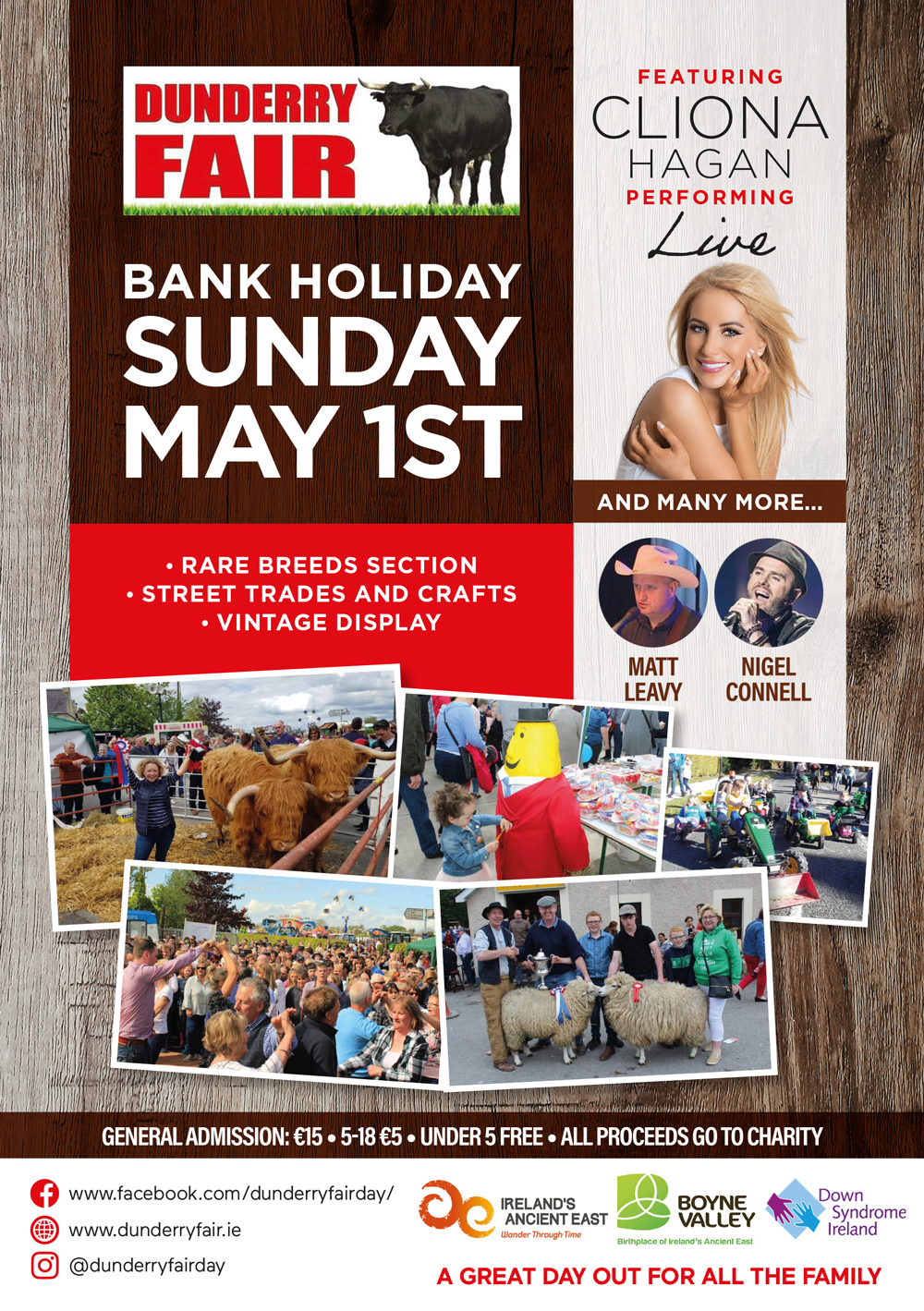 Images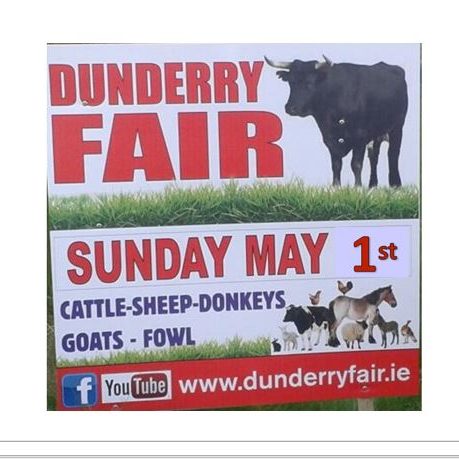 Email Address
dunderryfair@gmail.com
Facebook
https://www.facebook.com/dunderryfairday
Date
Sun, May 1 2022, All day