Easter Weekend 8th- 10th April
This Easter we are having two sessions daily for entry to the Farm
Morning Session Arrival from 10.00am – Depart by 1.30pm
Afternoon Session Arrival from 2.00pm – Depart 5.30pm
From 10.45am to 12.45pm and from 2.45pm to 4.45pm daily we will be running four competitions situated around the Farm – Hook A Duck, Bunny Throw, Lollipop Game and a Colouring Competition. All children will receive something small for taking part in each competition with different prizes for winners.
The Easter Bunny will also be in attendance during the above times and you will be able to take pictures of your family with him on your phone or camera.
Due to popular demand our Eater Bonnet Competition is back this year.
Judging for this competition will take place at 12 Noon and 4.00pm each day.
Booking for Easter Weekend is essential!
Book now at https://www.yourdaysout.ie/things-to-do-in-county-meath-ireland/newgrange-farm-1007
Images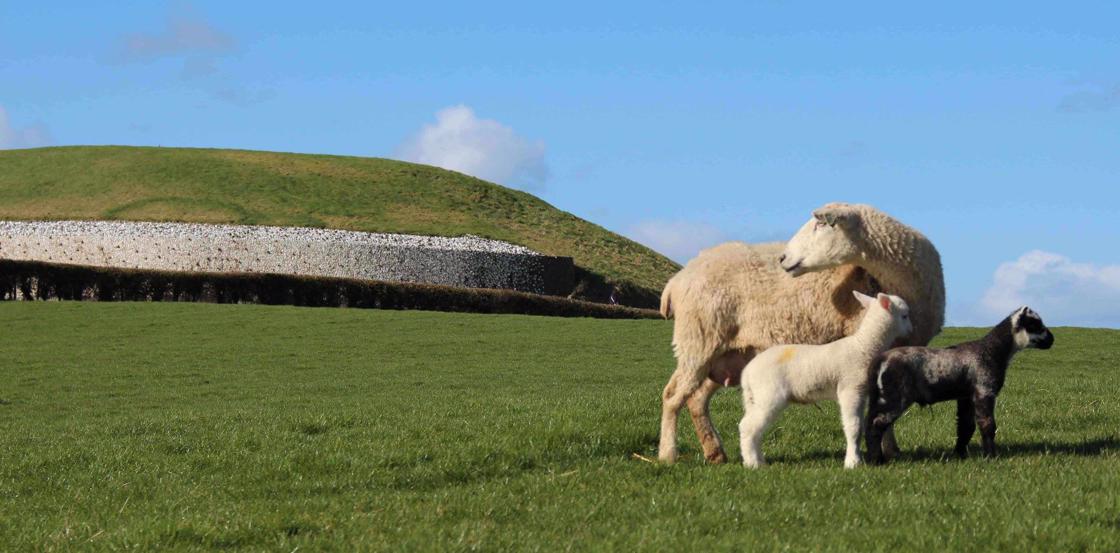 Email Address
groups@newgrangefarm.com
Facebook
https://www.facebook.com/newgrangeopenfarm/
Twitter
https://twitter.com/newgrangefarm
Latitude
53.69294412515753
Longitude
-6.477992599112155
Date
Sat, Apr 8 - Mon, Apr 10 2023, All day