Fairyhouse Racecourse, home of the BoyleSports Irish Grand National, is Ireland's most valuable handicap steeple-chase with
a prize fund of €500,000. First run in 1870, it has become a key date in the Irish sporting calendar. Public bar/ restaurant and
suites available for meetings and functions. See website for up-to-date information.
JANUARY 2022
Saturday, 1 January 2022: John Fowler Memorial Mares Chase
Saturday,  9 January 2022: Dan Moore Chase
Saturday, 15 January 2022: National Hunt Racing
Saturday, 29 January 2022: Solerina Mares Novice Hurdle

FEBRUARY 2022
Wednesday, 9 February 2022: Mid-week Jumps Racing
Saturday, 26 February 2022: Bobbyjo Chase Day

APRIL 2022
Sunday, 3 April 2022: Novice Hurdle Day
Saturday, 16 April 2022: Easter Festival
Sunday, 17 April 2022: Easter Festival
Monday, 18 April 2022: Easter Festival featuring BoyneSports Irish Grand National

MAY 2022
Friday, 27 May 2022: Summer Evening Racing

JUNE 2022
Friday, 10 June 2022: Summer Evening Racing

JULY 2022
Wednesday, 6 July 2022: Summer Evening Racing
Sunday, 10 July 2022: Strokestown Chase

SEPTEMBER 2022
Monday, 19 September 2022: Ballyhane Blenheim Stakes

OCTOBER 2022
Saturday, 8 October 2022: Return of the Jumps

NOVEMBER 2022
Tuesday, 8 November 2022: Mid-week Jumps Racing
Tuesday, 15 November 2022: Mid-week Jumps Racing

DECEMBER 2022
Saturday, 3 December 2022: Winter Festival 
Sunday, 4 December 2022: Winter Festival featuring Bar One Hatton's Grace Hurdle
Saturday, 17 December 2022: Christmas Party Raceday
Images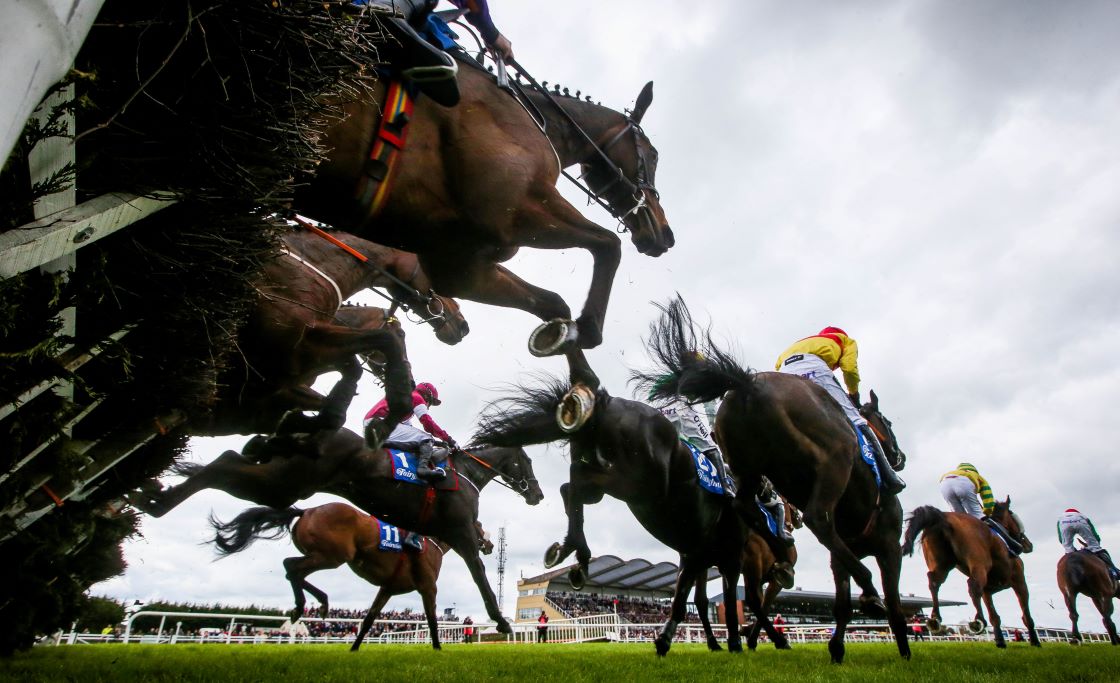 Email Address
info@fairyhouse.ie
Address
Fairyhouse Racecourse
Ratoath, 
Co. Meath
Facebook
https://www.facebook.com/FairyhouseRC
Date
Wed, Jul 6 - Sat, Dec 17 2022, All day