The route from Trim Castle to Newtown Trim through the porch fields is a popular walk for locals and became even more so during the lockdown period. The history and archaeology of the Medieval Town and Castle are well known but less is known about the Porchfields and the borough of Newtown Trim.
In 2021 Meath County Council received funding from the Irish Walled Town Network (Heritage Council) to develop an audio-visual guide for the walk from the Sheep gate (across from Trim Castle) to Newtown Trim explaining the hidden history of the route from prehistory to the present.
Archaeologists Finola O'Carroll and Laura Corrway (Trim Archaeology Projects Ltd) have been commissioned to research and prepare the guide. Using maps and images this audio-visual guide will help us to understand the history and archaeology of the route from Trim Town to Newtown Trim. Watch the video and enjoy!
Images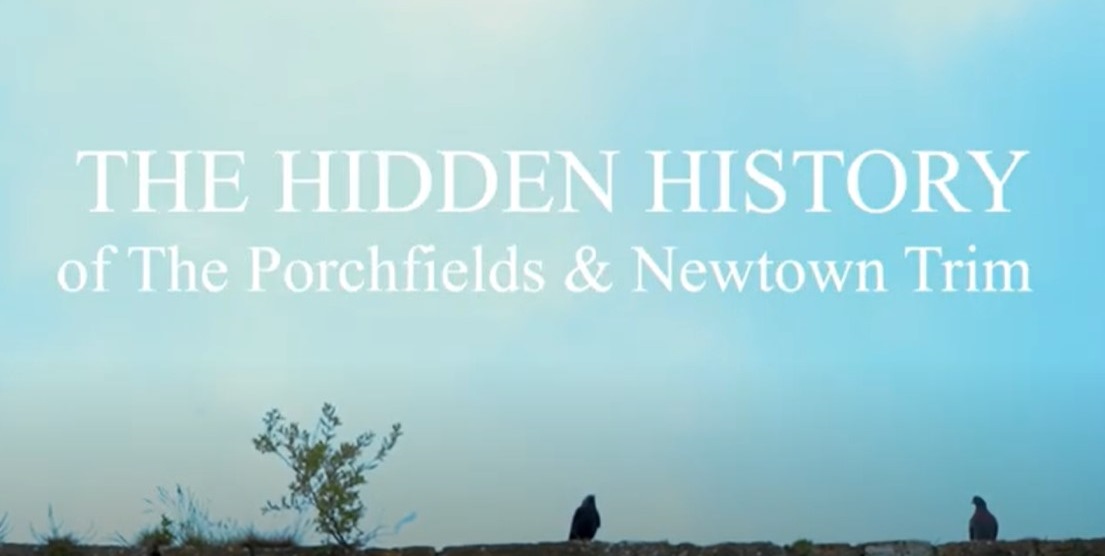 Email Address
heritage@meathcoco.ie
Date
Wed, Aug 18 - Mon, Aug 23 2021, All day