Sven Anderson, Chloe Brenan, Karl Burke, Adam Gibney & Theo McNab

Solstice Arts Centre presents an exhibition titled I am Sitting in a Room, featuring works by Sven Anderson, Chloe Brenan, Karl Burke, Adam Gibney and Theo McNab (d. 2015), curated by Belinda Quirke. The exhibition runs from June 18th (opening reception at 2:30pm on the day) - August 5th 2022, and is accompanied by two bespoke, curated sound performances and other exciting learning & engagement events.

This exhibition takes its name from Alvin Lucier's infamous composition "I am Sitting in a Room", (1969) in which the composer narrates a script and continually re-records each sounded recording, until his voice is gradually replaced by the resonant frequencies of the room. The space between, how we listen, where we listen, and what we hear, is ultimately individually experiential, and species dependent. 
Theo McNab's geometric resonances chime with a sonic landscape in optical and perceptive play, once describing his work "as a frequency so high it is beyond human hearing". Chloe Brenan uses the theremin as a sensor of forces below human perception in "Different Dusts", whilst her photographic series "Plosives" encapsulates the sounded voice within amorphous glass vessels. Karl Burke's site-specific sculpture/sound installation queries the spatial and experiential nature of sound. Adam Gibney's work acts as catalyst for digesting the philosophical and societal conundrums. Here he explores algorithmic feedback mechanisms through digital experimentation. Commissioned by the Office of Public Works, Sven Anderson draws from the music collection of the late painter Derek Hill, transforming passages from classical and opera recordings into delicate acoustic textures, in which voices and instruments fold back into themselves to reveal hidden resonances.
Two bespoke, curated sound performances will accompany this exhibition. They will include a Cork-based experimental group - Quiet Music Ensemble (led by composer and performer John Godfrey), who will perform works by Anna Murray, Kathy Hinde and Francis Heery, and Xenia Pestova Bennett with Ed Bennett, who will bring us on a journey across a rich tapestry of music for piano and electronics by Ed Bennett, Alvin Lucier and Gayle Young.

BIOGRAPHIES 
Sven Anderson is an artist working between Ireland and the US since 2001. Anderson's practice operates through artistic intervention, participatory actions, collaborative research and interactive design. His installations and performances respond to details of the built environment, the bodies of the audience and fragments of local history and ecology to suggest emergent, site-specific forms. Anderson develops projects in which different voices and perspectives surface together, prioritising shared authorship and collaborations that converge on systems articulated in public space.
Through a combination of moving image, sound, photography, print, installation and language, Chloe Brenan explores the porosity of the body and its indivisibility from its environment, particularly set against the unstable backdrop of the climate crisis. She is interested in how forces are registered and measured - in human and non-human bodies, exploring expanded modes of sense making and attunement. 
Karl Burke explores the symbiotic relationship between the art object, the space it inhabits and the experiential concerns related to viewership. The work is often minimal or reductive in appearance and takes the form of sculptural installations. Logic and the scientific, interplay with nature to question space, place and perception, affirming the role of the viewer in the construction of environment. The work endeavours to draw out a certain in – between - ness in the potential in forms of space and place, to assert the present and make concrete the now.
Adam Gibney engages with a range of digital and physical media including sound, electronics, coding and sculpture as an attempt to unravel the peculiarities of our post-anthropocentric reality. Digital experimentation that occurs in the studio acts as catalyst for digesting the philosophical conundrums that his practice frequently explores. Blurring the distinction between scientific, philosophical and esoteric methods of knowledge production and consumption; his works often present themselves as quasi-instruments. The underlying algorithmic elements of these technological assemblages echo process-philosophical approaches to questioning realities, dissolving the dichotomy between internal and external worlds.
Theo McNab (d. 2015) abstract and minimalist landscapes are highly accomplished studies, executed in muted tones. His works often form grid structures that are focused on the interplay of light and perspective within this system. They are both depictions of the organic landscape, the geometric forms and numeric systems within it.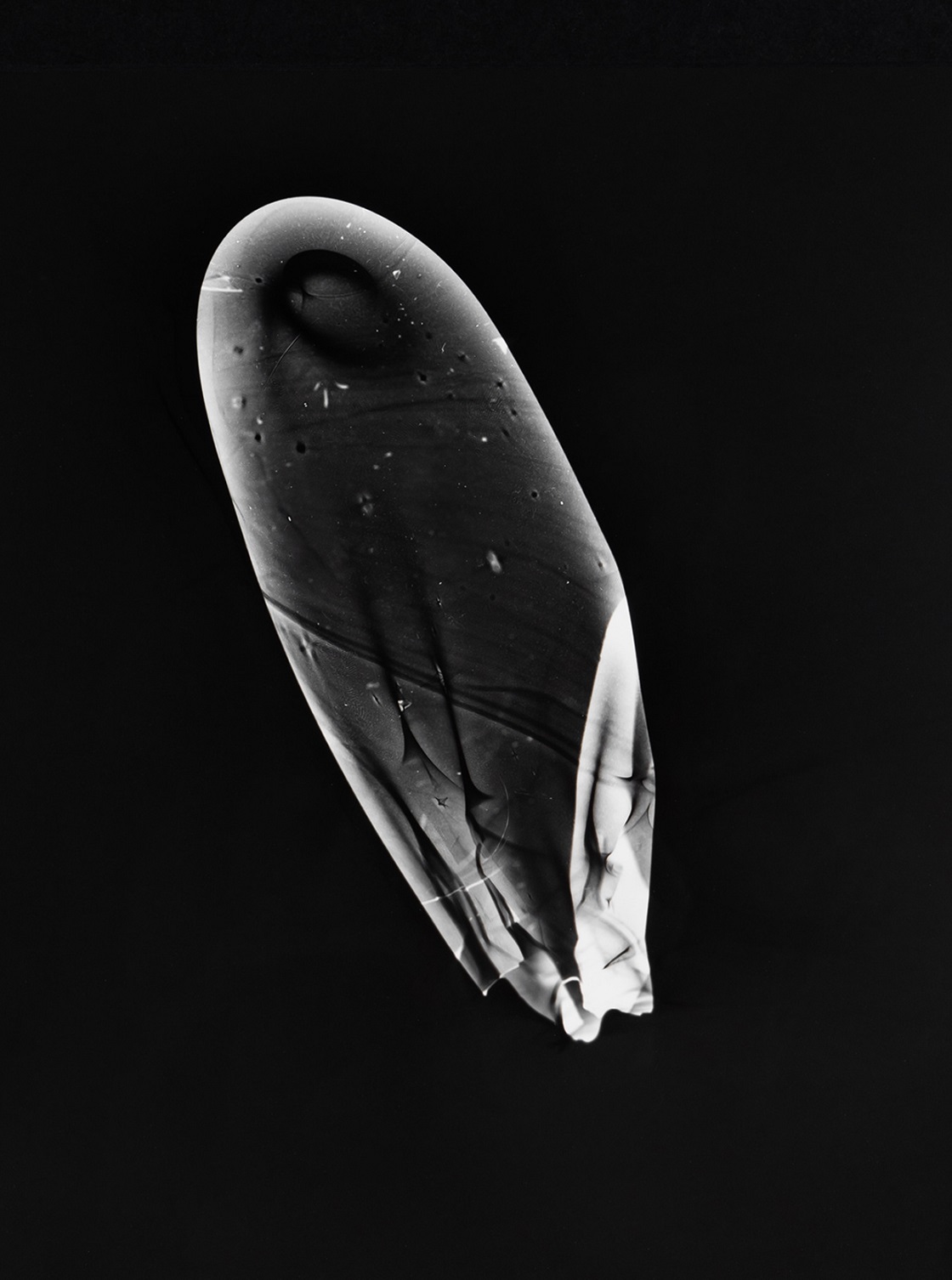 Image credit: 'Plosives', Chloe Brenan, 2019, photogram series. Courtesy of the artist.
Images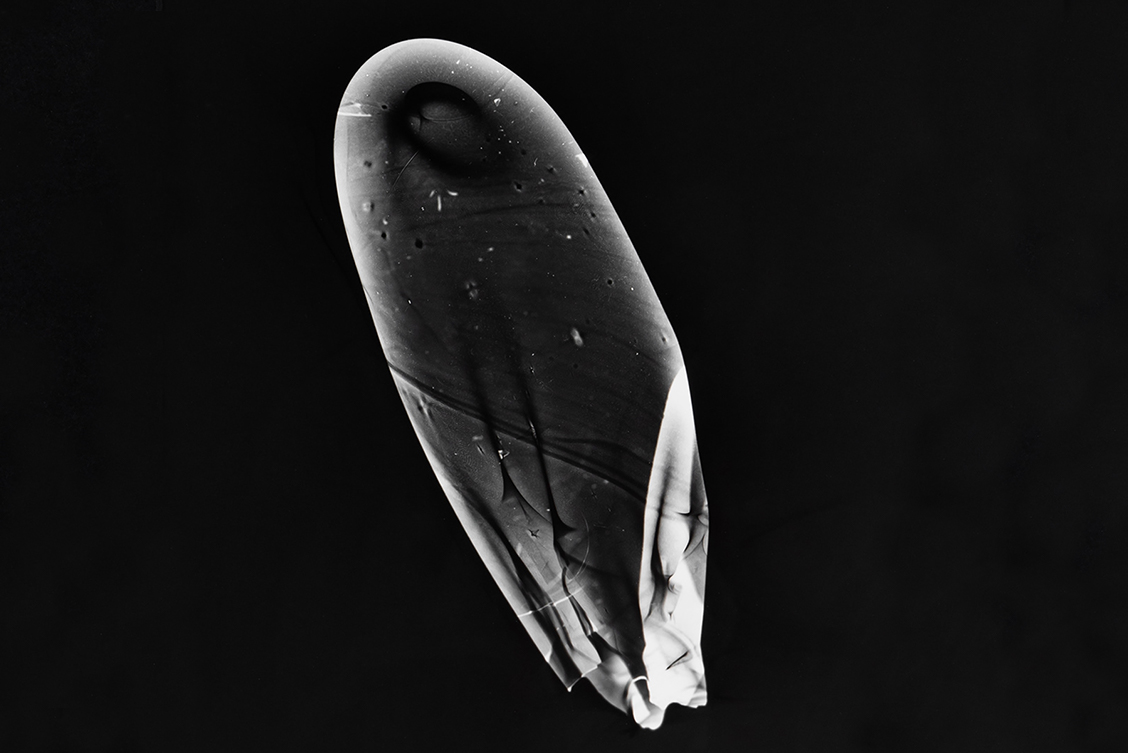 Telephone
+353 46 909 2300
Email Address
info@solsticeartscentre.ie
Address
Solstice Arts Centre 
Railway Street 
Navan 
County Meath  
C15 KWP1 
Facebook
https://www.facebook.com/solsticearts
Date
Sat, Jun 18 - Fri, Aug 5 2022, All day